Travel has certainly changed over the past year. For a time it came to a complete halt for the first time in many years. While conditions are improving, it's important to stay vigilant and take safety precautions where needed. This is particularly important when embarking on your first vacation after a long hiatus. To help you navigate these waters, we've outlined the benefits of private yacht charter travel. In addition to safer ways to travel in 2022. Of course, always consult the CDC and your local government for official travel guidelines.
Private Yacht Charter
A private yacht charter is one of the best ways to guarantee your family and friends have the safest vacation possible. A charter entails escaping to beautiful locations. All the while in the comfort of your own boat. A yacht that comes complete with a dedicated crew and a private chef. And don't worry if you still need to be connected. Your yacht charter will come with wifi and all the necessary technology to keep you in touch.
You can spend your days sailing, snorkeling, fishing, or simply relaxing on a secluded beach in the Maldives. Or the Bahamas, French Polynesia, or another exotic location. All the while not coming into contact with anyone outside of your group. You can choose to go ashore while in port, or you can stay aboard. Indeed the decision is entirely up to you. 
What type of Activities can I do | Private Yacht Charter
Swim amongst the most vibrant and exotic fish you've ever seen, or try kiteboarding along a windy lagoon. A private yacht charter allows you to be in control of just how much or little activity you feel like doing. Find time to talk with your friends and family on a kayaking excursion, or take a family hike on a volcanic island. Whatever you do, bring your camera along to capture the stunning scenery and beautiful memories.
On a private yacht charter, your meals are completely customized to your dietary needs and desires and take place in your yacht's dining room. No reservations or dress code required. In addition, your activities are tailored to suit your group and its various members' wishes. Weather is of course a factor that will always impact your specific route and will be continuously monitored by your captain.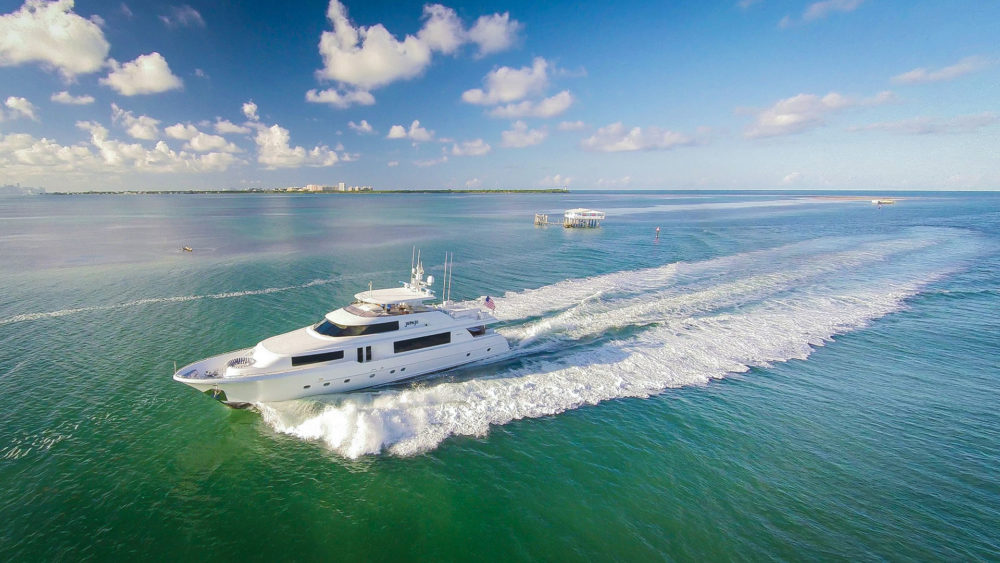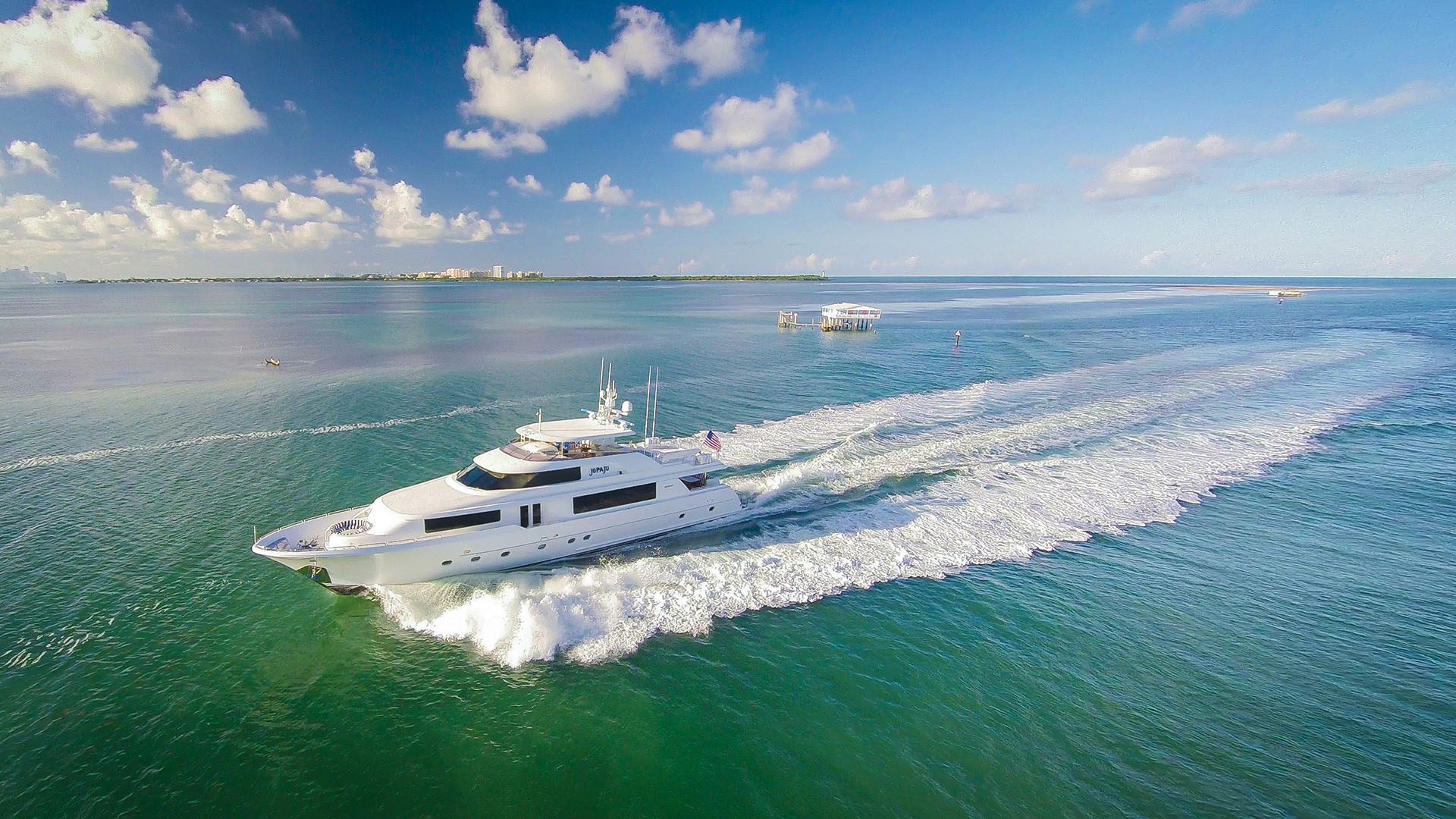 If you're interested in private yacht charter and wish to know more, please contact CKIM Group at (321) 777-1707.
Please call us today at 1 (321) 777-1707 or describe Your Vacation Vision to help you plan your fully-crewed private luxury yachting vacation! Inquire as soon as possible about your custom, crewed yacht charter.
You make the memories. We make the arrangements.