Your special diet is in good hands…
A special diet on a yacht charter isn't a problem for luxury yacht charter chefs. Your special diet is easy for charter chefs. Before your charter, you'll receive a preference sheet on which you can outline your diet's various allowances and restrictions. For example, if you or any member of your traveling group hate anchovies, the chef will ensure no dish contains these salty little fish.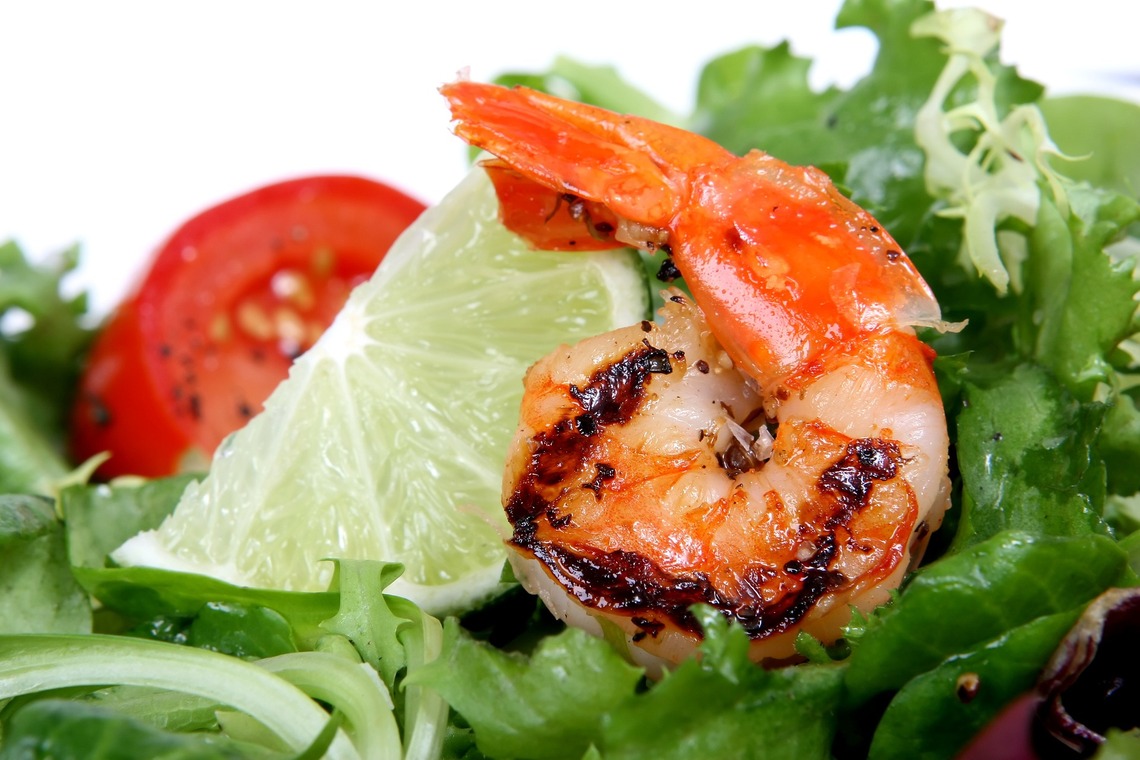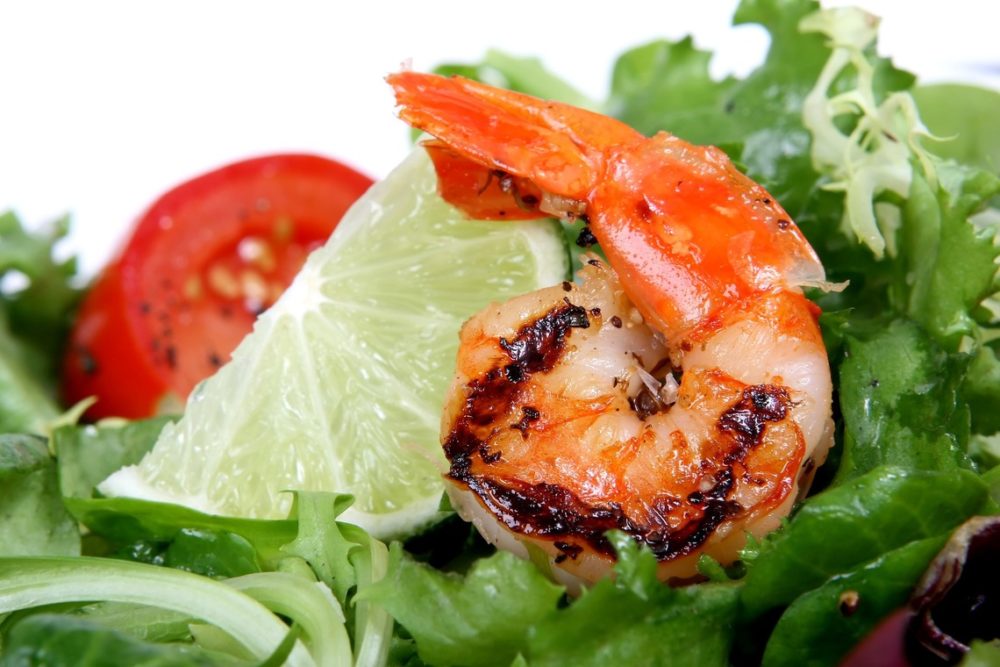 Vegan or plant-based? No worries. Paleo? They can do that. Diabetic? They have you covered. Even if your tastes are simple, yacht charter food is arguably some of the best you will ever taste.
Your charter vacation should be about making memories and not stressing over a menu.
Chefs are experienced and will design menus for your entire yacht charter group based on everyone's preferences. The quality of the food on a yacht charter is always first-class. The chef often uses the best local ingredients to create the day's menu. No matter where you may be, your meals will be expertly crafted and paired with the perfect wines.
Yacht Charter Food: The Children's Menu
Even if you are traveling with the youngest foodies, you won't have to worry about their nutrition. Yacht charter chefs are versed in creating meals for discerning adults and making little palates happy. So no need to worry about a special diet for the kids on your yacht charter.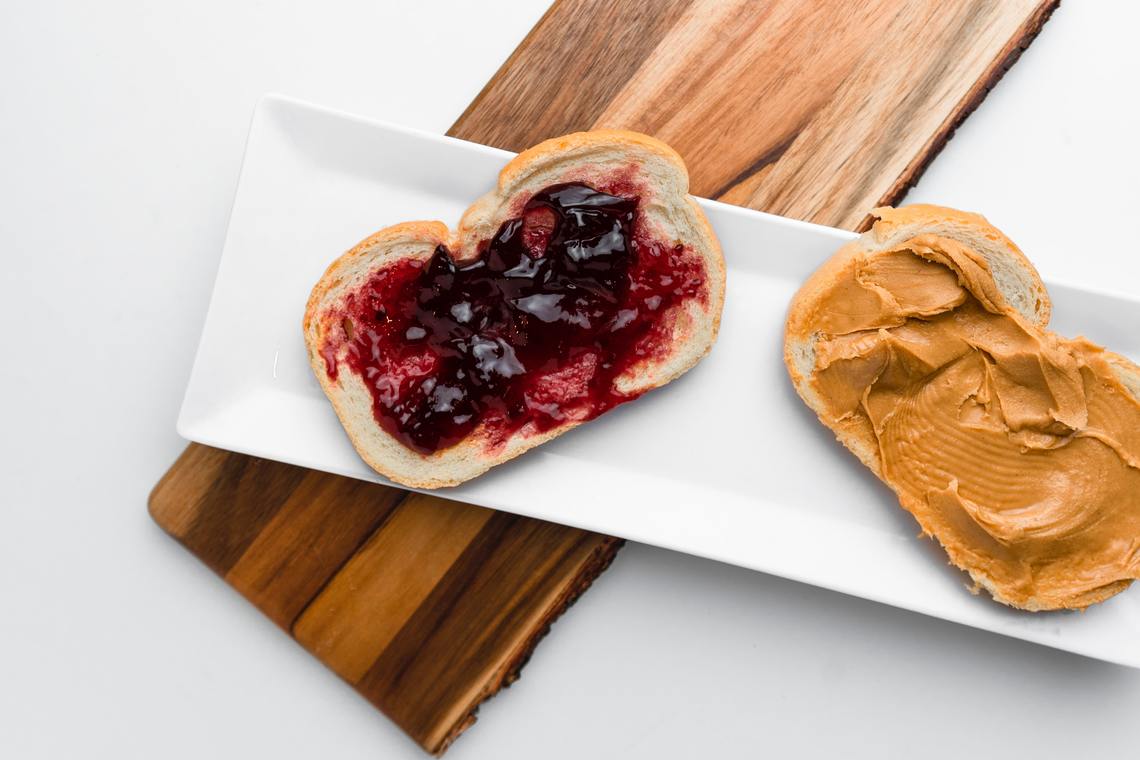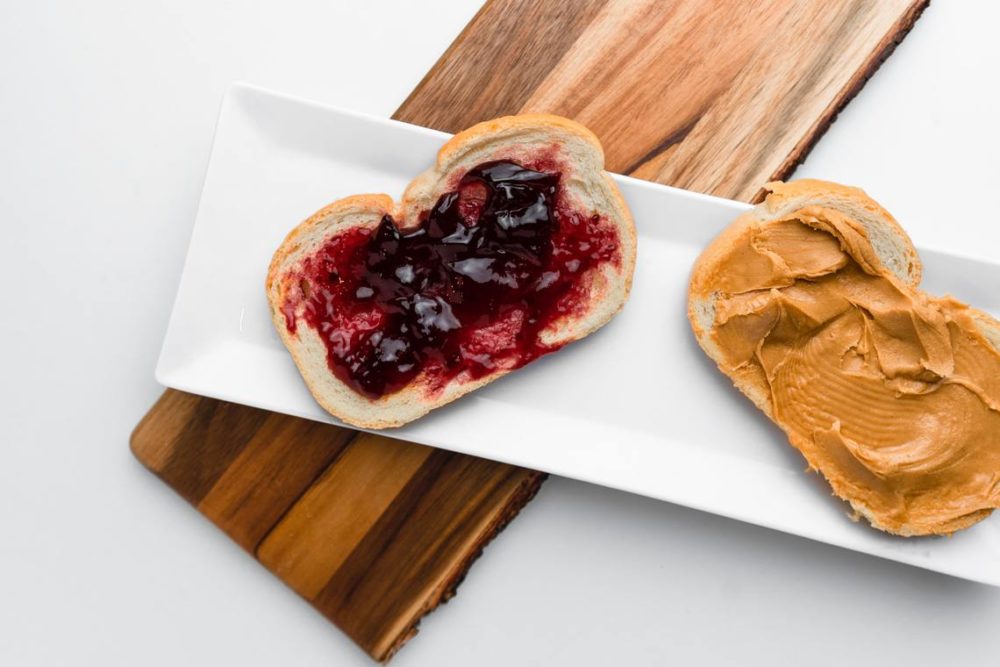 Luxury Charter Chefs Cater to Specific Needs | BVI & Caribbean Yacht Charters.
Please contact us at 1 (321) 777-1707 or complete our contact form to start planning your yacht charter vacation! It's never too early, or too late to inquire about your bespoke private yacht charter.
You make the memories. We make the arrangements.