Sicily's abundance of delicious local wines makes it easy to overlook some interesting, yet less famous varietals. Only one hour from Catania, the ancient Greek city of Syracuse is a perfect home base to explore the viticulture area of Noto. While on the opposite coast, Baroque cities like Modica and Ragusa put you right in the heart of another great wine area. With recent tourism development, there's no better time to explore the top wines of Vittoria and Southern Sicily.
Soak up the sun, gorgeous architecture, and of course wine on your own luxury yacht charter. Discover our Sicilian Yacht Charter Itineraries today.
Cerasuolo di Vittoria
Sicily's only DOCG wine denomination sits at the foot of the Hyblaean mountains in southeastern Sicily. Originally named a DOC in 1973, Cerasuolo di Vittoria has since been elevated to DOCG status in 2005. However, winemaking has always been a part of its identity.
The agricultural town of Vittoria was established in 1607 by Vittoria Colonna Henriquez. Importantly, she was the widow of the count of nearby Modica, cousin of the King of Spain. Striving to increase wine production drastically, Vittoria granted a hectare of land to the first 75 settlers. Of course, this was in exchange for the cultivation of more grapevines in the area.
As was recognized centuries ago, Vittoria is very well suited to grape-growing. The Drillo and Ippari rivers, along with the Hyblaean Mountains to the northeast heavily influence the area. The cooler nights and dry breezes help grapes maintain acidity, while they ripen slowly. The climate and rich soils also allow winemakers to more easily work organically. In fact, nearly half of the 28 producers are doing so today.
A dynamic wine, Cerasuolo gets its name from the word cherry, a characteristic you can both taste and smell. The DOCG requires that wines must comprise 50%-70% Nero d'Avola and 30-50% Frappato. While both grapes are native to Sicily, Nero d'Avola is the most widely planted red variety. In Cerasuolo wines, it imparts the black fruit body and structure. Contrastingly, Frappato provides bright cranberry and cherry character, along with acidity. Together, they truly are a winning, age-worthy combination.
Look for top Cerasuolo di Vittoria examples from COS, Arianna Occhipinti and Valle Dell'Acate.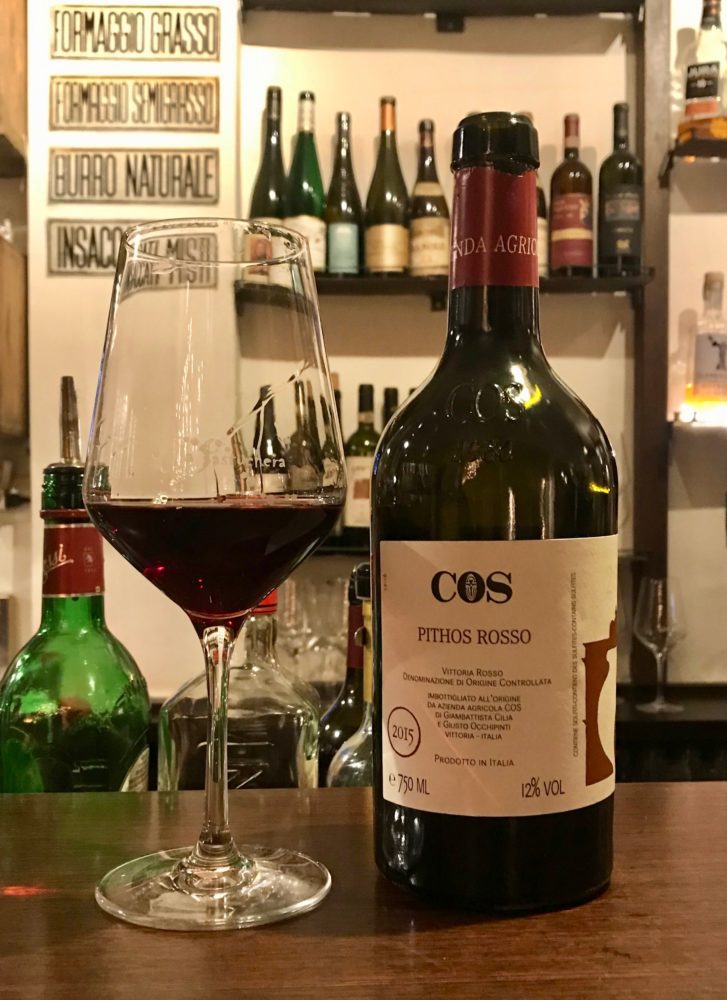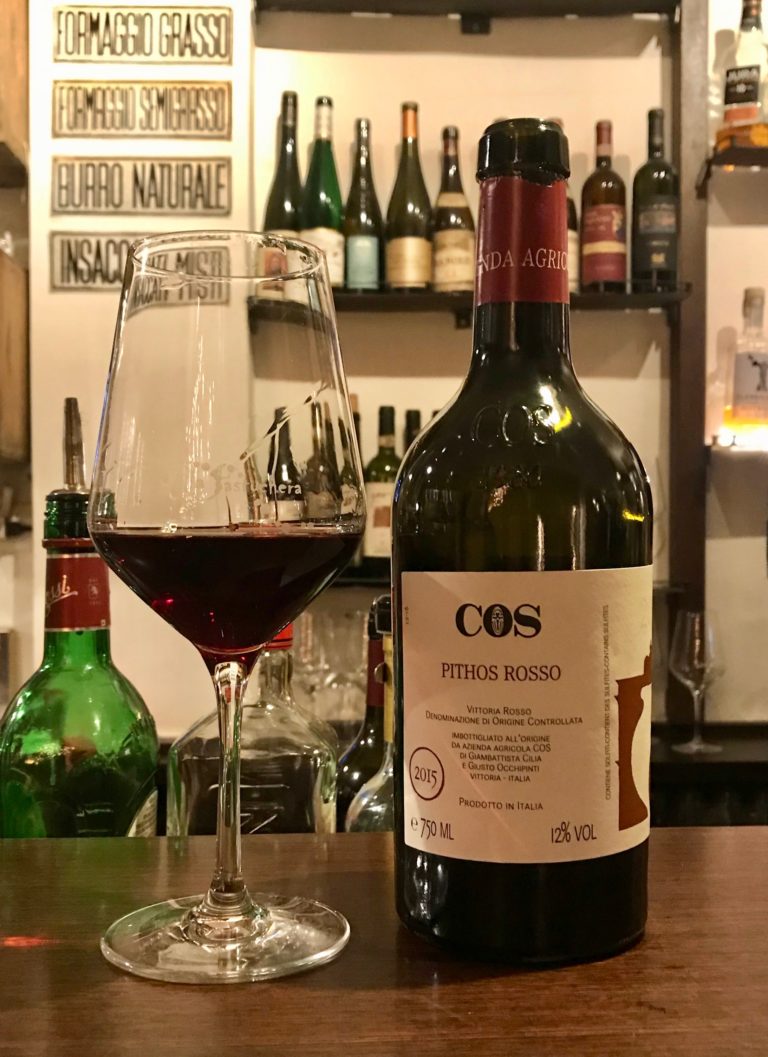 Nero D'Avola
One of Cerasuolo's two grapes has ancient roots in the neighboring province of Syracuse. Known as the black grape (nero in Italian), Nero d'Avola began its life around the small town of Avola. Today, the viticulture area known as the Val di Noto (Valley of Noto), is where you'll still find the best expressions.
Sunny and dry days with very little rainfall allow Nero d'Avola to fully mature, so much so that overproduction has been a problem. Unfortunately, this was widespread across southern Italy in the 19th and early 20th centuries. As was common, the region prioritized bulk wine, piping it down to nearby port towns for transport to northern Italy.
Fortunately, after a period of abandonment, outside investment from Tuscan and western Sicilian winemakers helped revive Nero d'Avola vineyards. With improved growing methods, yield limits, and a focus on quality, the area is now thriving. Subsequently, full-bodied, inky, and spicy Nero d'Avola reds are gaining notoriety and international importance. Akin to silky Syrah from France, they pair well with strong cheeses, meats, and stews.
Seek out great Nero d'Avola wines from Cantina Palmeri, Tenuta La Favola and Assennato.
Moscato di Siracusa
Native to the province of Siracusa (Syracuse), Moscato Bianco (aka Moscato di Alessandria) is an aromatic white grape with various biotypes. Here in Siracusa, winemakers use it to make both sweet and dry wines. However, they are in very small productions that typically never leave Sicily. Beautifully aromatic, the wines are typically medium to full-bodied with floral notes. In addition, you can find them as single varietals, as well as blended with other Sicilian grapes like Albanello.
Have a taste of these rare Italian wines on your next trip to Sicily. Discover our Sicilian Yacht Charter Itineraries today.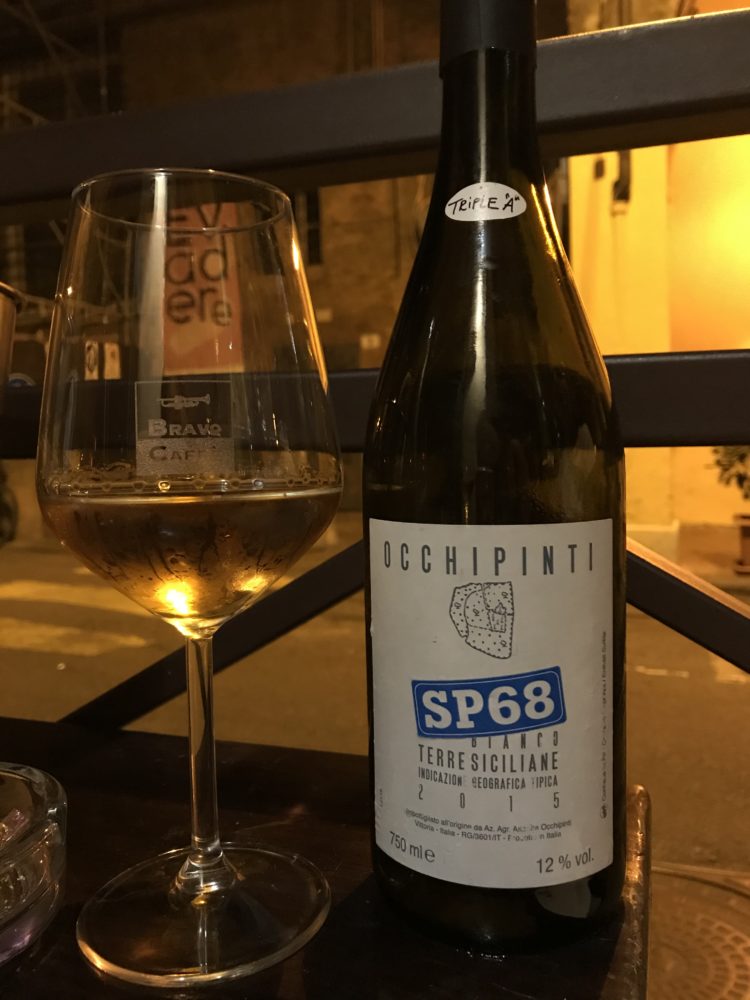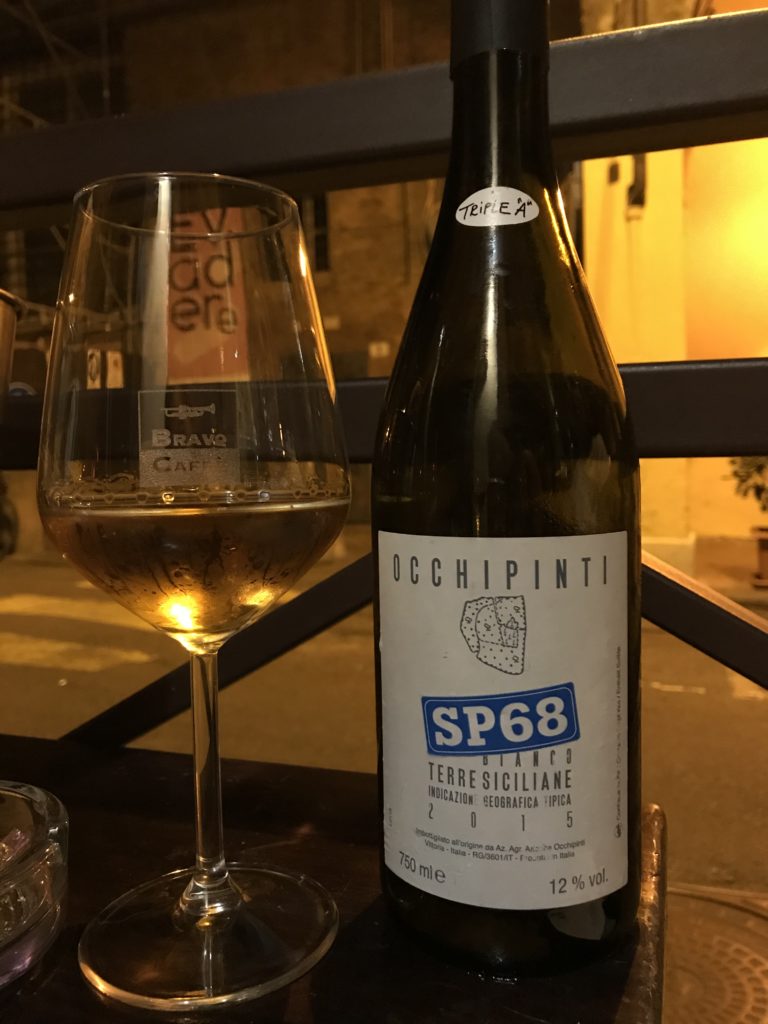 Please call us today at 1 (321) 777-1707 or describe Your Vacation Vision to help you plan your fully-crewed private luxury yachting vacation! Inquire as soon as possible about your custom, crewed yacht charter.
You make the memories. We make the arrangements.