Exuma Cays Land and Sea Park
There's more to the Exumas than swimming pigs and the famous Thunderball Grotto. See the Exuma Cays Land and Sea Park and experience the true beauty of the Exumas.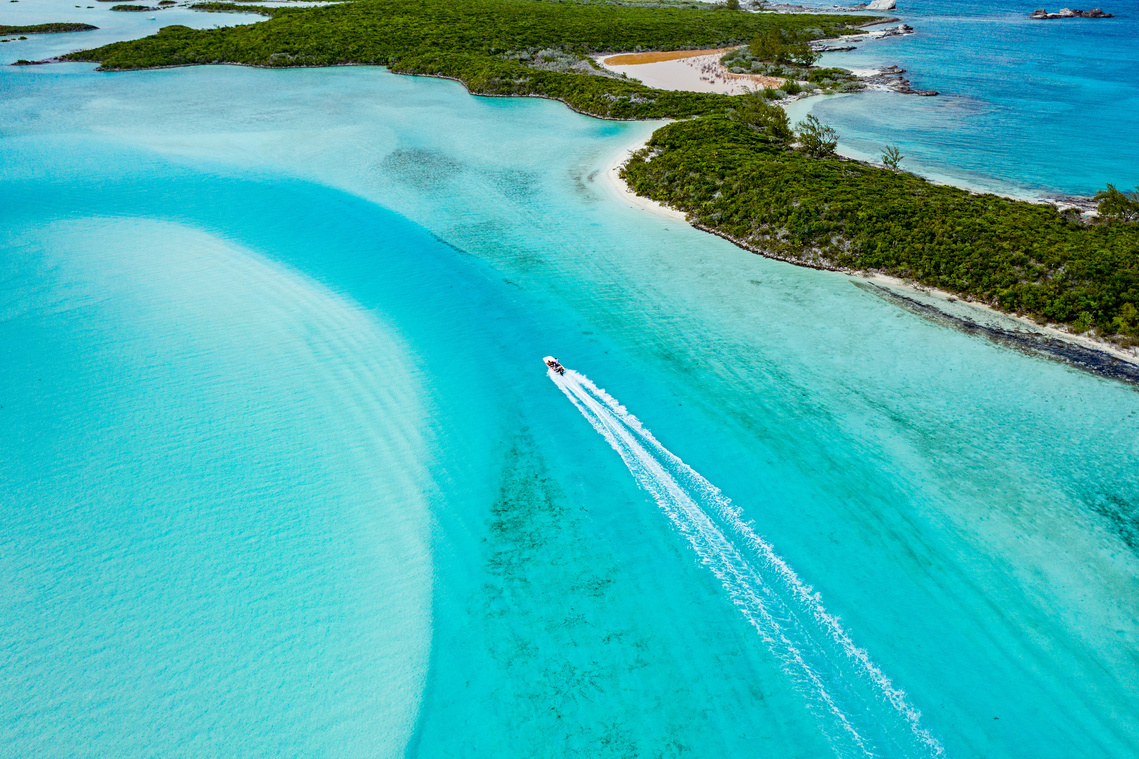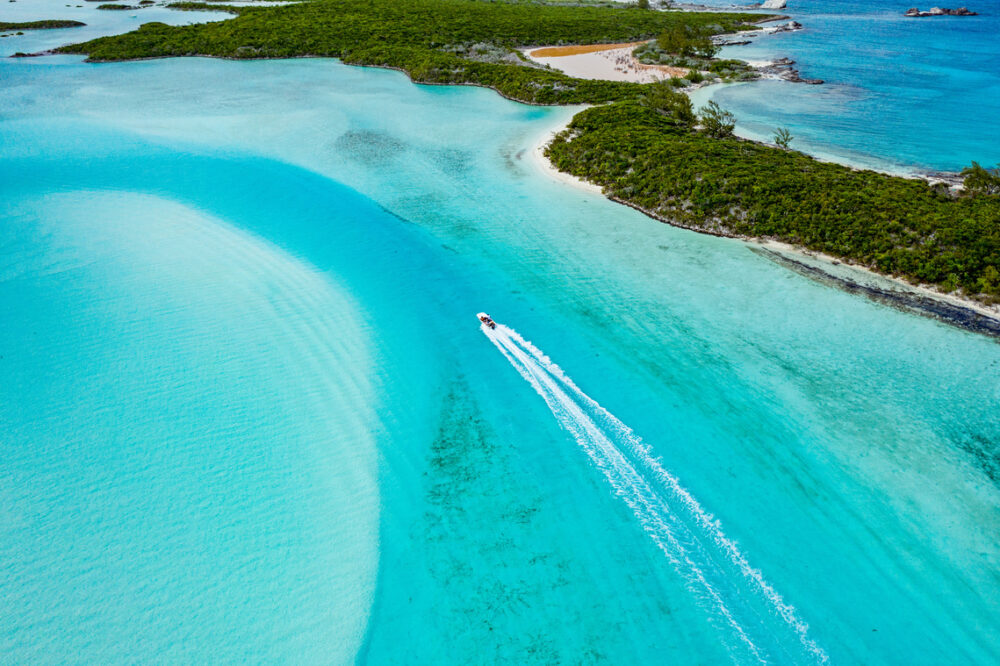 Land and Sea Park: Natural Beauty Abounds
The Exuma Cays Land and Sea Park is a 22 by 8 mile stretch of protected area in the Bahamas. The area extends from Shroud Cay in the north to Bell Cay in the south. The park showcases wildlife and biodiversity, with abundant natural beauty. The dense vegetation of mangroves and scrub, as well as a variety of tropical species, envelop the area.
The park is part of the Bahamian national trust that started in 1958. Everything is protected. Visitors may not remove any animal or fauna; the only ones who may fish are the birds! At the southern end, there are beautiful rock formations. The Bahamas is home to many breathtaking beaches, many of which are unlike any other in the world. There's even an area called "the aquarium" because there are so many fish it's like swimming in an aquarium.
Things to See and Do
Snorkel. The Exuma Cays Land and Sea Park is pretty famous for snorkeling. It is considered one of the best snorkeling areas in the Bahamas, and the high water clarity provides visibility up to 100 feet.
Hike. There are several hiking trails throughout the park.
Watch the wildlife. A wide variety of birds, iguanas, and fish inhabit the air, land and sea.
Yachting to the Area
Seven mooring fields provide a place for cruisers to moor their boats. Then, the activities are up to you—snorkel, dive, hike, or lounge on the beach.
Once you've visited this stunningly beautiful park, you'll undoubtedly agree that it's a great way to ensure natural resources are protected for future generations.
Please contact us at 1 (321) 777-1707 or complete our contact form to start planning your yacht charter vacation! It's never too early, or too late to inquire about your bespoke private yacht charter.
You make the memories. We make the arrangements.