Newport
Come visit Newport, one of New England's finest cities. This Rhode Island port was a haven for the wealthy during the Gilded Age, and nowhere is that more apparent than on Bellevue Avenue and the Newport Cliff Walk. Each area is lined with enormous mansions that belonged to such storied names as the Vanderbilts, Astors, Morgans, and other families. When I visited the interiors truly lived up to the expectations, complete with guided tours packed with information about the time period. The 3.5-mile cliff walk also provides a spectacular view of the jagged coastline, native flora, and still more elegant summer homes. It is a great memorable experience and a prime photo opportunity. Finally, you cannot miss the Museum of Newport History. It chronicles the history of the local Irish-American population from as far back as the 1600s. It shows how instrumental those immigrants were in creating modern Newport.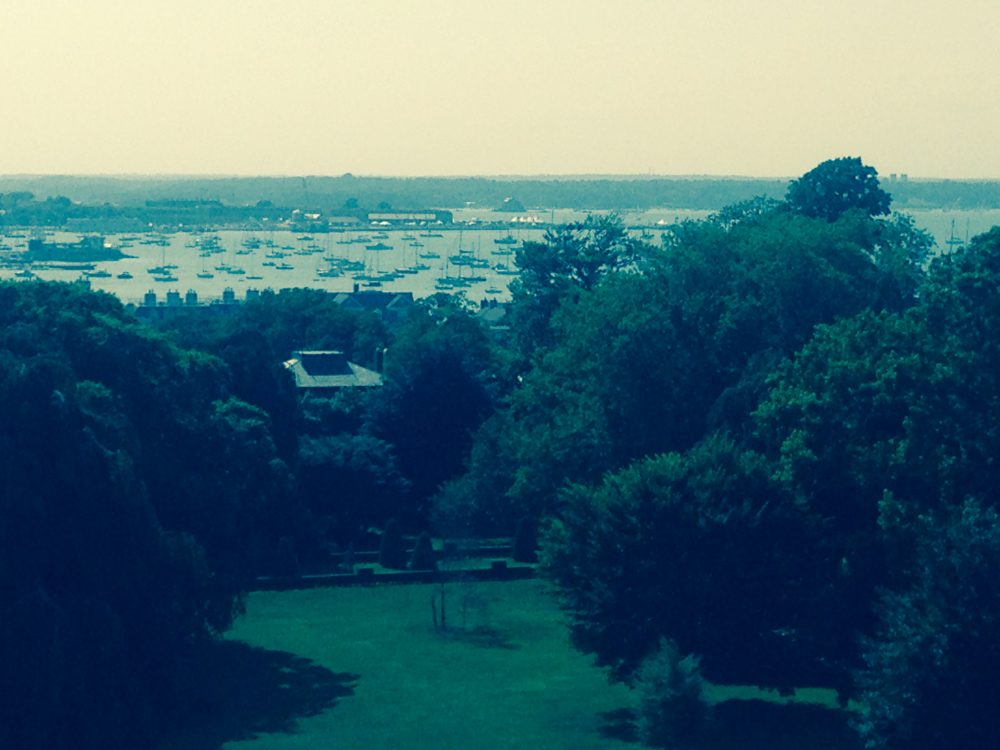 Come Visit Newport | Beaches and Parks
Many of Newport's finest attractions revolve around the natural beauty of the city and surrounding land. One of those is Easton's Beach, which is a public piece of shoreline that offers snack bars and facilities. In addition to hosting seasonal events, the beach also provides a carousel and rental cabanas. During my visit, Easton's was very popular, and for good reason: despite the crowds, the beach was clean and orderly. Another is Brenton Point State Park, which is a stretch of greenery along the rocky coast. Brenton provides plentiful opportunities for hiking, fishing, picnicking, or just enjoying the fantastic ocean view.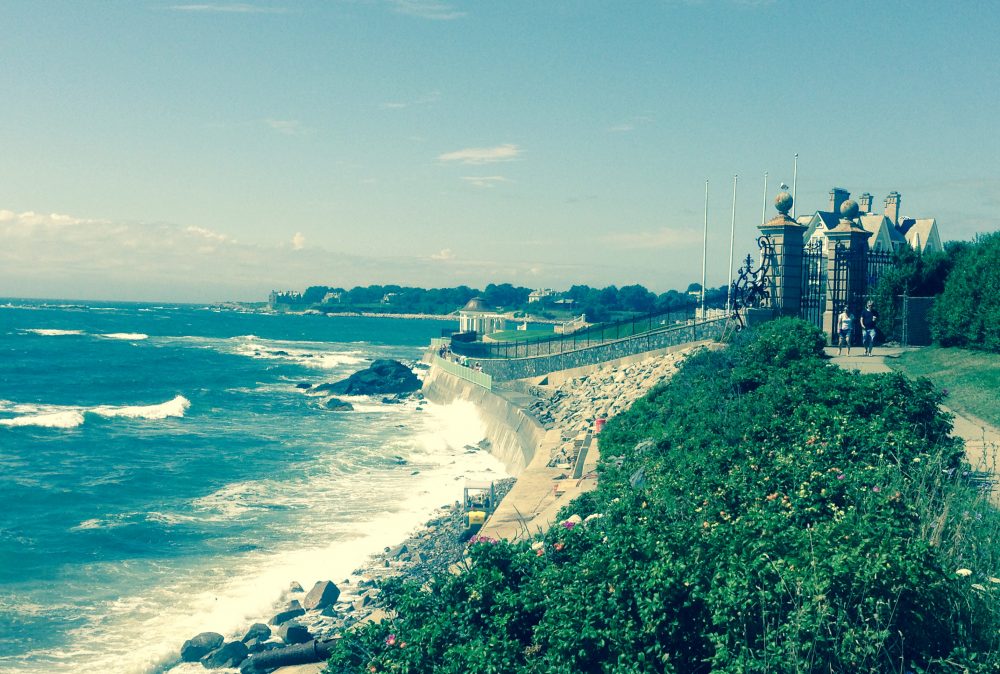 Come Visit Newport | City Locations
The city has many surprising locations. One of those is the International Tennis Hall of Fame. It's a historic sports club where the first-ever U.S. Open championship was held in 1881. You can tour the courts and grounds, view memorabilia, and learn from the exhibits set up there. Another is the Touro Synagogue, which was established in 1763 and is the oldest of its kind in America. The Palladian-style temple is still open for services and tours. Finally, a major attraction is the National Museum of American Illustration. The museum has over 2,000 original works by such greats as Norman Rockwell and J. C. Leyendecker. Pieces from 1865 to 1945 are showcased, as well as artifacts like Rockwell's first paint box.
Fort Adams
Fort Adams bears special mention. The huge stronghold sits at the entrance of Narragansett Bay in its own state park. Its history stretches back to 1700 when the first earthworks were put in place. As with many of the buildings in Newport, the architecture is unique and includes elements not found on other forts from the period in addition to the upgrades and renovations made throughout the centuries. Guided tours of the old, historic fort are available. I strongly recommend taking such a tour to explore the fortress, as that is the only way to uncover some of its most amazing secrets! Since 1981 Fort Adams has also played host to the annual Newport Jazz Festival and the Newport Folk Festival.
Bowen's Wharf
Finally, Bowen's Wharf is a must-see. The brick walkways and granite quays are packed full of a multitude of different stores, many of which are housed in historic buildings. The wharf provides shopping, entertainment, and excellent dining. It boasts over 30 different restaurants, bars, and shops in addition to its active marina. This was perhaps my favorite area, providing multiple days of experiences that you can choose at your leisure. Many events are also held at Bowen's Wharf, such as the Bowen's Wharf Seafood Festival, Bowen's Wharf Newport Wooden Boat Show, sidewalk sales, and flower festivals, featuring music, face painting, and local delicacies. Thanks to the businesses lining the wharf one can also set up adventures like ferry trips, parasailing, harbor cruises, and sunset sails.
Come Visit Newport
Please call us today at 1 (321) 777-1707 or describe Your Vacation Vision to help you plan your fully-crewed private luxury yachting vacation! Inquire as soon as possible about your custom, crewed yacht charter.
You make the memories. We make the arrangements.