Welcome to Newport, Rhode Island, a scenic coastal city with a rich history and an undeniable charm. Nestled on Aquidneck Island, Newport has been a worldwide sought-after destination for yacht guests. Whether you're a history buff, a lover of stunning coastal landscapes, or a connoisseur of luxury, Newport offers a blend of experiences that make it a must-visit stop on any yacht charter itinerary.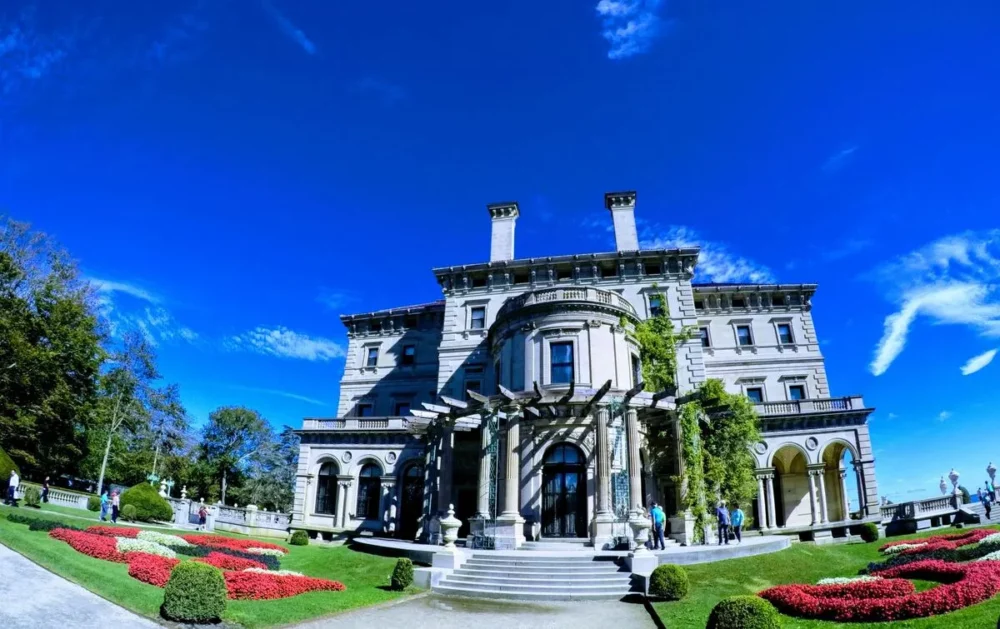 A Brief History
Newport's history dates back to the 17th century, when it served as a thriving seaport and a prominent center for trade in the American colonies. During the late 19th century Gilded Age, Newport became a playground for America's wealthiest families, who built opulent mansions along its shores. Today, these magnificent estates and their vibrant maritime heritage continue to enchant visitors.
Reasons to Visit Newport
Spectacular Coastal Scenery
Newport's rugged coastline and sparkling waters offer breathtaking vistas that captivate the senses. Sail along the scenic Narragansett Bay, taking in the Atlantic Ocean's panoramic views while surrounded by stunning landscapes and charming lighthouses.
Bowen's Wharf
Bowen's Wharf is a must-see. The brick walkways and granite quays are packed full of stores, many of which are housed in historic buildings. The harbor provides shopping, entertainment, and excellent dining. It boasts over 30 other restaurants, bars, and shops in addition to its active marina.
Many events are also held at Bowen's Wharf, such as the Bowen's Wharf Seafood Festival, Bowen's Wharf Newport Wooden Boat Show, sidewalk sales, and flower festivals featuring music, face painting, and local delicacies. Thanks to the businesses lining the harbor, one can also set up adventures like ferry trips, parasailing, harbor cruises, and sunset sails.
Historic Mansions
Visit Newport's Gilded Age Mansions. Explore iconic properties such as The Breakers, Marble House, and Rosecliff, which showcase architectural brilliance and opulent lifestyles of the past.
Sailing Regattas and Events
Newport has a deep-rooted sailing culture and hosts renowned regattas and events, including America's Cup. Experience the thrill of witnessing world-class sailing competitions or even participate in one yourself. Newport offers excellent yacht racing and cruising facilities, attracting sailing enthusiasts from around the globe.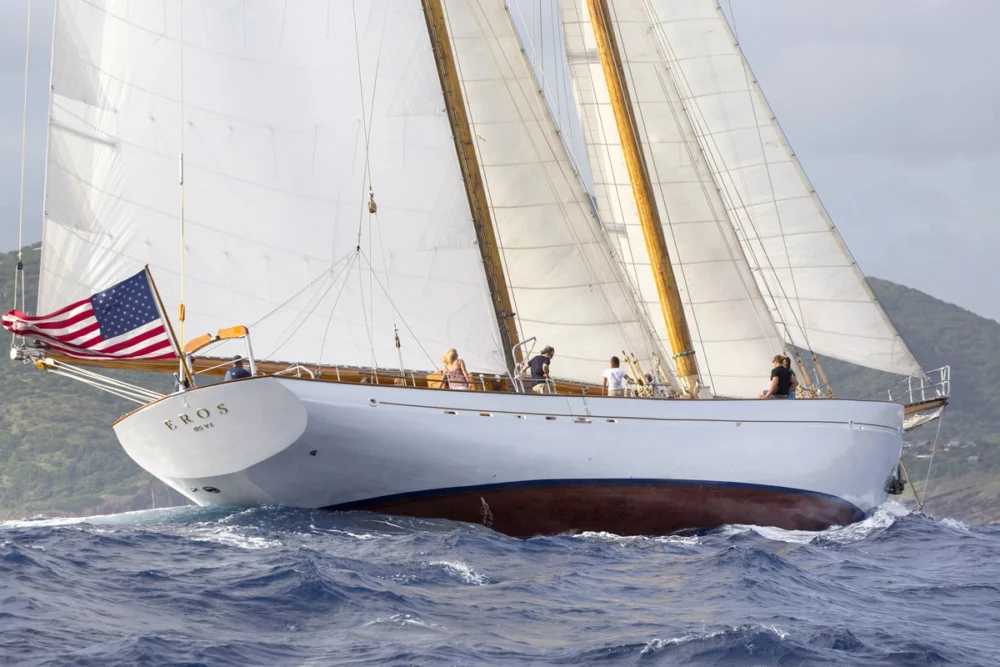 Vibrant Downtown and Wharf Area | Visit Newport
Discover the lively heart of Newport in its downtown and harbor area. Stroll along Thames Street, lined with boutique shops, art galleries, and delectable restaurants offering fresh seafood and local delicacies. Enjoy the vibrant atmosphere, browse unique souvenirs, and soak up the town's welcoming ambiance.
Visit Newport Cliff Walk
When you visit Newport, stroll along the Newport Cliff Walk, a 3.5-mile trail that winds its way between the glittering ocean and the stunning mansions. This scenic path provides an unforgettable experience, combining natural beauty with glimpses of Newport's architectural treasures.
Fort Adams State Park
Delve into history at Fort Adams State Park, a 19th-century coastal fort that offers panoramic views of the harbor and Narragansett Bay. Explore the underground tunnels, join a guided tour, or catch a summer concert at the park's renowned music venue.
Cultural and Artistic Delights | Visit Newport
Newport boasts a vibrant arts scene, with numerous galleries and museums showcasing a range of artistic expressions. Visit the Newport Art Museum, which features works from local and international artists, or immerse yourself in history at the Newport Historical Society.
Culinary Experiences
Indulge your taste buds with Newport's culinary delights. The city offers diverse dining options, from fresh seafood shacks to upscale waterfront restaurants. Sample regional favorites like clam chowder, lobster rolls, and freshly shucked oysters while savoring the beautiful coastal views.
Newport, Rhode Island, entices yacht charter guests with its blend of history, natural beauty, and luxurious offerings. From sailing adventures to exploring historic mansions and enjoying delicious cuisine, Newport promises an unforgettable experience.
Check out a sample itinerary here.
Please call us today at 1 (321) 777-1707 or describe Your Vacation Vision to help you plan your fully-crewed private luxury yachting vacation! Inquire as soon as possible about your custom, crewed yacht charter.
You make the memories. We make the arrangements.