What is luxury? For many, it's about having the best of everything, from cars to houses to exclusive vacations. In today's world, time spent with family and friends is above all, the greatest luxury. Rather than spend your precious time and money at crowded resorts, with little personalization, you can choose to charter a private yacht. Your time together will be well spent traveling new routes, exploring new places, and indulging in new experiences. Live your best life and embark on a Corsica luxury yacht charter. The memories you create will last a lifetime.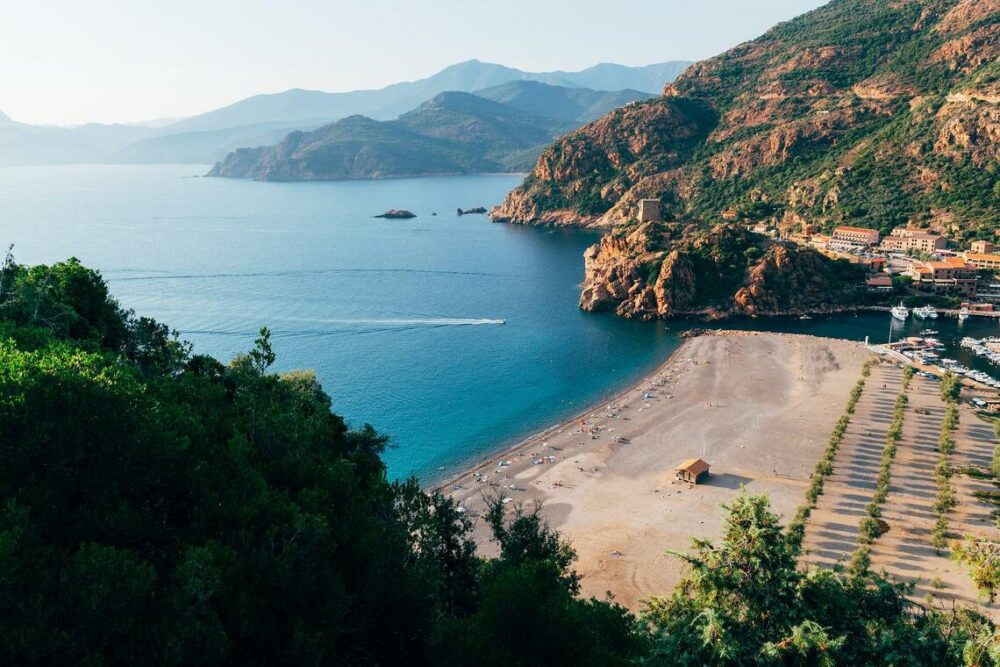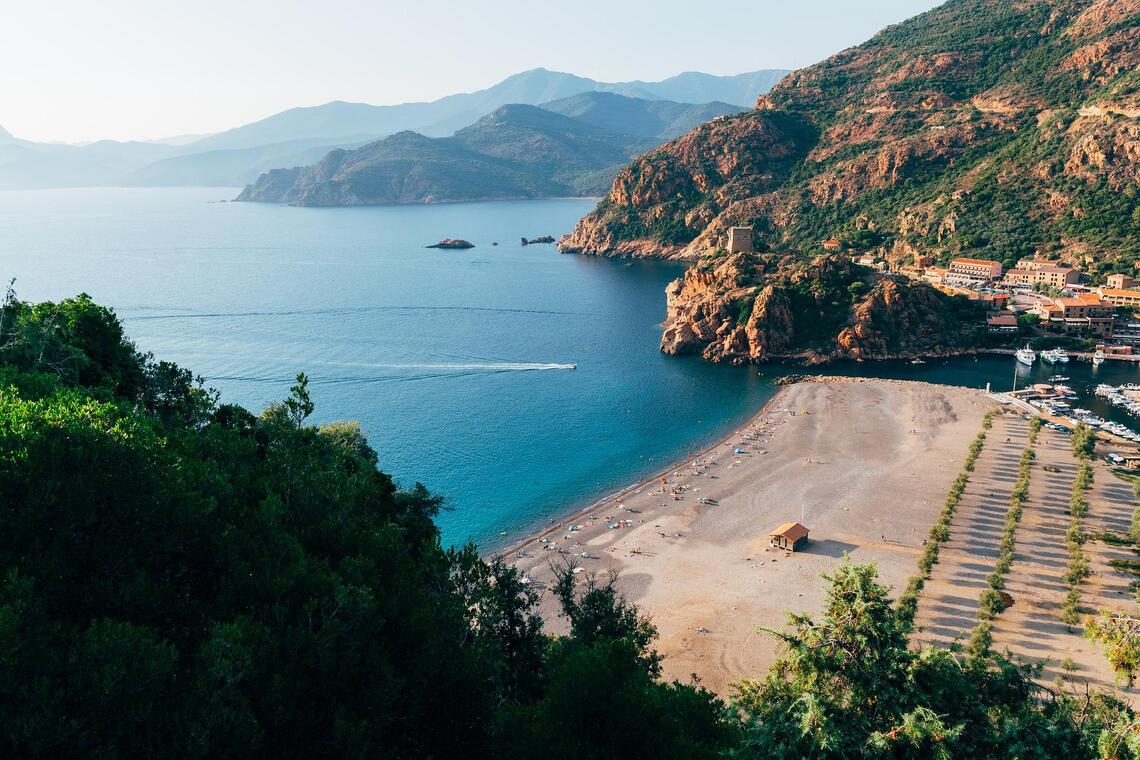 The Destination | Where France Meets Italy
Corsica is an island off the coast of France, just north of Sardinia, Italy, and is well-known for its natural beauty. The island is a popular tourist destination and is also a favorite among celebrities and the wealthy. It's easy to see why. Corsica has something for everyone, whether you're looking for a relaxing vacation or an action-packed adventure. There are plenty of high-end shops, restaurants, and activities to keep you entertained. And if you're looking for a truly unique experience, a luxury yacht charter is the perfect way to see the island in style.
With a diverse landscape and 620 miles of coastline, there are lots of outdoor activities to choose from. Adventure seekers will love hiking high above Corsica's dramatic coastal cliffs and exploring ancient fortresses. Water enthusiasts can snorkel, scuba dive, or head out on a dolphin or whale-watching tour. If you prefer to explore from land, hopping on an ATV or exploring the countryside on horseback is a fun way to see old farms and vineyards.
Corsica Luxury Charter Yachts
Here's a look at some of the amazing yachts available for charter in Corsica, as well as Sardinia and the French Riviera:
[ci-search area=WEST_MEDITERRANEAN min_price=21000 form=fixed_area sort=-lowPrice]
Places to See in Corsica, France
Cap Corse – This beautiful peninsula is the northernmost point of Corsica.
Ajaccio – The capital city of Corsica. This is a great place to walk around, see the sights, and enjoy some delicious food. The city is also the birthplace of Napoleon Bonaparte.
Calvi – A popular resort town with stunning beaches and clear blue waters.
Bonifacio – Another beautiful resort town, Bonifacio is located on the southern tip of Corsica and offers stunning cliffside views.
Porto-Vecchio – A picturesque port town, Porto-Vecchio is a great place to relax and enjoy the Mediterranean atmosphere.
Golfe de Saint Florent – One of the best places in Corsica for sailing.
Cargèse – An ancient village that still maintains a close relationship with other nearby towns and villages via intricate net fishing traditions. Cargèse is home to many quaint restaurants and attractions.
Sagone Beach Resort – Located near Calvi, Sagone Beach Resort provides access to private beaches with calm waves perfect for swimming or snorkeling.
Things To Do in Corsica
Outdoor activities abound in Corsica, from hiking and mountain biking to horseback riding and canyoning. For those looking to explore the island's nooks and crannies, there are plenty of options for doing so. And of course, a Corsica luxury yacht charter affords you many ways to explore the seas. Windsurfing, stand-up paddleboarding, scuba diving, and snorkeling are just a few of the ways to enjoy the clear blue waters that surround the island. The weather is perfect year-round, with average temperatures around 80 degrees Fahrenheit.
Shopping and Fine Dining
Corsica is known for its natural beauty and upscale lifestyle. There are many high-end shops and restaurants to enjoy while you are on the island. Some of the best shopping is in the capital city of Ajaccio. The city has a variety of designer boutiques and jewelry stores. In the capital city of Ajaccio, you can find anything from Chanel to Cartier.
There are also many excellent restaurants to choose from while you are in Corsica. Combining French cuisine with Italian roots makes for a delicious gastronomic experience. If you are looking for fine dining, be sure to check out Le Restaurant des Gouverneurs in Ajaccio. They have an extensive wine list that offers some of the best wines from all over France. The restaurant was established in 1859 and provides a unique menu that includes dishes such as beef carpaccio with foie gras sauce or grilled sea bass with red pepper coulis.
Please call us today at 1 (321) 777-1707 or describe Your Vacation Vision to help you plan your fully-crewed private luxury yachting vacation! Inquire as soon as possible about your custom, crewed yacht charter.
You make the memories. We make the arrangements.