The Exuma Islands Bahamas offer one-of-a-kind experiences. Speak to anyone who has been to the Exuma Islands and they will tell you just how unique this chain of islands is. The Exumas still have some of the most pristine beaches and clear blue waters available to explore. A sailing charter captain will know just where and when to take you to see all of the one-of-a-kind sites available.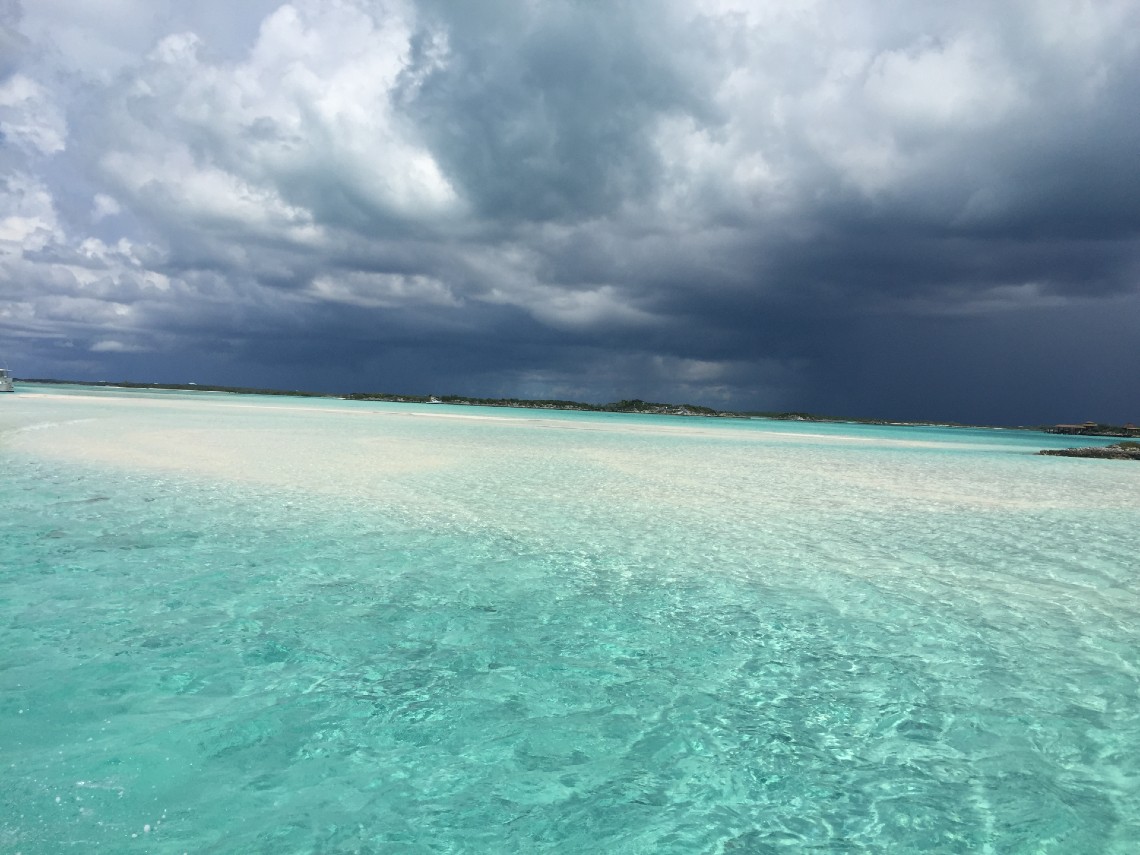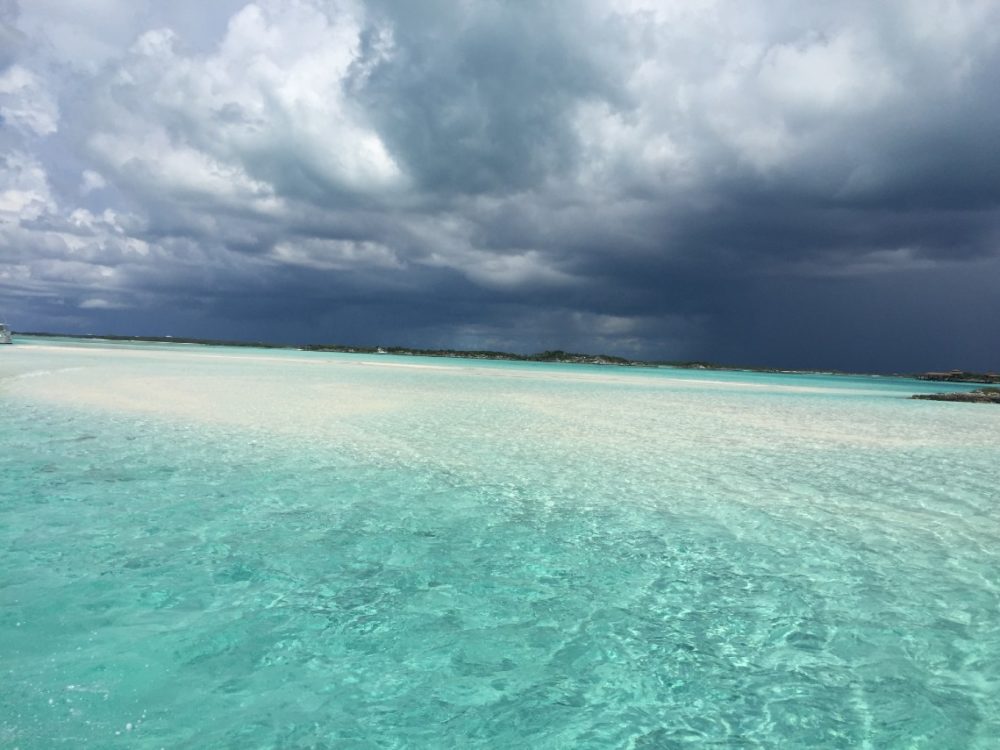 The Exumas in the Bahamas run about 100 miles and have some exceptional swimming, snorkeling, and diving opportunities. For instance, dive Thunderball Grotto or visit the swimming pigs of Staniel Cay.
Nature Lovers Paradise
The Exuma Islands Bahamas are a string of long-forgotten hideaways, natural harbors, and secluded beaches. Since the Exuma chain comprises about 360 cays of Out Islands that span over a hundred miles, you will certainly see something different every day. These cays are like tiny jewels in the aquamarine and sapphire setting of the most beautiful water you've ever imagined. They offer incredible birdlife, and you can easily use a dinghy to explore the gin-clear waters. This is the Bahamas at its finest!
The video below is from Scott Thayer's Youtube channel. It shows you a glimpse of what you can experience when you go on a catamaran charter in the Exumas.
We can help find just the right Bahamas sailing charter for you. Contact us at (321) 777-1707.
You make the memories. We make the arrangements.
Please contact us at 1 (321) 777-1707 or complete our contact form to start planning your yacht charter vacation! It's never too early, or too late to inquire about your bespoke private yacht charter.
You make the memories. We make the arrangements.