You've probably heard of the Exumas before, but how much do you know about this cluster of islands in the Bahamas? You'll find white sand beaches, crystal-clear water, and tons of activities at your fingertips when you visit. Read on to discover how to spend a week on an Exuma boat rental. We cover everything from your arrival at the marina to your last night of an incredible yacht vacation.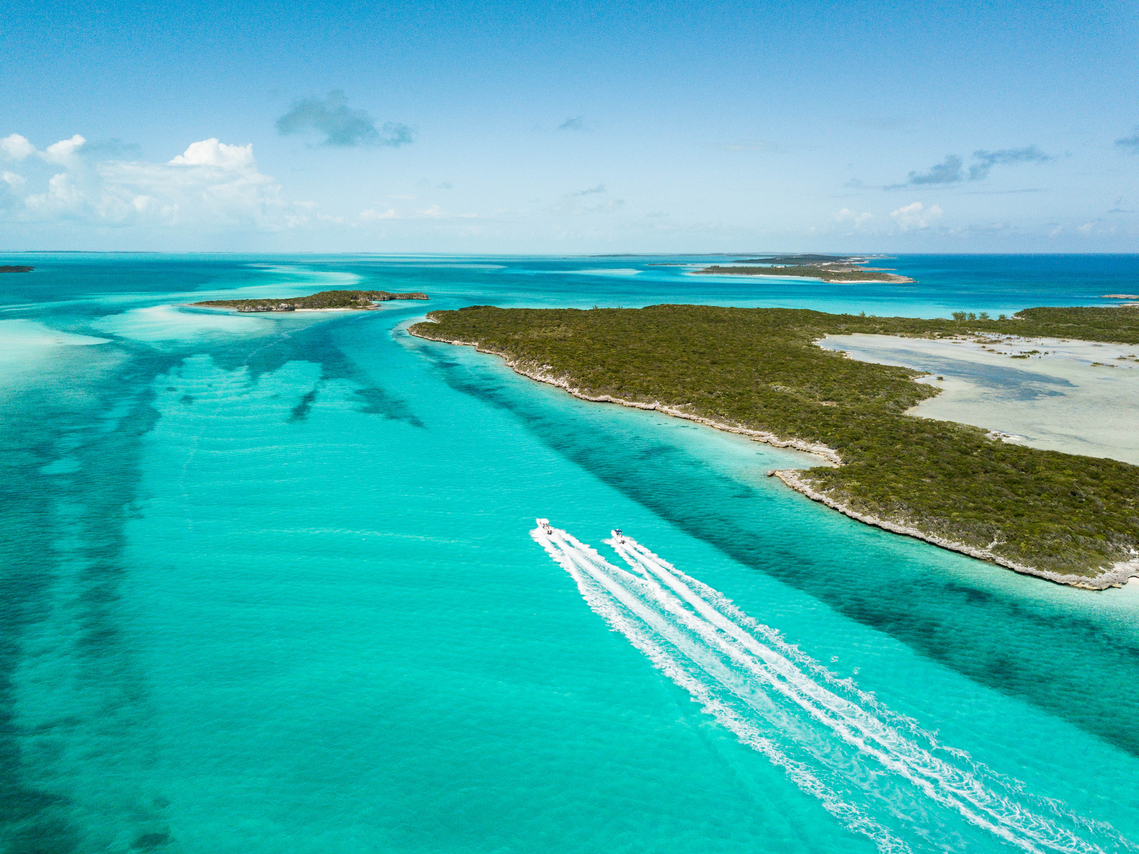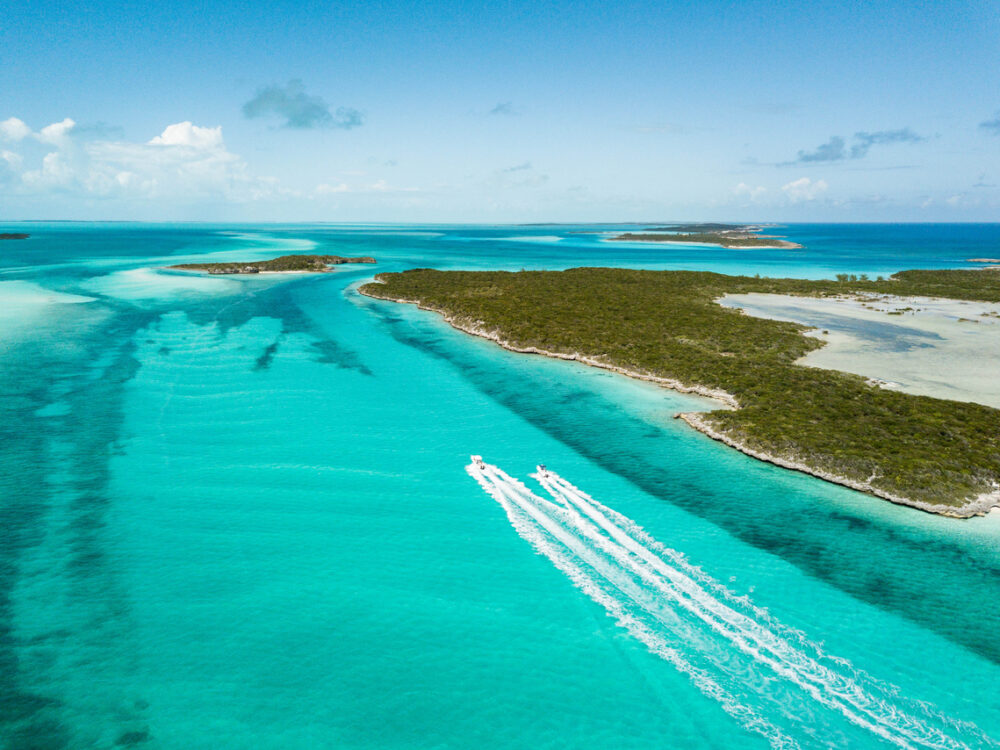 Arrive at the marina in the Exuma Islands

Your captain and crew will greet you at the marina. Some of the popular marinas to depart from our Bay Street Marina, Lyford Cay Marina, Albany, Nassau Yacht Haven, and Atlantis Marina. Before heading out on the beautiful blue Bahamian water, you'll have a brief safety briefing. Discuss plans for the day as you enjoy a leisurely lunch on deck.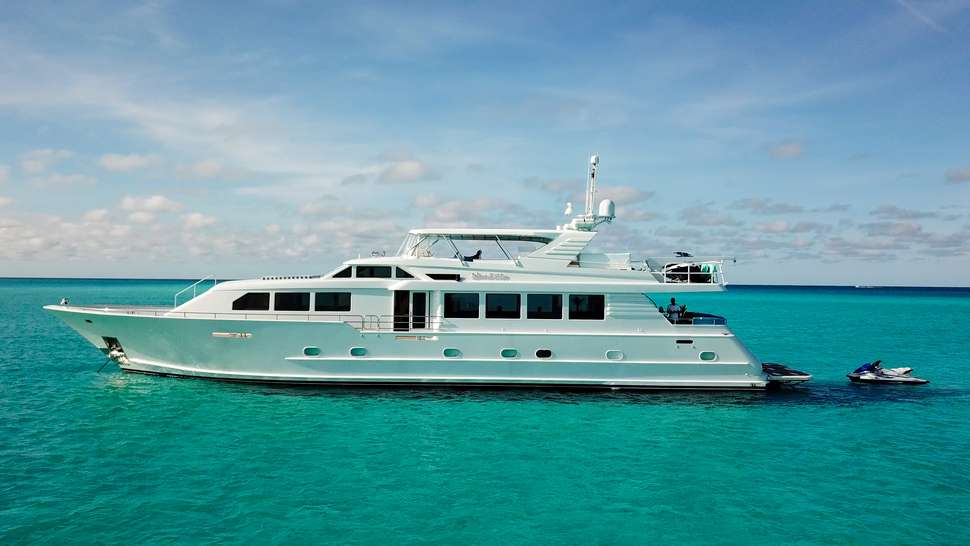 Motor yacht ISLAND VIBES is a popular choice for exploring the Exuma Islands. This 107-foot Broward yacht accommodates eight guests in 4 staterooms. It features a large assortment of fishing gear, water toys, and rendezvous scuba diving.
Get to know the crew of your Exuma boat rental.
These professionals aren't just yacht crew. They are knowledgeable in many areas, such as sailing, scuba diving, snorkeling, and other activities. In addition, all crew members are competent in first-aid and safety at sea. Crew members are personable, hard-working, and service-oriented. Since you will be in their company for your entire vacation, you will likely become good friends before the week ends. Many charter guests choose to repeat their Exuma boat rental with the same crew and yacht in the future.
Get to know your Exuma luxury yacht.
Your yacht is your home away from home. Make yourself familiar with the layout and find important details, such as the bar's location! Look at the water toys, like kayaks, paddleboards, snorkeling gear, and fishing poles. Now would be an excellent time to learn if you don't know how to fish. You can also spend some time learning about the boat itself. Crew members will be happy to show you where everything is and answer any questions.
Take some time to enjoy your room. Staterooms are spacious but cozy, with comfy beds and amenities such as flat-screen TVs, stereo music, air conditioning, and ensuite bathrooms and showers.
ISLAND HEIRESS is a fantastic boat for family charters. This yacht accommodates 12 guests in 6 staterooms. You'll enjoy the generous deck space, spacious flybridge complete with multiple seating and reading nooks, a full wet bar, and a large Jacuzzi tub. ISLAND HEIRESS offers a complete Scuba program, including certification courses. The yacht is fully loaded with toys, including a 30'+ plus towed tender, a giant water slide, a massage, and an extensive array of water toys.
Plan your activities in the Exuma Islands
There is so much to see and do in the Exuma Islands. Just a few activities include:
Scuba diving and snorkeling
Fishing
Swimming with pigs. Major Cay is famous for its resident pigs. These adorable animals will enthusiastically greet you and look for any tasty treats you may have brought them. (Fruits and vegetables, please.)
Exploring the Exuma Cays Land & Sea Park.
Enjoy Food and Drinks on your Exuma boat rental.
Relaxing is hard work. With that said, you'll undoubtedly need to fortify yourself with good food and drink. Fortunately, your chef will carefully prepare whatever you would like. You won't have to lift a finger. Of course, drinks are as important as food. Your yacht has beer, wine, liquor, soda, coffee, tea, and water.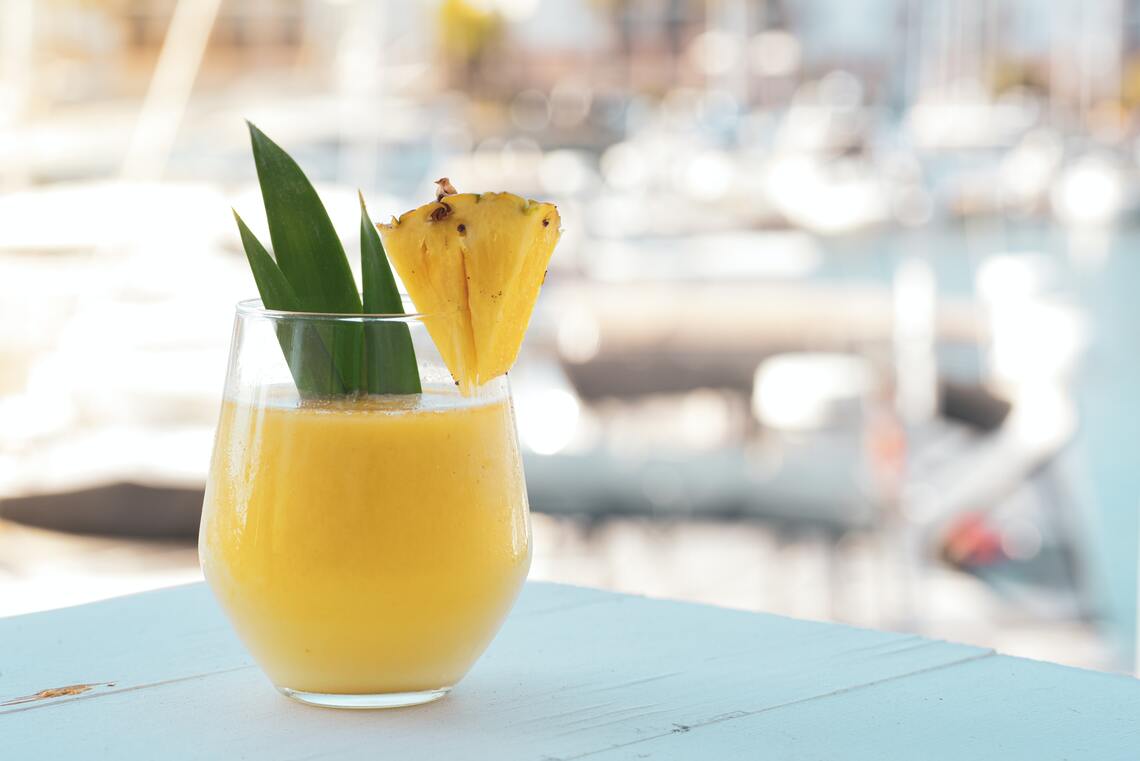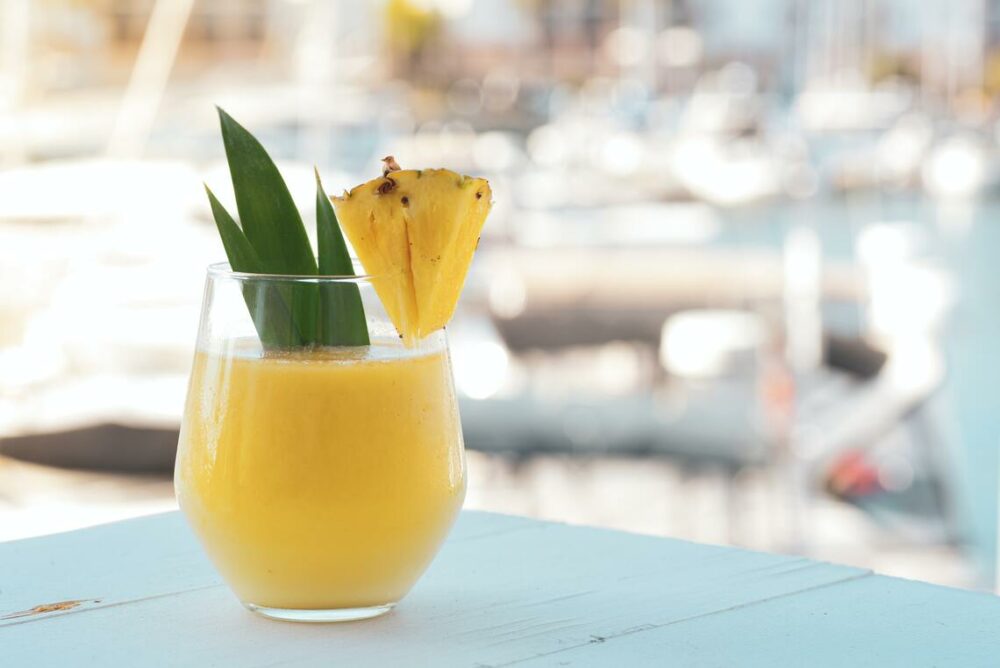 Moreover, vegan travelers, gluten-free eaters, and anyone who needs special dietary attention will be happy to know they can expect fantastic cuisine. Special diets are no problem! Private chefs understand different restrictions so everyone can enjoy their holiday.
Get in an island state of mind.
You could spend months, years, or a lifetime getting to know the Exuma Islands. However, with only a week or two to spend at this fantastic destination, you'll want to relax as quickly as possible. Get in an island state of mind by:
Being present and focusing on your surroundings. If possible, unplug from technology for at least a little while.
Breathing in the fresh sea air.
Appreciating the time you get to spend with family and friends.
Sleeping late. Enjoy the gentle rocking of the boat just a few minutes longer, then savor your coffee on the deck.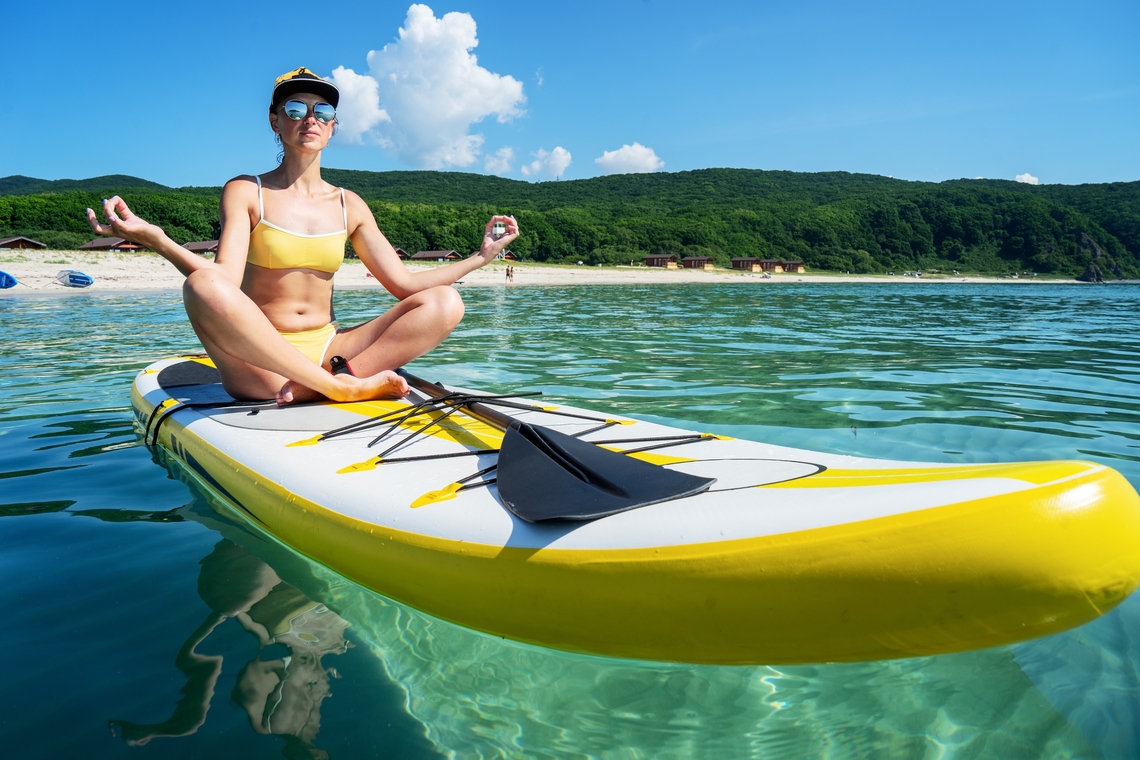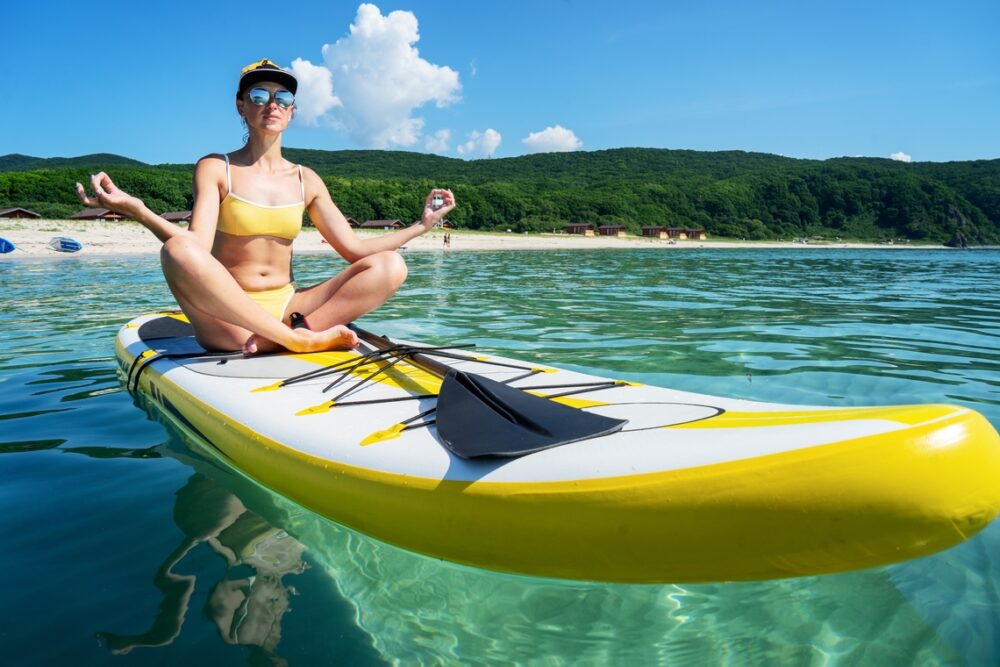 One last night in the Exuma Islands
Make your last night in the Exuma islands unforgettable. Have a few tropical drinks (the captain is driving, after all), and talk about your days of snorkeling, kayaking, exploring tiny beaches, and swimming with local pigs. If you are one of the many people who can't get enough of these charming islands, don't worry. You can book another Exuma boat rental as soon as you return home.
Please contact us at 1 (321) 777-1707 or complete our contact form to start planning your yacht charter vacation! It's never too early, or too late to inquire about your bespoke private yacht charter.
You make the memories. We make the arrangements.