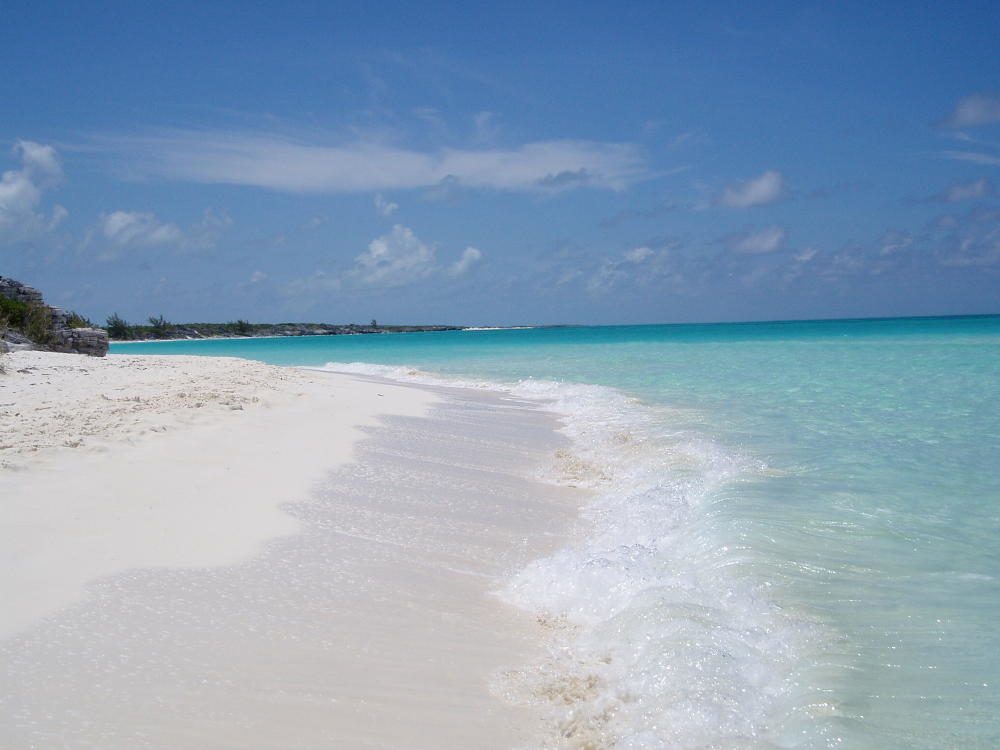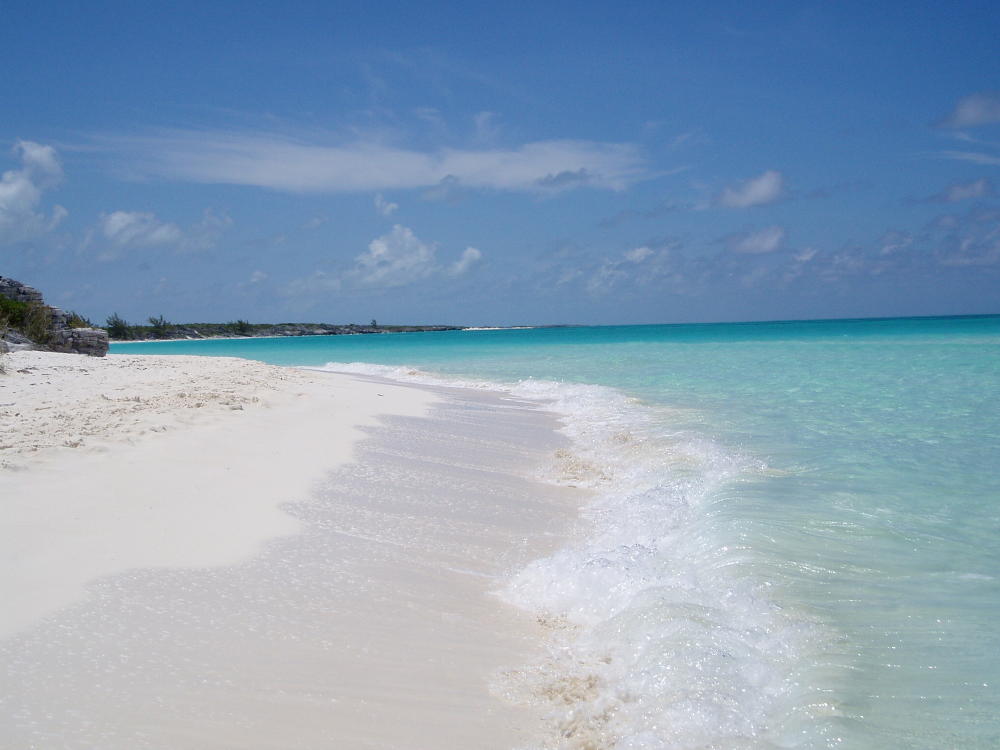 The Exuma Islands in the Bahamas are so stunning and special they inspired the conservation of the area back in 1953. The Superintendent of the Everglades National Park in Florida recognized the importance of protecting this area and its rich, breathtaking sea life. He appealed to different authorities to create the 176-mile sanctuary named the Exuma Cays Land and Sea Park. It was the first of its kind in the world. The Exumas was also the first marine fishery reserve in the Caribbean, providing the replenishment of conch to the area.
The Bahamas National Trust, the organization that protects and maintains the park system, wants and encourages visitors. While the park has some rules to protect the area (boating restrictions, fishing restrictions, etc.), there is one Golden Rule. That is, "Take only photos, leave only footprints." Of course, when you explore the area for yourself, you'll see why.
Exuma Islands
Brilliant colors and shapes abound under the water's surface. To disturb the delicate ecosystem would feel sacrilegious, as the display indicates a master artist's craft. You'll observe conch, sea turtles, crawfish, and a variety of fish. All of these swim in and out of the natural coral reefs as you troll along in the gin-clear waters. The Exuma Cays Land and Sea Park is also home to the oldest living creatures, Stromatolite Reefs, dated ~2000 years. Just the idea of snorkeling alongside something that has been on the planet that long is amazing.
And as much as there is to see underwater, the islands themselves offer much to explore. You can kayak in the shallow estuaries to go deeper into the islands and paddle among the mangroves, searching for iguanas and Hutia, the only native mammal to the Exumas. The park also has walking trails, which offer you a true glimpse of the natural beauty of the islands beyond the beach.
The locals who live and work in the area only enhance the natural beauty of the park and its creatures. Everyone who visits agrees the locals are some of the most inviting people you might ever hope to meet. They are proud of their islands and excited to share them with you.
To plan your yacht charter to the Exumas and enjoy the opportunity to explore them for yourself, contact CKIM Group at (321) 777-1707.
You make the memories. We make the arrangements.
Please call us today at 1 (321) 777-1707 or describe Your Vacation Vision to help you plan your fully-crewed private luxury yachting vacation! Inquire as soon as possible about your custom, crewed yacht charter.
You make the memories. We make the arrangements.