If you're going to the Bahamas and want to enjoy all that the islands have to offer, there's no better way than on a luxury boat rental. Each of the 365 Bahamian islands has something unique to offer. To make sure you get the most out of your trip, follow our quick tips for making the most of your time on the water.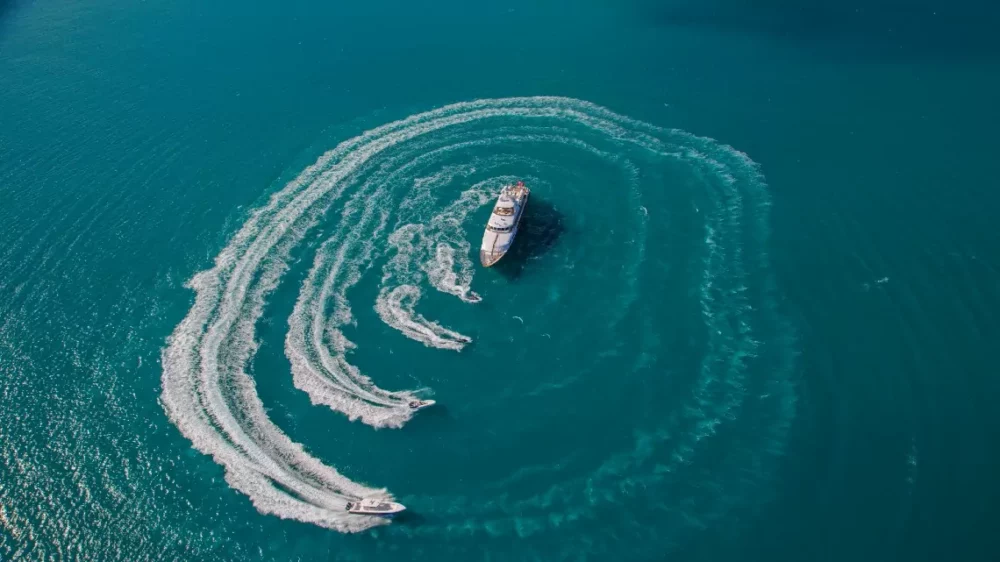 1. Bring the essentials aboard your Bahamas Luxury Boat.

Keep in mind you'll be traveling to a tropical climate. The Bahamas usually have relatively high humidity. If you don't typically live somewhere hot, it can be easy to forget how to dress for the heat and sun! Here are a few of the essentials:
Light, breathable clothing
Comfortable shoes or sneakers shoes for onshore activities
Swimsuits (and cover-ups)
Sunscreen (if you have a favorite marine-safe brand), otherwise it will be provided
Sunglasses to protect yourself
A hat for time on deck as well as land excursions
Medicine or medications
Favorite skincare and beauty products
2. Go from tourist to islander.

Anyone who has visited a tropical island as a tourist knows how easy it is to fall into tourist mode. Of course, you can go to a gorgeous beach or snorkel in excellent water. However, taking some time to get to know the locals lets you experience what truly makes the Bahamas special.
Doing so helps create connections that can enhance your vacation in more ways than sightseeing. It takes some time to get the feel of the islands, so try to spend as much time as you can at each location. Also, embrace the island's laid-back vibe and slower pace.
Try traditional Bahamian dishes such as cracked conch, pigeon peas, rice, souse, and fish stew. As for drinks, try Goombay Smash, Kalik Beer, or a potent rum punch.
Visit local attractions such as:
The glass window bridge on Queen's Highway in Eleuthera
The Exuma Cays Land and Sea Park
The Queen's Staircase in Nassau
3. Immerse yourself in experiences.
Once you get to the Bahamas, there are several different experiences to try. Sail the turquoise waters around the islands and check out different beaches. swim in a pristine lagoon, snorkel, fish, or try out a SUP (standup paddleboard).
Spend an afternoon at a spa. Or, feel the warm breeze on your face as you sail across the brilliant blue water.
If you visit Eleuthera, see the Leon Levy Native Plant Preserve. This park is a showcase for native plants and has the distinction of being Eleuthera's first national park. This beautiful park has over 300 species of native plants, 70 species of birds, and 100 species of medicinal plants.
If nightlife is on your agenda, don't miss Nassau and Paradise Island. Live music, nightclubs, casinos, and trendy bars are just a few of the activities for Nassau after the sun goes down.
4. The number one thing you must remember.
Enjoy yourself! There are so many things you can do while sailing: snorkeling, swimming, fishing, and scuba diving are just a few popular ways to spend a day on your luxury rental yacht.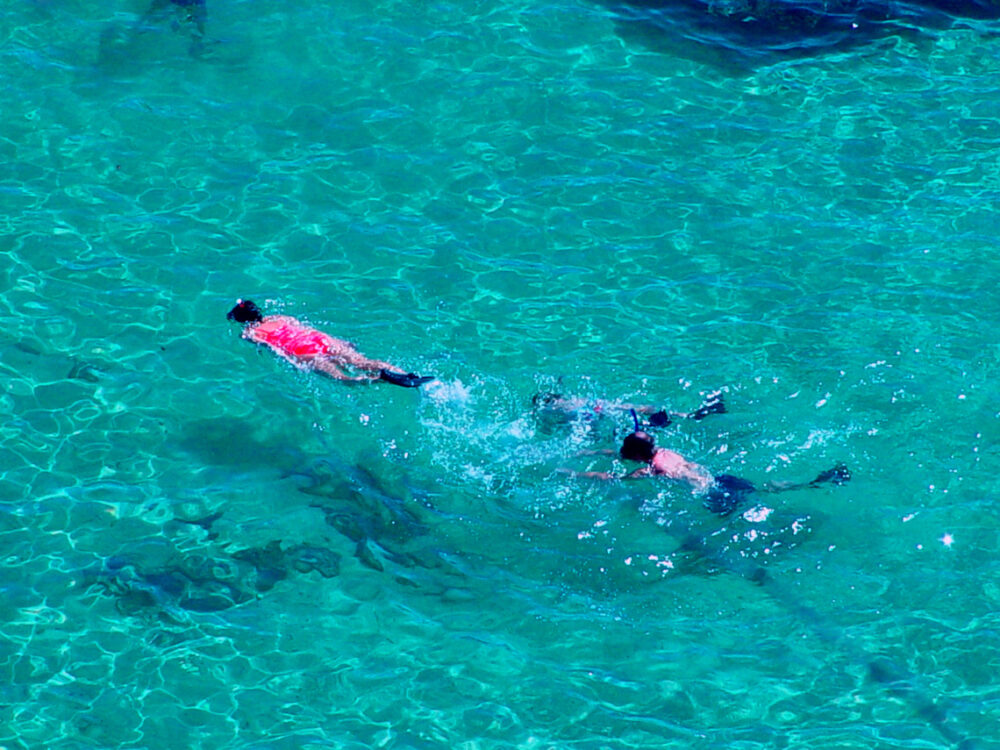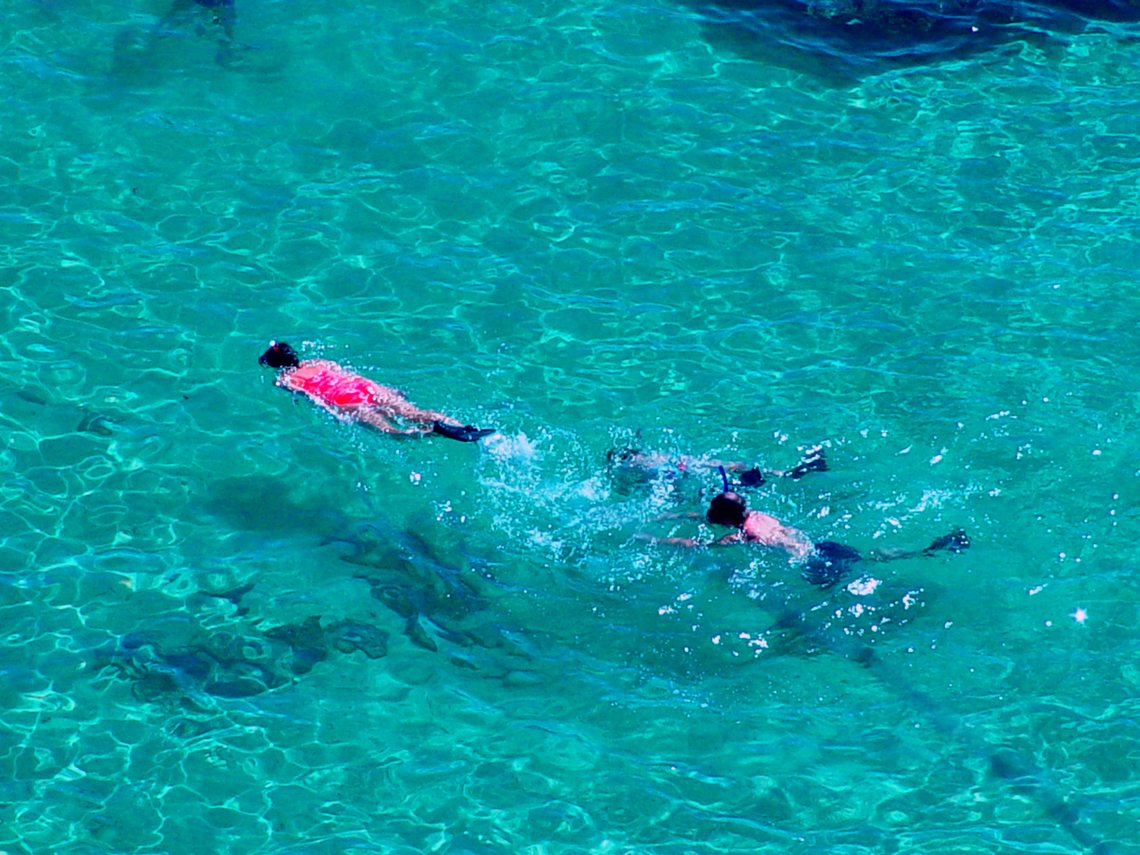 Reserve your Bahamas luxury boat rental today
Let the experts at Luxury Yacht Charters help you select the perfect motor yacht, power catamaran, or sailing catamaran in the Bahamas. Moreover, there are the Top five Bahamas Yacht-Charter Destinations.
Choose from sailing catamarans, power catamarans, and motor yachts. Boats are filling up quickly, so call 321-777-1707 today and reserve your vacation in the Bahamas.
Please call us today at 1 (321) 777-1707 or describe Your Vacation Vision to help you plan your fully-crewed private luxury yachting vacation! Inquire as soon as possible about your custom, crewed yacht charter.
You make the memories. We make the arrangements.