Launched by Istion Yachting Greece in 2010, the Catamaran Cup Racing is an international regatta for cruising catamarans. The event takes place each year at the end of October. This family-friendly event combines fun racing with a holiday in the Greek islands.
The regatta draws participants from over 18 countries who want to share the experience of a sailing race with friends and family. Greece Catamaran cup racing is a great way to enjoy a thrilling holiday.
Participants can race around in Catamarans while experiencing Greece just like they would on a typical vacation. There will be one week-long event of sailing races amongst party after party while taking in all that Greece has to offer, such as beaches, boat cruises, and so much more.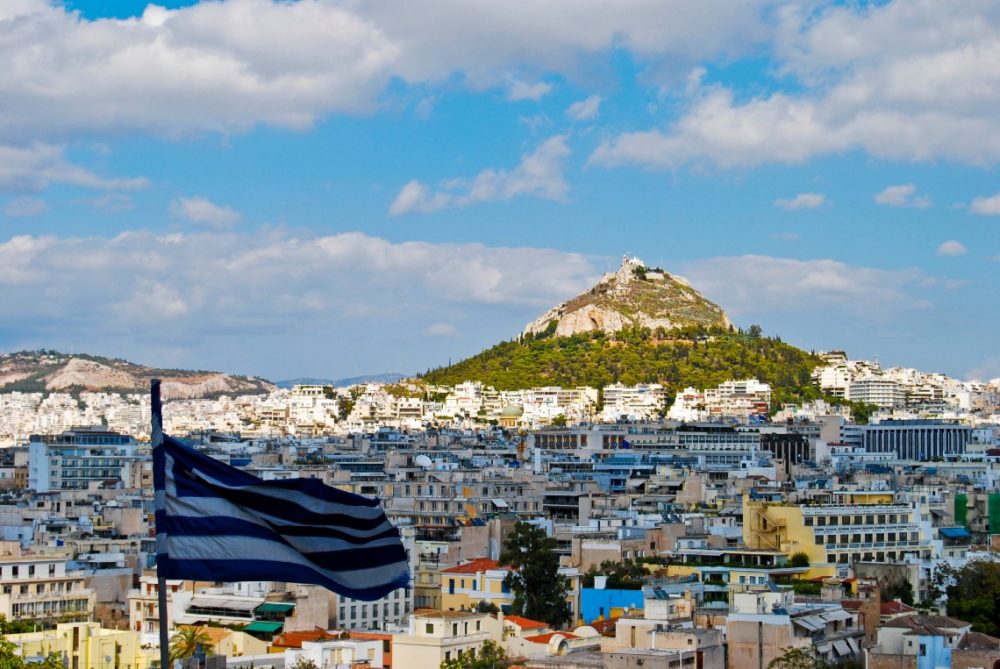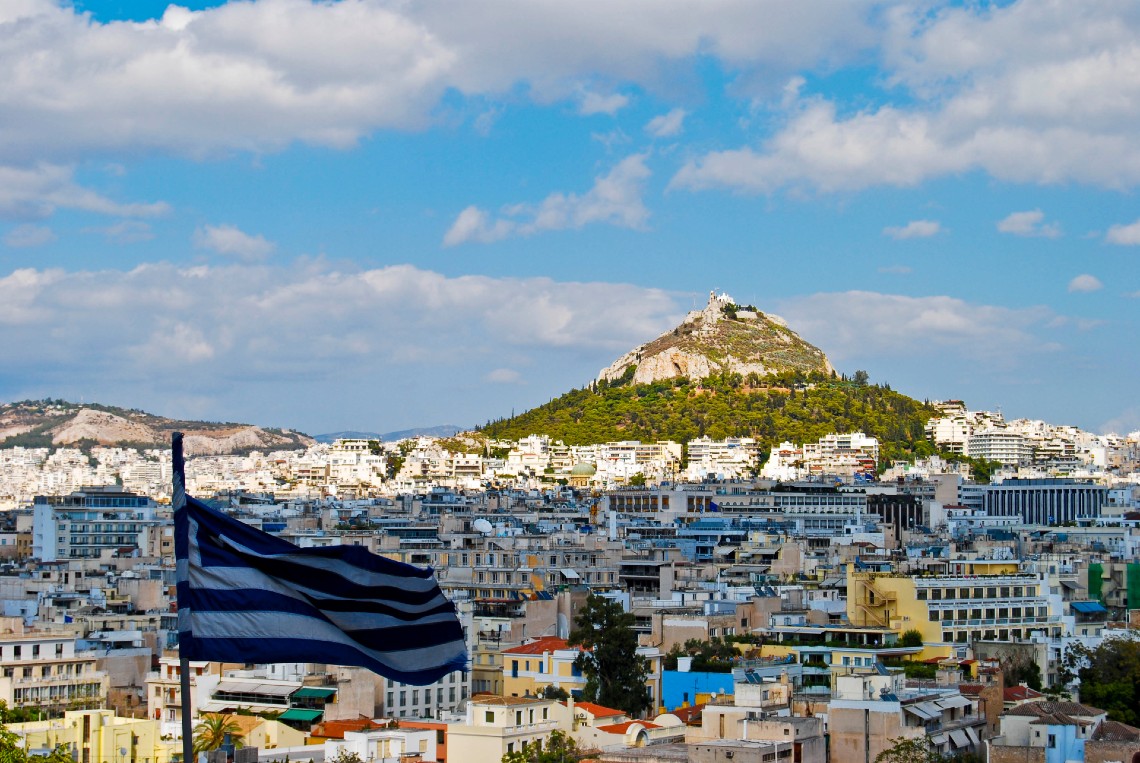 Catamaran Cup Racing Destinations
While racing, hop from Athens to some of the islands in the Cyclades. To Kea, Kythnos, then onto islands and ports in the Saronic Gulf. Visiting Hydra, then to Poros. The route is different each year. Participating sailors charter and sail race catamarans to the Greek islands under no different conditions than a holiday charter. In addition to the race, the week is full of prize events, parties, and celebrations. Below we've outlined a few highlights of the race.
Kythnos
With more than 70 beaches, Kythnos is an excellent stop on a yacht charter. Relatively untouched by tourism, you can visit local villages or relax in total peace.
Hydra
More cosmopolitan than Kythnos, you can find great nightlife and energy on the beautiful island of Hydra. What's more, you'll enjoy a lovely car-free atmosphere where the only means of transportation is by donkey.
Why Book a Greece Catamaran?
Fun in Greece with music, tasty and delightful Greek cuisine, and Greek wine, beer, and people. It's an excellent time to meet and make new friends. Sail the Greek Islands.
Contact Us. Call our yacht charter specialist and join in on the FUN racing catamarans in Greece.
Please call us today at 1 (321) 777-1707 or describe Your Vacation Vision to help you plan your fully-crewed private luxury yachting vacation! Inquire as soon as possible about your custom, crewed yacht charter.
You make the memories. We make the arrangements.