New York Charter Itineraries
Your captain will assist you in creating the perfect New York Charter itinerary. There's so much to see and do in this area of New England that you could easily spend a week or longer exploring.
East Hampton to East Hampton Itinerary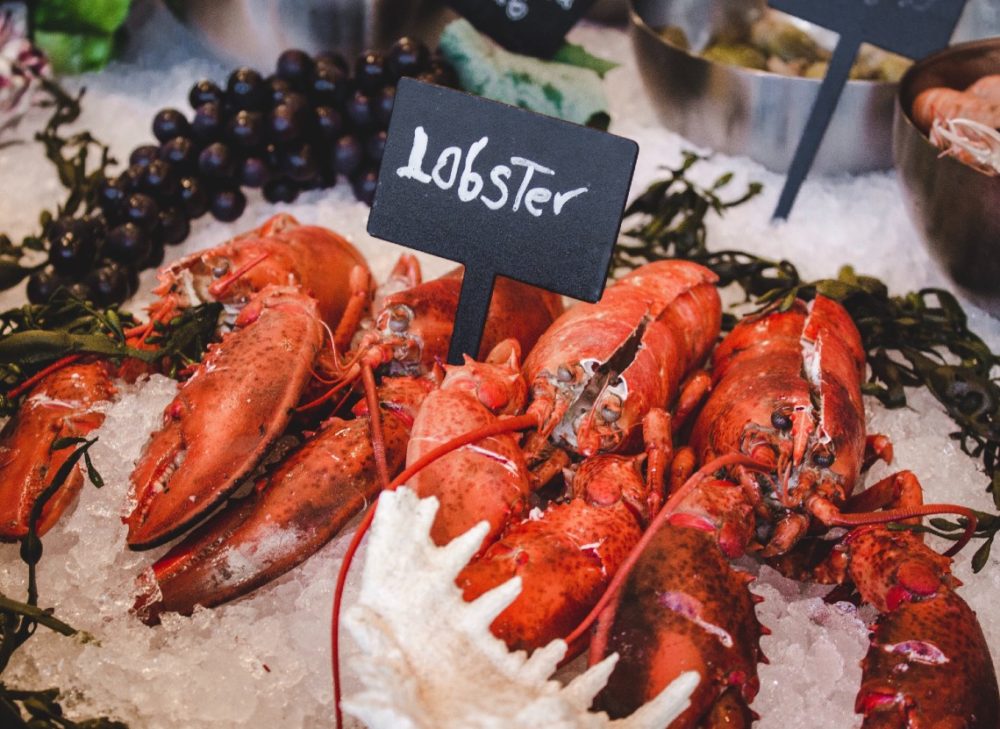 Enjoy a seven-night New England Yacht charter on this East Hampton to East Hampton Itinerary. It will take you to places that interest you and at your pace. Although the following sample itinerary spans seven days, you may choose to linger in one port longer than another, and it's all up to you. Day 1: East Hampton Begin your charter in East Hampton, Long Island. Miles of sandy beaches hug the coast on the oceanside and the bayside. The ocean beaches are great for all kinds of activities but especially good for surfing. The water around the bay beaches is much calmer than the ocean, great for swimming and sailing. Besides the beaches, there are many places to see in East Hampton, such as the Longhouse Reserve. This magnificent sixteen-acre garden has over 79 outdoor sculptures. Or, visit The Mulford Farm, listed on the National Register of Historic Places. Have a...
NYC to NYC Itineraries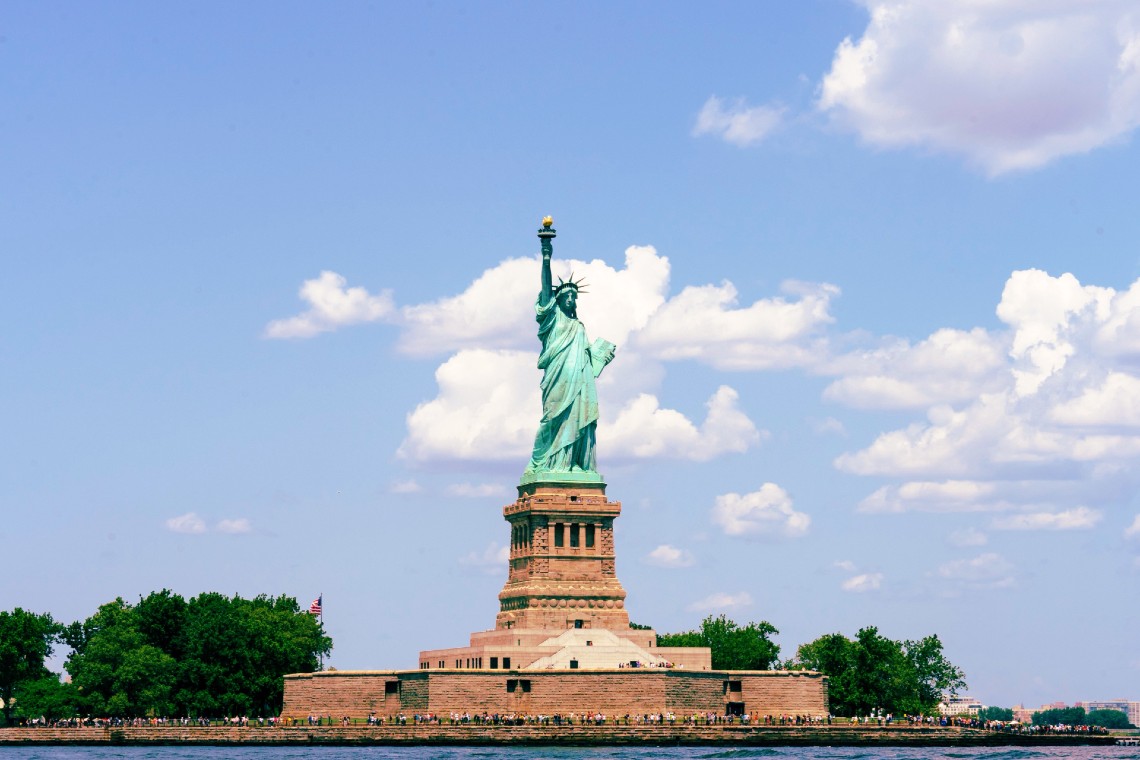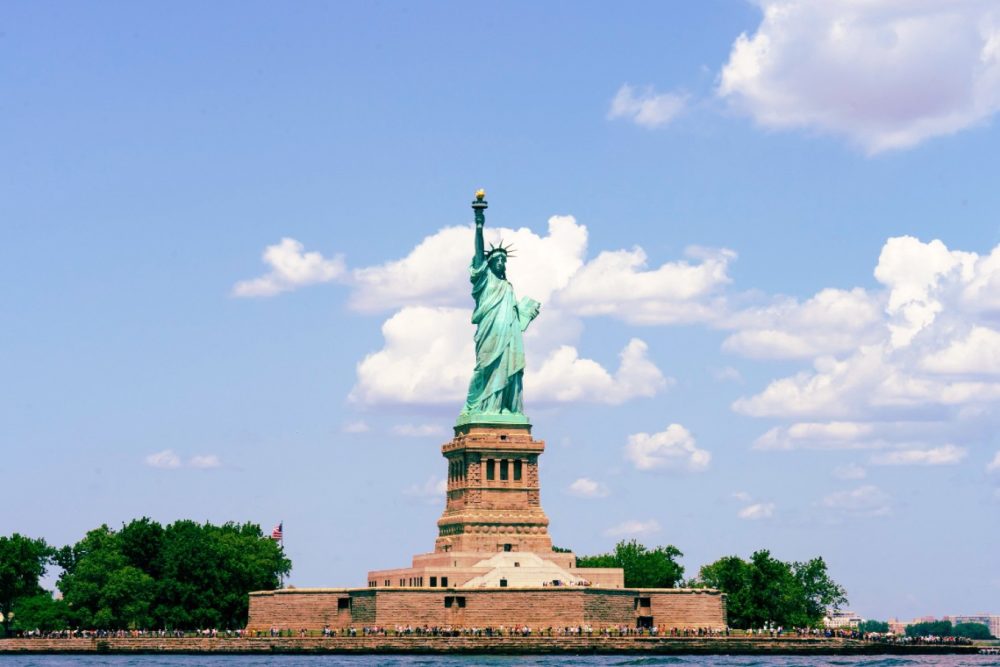 Begin and end your New England yacht charter in New York City (NYC). The following are just examples, of NYC to NYC Itineraries. Indeed your Captain will work with you to create a customized vacation. New York City NYC to NYC City Options Here are three options from which to choose for your NYC to NYC charter. Your first option would be to stay in the NYC harbor. On Day 1, you would cruise around the inner harbor, checking out all the sights of New York City, such as the Seaport, Statue of Liberty, aircraft carrier Intrepid, and the Brooklyn Bridge. During this leisurely cruise, you could enjoy an alfresco lunch. After returning to the Brooklyn Marina, have dinner dockside. Then, you and your guests can enjoy the New York City nightlife. The next afternoon, take in more harbor sights before returning to the dock. Your second option would be...
New York: Places to See
There is much to see just in the New York City harbor. Cruise around the inner harbor, checking out all the sights of New York, such as the Seaport, Statue of Liberty, aircraft carrier Intrepid, and the Brooklyn Bridge.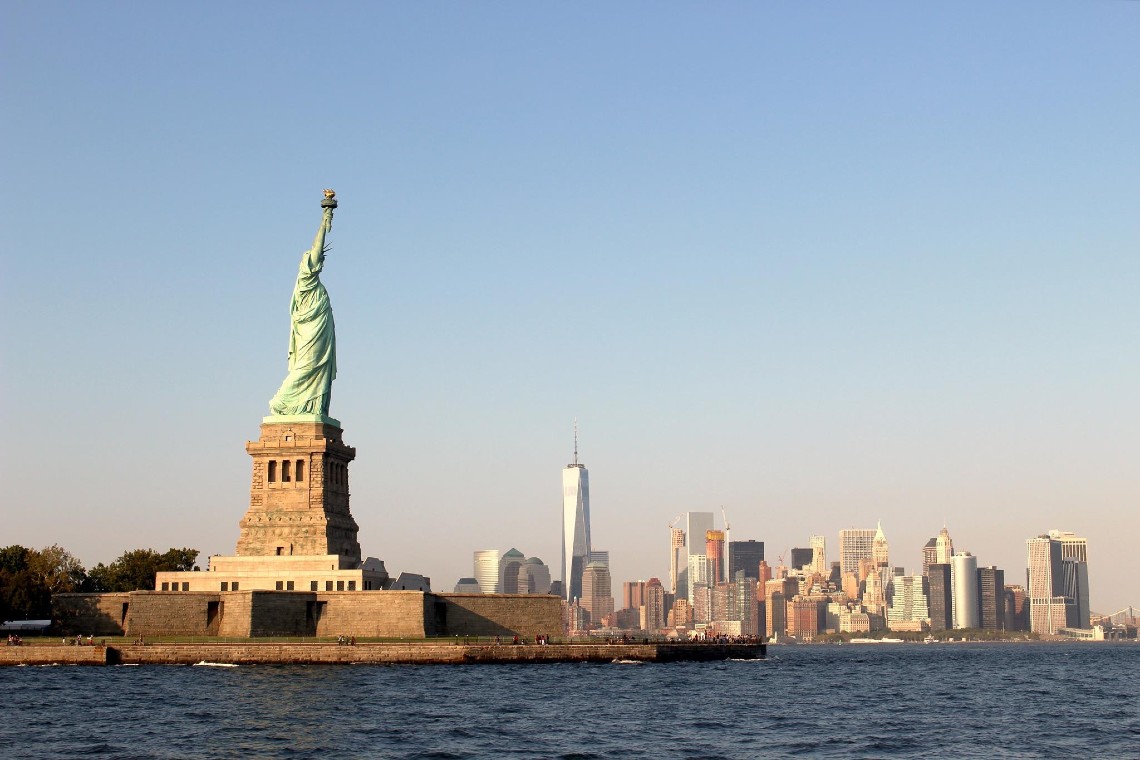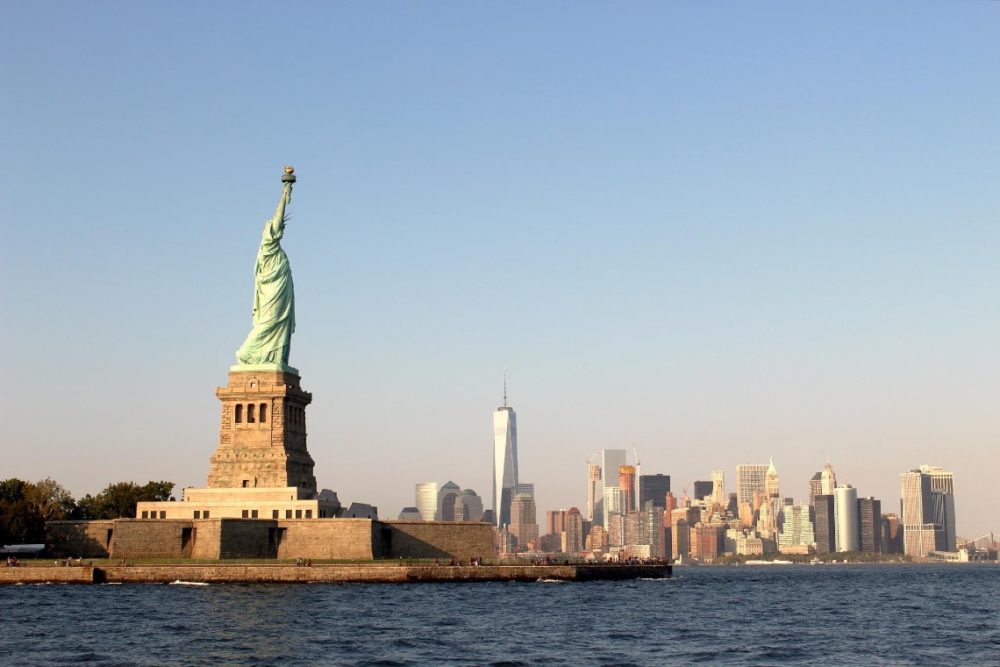 Long Island and Greenwich, Connecticut, are also excellent options for your New York Charter itinerary. Depart Brooklyn and sail up the East River into Long Island Sound. Enjoy lunch as you travel 45 miles (about 4 hours) to Huntington Harbor, Long Island. While in Huntington, visit the town and its nightlife.
The next day anchor just outside the bay and take the tender to explore. Afterward, head to Greenwich, a vibrant town with many shops.
More New York Charter Itinerary Ideas
Yet another New York itinerary could be traveling up the Hudson River to Newburgh, New York. Tour the West Point Academy and visit Hyde Park culinary school.
Port Jefferson, Long Island, is a lovely area that once was an active shipbuilding center in the mid-19th century. Visit the Mather House Museum for a glimpse into the home of some of these shipbuilders.
Greenport is a good home base for exploring Long Island's North Fork. There are fabulous beaches, golf courses, and wineries. This historic seaport has boutiques, old-fashioned general stores, museums, and restaurants. See the Eastend Seaport Museum or visit the Northfork Art Collective.
Please contact us at 1 (321) 777-1707 or complete our contact form to start planning your yacht charter vacation! It's never too early, or too late to inquire about your bespoke private yacht charter.
You make the memories. We make the arrangements.