Sikinos
The relaxing island of Sikinos welcomes you with terraces, low stone fences, and many chapels dotting scenery bathed by the beautiful green and blue waters. It's not a cosmopolitan island with crazy nightlife, but it can offer you some unique moments of tranquility. Sikinos is well-known for its wine production, a strong tradition that started in ancient times.
The island is close to Folegandros and Ios in the Cyclades.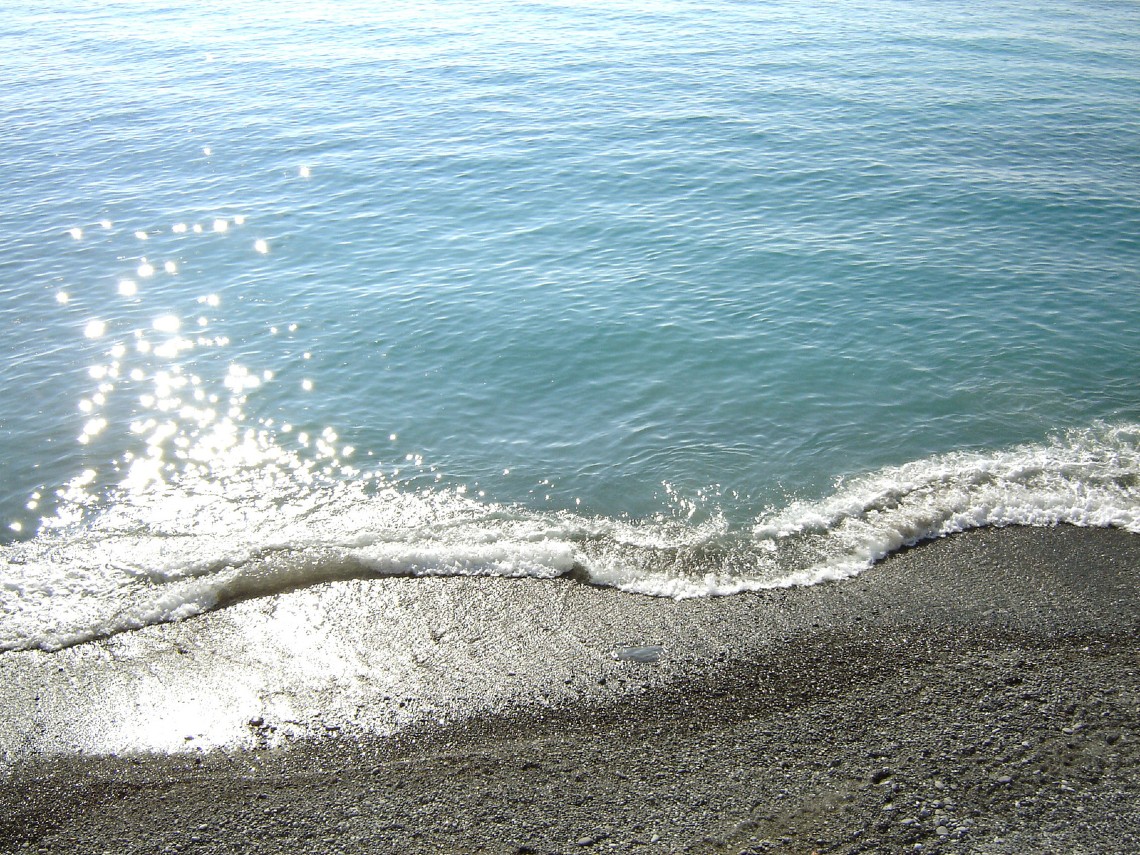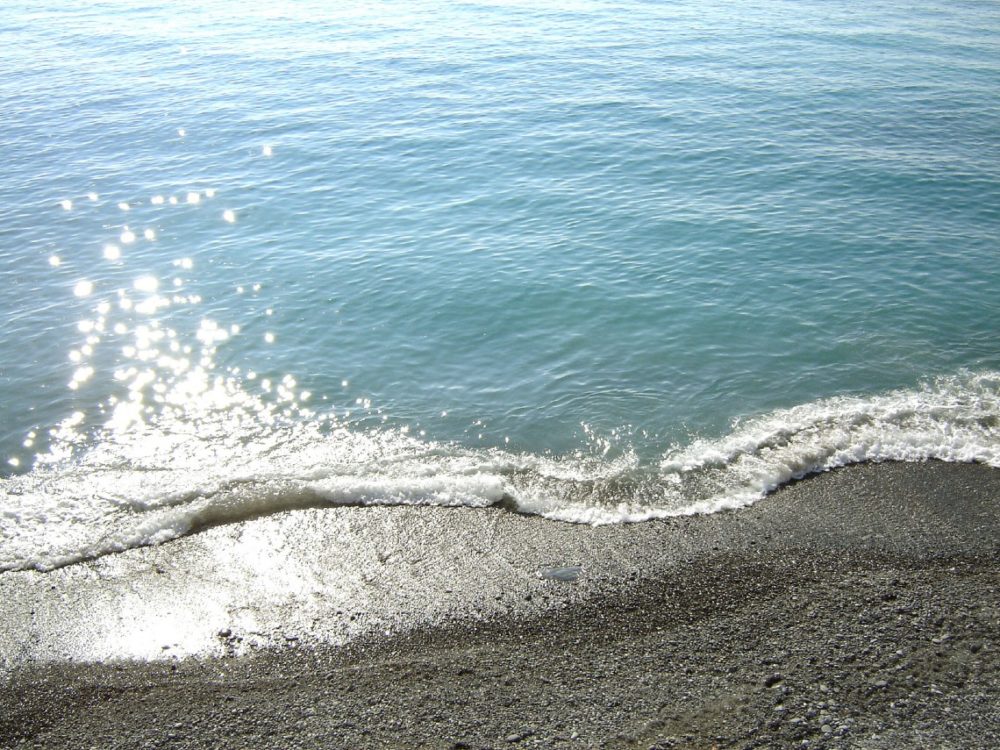 Places to See:
Chora is the capital of Sikinos and consists of two settlements, Horio and Kastro, both beautiful and located only a few meters away from each other. Today, the villagers lead a traditional life, preserving their customs and festivities. Transport facilities in Chora are limited to boats and a few buses.
Alopronoia Village or Ano Pronia village is a small picturesque port located in the southeastern part of the island, about 4 kilometers from Chora. Although not a party spot, this is where you'll definitely enjoy music, wine, and food.
Byzantine Collection in the central square of Chora. It features exhibits of the island's most important icons. These icons are only put on display during the summer months and are moved to the church of Panagia Pantanassa during the winter.
The Church of Panagia Pantanassa in Kastro village is the island's most famous church. This church was built in 1787 and has got a lovely katholikon and beautiful late-Byzantine icons.
The Folklore Museum in Chora features exhibits, artifacts, and materials that shed light on the island's past. Located in an olive oil press, the museum is, in fact, the family home of an American expatriate who served in the US Navy for a major part of his life. The Greek-born man has extensive knowledge regarding the process of making olive oil and even the history of the island as well.
The Monastery of Episkopi is within a one-hour walking distance from Chora. It is a place of particular interest and it is well worth visiting.
The Monastery of Zoodochos Pigi is on a hill above Chora. Its location gives an impressive view of the sea and the sunset.
Things to do in Sikinos:
Hike. There are various hiking trails around the island. Some of the most popular trails are Episokpi to Agia Marina 1.4km (35 min), and Profitis Ilias to Malta: 4km (1.5h).
Visit the beach. The few organized beaches are Port Beach, Agios Georgios Beach, Dialiskari Beach, and Malta Beach.
Celebrate. If you are fortunate enough to visit Sikinos during a festival, you'll see how the residents enjoy every celebration to its fullest. There's a lot of music, folklore dances, food, and wine.
Visit a winery. The island produces not only fabulous honey but also very tasty wines.
Climate:
The island of Sikinos has a Mediterranean climate with hot and dry summers and mild winters. The average annual temperature is 79° F, with about 12 inches of rain in a year. It is dry for 243 days a year.
Gastronomy:
Age-old traditions continue in Sikinos as local women make pasteli sesame snaps and melitinia, a traditional mini-pie made with mild myzithra cheese, sugar, vanilla, flour, eggs, and semolina flour.
It is well-known for its honey. The ten tons of honey produced yearly is said to be among the best in Greece. Besides honey, the island produces excellent wine.
Sikinos Marinas:
There are no large marinas on the island. However, there are some pretty anchorages and a port.
Aghios Georgios is a lovely anchorage on the southeast coast. It is protected by the Agios Georgios islet.
Agios Nikolaos bay is located between Sikinos port and Agios Georgios. Its tiny It has a very small beach that is lined with Tamarix trees.
Alopronia or Skala, is the only port from which to visit the Chora.
Please contact us at 1 (321) 777-1707 or complete our contact form to start planning your yacht charter vacation! It's never too early, or too late to inquire about your bespoke private yacht charter.
You make the memories. We make the arrangements.