Kythera
Kythera, Greece, is a mountainous island where you'll enjoy beautiful valleys, beaches, and villages. According to Hesiod (an ancient Greek poet who lived during Homer's time), it is the birthplace of Aphrodite, the goddess of love. This beautiful island has inspired artists such as French painter Jean Antoine Watteau, 19th-century French poet Charles Baudelaire, and 20th-century Greek filmmaker Theo Angelopoulos.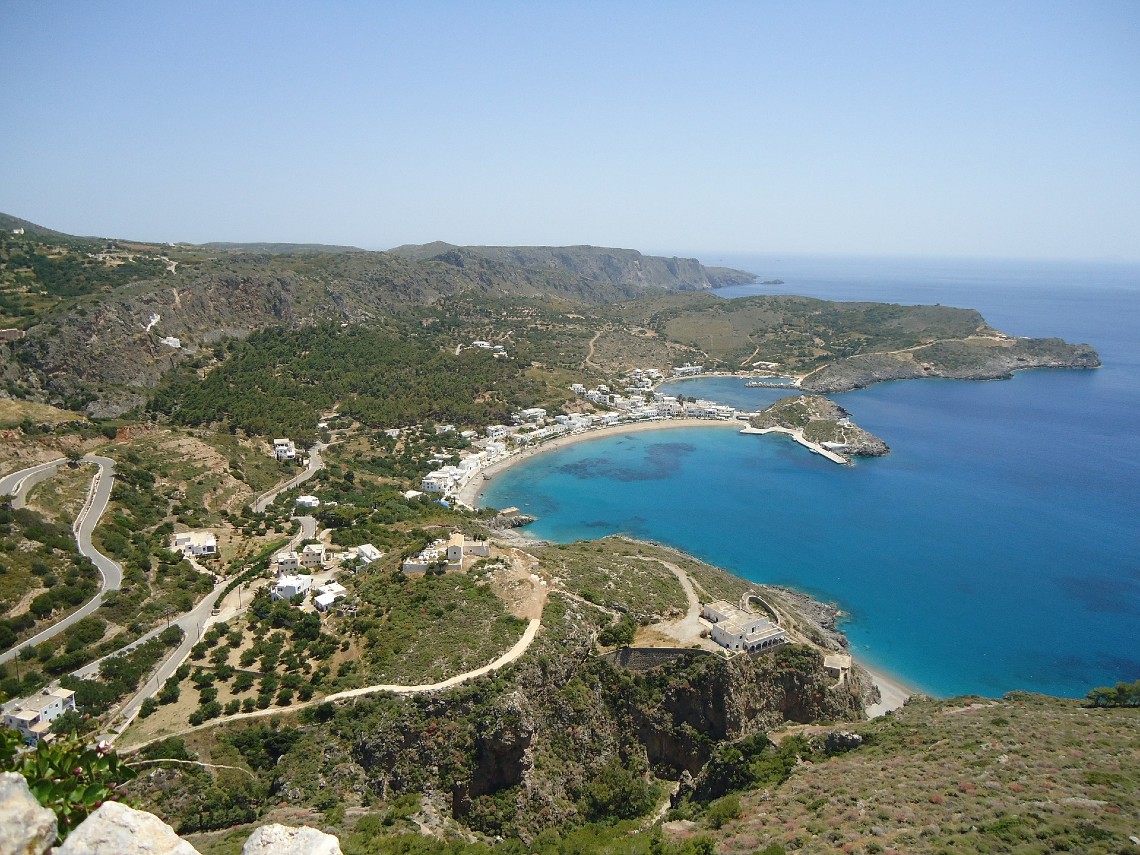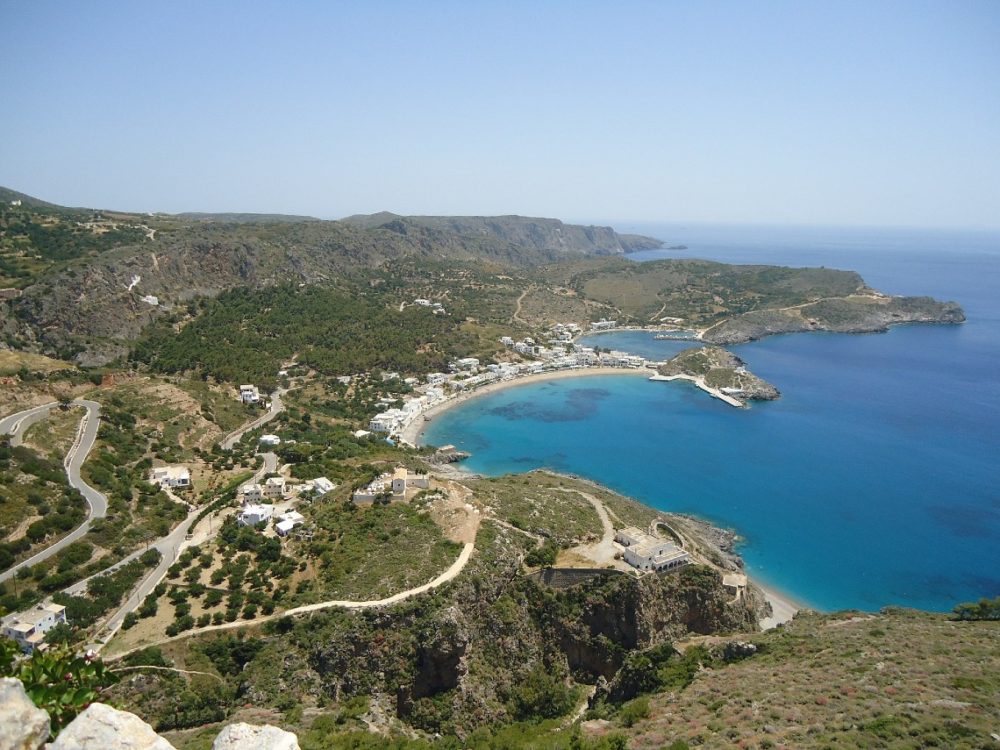 Places to see:
Villages. The most historic villages on the island have a long history, dating back to the Middle Ages. Visit Chora, Potamos, Mylopotamos, Karavas, Logothetian, and Mitata.
Castles. Three beautiful castles grace Kythera: Chora's castle, Castle on Kato Chora Mylopotamou, and Avlemona Castle.
Windmills. You'll see windmills and watermills on the outskirts of villages.
Katouni Bridge. The largest stone bridge in Greece was built in 1826 while the island was under British rule.
Archaeological Museum
Byzantine Museum
Folklore Collection of Lourandos
Things to do:
Go caving. Kythira's largest cave is Agia Sophia Mylopotamos, located on the island's west coast. Every year, thousands of tourists visit this cave.
Hike. There are many marked paths to follow and find the island's natural beauty.
Go to the beach. There are over forty beaches to enjoy. Some are sandy, while others are pebbly.
Visit an olive oil press. Fava's Oil Press and Cultural Center offer tours and tastings.
Climate:
On Kythera, a Mediterranean climate prevails. The temperatures are mild, but the wind often blows, and the air is humid.
Gastronomy:
Food in Kythera has Cretan and Mani influences. One classical dish is eggplant cooked with sour cream. Eggplant is a common ingredient on the island. Tziriggio fava is another classic dish. Of course, fresh seafood and produce are abundant. Herbs are fresh and plentiful and are used not only for cooking but also for medicinal purposes.
Marinas:
The main port of Kythira is located in Diakoftis. However, the island does not have a marina.
Visit Kythera during an Ionian Islands Yacht Charter sailing itinerary. Explore the area on a crewed sailing catamaran, motor yacht, or sailboat.
Please contact us at 1 (321) 777-1707 or complete our contact form to start planning your yacht charter vacation! It's never too early, or too late to inquire about your bespoke private yacht charter.
You make the memories. We make the arrangements.