Best Scuba Diving in Florida
Best Scuba Diving in Florida – Palm Beach County and the Florida Keys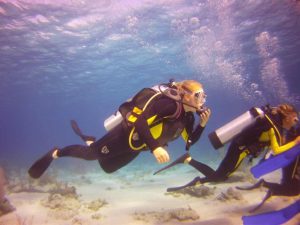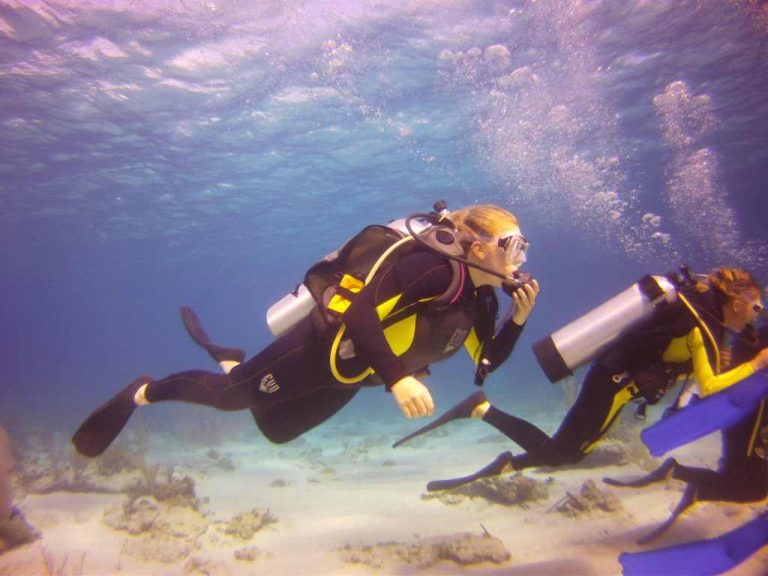 The best Scuba Diving in Florida is in Palm Beach County and the Florida Keys. These areas offer excellent diving because the Gulf Stream brings warm water and abundant marine life. Miles of coral reefs and numerous wrecks provide excellent dive opportunities. Allow Luxury Yacht Charters to set you up with a scuba yacht charter that will put you right in the middle of the action.
Once in the water, drift along the reefs and wrecks and observe over 80 species of fish. Look for five species of turtles, numerous varieties of rays, sharks, and other marine life like the Goliath Grouper. The invertebrate life is equally impressive. With lobster, crinoids, shrimp, octopus, crabs, and many others, there are plenty of subjects to keep photographers busy for days.
Personal Dive Guides
You can have an onboard personal dive guide on your Scuba yacht charter. Aqua Safari Adventures', based out of Palm Beach, will provide your dive guide. They will show you the very best that each dive site has to offer. These professional scuba instructors have made thousands of dives on the reefs of Palm Beach and the Florida Keys. Having an experienced dive instructor on board enhances your vacation. We recommend a personal dive guide for those diving in an unfamiliar location or those diving for the first time in 6 months. Indeed, they also work for those desiring to add more fun and excitement to their scuba adventure. Equipment is provided.
The Treasure Coast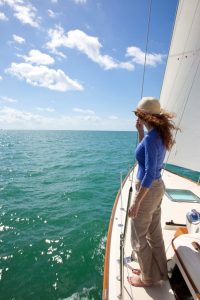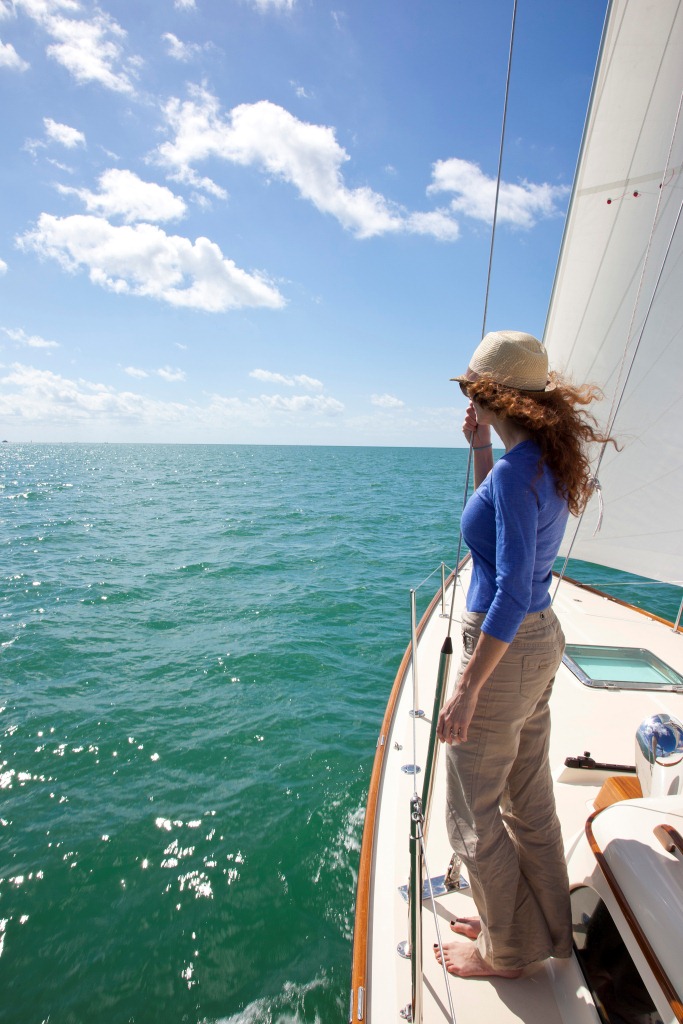 The best scuba diving in Florida can be found along a stretch of sand on Florida's east coast known as the 'Treasure Coast.' Palm Beach County, lying at the very southern tip of the Treasure Coast, has an abundance of fascinating subjects. This includes beautiful tropicals, gamefish and pelagics, and giant lobsters. Some of these delectable, spiny crustaceans reach weights of 12 to 15 pounds!
The abundance of marine life might give some basis to this particular region's nickname. However, the epithet "Treasure Coast" was acquired from the demise of the luckless Spanish Plate Fleet. This armada was destroyed in 1715 by a hurricane while bound for Spain with a cargo of gold and silver. The bulk of the treasure has never been found. As a result, the sea has yielded some pieces to those fortunate divers who were "in the right place at the right time."
The Palm Beaches are the Southeast retreat for the rich and famous. Simply cruising down this section of the coast will take you past sunny sandy beaches and picturesque stately mansions. Also, you can quickly go ashore for some great dining and entertainment in Palm Beach, Miami, and Fort Lauderdale.
The Gulf Stream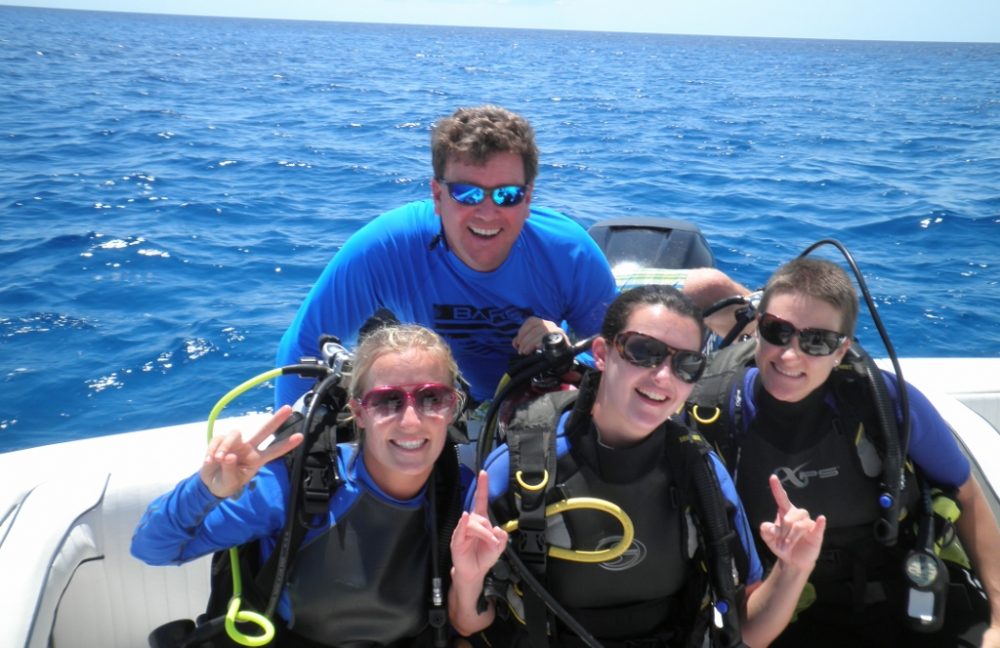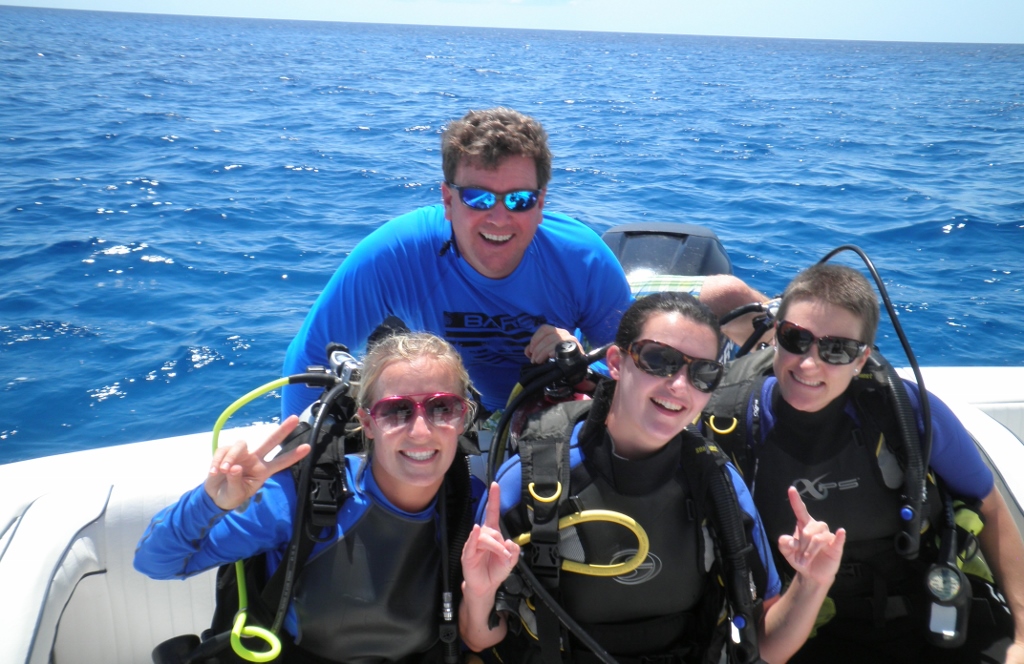 For decades, this portion of the Treasure Coast was overlooked as a primary dive destination because the Florida Keys were receiving most of the publicity. Indeed, the reef structure of the Treasure Coast is no match to the striking coral formations in the Keys. However, they share a similarly low-profile bottom topography with deep undercuts and ledges like those found off Miami and Fort Lauderdale. They both have a unique advantage over all other diving locations along Florida's coastline – the Gulf Stream.
This massive oceanic current swings close to shore resulting in a remarkable catalyst for an environment of warm, clear blue water (70 to 100-foot visibility is the norm). The current's steady northward flow deposits many marine creatures, some seldom found elsewhere in Florida.
Palm Beach County is the world's second-largest Sea Turtle nesting ground, with multiple species using the beaches for nesting. Furthermore, many people worldwide see these turtles due to their abundance (April – June is the peak mating and nesting season). From the elusive Leatherback turtle to the giant Loggerhead, Palm Beach is a favorite dive destination for turtle lovers.
Read More…10 BEST DIVE SITES In Florida
You can enjoy the best scuba diving in Florida with the professionals at Luxury Yacht Charters at the helm. We will match you with the right charter yacht and crew and choose the best itinerary for your trip of a lifetime…Scuba Yachts for Charter.
Please call us today at 1 (321) 777-1707 or describe Your Vacation Vision to help you plan your fully-crewed private luxury yachting vacation! Inquire as soon as possible about your custom, crewed yacht charter.
You make the memories. We make the arrangements.