Stonington | A Voyage through Maritime History
Charming Stonington, Connecticut, makes for a relaxing stop on your New England Yacht Charter. This town may be small, but it offers plenty to do. Add this town to your itinerary, from eclectic shops to historical sites, restaurants, and art galleries.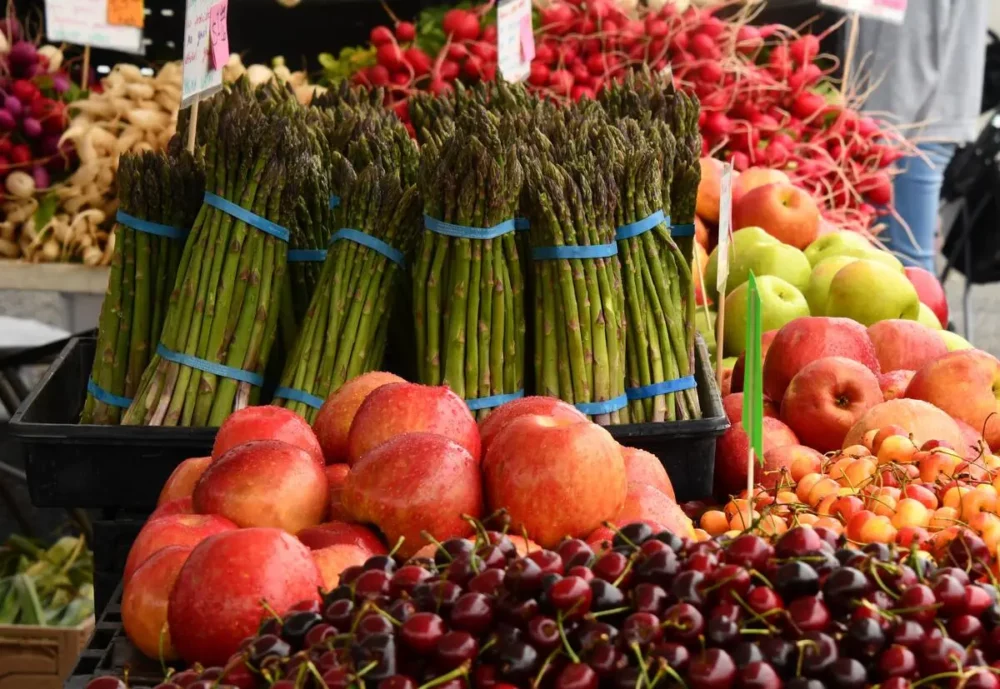 A Brief History of Stonington
Stonington has a rich and storied history dating back to the early 17th century. Settled in 1649, the town was originally part of the Massachusetts Bay Colony. It played a pivotal role in the region's maritime heritage, serving as a prominent seaport during the colonial era.
As the years passed, Stonington thrived as a hub for fishing, whaling, and shipbuilding industries. During the American Revolution, it became a strategic location and experienced multiple conflicts with British forces.
One of the most significant events in Stonington's history occurred in 1814. Then, the town valiantly defended itself against a British naval bombardment during the War of 1812. The famous phrase, "Don't give up the ship," was said to be inspired by Stonington's resilience during this battle.
Today, Stonington embraces its past while blending it with a charming present. The town's historic district showcases beautifully preserved 18th and 19th-century buildings.
The Old Lighthouse Museum and the Nathaniel B. Palmer House are two that you must see. Stonington's maritime heritage is integral to its identity. Visitors are drawn to its scenic harbor, quaint streets, and rich history.
Stonington Weather
The most pleasant months to visit Stonington are from May to September. On average, the warmest months are July and August. The coldest month is January, with an average maximum temperature of 17°F. October is the rainiest month.
Places to see
Sample wines and take a tour at Stonington Vineyards.
Browse the Stonington Farmers Market. You'll find fresh fruit, vegetables, cheese, bread, wine, pasta, honey, syrup, jams, hot sauces, and more!
Take a hike on the Barn Island Wildlife Management Area Trail. This area is Connecticut's single largest coastal property managed for wildlife conservation.
Things to do
Enjoy a picnic on Enders Island. This 11-acre island serves as a Catholic retreat facility. However, all are welcome to enjoy the grounds.
Visit the Old Lighthouse Museum. Climb the tower for a fantastic view of the Atlantic and three states – CT, RI, and NY. Tickets also include admission to the Captain Nathaniel B. Palmer House Museum.
Stop by The Velvet Mill, home to a thriving creative community of artists, entrepreneurs, and businesses. The Velvet Mill offers visual arts, design, unique crafts, creative classes, health and healing services, fitness classes, and professional services. A wood-fired pizza restaurant, an espresso bar, and a bistro-style restaurant are also located in The Mill.
Stonington Marinas
Stonington On The River: This small marina has 102 slips for boats up to 44 feet long. Amenities include ice, restrooms, wide floating docks, electricity, water, Wi-Fi, picnic tables, grills, basketball, a pool, and a dinghy dock. Additionally, the marina has an air-conditioned clubhouse with laundry facilities and a book/TV room.
Please call us today at 1 (321) 777-1707 or describe Your Vacation Vision to help you plan your fully-crewed private luxury yachting vacation! Inquire as soon as possible about your custom, crewed yacht charter.
You make the memories. We make the arrangements.