Jamestown
Jamestown was incorporated in 1678 as part of the Massachusetts Bay Colony and transferred to Rhode Island in 1746. Today, Jamestown is a peaceful coastal town with historic farms, stunning parks, award-winning restaurants, quaint shops, and art galleries. Interestingly, this town has no chain stores or restaurants and only one gas station.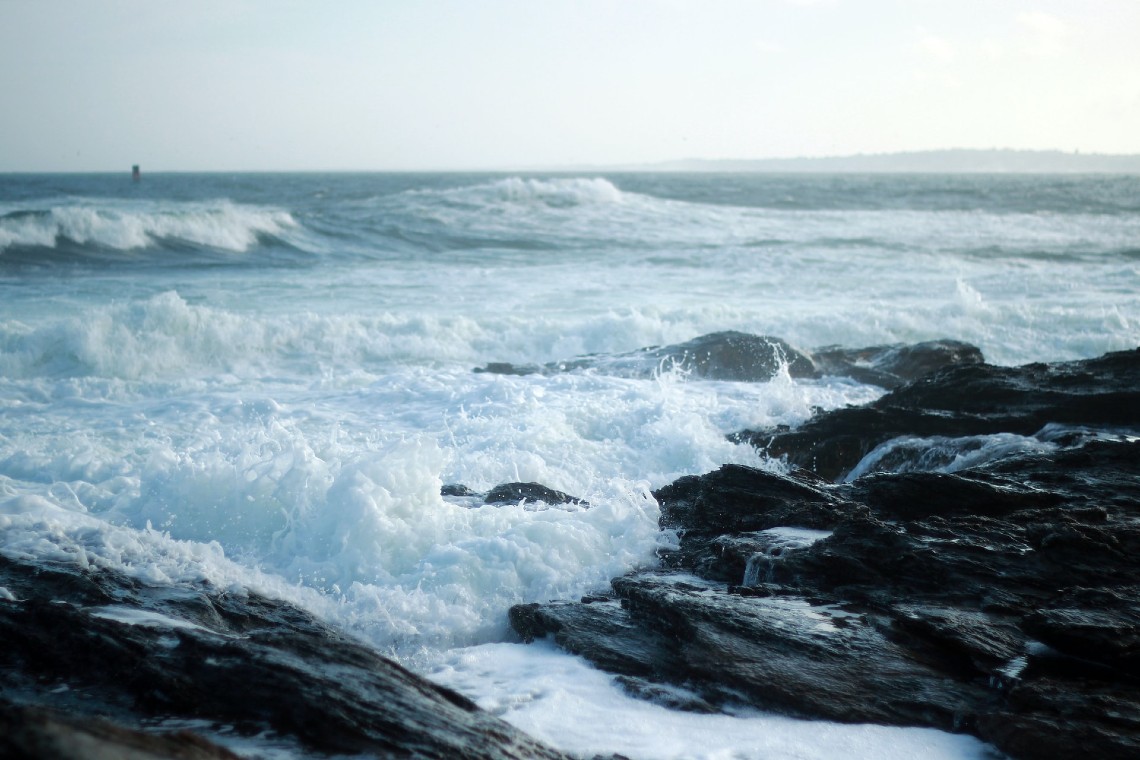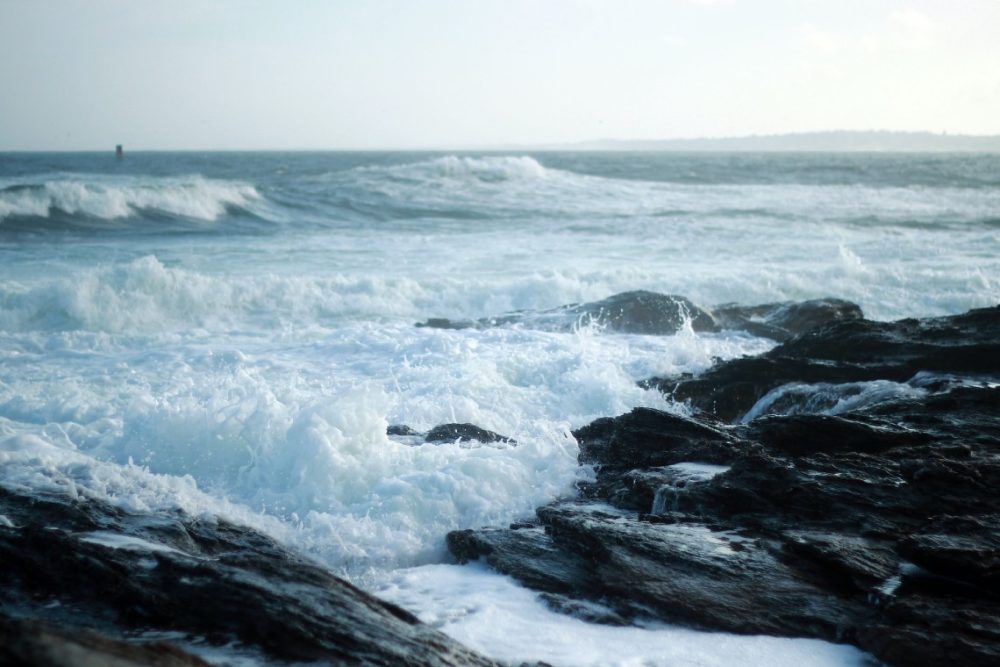 Places to see
Visit Conanicut Island Sanctuary.
See richly detailed historical exhibits at Jamestown Historical Society Museum.
Spend a few hours at the Jamestown Arts Center. Later, have a bite to eat at Village Hearth Bakery Café.
Enjoy a picnic at Beavertail State Park, the site of America's third lighthouse and the first in Rhode Island. In fact, the lighthouse dates back to 1749.
Things to do in Jamestown
Sail, fish, or kayak on Narragansett Bay. In addition to water-based activities, enjoy activities on land, such as visiting Watson Farm. This attraction shows you what farm life was like over 200 years ago.
Visit the 105-year-old Clingstone House in Narragansett Bay. Not only is this uniquely-located home massive, but it has also been renovated to meet 21st-century ecological standards. For example, solar panels heat all the water for the mansion, and a wind turbine provides its power. Additionally, the house has a seawater filtration system and rain cistern.
Weather
In Jamestown, the summers are warm and humid. Winters can be frigid, wet, and windy. It is partly cloudy year-round. Over the year, the temperature typically varies from 24°F to 80°F and is rarely below 10°F or above 87°F. Since winters are so cold, the best time to visit Jamestown is in the summer.
Jamestown Marinas
Dutch Harbor Boatyard is a full-service boatyard and mooring field. Providing boating service, storage, and maintenance. Moorings include launch service, Wi-Fi, laundry, bathrooms, indoor and outdoor shower facilities, water, ice, and a restaurant. Jamestown Village is within walking distance.
Conanicut Marina offers 1,200 feet of fixed pier dockage, and 100 floating pier slips up to 480 volts. One hundred sixty deep-water embedment-type moorings at depths ranging from 6 – 55 feet. Long-term and short-term parking areas, courtesy shuttle, bathrooms and showers, Wi-Fi, ValvTect marine fuel dock, and high-speed diesel pump.
You may wish to visit Jamestown before embarking on your Martha's Vineyard Boat Charter or a New England Yacht Charter vacation.
Please contact us at 1 (321) 777-1707 or complete our contact form to start planning your yacht charter vacation! It's never too early, or too late to inquire about your bespoke private yacht charter.
You make the memories. We make the arrangements.