If you're looking for the perfect luxury vacation idea, you'll love a Martha's Vineyard boat charter! Martha's Vineyard is an enchanting place to spend time with your family and friends or to go on a romantic honeymoon. The beautiful weather of summer and fall, coupled with the deep blue waters of Massachusett's Atlantic ocean, make Martha's Vineyard an ideal getaway spot. Most importantly, you can only reach it by boat or air.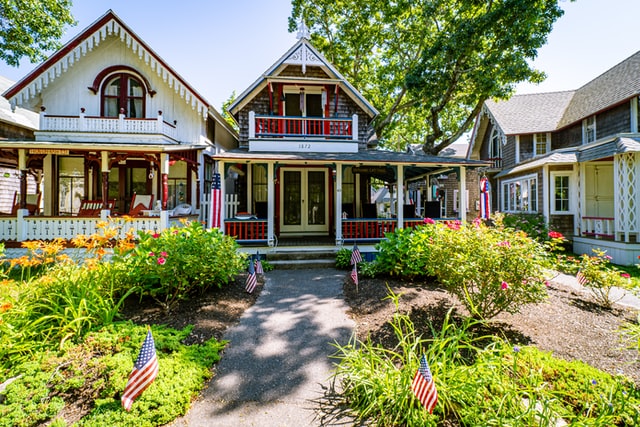 Let's Talk About Martha's Vineyard
Martha's Vineyard is a lovely island that features harbor towns and lighthouses, sandy beaches, and farmland. The island has something for everyone, from luxury shopping and dining to pristine beaches and breathtaking scenery. A Martha's Vineyard boat charter is the perfect way to experience all the island has to offer in style and comfort. Here are just a few of the many reasons why a charter vacation in Martha's Vineyard is the perfect way to escape the everyday grind:
The people: If you're looking for an unpretentious island with down-to-earth locals, Martha's Vineyard will not disappoint. Unlike some other vacation destinations where people can be aloof, visitors to Martha's Vineyard enjoy genuine hospitality that always puts guests at ease.
The pace: Whether you're looking for peace and quiet or want to explore the nightlife on Oak Bluffs' harbor front after dark, Martha's Vineyard offers the perfect balance between urban activity and serene solitude.
The food: Restaurants on Martha's Vineyard have their own unique cuisine that combines fresh seafood with regional produce.
The shopping: Quaint, one-of-a-kind shops feature clothing, jewelry, art, and more.
The towns: Popular destinations on Martha's Vineyard include Edgartown, Oak Bluffs, Aquinnah, and Menemsha. Each location offers something unique whether it be sandy beaches, historic lighthouses, or stunning cliffs.
Why a Martha's Vineyard Boat Charter Makes Sense
There's something special about Martha's Vineyard. Maybe it's the fact that it's an island, or maybe it's the charming towns and villages. Whatever the reason, a vacation here is sure to be memorable. Here are a few reasons why a Martha's Vineyard boat charter makes sense:
You'll have access to some of the most beautiful coastal views in New England. From here, you can cruise up to Cape Cod, or perhaps Newport, or even Maine.
Chartering a boat will give you flexibility in where you want to go and how long you want to stay;
You'll enjoy dining at some of Martha's finest restaurants on your own schedule;
There is a variety of activities for everyone in your party–a big plus when traveling with kids!
The motor yachts, below, were on display at the 2022 Newport Yacht Show. Our charter brokers inspected these yachts and recommend any of them for your Martha's Vineyard boat charter.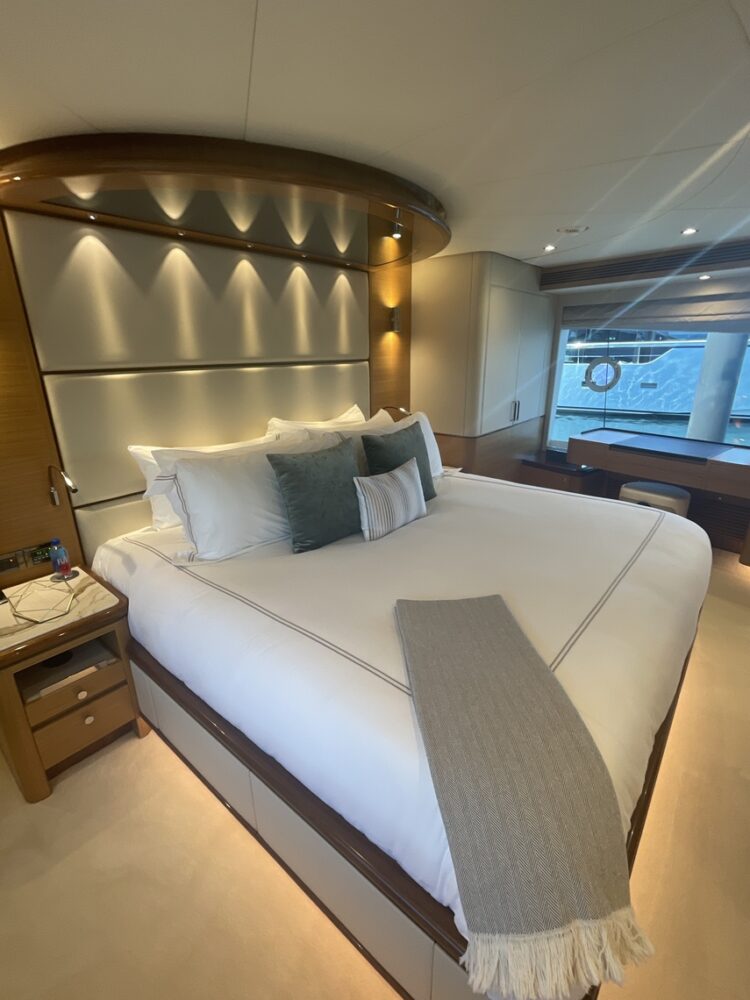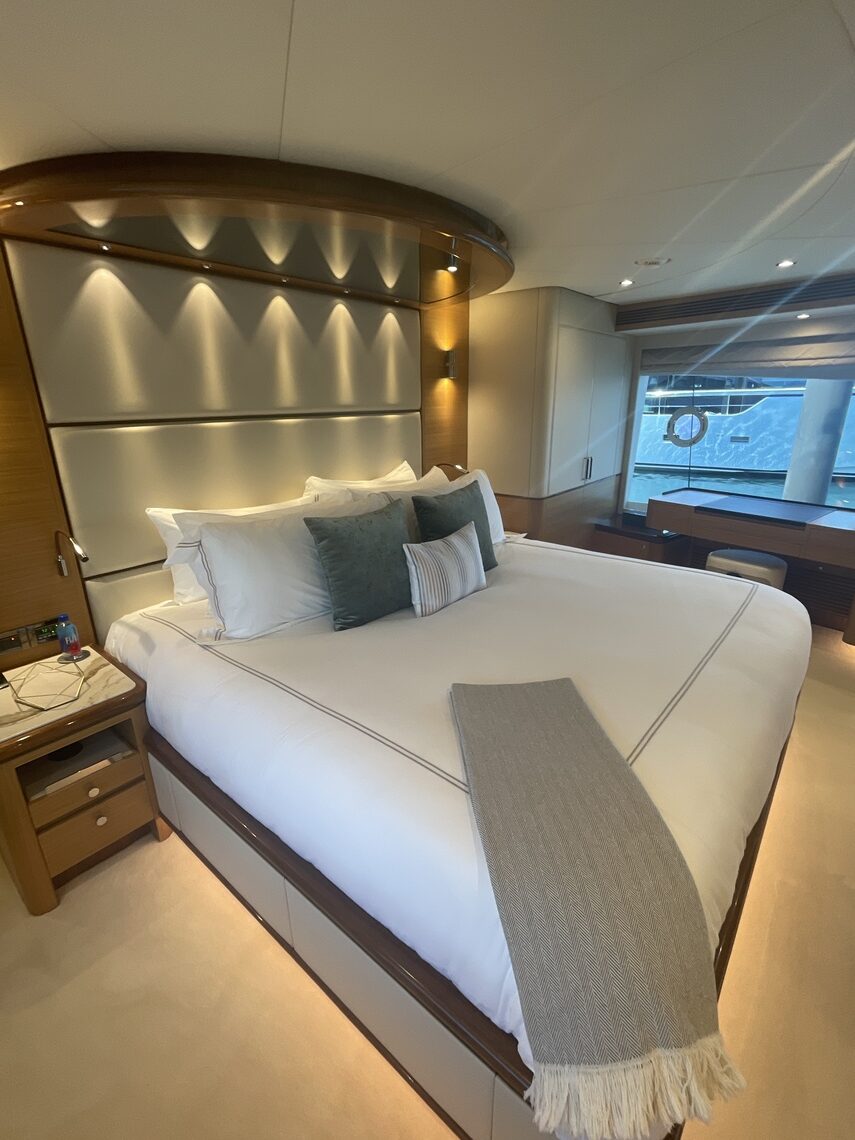 Things To Do on Martha's Vineyard
Martha's Vineyard is the perfect place to relax and rejuvenate. There are many luxury resorts on the island that offer spa treatments, as well as activities like golf, tennis, and horseback riding. We offer customized itineraries, so you can see and do exactly what you want.
Go fishing. Martha's Vineyard is home to some of the best fishing in the Northeast. You can drop a line off the docks, or head out to the open water. There are also plenty of spots for surfcasting, so whether you're an experienced angler or just getting started, you're sure to have a good time.
Kayak. If you're looking for something a little more active than sitting on the sidelines, venturing out on your yacht's kayak might be your answer.
Sunbathe. If you're looking for a way to get a great tan and spend some time relaxing, head down to East Chop Beach. This secluded beach has some of the most breathtaking views you'll find anywhere, so it's perfect for taking in some sun while enjoying nature.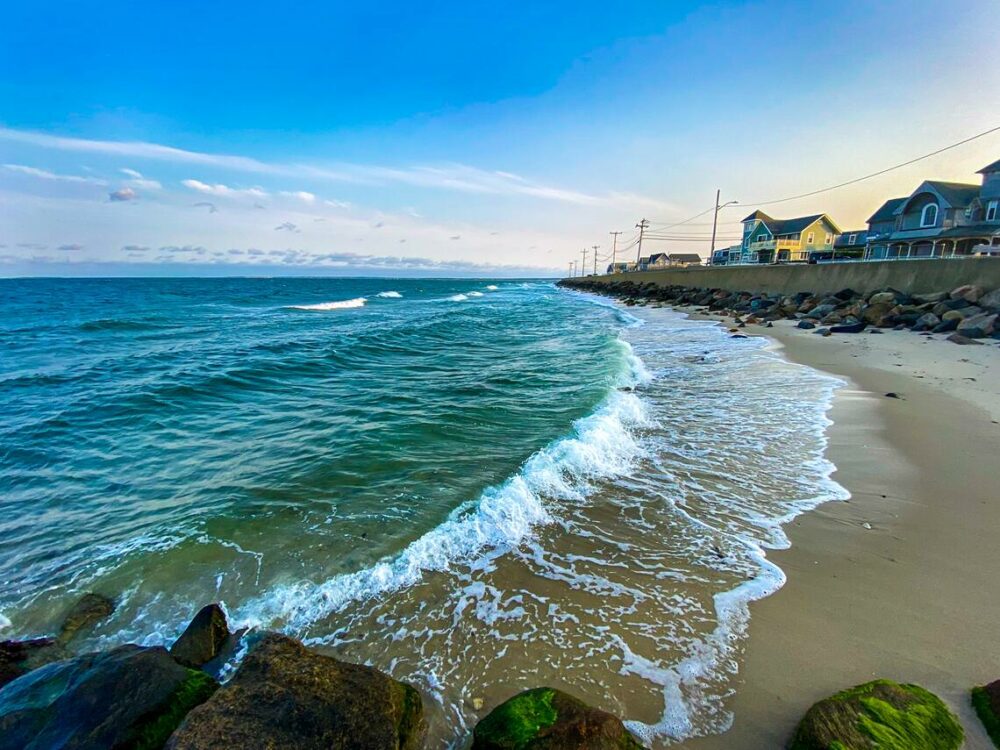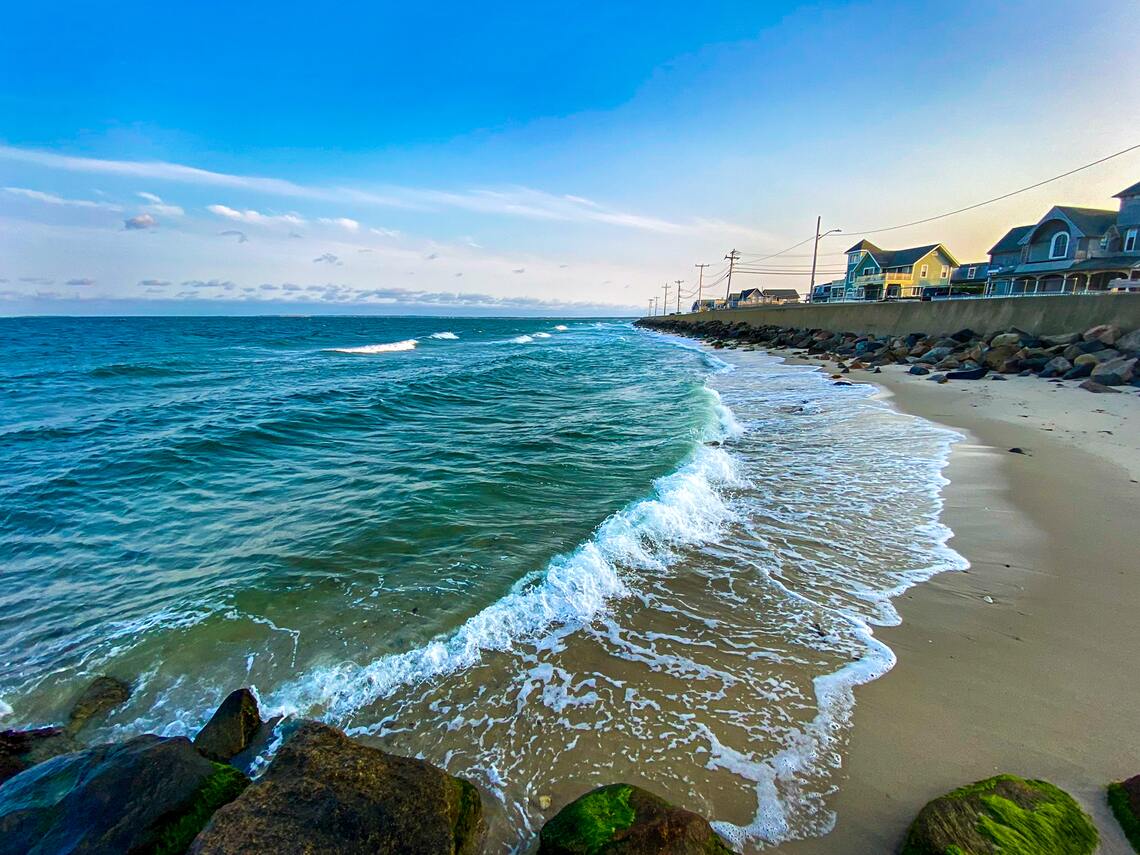 How to Make Your Trip Even More Special
A luxury vacation should be just that – luxurious! To make your trip even more special, we can arrange land excursions, like wine tastings, gourmet picnics, historic tours, and more. If you're looking for something truly unique, try a whale watching tour. We want you to relax and enjoy your time on the water, so let us take care of the details!
Martha's Vineyard is a world-renowned vacation destination, and for good reason. The island has something for everyone, from its beautiful beaches to its quaint towns. Call today to discuss your ideas for a Martha's Vineyard Boat Charter, or anywhere in New England. CKIM Group, 321-777-1707.
Please call us today at 1 (321) 777-1707 or describe Your Vacation Vision to help you plan your fully-crewed private luxury yachting vacation! Inquire as soon as possible about your custom, crewed yacht charter.
You make the memories. We make the arrangements.