Croatia's most visited inland destination, Plitvice Lakes National Park is a paradise of turquoise lakes and dramatic waterfalls. It lies 258km/160mi north of Split and can be visited as a day trip. But better still, make it a leisurely adventure and stay overnight in a luxury log cottage. Here we take a road-trip from Split to Plitvice Lakes.
Where to Stay
The fastest route from Split to Plitvice Lakes National Park is up the A1 motorway and will take around 3 hours. On arrival, book in at Fenomen with eleven rustic-chic cottages, right on the edge of the national park. It has a mini-spa with a sauna, which will help you unwind after your drive. Later, feast on local specialties, such as trout from the lakes or wild boar, at Fenomen's restaurant.
If you stay for two nights, you'll have one full day for hiking the woodland paths and photographing the spectacular waterfalls. Staff at Fenomen will give you a map and explain the best routes into and around the park. They'll even make you a lunch box for a picnic.
Road-Trip from Split to Plitvice Lakes and Waterfalls
Plitvice's karst landscape, set in the dense woodland of beech, spruce, and fir trees, is a Unesco world heritage site. Through the millennia, the waters of the River Korana have flowed over limestone to create travertine damns. So today, there are 16 interconnected lakes, joined by thundering waterfalls. Marked footpaths and raised wooden walkways lead around the lakes, and a national park boat crosses Lake Kozjak. Wild animals living in the park include brown bears, grey wolves, and lynx, though they are timid and seldom seen.
Fenomen lies close to the biggest waterfall, Veliki Slap, which cascades 78m/256ft into the lower lakes. It's a superb place for a photo shoot. In fact, with its dramatic natural scenery, Plitvice is a popular location for open-air wedding ceremonies. Certainly, it's easy to see why.
The Lika region
On your journey back to Split, you might take a detour to include some local attractions in rural Lika. A superb spot to stop for lunch is OPG Butina in Kuterevo (75km/47mi; 1hr 30min west of Plitvice). Lying on the eastern slopes of the Velebit mountains, this welcoming family-run agrotourism serves homemade fare at rustic wooden tables and benches. You'll savor regional Lika specialties, such as goat's cheese and barbecued meats.
Then you might call at Grabovača Cave Park in Perušić (50km/31mi southeast of Kuterevo). Take a guided tour of Samograd cave, where steps carved into the rocks lead down into a series of grottos. Wear good walking shoes and a jacket – the year-round temperature inside the cave is 8C/46.4F.
Science buffs might also make a detour to Smiljan, near Gospić (13km/8mi south of Perušić). Inventor of alternating current electricity, Nikola Tesla (1856-1943) was born here. His father was the local Orthodox priest, and their former home is now the Tesla Memorial Centre. See how they lived and watch a short film about Tesla's career. Then participate in the Tesla coil demonstration, showing how electricity can be travel through the air, without wires.
Return to Split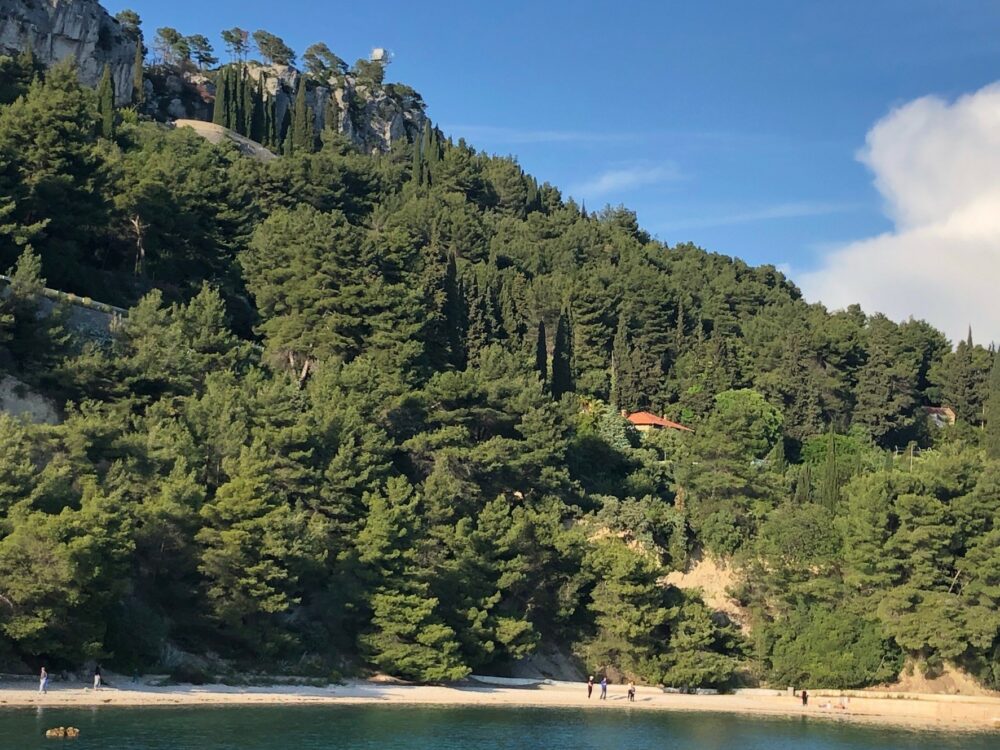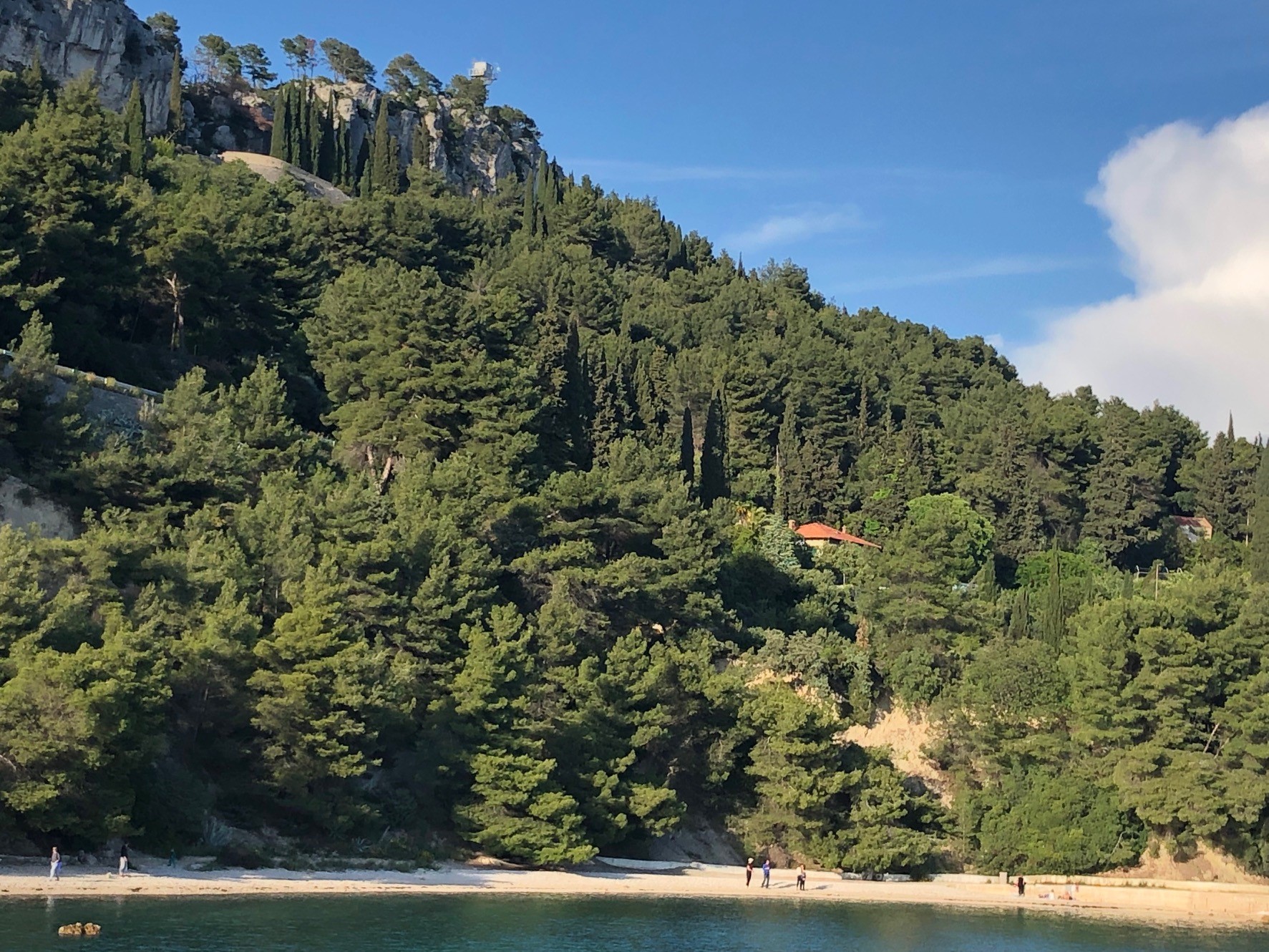 Afterward, take the A1 motorway back down to Split (223km/139mi; 2hrs 20min southeast of Gospić). If you have an early morning flight out of Split, you might choose to stay your final night in Trogir. It lies just 5km/3mi from the airport. See Trogir's car-free old town, with its Unesco-listed cathedral, and sleep at the lovely Brown Beach House.
Please call us today at 1 (321) 777-1707 or describe Your Vacation Vision to help you plan your fully-crewed private luxury yachting vacation! Inquire as soon as possible about your custom, crewed yacht charter.
You make the memories. We make the arrangements.