South America Charter Itineraries
Natural beauty and diversity make South America a sought-after cruising ground. Yacht charters in South America are becoming very popular. Sample South America Charter Itineraries will help you decide where to travel. And you'll get an idea of the activities you can experience.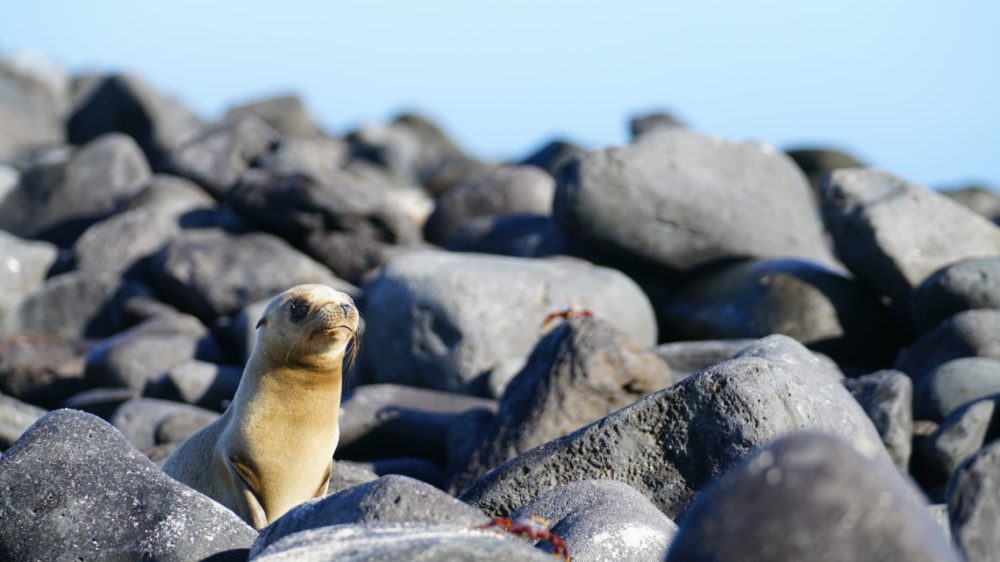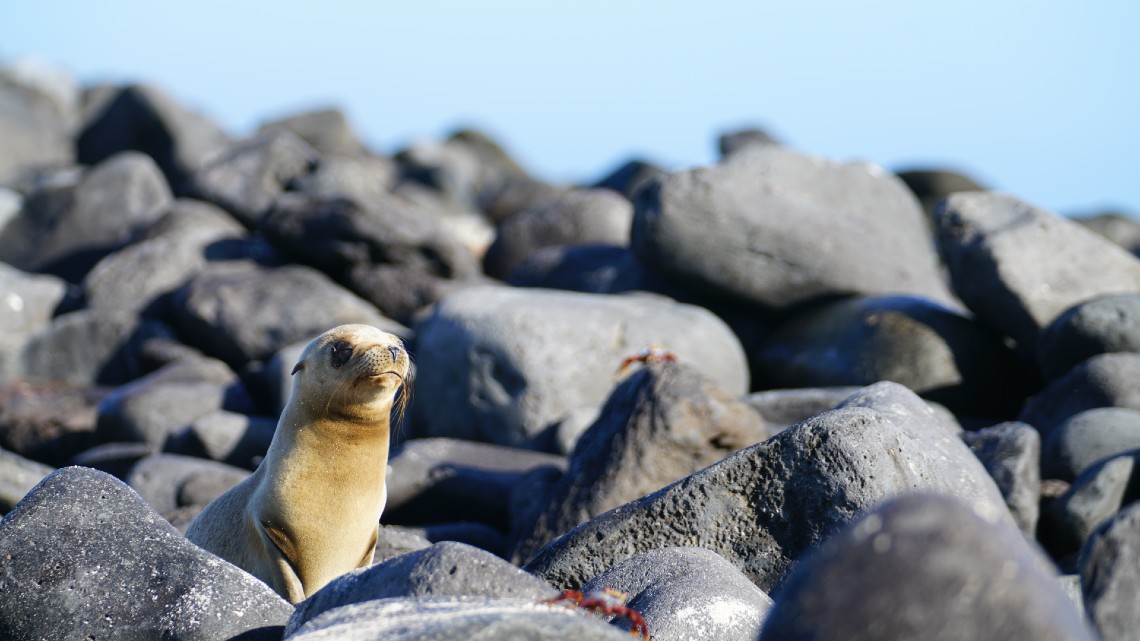 Major Charter Areas
Chile – Patagonia on the country's southern tip is a hotspot for explorer yacht charters in Chile. Traverse national parks and glaciers situated between Chile and Argentina for a truly unforgettable experience.
Ecuador (Galapagos) – The Galapagos Islands off the western coast of Guayaquil are a wildlife lover's dream.
Colombia – Cartagena serves as the central hub of yacht charter activity in Colombia.
Climate
In general, the weather in South America is hot and humid. Rainforest nearly covers countries in the Amazon basin. Due to the location, northern Brazil, Colombia, Peru, Ecuador, and Venezuela have hot and humid weather year-round. High rainfall is typical.
South America Charter Itineraries | Activities
Tour the historic Galapagos islands.
Straddle the Equator in Quito.
Also in Quito, see the Museo Templo del Sol Pintor Ortega Maila. This museum is a masterpiece built by the indigenous artist Ortega Maila.
Go mountain biking.
Explore the Amazon Jungle.
Surf the waves at Montañita. This area has long been Ecuador's premier surf destination.
Soak under the waterfall at Cascada La Sierpe in Columbia.
If you're feeling more adventurous, go river rafting.
South American Cuisine
Colombian
The cuisine in Columbia varies regionally. Colombian, Spanish, and African cuisines influence it. Additionally, some regions have foods with Arab flavors. Arepas, corn patties stuffed with various types of meat and vegetables, are a staple food for any time of day. Various soups and pork dishes with rice and beans, like Bandeja Paisa, are delicious local meals.
Ecuadorian
The cuisine of Ecuador is diverse and varies with altitude. On the coast, meals include a lot of seafood, rice, and beans. Main dishes often include maduros and/or patacones. A variety of stewed steak and chivo is also very traditional. Ceviche, including fish, shrimp, and octopus, is commonly served with crispy plantain chips.
Chilean
Chilean cuisine combines traditional Spanish cuisine, Chilean Mapuche culture, and local ingredients. Later influences came from Germany, Italy, the United Kingdom, and France. Since the recipes in Chile emphasize a wide variety of flavors and ingredients, you'll be sure to taste something new and delicious.
Please call us today at 1 (321) 777-1707 or describe Your Vacation Vision to help you plan your fully-crewed private luxury yachting vacation! Inquire as soon as possible about your custom, crewed yacht charter.
You make the memories. We make the arrangements.