Located in the South of France along the Côte d'Azur, the French Riviera has long been known as one of the most exclusive destinations in Europe. While there are plenty of great vacation spots on the French Riviera, some stand out as more special than others—and should be prioritized if you're trying to pack in all you can during your sailing trip through this beautiful coastline. Here are five of our favorite destinations for your French Riviera boat rental.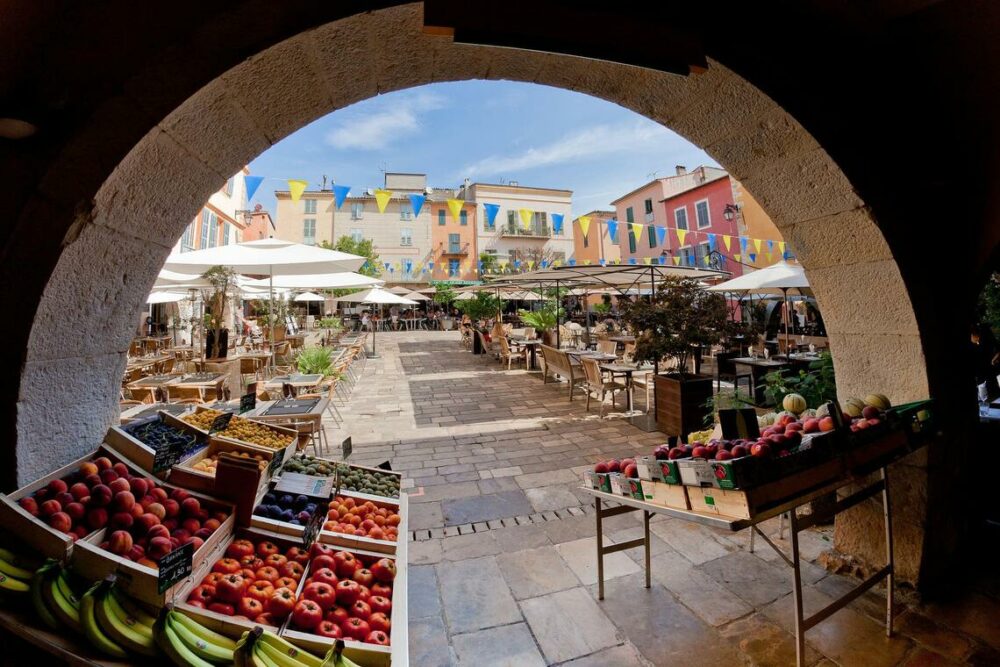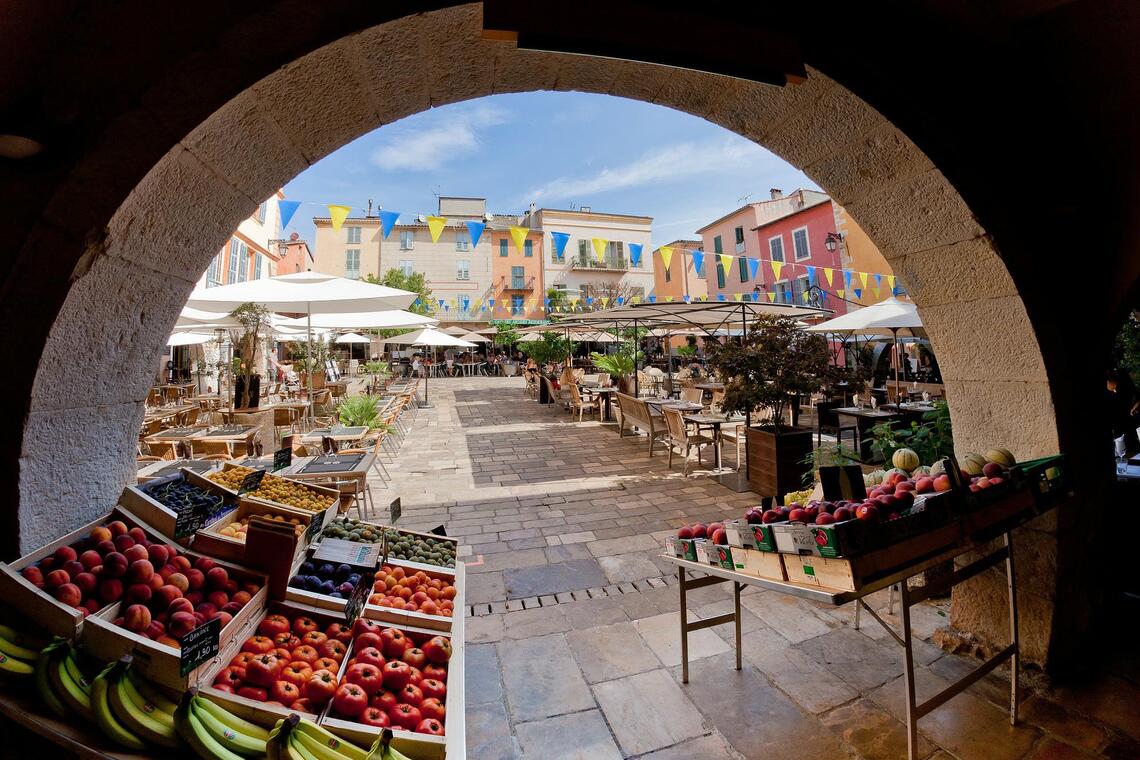 1. Monaco

Here's an interesting fact. Since Monaco is such a small country, it does not have an airport. Therefore, one of the best ways to arrive is by luxury yacht! The second smallest country in the world and one of Europe's leading financial centers, Monaco has long been a magnet for those with an affinity for elegance.
While stopping on your Monaco yacht charter vacation, you might:
See Port Hercules and its famous fountains, which shoot up from multiple points along a cliffside walkway. With a deep water harbor and the summer season highlighted by the Monaco Grand Prix and Monaco Yacht Show, Port Hercules never gets any downtime, and there is always something to see and do.
Take advantage of your proximity to France by taking a day trip to Eze Village. It is just over six miles north of Monaco. Here, stroll through cobblestone streets lined with quaint shops and cafes.
Wander through Tour du Cimetière des Chiens (Eze), a hilltop cemetery filled with hundreds of intricately carved dog statues.
Work on your tan at La Condamine Beach (Monte Carlo) while admiring views of nearby luxury yachts.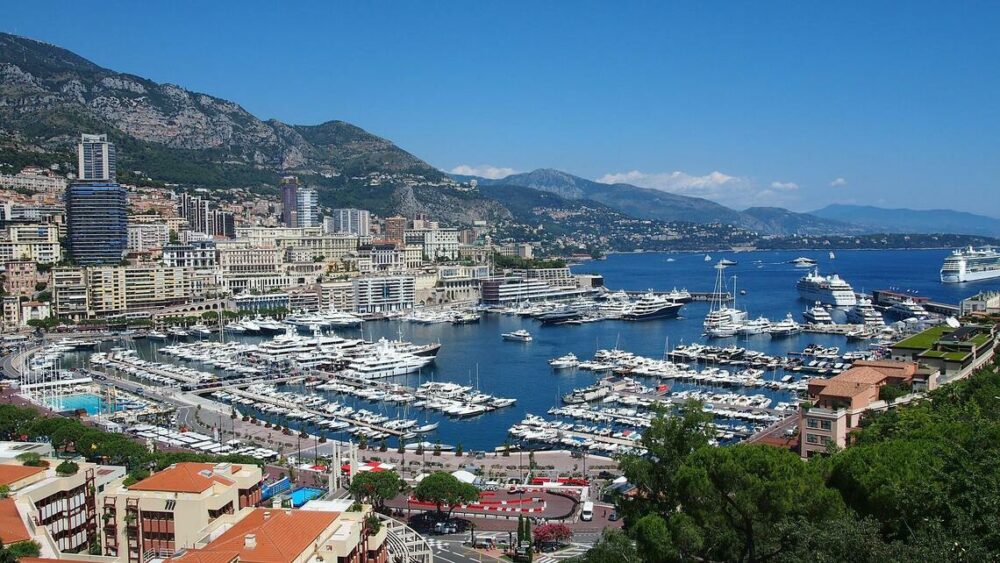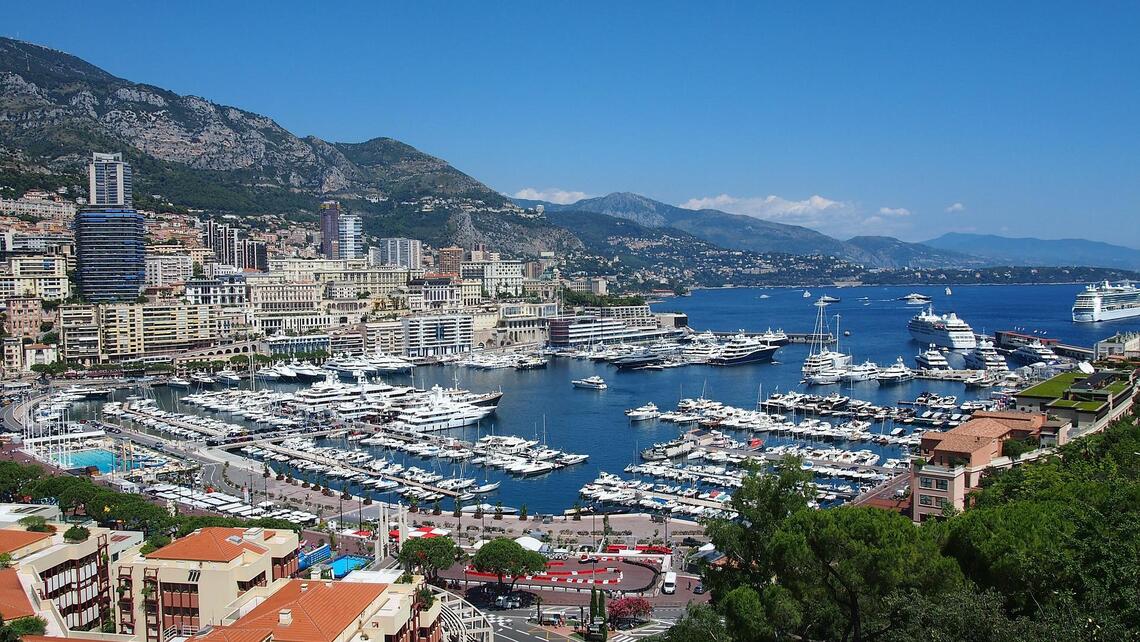 2. Nice
With a pedestrian-friendly city center, beachfront promenade, and world-famous street artists, Nice is just what you'd expect of one of France's most visited cities. Spend time checking out nearby attractions like Villa Ephrussi de Rothschild, Castle Hill, and Old Town, or take in views from an incredible vantage point atop Mont Boron. For those who want to get closer to nature, opt for a hike through Parc National du Mercantour or enjoy sweeping vistas at Baie des Anges. When it comes to food, Nice has all sorts of options—from traditional Provençal dishes to contemporary fusion cuisine.
3. Antibes | French Riviera Boat Rental
This seaside port has plenty of piers where yachts can dock. While there, check out some of Antibes' most famous attractions, like Fort Carré and Picasso's House. A nearby village called Villefranche-sur-Mer offers harbor tours and beautiful nature trails in addition to shopping and dining options.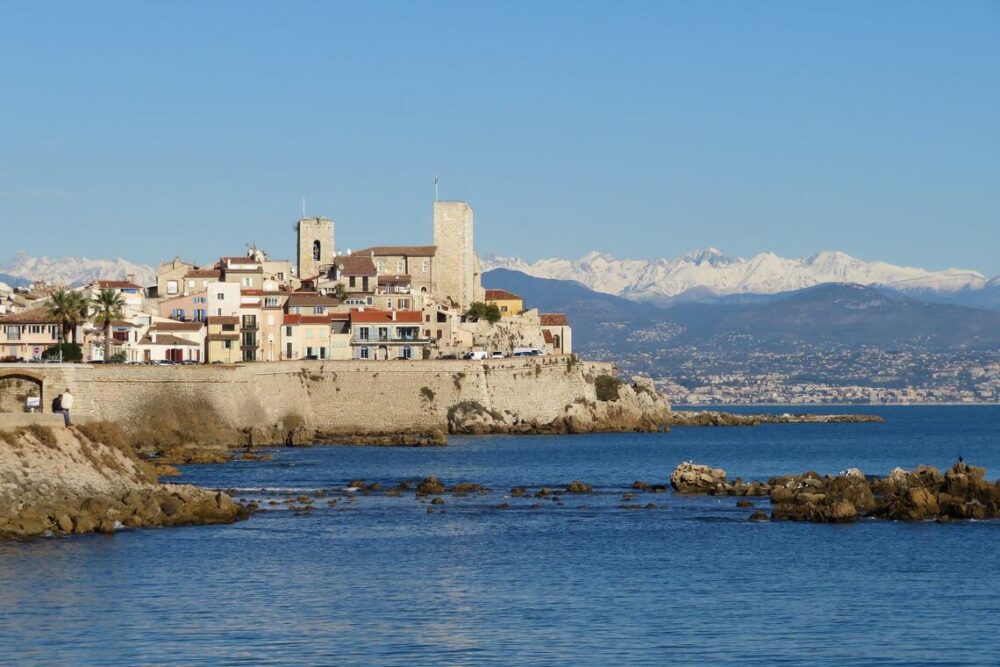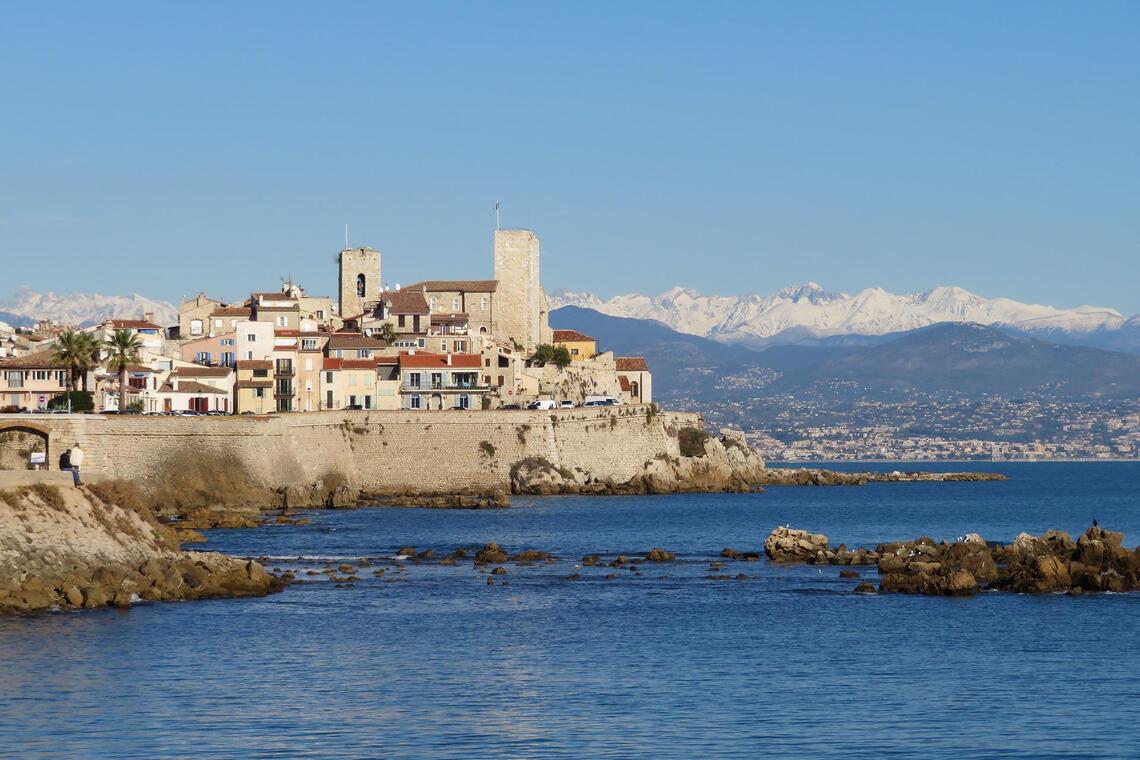 4. The Town of Cannes
Cannes is famous for its Palais des Festivals et des Congrès, but there's more to it than just films.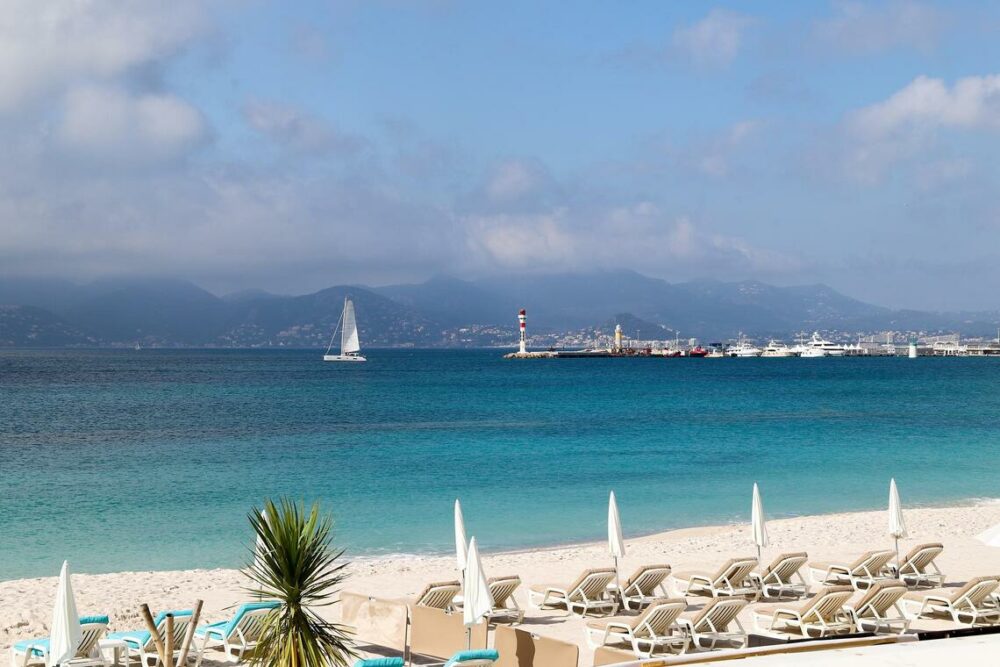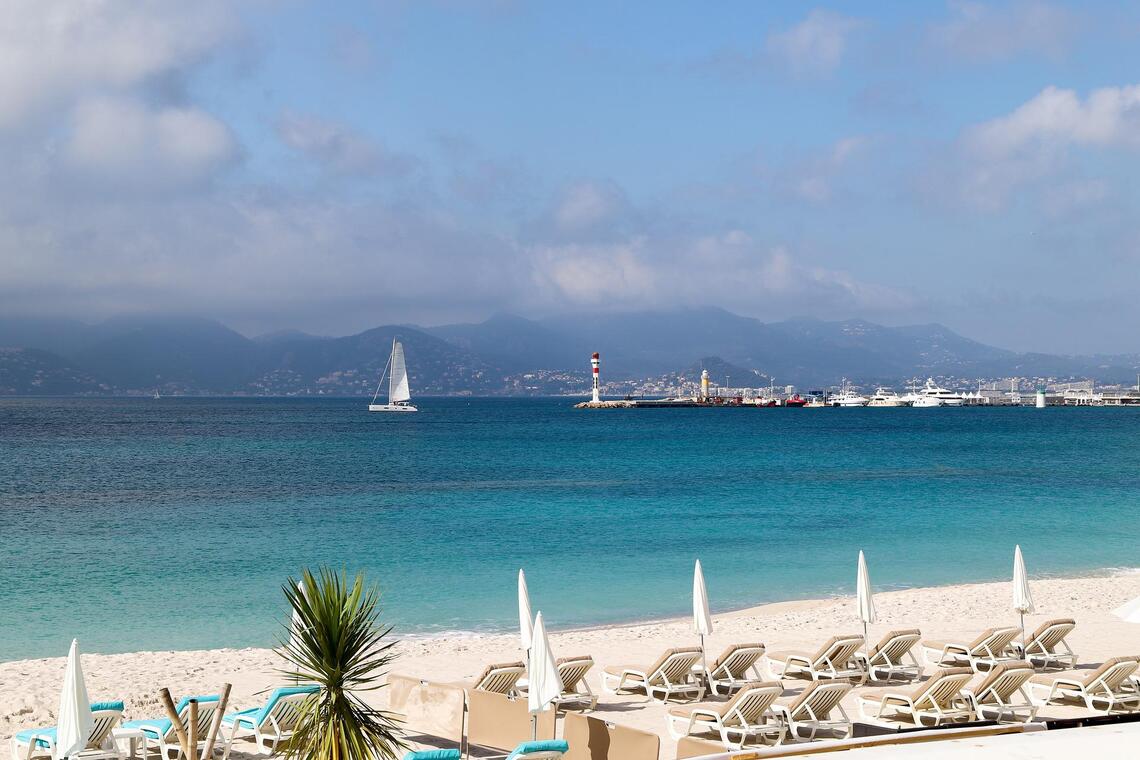 The town is also home to some excellent beaches. One of its most popular, Plage du Midi, sits right in front of Palais des Festivals et des Congrès and is packed during film festivals. If you can't get into those events (or if they don't interest you), then visit during high season, when it attracts socialites like Paris Hilton and Victoria Silvstedt and celebrities like Johnny Depp.
Another beach worth visiting is La Croisette, which stretches along almost five miles of coastline and has been designated an official Blue Flag Beach by European officials for its cleanliness. It's one of France's longest beaches and offers plenty of space for sunbathing or swimming.
5. St. Tropez
If you're looking for glamour on your French Riviera boat rental, it doesn't get much more glamorous than St. Tropez. Originally, St. Tropez was just a fishing village, but it has evolved into a world-renowned seaside resort for the rich and famous. This destination draws celebrities like confetti and is home to scores of mega-yachts. Its waterfront is packed with stylish restaurants and cafes. It's worth planning your trip around one of its famous events, such as La Fête du Bayou (St. Tropez's Mardi Gras), which takes place in August each year.
Reserve Your French Riviera Boat Rental
A French Riviera boat rental is a vacation you will never forget. Whether you rent a sailboat, power yacht, or catamaran, the professionals at CKIM Group will assist you in finding the right yacht.
Call to speak with us today at 321-777-1707.
Please call us today at 1 (321) 777-1707 or describe Your Vacation Vision to help you plan your fully-crewed private luxury yachting vacation! Inquire as soon as possible about your custom, crewed yacht charter.
You make the memories. We make the arrangements.