Croatia, your next vacation famous for its dramatic coastlines and azure waters. A perfect getaway, especially on a cruise or a private yacht. In recent years, the country has seen increased tourism thanks to the old city of Dubrovnik playing an essential backdrop to many scenes in the hit series "Game of Thrones."
Yet, it remains somewhat unknown as a destination, especially for North Americans. Perhaps the long flight(s) puts people off, but it also hasn't received the press that such a beautiful place deserves. And considering Greece can be just as hard to get to, yet it is known to many as a place to go, there is no excuse not to put Croatia on your list.
[ci-search area=EAST_MEDITERRANEAN min_price=21000 form=fixed_area sort=-lowPrice]
A Little Bit About the History of Croatia
Croatia's history is long and filled with conquering forces. Fossils of Neanderthals were discovered in areas of Croatia. It was later settled by ancient tribes and the Greeks, who established trading ports. The Roman Empire spread to the area after that. Byzantine rule took over after, then the Ottoman Empire. Hungary and Austria laid claim to the region, then the Venetians. It later became part of Yugoslavia. In 1991, Croatia gained independence; in 2013, she became part of the European Union.
Needless to say, all this mixing of cultures created an incredible gastronomic experience. Delicious pasta and seafood dishes are found along the coast, including the famous black risotto called Crni Rizot in Croatian. The risotto cooked in squid takes on the ink's color. Make sure not to smile too much after eating this dish unless you brush your teeth! Arancini, otherwise known as sugared orange peel, is very popular and a great snack. For dessert, rozata is a traditional dish, which is essentially a custard pudding.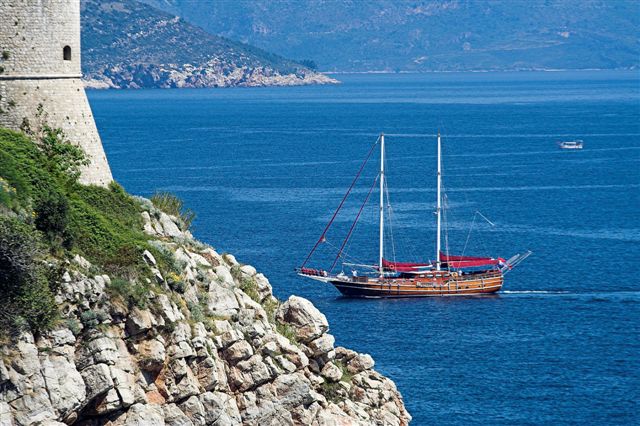 Croatia Your Next Vacation | Geography
Croatia's geography is diverse. Near the Bosnian and Herzegovina border, some of the Dinaric Alps' mountains reach up to 6,000 feet (over 1800 meters). The flatlands of Slavonia are where the Danube, Drava, Kupa, and Sava rivers cross the country.
The coastline offers thousands of islands and inlets, with cliffs rising dramatically from the vivid blue waters. The oldest national park in Croatia, the Plitvice Lakes National Park, is a UNESCO World Heritage Site.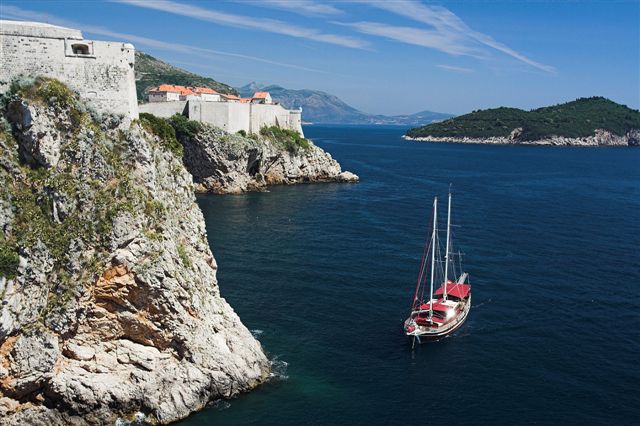 Biodiversity
Croatia has a wealth of flora and fauna, with new species discovered in recent years. The climate along the coast is primarily the Mediterranean. The waters along the coast offer tons of scuba and snorkeling spots. There are also many forests throughout the country and thousands of caves to explore.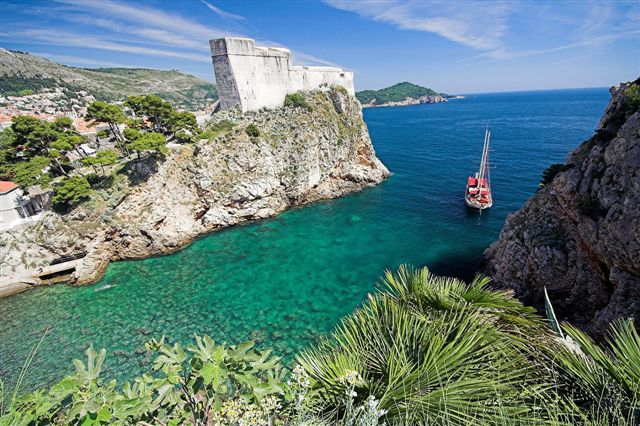 Economy
Croatia's economy is considered a "high-income economy" by the United Nations, although it is a relatively cheap country to visit for Westerners. Tourism is an essential sector of the economy, especially in recent years, with the added fame of the Game of Thrones Series being filmed in Dubrovnik.
Marine tourism, meaning boat charters and cruises, is prevalent. There are many beautiful islands to explore, including Hvar and Bisevo island, which has a famous partially underwater cave that glows blue.
Korcula island has vineyards, olive groves, small villages to explore, and beautiful beaches. Sipan is another great island to visit. Moreover, renowned for its wine.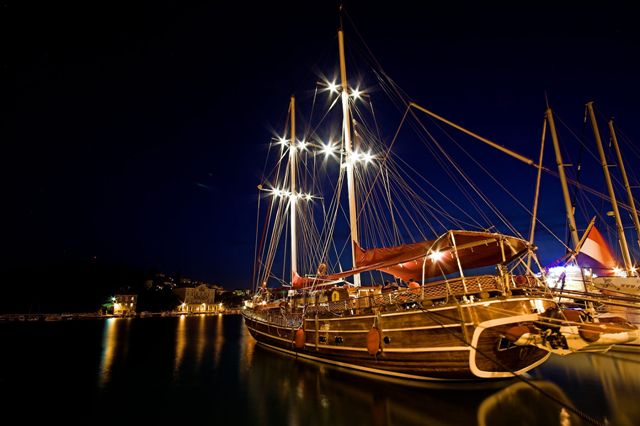 Croatian Currency
The Croatian Kuna is the official Croatian currency. Although Croatia joined the European Union in 2013, there hasn't been much movement toward changing to euros. There are 0.15USD to 1 Croatian kuna and 0.13Euros to 1 Kuna.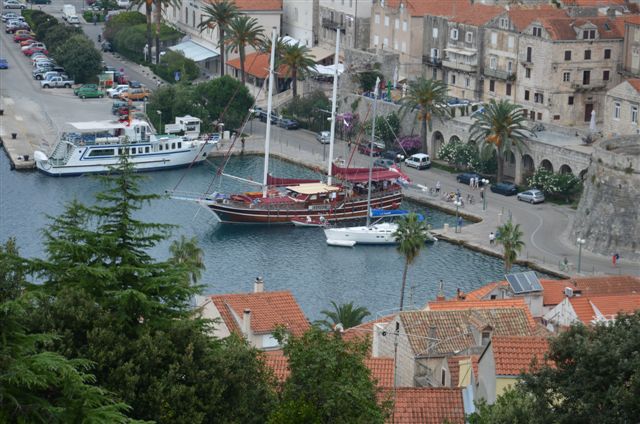 Needless to say, Croatia Your Next Vacation offers a pretty cool place to visit.
Please call us today at 1 (321) 777-1707 or describe Your Vacation Vision to help you plan your fully-crewed private luxury yachting vacation! Inquire as soon as possible about your custom, crewed yacht charter.
You make the memories. We make the arrangements.