Classic Yacht Regattas 2017
Race aboard EROS
Come aboard the sailing yacht EROS and become part of a racing team in one of the most prestigious classic yacht regattas in the WORLD!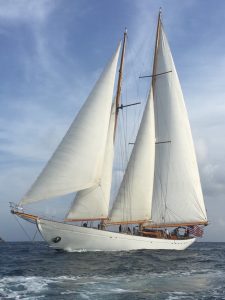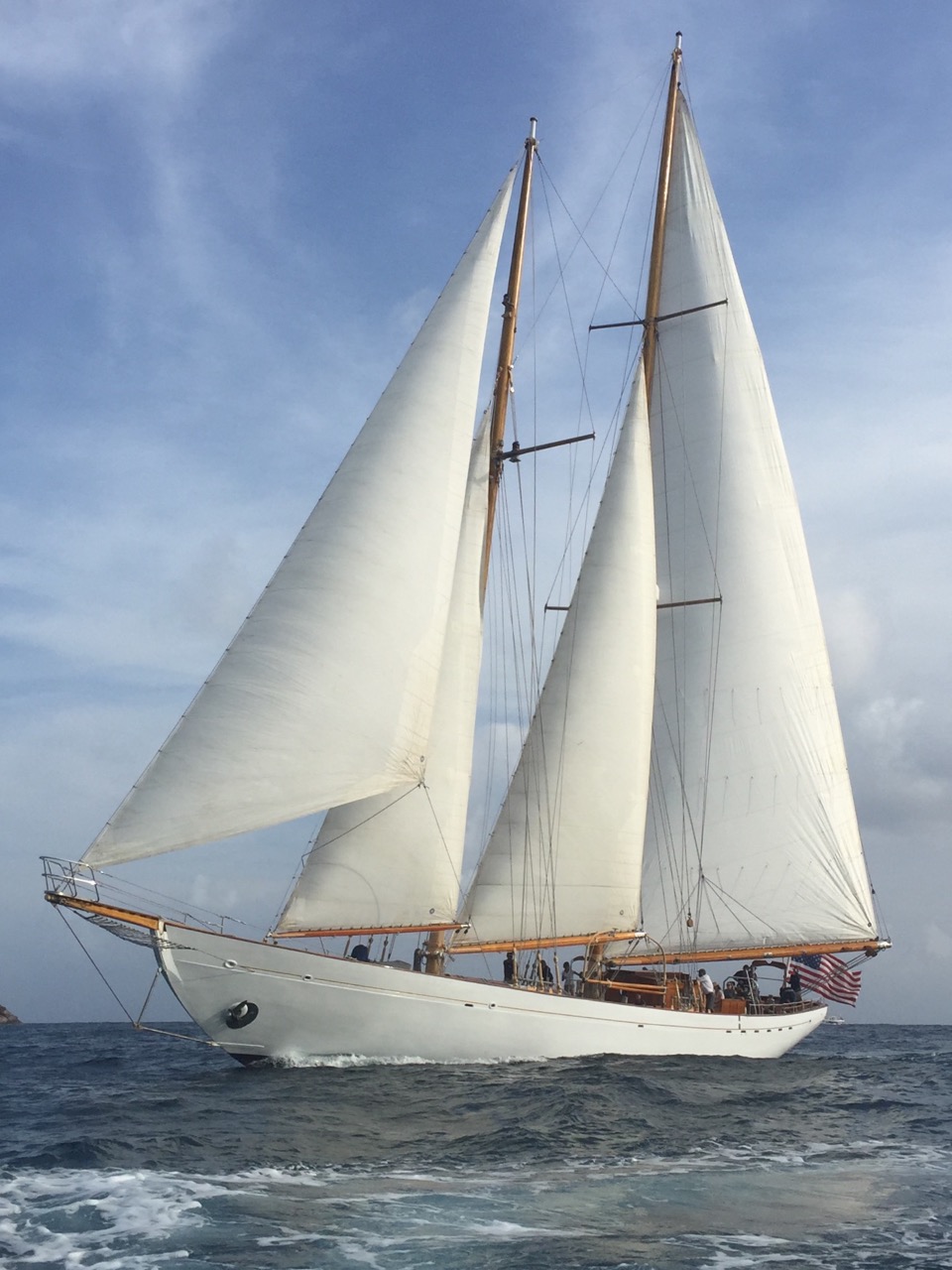 St. Barts Bucket Regatta
March 16-19, 2017
For thirty years, premier sailing yachts from around the world unite on the beautiful French island of St. Barts to enjoy a race filled with camaraderie and excitement!
Over the years, many of the world's most notable and accomplished sailors have participated in racing at the St Barts Bucket Regatta. Nonetheless, there is an ever-present spirit of camaraderie at this event.
The shoreside social activities during the St Barths Bucket Regatta are unparalleled. During the day, race viewing parties are held at some of the island's most iconic beachside establishments. Each night, Bucket parties are held at private villas and at local restaurants in typical St Barths tradition. Many St Barths regulars passionately proclaim that Bucket Week is their favorite time of the year!
Antigua Classic Yacht Regatta
April 19-25, 2017
From the variety of yachts to the ideal trade wind sailing conditions and to the local Antiguan hospitality, this regatta is in a class of its own.
The Antigua Classic Yacht Regatta hosts between 50 and 60 yachts every year and enjoys a wonderful variety of competitors. You'll see traditional craft from the islands, classic ketches, sloops, schooners, and yawls making the bulk of the fleet; together with the stunningly beautiful Spirit of Tradition yachts, J Class yachts, and Tall Ships.
Get ready for a wonderful sailing spectacle in the ideal trade wind sailing conditions of the Caribbean. The sailing combined with Antiguan hospitality, plenty of rum, sunshine, and great camaraderie in a friendly relaxed atmosphere, places the Antigua Classic Yacht Regatta, in a class of its own.
Race aboard EROS
EROS comfortably accommodates 8 guests overnight and 12 guests for racing
$42,000 + Race expenses + APA