While the summer high season is well underway, there is still plenty of time to take a September luxury yacht charter vacation. There's no better way to do this than by chartering a luxury yacht this fall and enjoying the luxurious amenities and first-class service that come with it. Here are five reasons why you should do just that.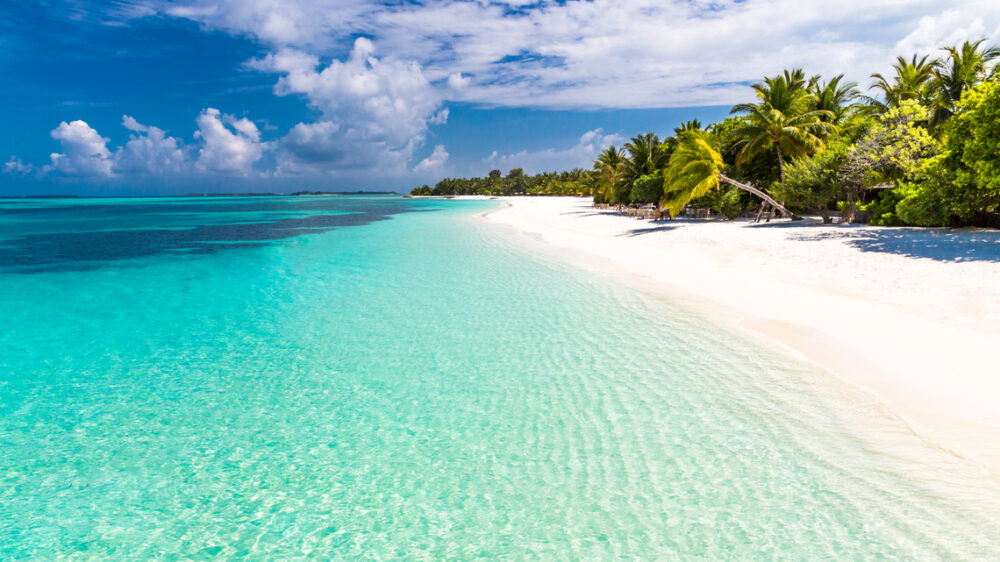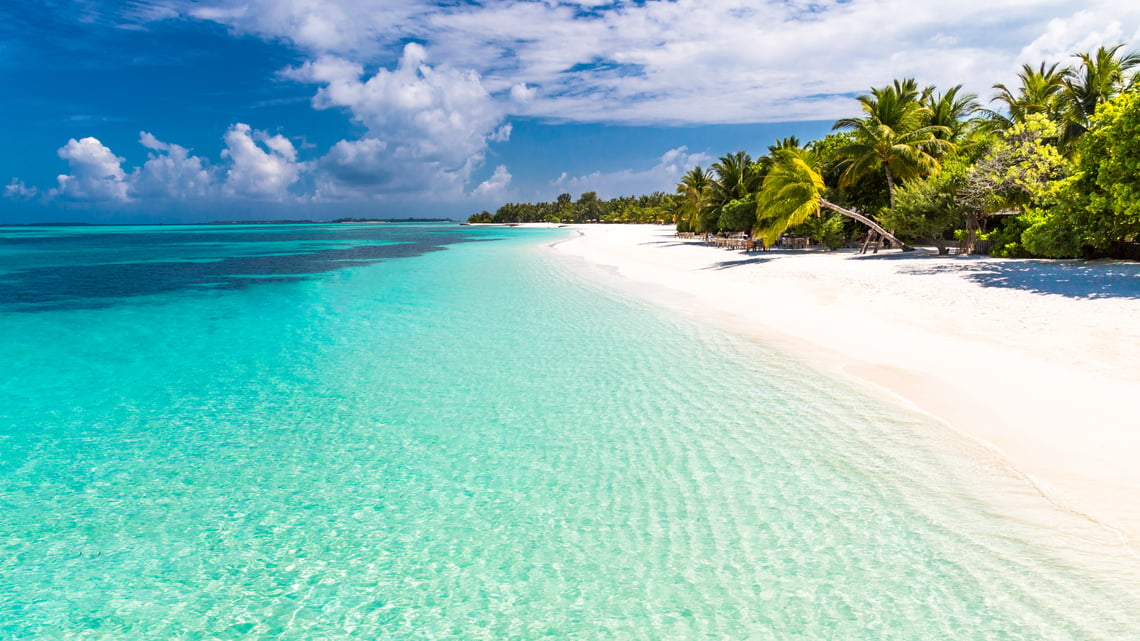 1. The Crowds Have Left
The summer crowds have gone back to school and work, leaving the beaches, marinas, and yacht clubs much less busy. Exploring places in Greece, Italy, the Caribbean, the Bahamas, and Florida becomes more enjoyable. Imagine having a beach all to yourself and sailing for days.
2. Avoid Holiday Chaos
Holidays such as Christmas, New Year, and the Fourth of July are all fantastic times for a luxury yacht vacation. Although these days are great for getting away from the hustle and bustle of everyday life, they can also be hectic, chaotic, and downright stressful. If you're looking for a way to escape the madness, chartering a luxury yacht in September is the perfect solution.
3. The Weather is Superb
The weather is one of the main reasons why chartering a luxury yacht in September is such a great idea. The temperatures are warm but not too hot, and the humidity is low. This makes for perfect sailing conditions. Plus, the water is still warm from the summer sun, so you can enjoy swimming and other water activities.
4. Prices Can Be Lower
One of the best reasons to charter a luxury yacht in September is that prices are typically lower than during peak season. This is because demand is lower and many yacht owners are willing to offer discounts in order to fill up their calendars. Plus, you'll have your pick of the best yachts since most other people are busy with work and school.
5. Fantastic Destinations with Local Festivals and Events
You aren't limited to close-to-home destinations such as the Bahamas and the Caribbean, although these are excellent locations. Imagine traveling farther abroad and visiting Croatia, Greece, Italy, Turkey, and Spain to name a few. Read on to get an overview of these destinations that offer so much in the autumn months.
Croatia
The weather in Croatia in September and the early fall is mild. The average temperature in September is between 64 and 71 degrees Fahrenheit and the sea temperature is still warm. Overall, the attractions, parks, and restaurants are all less crowded. Several festivals take place in Croatia during September including the Split Summer colors festival which celebrates the arts, The Dubrovnik Music festival, and the Lateen Sail Regatta.
Greece
The Greek Islands are separated into different groups: Twelve Isles, Ionian, Saronic, Sporades, Aegean, and the Cyclades Islands. All of the island groups have individual weather characteristics but overall it is still warm.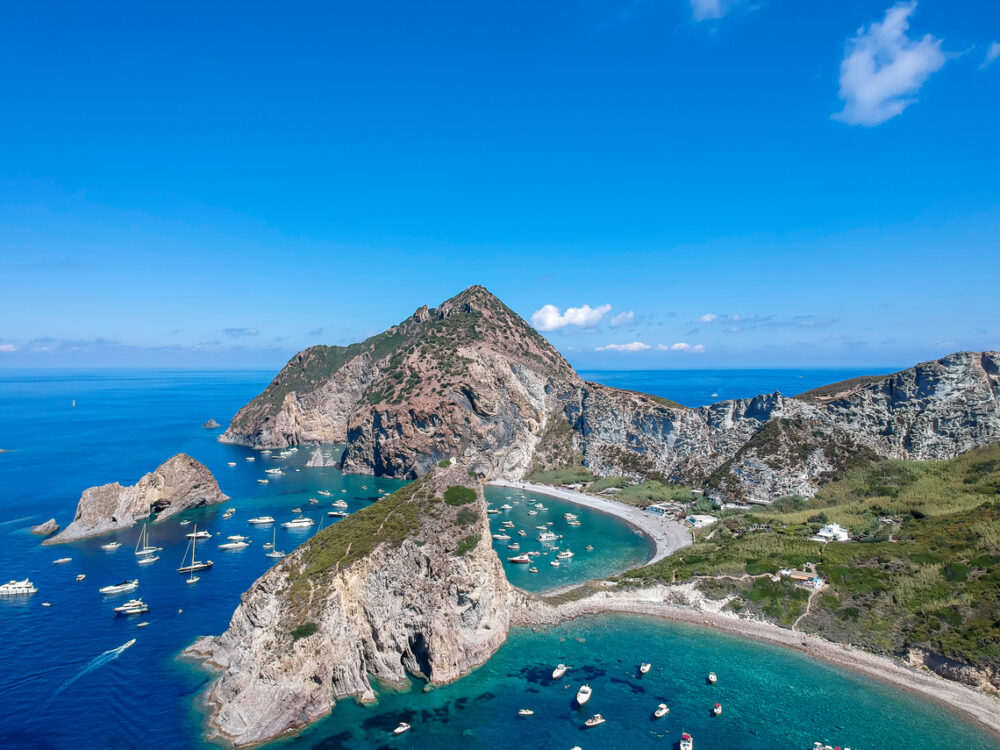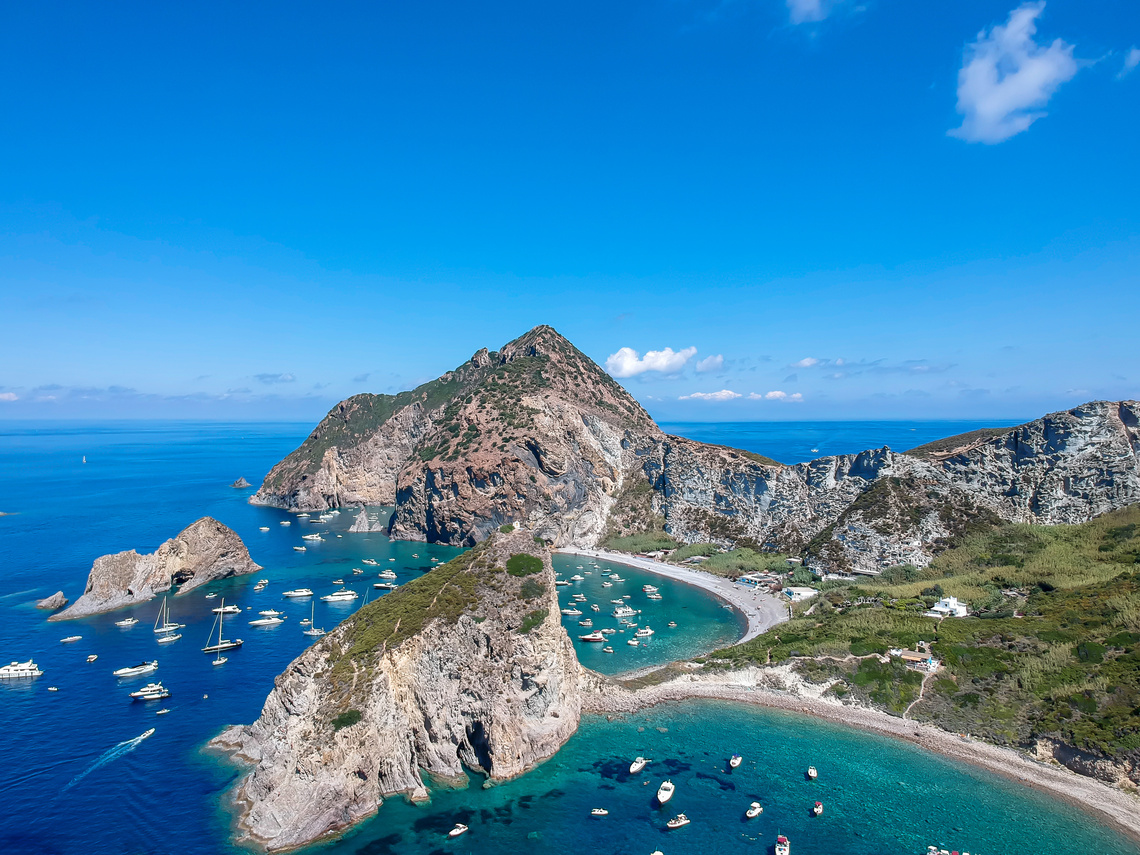 Two Festivals in Greece in September you may want to visit are the Armata Festival and the Athens International Film Festival. The Armata Festival is dedicated to maritime history. Enjoy local dance, music, and food in true Greek style. The Athens International Film Festival is considered to be one of the best film festivals in the world.
Italy
Yachting the Italian coast in September is sublime. The weather is comfortable yet sunny with a high of around 79 and a low of about 61. That's perfect weather for strolling the towns of Positano and Sorrento.
Eat, drink, shop, go to the beach, and just enjoy life. What's more, there are often local fish festivals to partake in during September and October.
Turkey
Yachting in Turkey in September is fantastic due to its warm weather. The daytime sees a high of about 88 with cool breezes keeping you comfortable. If you are looking to do something other than relaxing on your yacht or on the beach, there are several music festivals in Bodrum.
This town is home to prominent music festivals such as the Bodrum Jazz Festival, which takes place in various venues such as Bodrum Castle and the Dibeklihan Culture and Art Village, and the Gümüşlük International Music Festival, which hosts world-famous classical music and jazz performers.
Spain and the Balearic Islands
The Balearic Islands consist of:
Mallorca, the biggest island.
Ibiza, the nightlife-focused island.
Menorca, the quiet island.
Formentera, an island of beautiful beaches.
A September luxury yacht vacation in the Balearic Islands can't be beat. The weather is excellent and the crowds are nonexistent. The Balearic Islands cool down and gear up for activities other than going to the beach.
It's the perfect season to hike, bike, and horseback ride. If you prefer, wander the streets of quaint villages and discover fine food and wine, entertainment, and friendly locals.
Some of the Luxury Yachts for a September Luxury Vacation
Sailing Catamaran MY BLUE HEAVEN will take you on an memorable tour of the Greek islands.
This stunning yacht can accommodate up to 10 people in 4 double cabins and 1 double cabin with a bunk bed with ensuite bathrooms. The two-member crew is ready to see to your every need.
Experience Croatia aboard ANDIAMO, a 105.6-foot San Lorenzo motor yacht.
Five cabins accommodate up to 10 guests. 173-foot Feadship motor yacht accommodates 12 guests in 6 cabins. Relax in the on-deck Jacuzzi after a full day of watersports and exploring. ANDIAMO also offers scuba diving and has complete scuba diving equipment for six guests.
IL SOLE is a 45-meter Benetti motor yacht that accommodates 12 guests in 6 ensuite cabins.
Three decks and a vast variety of water toys make this yacht a fantastic choice for a September luxury yacht vacation in the Balearic Islands.
Reserve Your September Luxury Yacht Vacation
Now is the best time to reserve your yacht charter vacation for September. Yachts are being booked quickly, so call today to ensure the best selection. October is another great choice, so kindly contact us at 321-777-1707.
Please call us today at 1 (321) 777-1707 or describe Your Vacation Vision to help you plan your fully-crewed private luxury yachting vacation! Inquire as soon as possible about your custom, crewed yacht charter.
You make the memories. We make the arrangements.