The bonefish is one of the most popular game fish among anglers, and it's easy to see why when you look at its elegant beauty and graceful movements. It is simply the purest form of fishing–catching bonefish on light tackle while drifting over flats in the clear waters of the Bahamas. It is truly an exhilarating experience. Below, you'll find everything you need to know about how to fish for bonefish in the Bahamas on a luxury yacht charter.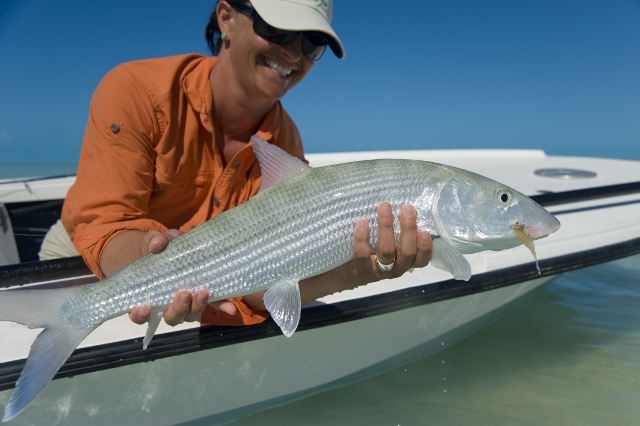 What is Bonefishing?
The Bahamas is one of the most luxurious destinations in the world, and it's also home to some of the best bonefishing. Bonefish are fast, silvery, and weigh between 6 and 8 pounds. They're ambush predators who hide among rocks and coral heads in shallow water looking for small crustaceans and minnows. When they strike, they leave a flash of their long pointed dorsal fin before returning to their hiding spots. The sight is breathtaking—and if you're lucky enough to catch one on the end of your line, it will make for some tasty dinner! When bonefishing in the Bahamas, anglers use flys and flyrods to catch these elusive fish.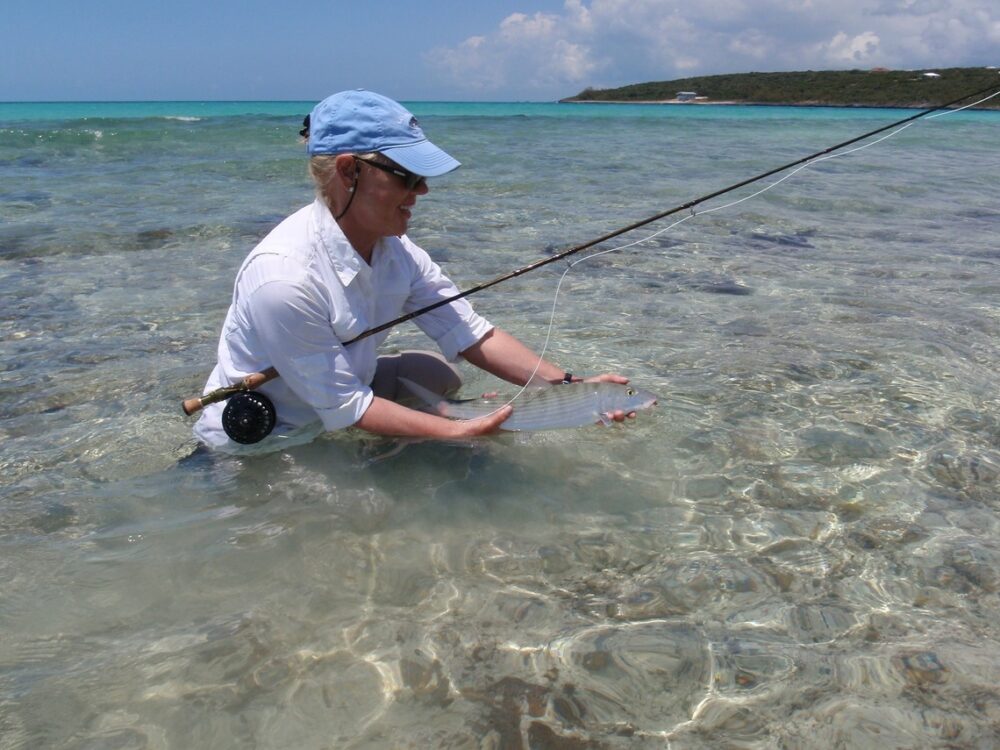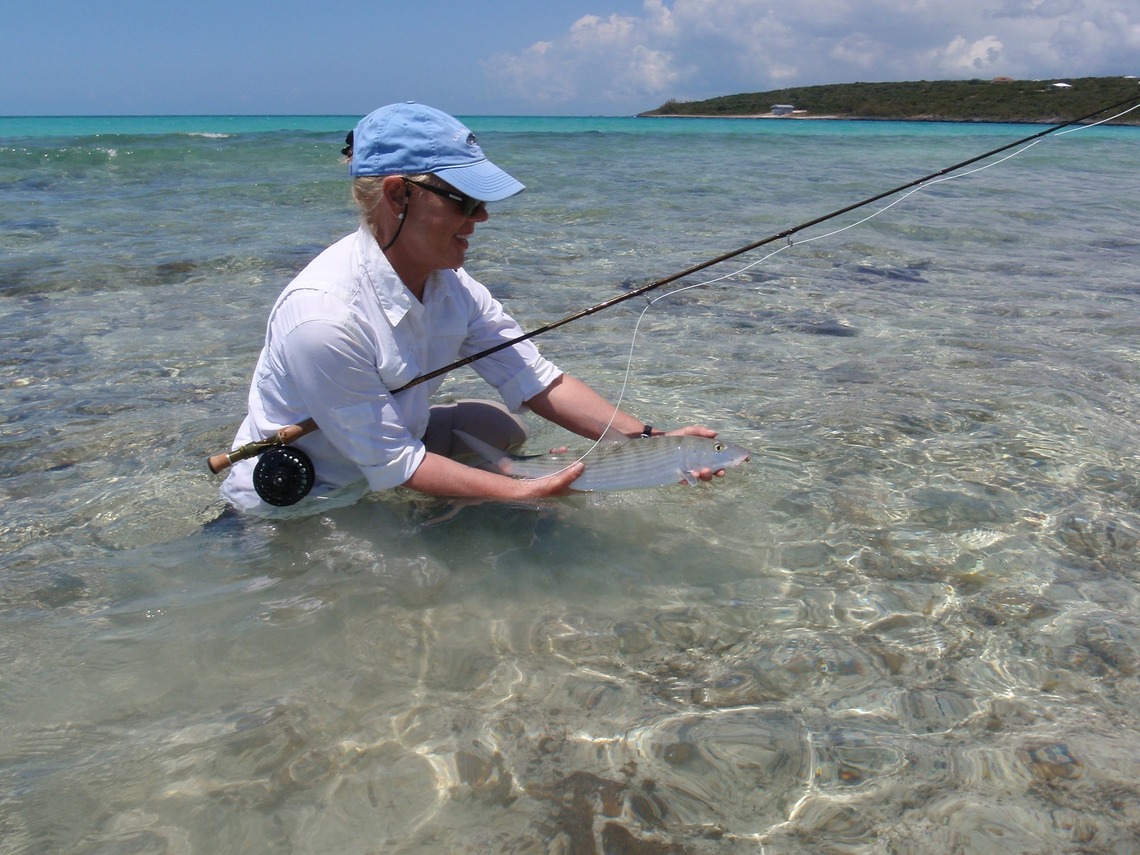 Essential Equipment For Bonefish Fishing
If you're planning an expedition to bonefish in the Bahamas, make sure you have the right equipment for the task. The equipment you need to catch bonefish includes
fly rod
fly reel filled with plenty of backing
a fly line
some flies
polarized sunglasses
sunscreen
Remember, the number one tip for bonefishing is to be patient and enjoy yourself! Even if you don't catch anything, the time on the water is priceless.
Top Spots To Catch The Big One
There are several spots in the Bahamas tht have great potential for bonefish. The top islands are:
Whether you are bonefishing, swimming, snorkeling, or diving, you are sure to enjoy your time in the Bahamas. Call today to reserve your vacation.
Contact Luxury Yacht Charters, a division of CKIM Group, at (321) 777-1707
You make the memories. We make the arrangements.
Please call us today at 1 (321) 777-1707 or describe Your Vacation Vision to help you plan your fully-crewed private luxury yachting vacation! Inquire as soon as possible about your custom, crewed yacht charter.
You make the memories. We make the arrangements.