Itinerary for St. Martin Charters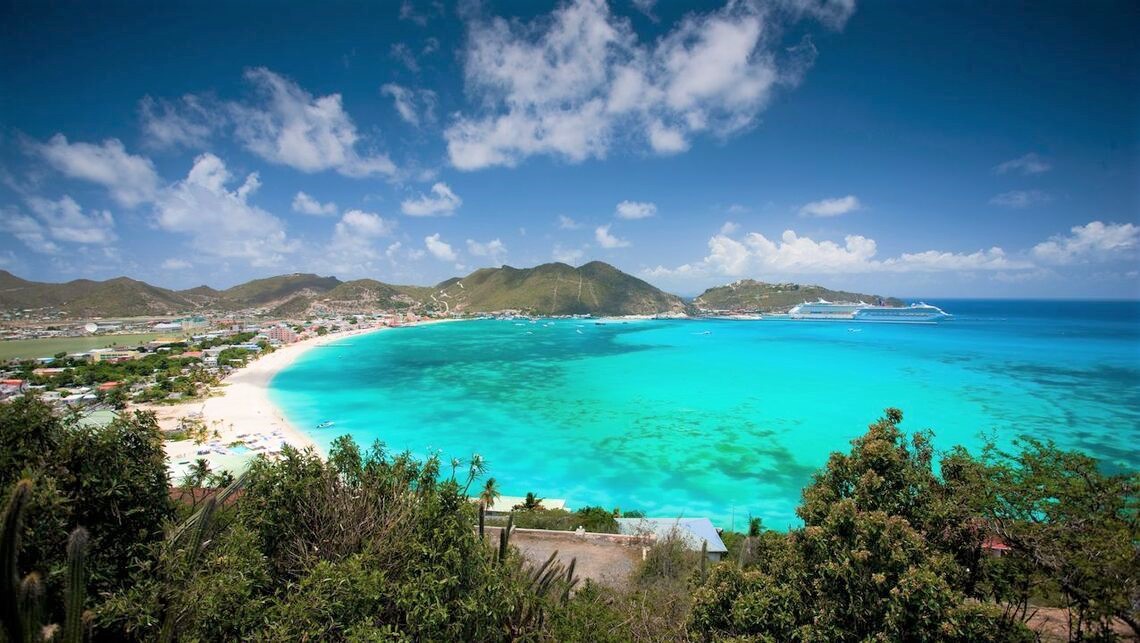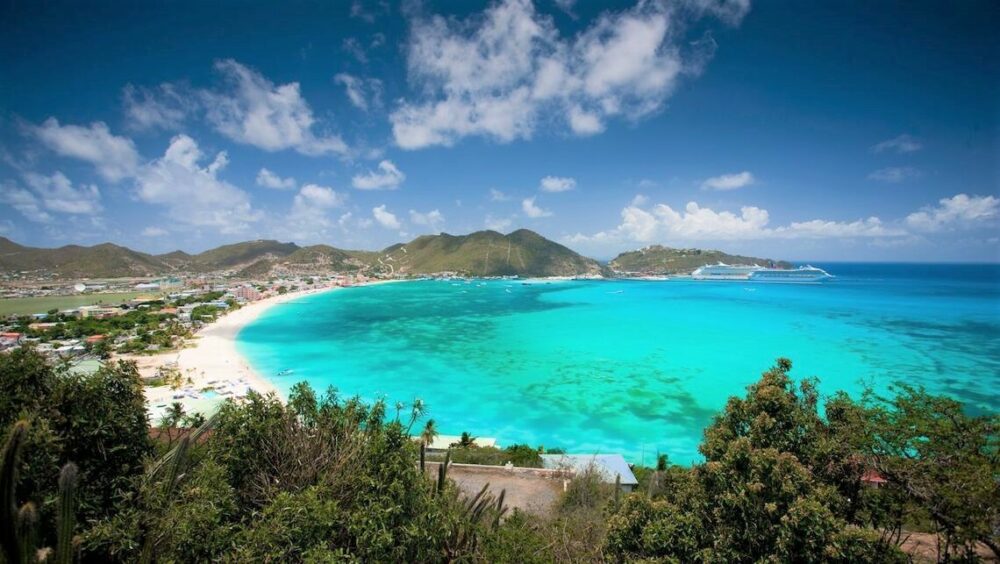 St. Martin Yacht Charter Itinerary
Itineraries
Sailing Areas
Anguilla
A 13-mile cruise north of our base brings you to Anguilla, a British dependency surrounded by unspoiled coral reefs and miles of spectacular white sand beaches. Nearby Sandy Island is a popular offshore stop, and further north, you can enjoy some of the best snorkeling and diving at Prickly Pear Cays.
St. Barts
On the west coast, Gustavia, St. Barts' main town, is reminiscent of provincial France and an excellent place for dining ashore. Ile Fourche is a perfect lunchtime stop on your way to St. Barts, and the snorkeling and diving here are excellent. The secluded Baie Columbier is also regarded by many as one of the best anchorages in the Eastern Caribbean.
St. Eustatius
Known as Statia, this is a peaceful island with a quiet charm. Visit the spectacular walk-in volcano, which rises in a perfect cone to 2000 feet. The clear waters sport some fantastic reefs and hundreds of fish, perfect for diving and snorkeling opportunities.
St. Kitts and Nevis
A 50-mile reach from St. Barts, the charming island of St. Kitts boasts beautiful beaches and lush scenery. You can also explore the dense rainforest on Nevis or see the wild greenback monkeys at Golden Rock Estate.
Please contact us at 1 (321) 777-1707 or complete our contact form to start planning your yacht charter vacation! It's never too early, or too late to inquire about your bespoke private yacht charter.
You make the memories. We make the arrangements.