Itinerary for St. Martin Charters
St Maarten (Dutch) and St Martin (French) are one island of two distinct countries. You can cruise around.
St Maarten and St Martin and also visit the nearby islands of St Barts and Anguilla. Read on for a sample St Martin yacht charter itinerary.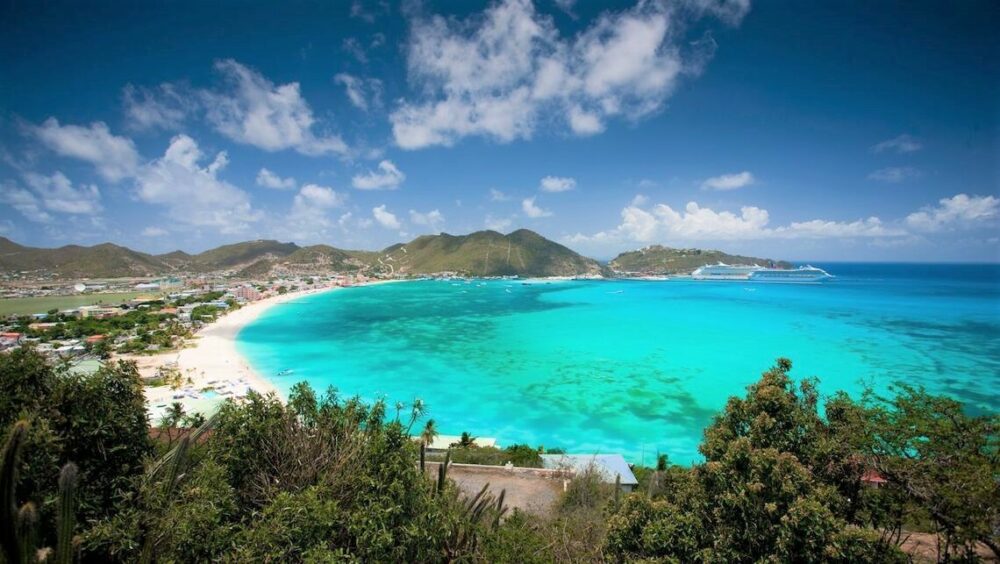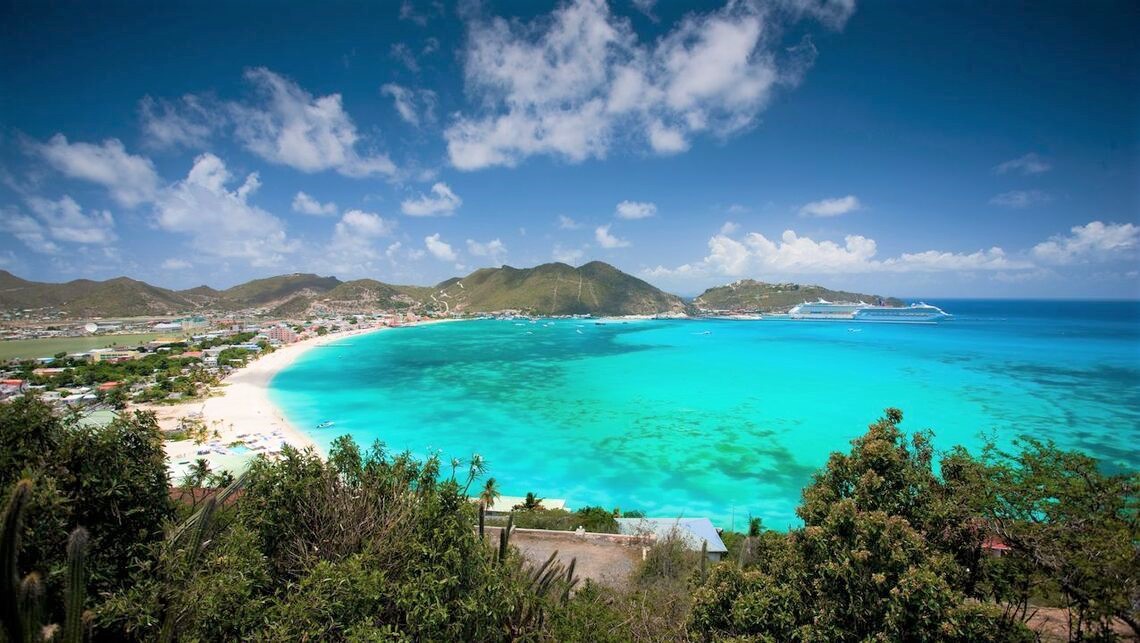 Sailing Areas
Anguilla
A 13-mile cruise north of our base brings you to Anguilla, a British dependency surrounded by unspoiled coral reefs and miles of spectacular white sand beaches. Nearby Sandy Island is a popular offshore stop, and further north, you can enjoy some of the best snorkeling and diving at Prickly Pear Cays.
St Barts
On the west coast, Gustavia, St. Barts' main town, is reminiscent of provincial France and an excellent place for dining ashore. Ile Fourche is a perfect lunchtime stop on your way to St Bart's, and the snorkeling and diving here are excellent. The secluded Baie Columbier is also regarded by many as one of the best anchorages in the Eastern Caribbean.
Known as Statia, this is a peaceful island with a quiet charm. Visit the spectacular walk-in volcano, which rises in a perfect cone to 2000 feet. The clear waters sport some fantastic reefs and hundreds of fish, perfect for diving and snorkeling opportunities.
St Kitts and Nevis
A 50-mile reach from St. Barts, the charming island of St Kitts boasts beautiful beaches and lush scenery. You can also explore the dense rainforest on Nevis or see the wild greenback monkeys at Golden Rock Estate.
St Martin Yacht Charter Itinerary | Sample
This is one sample itinerary. We will work with you to craft a personalized itinerary based on your interests and preferences.
Day 1 – St Maarten
Board your yacht at one of the marinas in St Maarten. The island's northern part is the French side, while the southern part is Dutch, and there are marinas on both sides.
Day 2 – Cruise to Anguilla
Anguilla is 15 nautical miles from St Maarten. It is undoubtedly a unique, quiet island often frequented by celebrities escaping the paparazzi. Use the tender to visit the abundance of caves and coves here. Snorkeling is a must, with abundant, vibrant marine life to explore.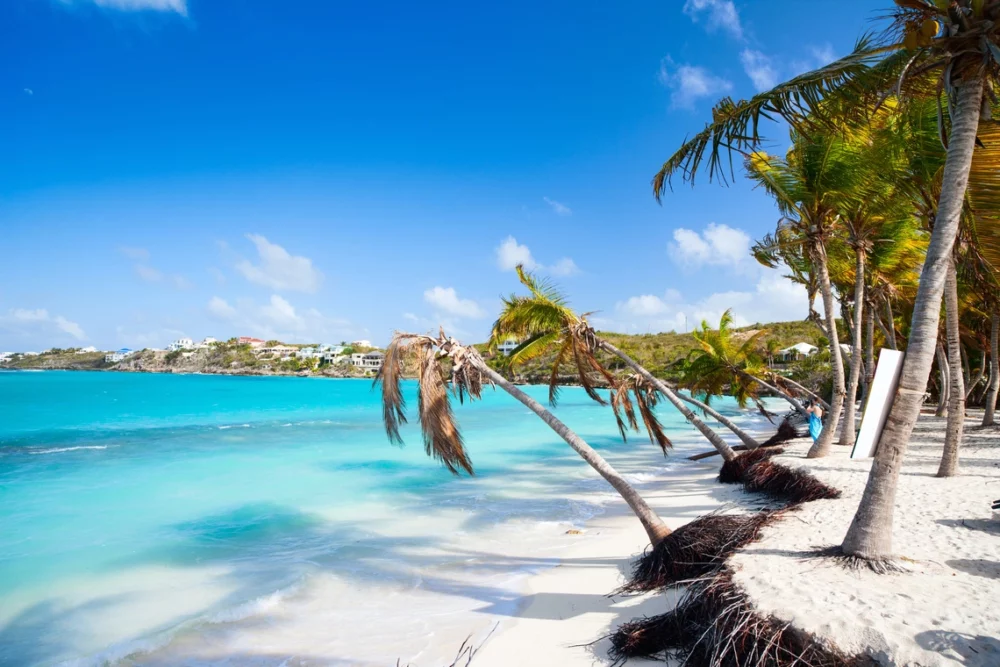 Day 3 – Tintamarre
No cruise around these islands is complete without stopping by the uninhabited island of Tintamarre. From here, head over to St Bart's for the evening. Moor up and enjoy dinner aboard the yacht, or head to one of the local restaurants.
Day 4 – St Barts
Start your morning with a walk into town, enjoy a coffee or cold drink, and watch the world go by. The more active amongst you can take full advantage of the many watersports enjoyed here. Kitesurfing, windsurfing, and waterskiing can be easily arranged. Or use kayaks, paddle boards, and other water toys already on the yacht.
After lunch prepared by your chef, take a stroll along the beautiful beaches, or hire a car and explore the island's hills. There's also excellent shopping here, with the latest French fashions stocked in unique boutiques.
Day 5 – Philipsburg
Welcome to the capital of Dutch, St Maarten. The waterfront has an abundance of cafés, bars, restaurants, and shops where you can buy everything duty-free. Every other store is a jewelry store, so here's where to buy those presents for your loved ones or a brand-new designer watch. The West Indian architectural styles, colorful houses, and shops lining the streets are also a photographer's paradise.
Day 6 – French St Maarten
In French St Maarten, there are many varied beaches to choose from. 70km of coastline lines the island, and a day on the French side can be at Grand Case or Orient Bay, with many activities, cafes, and shops to enjoy.
Day 7 – Return to the Marina
Enjoy the final moments aboard the yacht – take a last dip in the sea – enjoy the final sunset in the Caribbean before you leave the next day for your flight back home, taking many happy memories with you.
Please call us today at 1 (321) 777-1707 or describe Your Vacation Vision to help you plan your fully-crewed private luxury yachting vacation! Inquire as soon as possible about your custom, crewed yacht charter.
You make the memories. We make the arrangements.