Discovering Paradise: St Martin Things to See and Do
There are countless things to see and do in St Martin. From weddings to dining and dancing, from fishing to diving, there are plenty of activities to enjoy.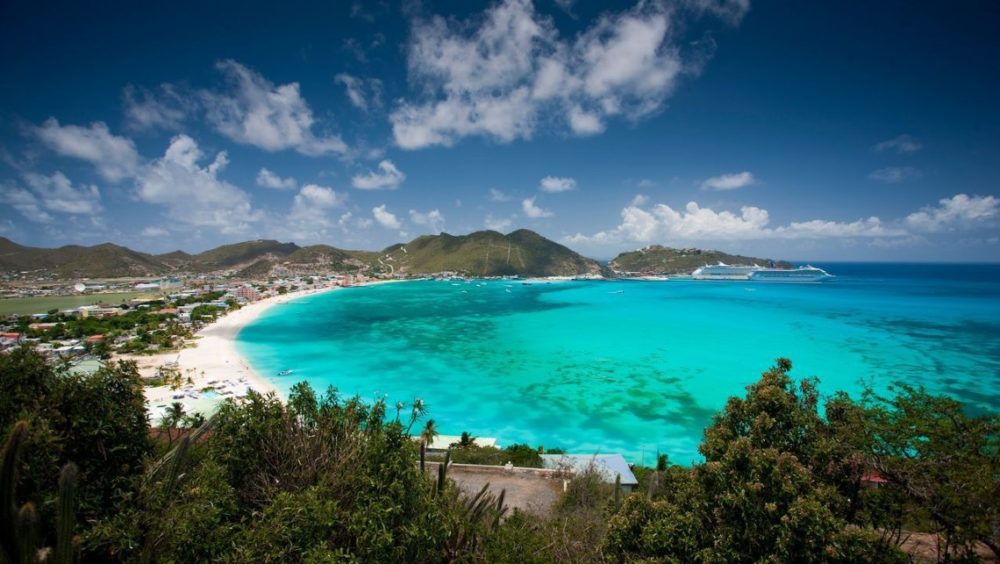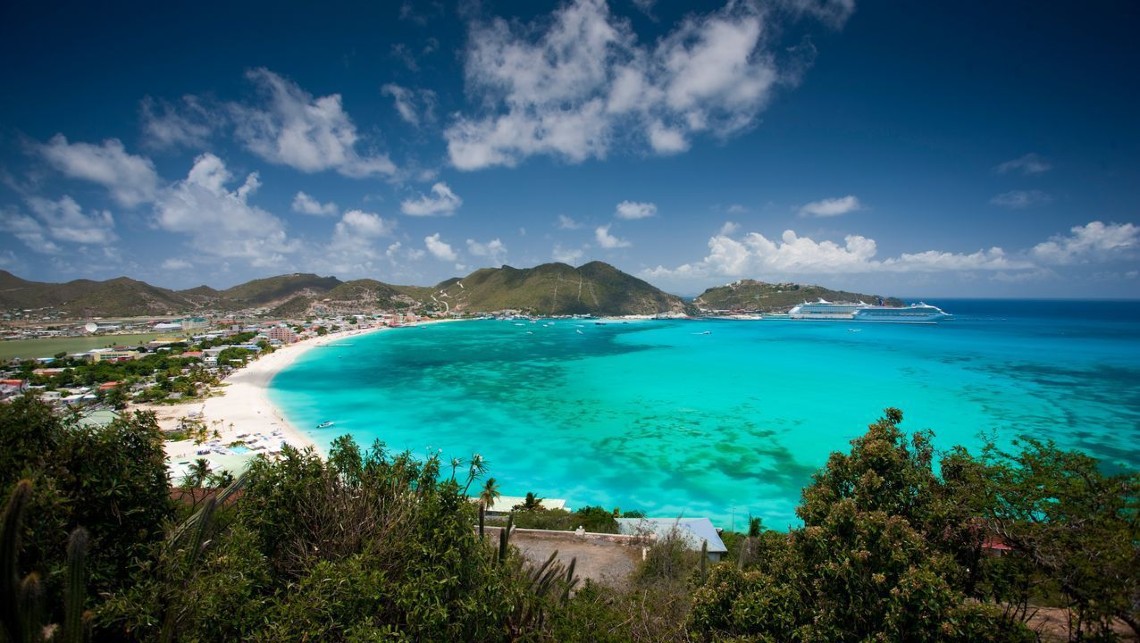 The bride or groom must reside on the island for at least six months before the wedding date. However, Ms. Lucie Davis of "I Do Bridal Center" offers a wedding package that requires a boat ride to nearby Anguilla, where a marriage license can be obtained at the magistrate's office. The ceremony and celebration can take place back in St. Martin. Ms. Davis can also handle all wedding arrangements, from rented gowns and tuxedos to pictures, videos, etc.
Beaches

St Martin is famous for its beaches. They are numerous, and each is unique. A few of the most popular beaches include:
Maho Beach famous for low-flying airplanes
Dawn Beach great for snorkeling
Cupecoy Bay Beach has golden sand perfect for sunbathing
Orient Bay Beach, a world-famous clothing-optional beach
Deep-Sea Fishing

The offshore waters offer a wide and challenging variety of game fish, including marlin, tuna, dolphin, barracuda, and kingfish. The Marlin Cup occurs in May, and the Saint-Martin Billfish Tournament takes place here every year in June. You can charter boats all year long, although some fish are only in season in these waters from December through March. Charters typically include bait, tackle, and some form of refreshment.
Diving and Snorkeling
A must on any St Martin things to see and do list includes diving and snorkeling. Visibility in the waters around the island typically extends for about 100 feet and sometimes can even reach up to 200 feet. The coral reefs offer a wide variety of sea life, and just off the coast of St. Maarten in the Great Bay lies the wreck of an English battleship dating back to 1801.
You can find dive operators at many of the major resorts and hotels and at several independent shops around the island. Instruction from beginner to advanced is readily available. In addition, certified divers should remember to bring their licenses and diving logs. You can easily rent equipment, and snorkeling is incredibly inexpensive.
Sailing
You can rent small boats, like Sunfish and Sailfish, at many hotels. You can also charter larger craft from several different operators around the island for longer trips to more isolated spots like the Ilet Pinel. If desired, you can also take sailing lessons. Several regattas are held here annually, usually at the end of March, if you are a racing enthusiast.
Water Sports

Regularly offered activities include windsurfing, water-skiing, parasailing, and jet-skiing at the more popular beaches and in the inland lagoons. Rental and instruction tend to be pretty inexpensive.
Hiking

For those who want to experience the island's natural beauty on foot, 25 miles of clearly defined footpaths run through the mountains and along the shore, revealing some truly spectacular panoramas.
Horseback Riding

The Coralita Beach Resort operates a miniature stable and rents horses for romantic rides along the beach.
Tennis and Squash
Tennis remains one of the favorite pastimes in St. Martin, and there are more than 70 courts over the whole island. Many of these are to be found in hotels, and squash is available at several sports clubs and fitness centers. Tennis pros are on hand in several places to instruct for a modest fee. It should be remembered that appropriate attire, although not necessarily tennis whites, is required on nearly all courts.
Golf

The one 18-hole golf course on the island is located on the Dutch side of St. Maarten near Mullet Bay. The course is open to all visitors; call ahead to reserve a slot.
Dining and Dancing
St. Martin is perhaps most famous for its restaurants and the elegance of its cuisine. From the most sumptuous of French delicacies to the tangy blends of Creole cooking to more tastes like Chinese and East Indian, the island provides a wide variety of restaurants, cafes, brassieres, and barbecue shacks called lolos that delight even the most sophisticated of gourmets.
The St. Martinois take pride in their cooking, which approaches something of an art form here. Reservations are recommended for dinner at most more fashionable dining spots, although they are usually not necessary at lunchtime. Many places also provide music for dancing, as do the many nightclubs around the island. Bands play a variety of zouk, calypso, reggae, jazz, and pop.
Duty-Free Shopping
One of the island's incredible attractions is the duty-free shopping available on both sides. Luxury items from all over the world, French and Italian clothing fashions, Dutch and Japanese electronics, Indonesian batiks and Chinese embroidery, jewelry, leather, crystal, liquors, and fine porcelain, free of all taxes and customs, are regularly offered at bargain prices. The French side also provides a more leisurely shopping experience since the crowds from the cruise ships tend to be attracted more to the Dutch side.
Casinos

French St. Martin does not have any casinos; however, just a short ride away are eight casinos on the Dutch side. Most hotels provide round-trip transportation to the casinos.
This list includes only a few of the many things to see and do in St Martin. Call us at 321-777-1707 to discuss your interests and book your vacation today.
Please call us today at 1 (321) 777-1707 or describe Your Vacation Vision to help you plan your fully-crewed private luxury yachting vacation! Inquire as soon as possible about your custom, crewed yacht charter.
You make the memories. We make the arrangements.