St Vincent-Grenadines General Information
St Vincent-Grenadines General Information about this country in the southern Caribbean consists of the main island, St Vincent, and a chain of smaller islands. The following information will help you with planning your luxury yacht charter.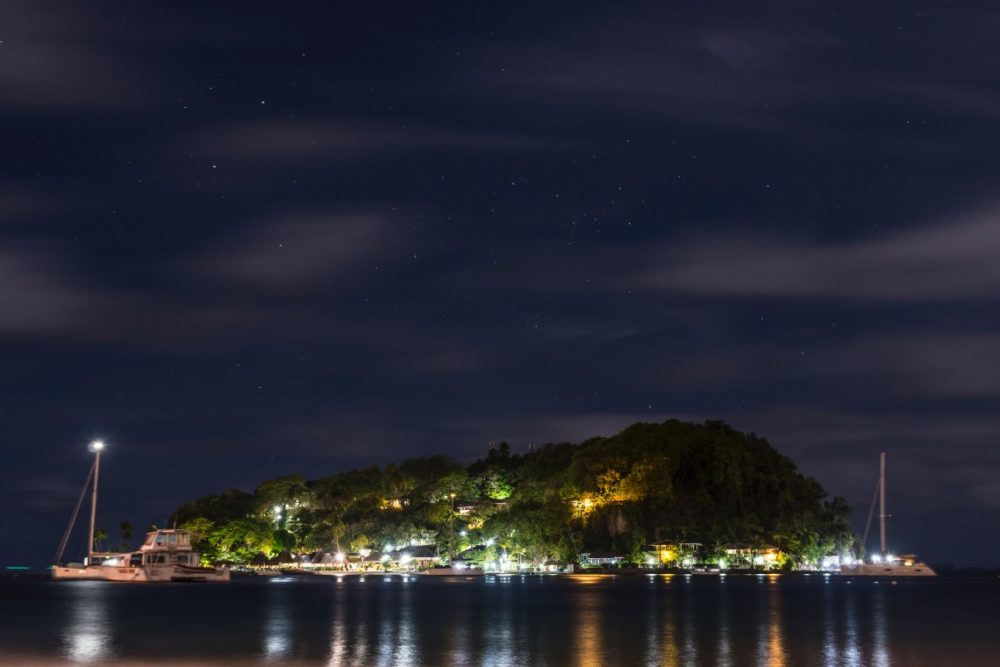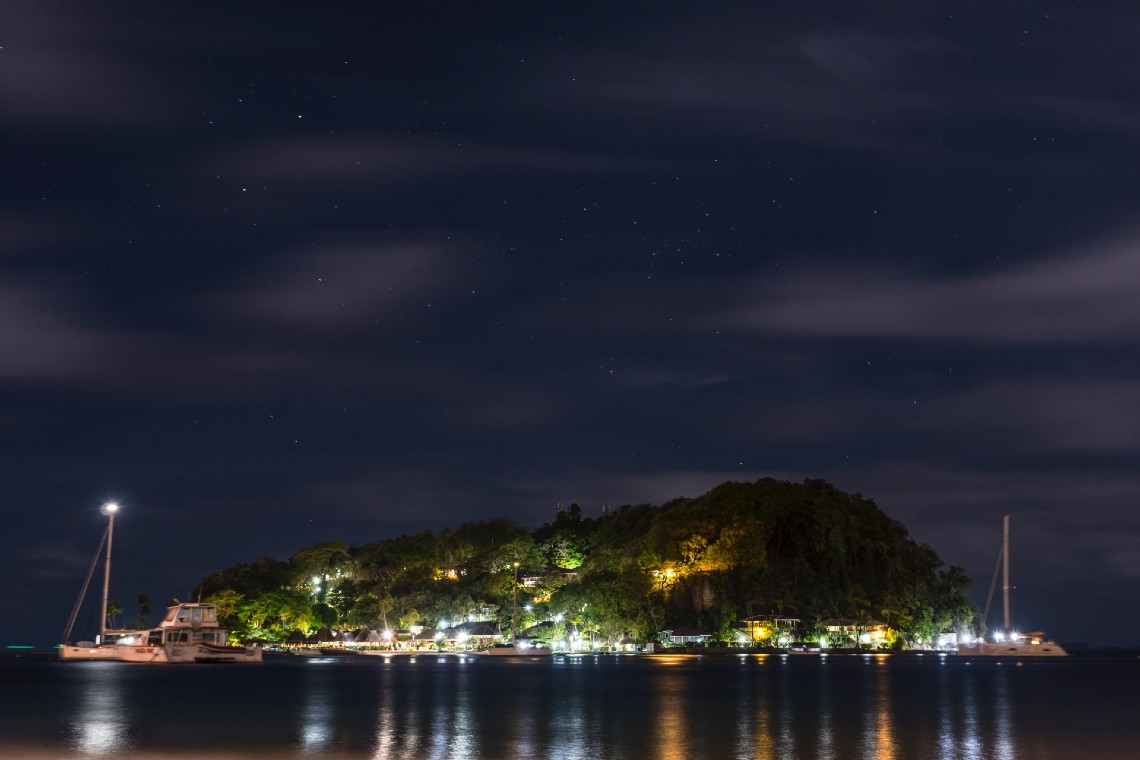 General Information
Here is some St Vincent-Grenadines general information that will be helpful before you start on your island getaway:
Capital: Kingstown, St Vincent
Population: 112,000
Currency: Eastern Caribbean $; US$1=EC$2.68; US$ widely accepted
Official language: English
Political status: independent nation, member of the Commonwealth
Entry requirements: Passports are required for US and Canadian Citizens.
Area: St. Vincent, 133 square miles (345 sq km). The Grenadines have an area of 17 square miles (44 sq km).
Religion: mainly Anglican with some Catholic churches.
Business: Banking hours are 8 am to 1 pm, Monday to Thursday, and 3-5 pm on Fridays. A bureau de change is open at the airport every day, except Sunday, until 5 pm. The central banks are Barclays Bank, Bank of Nova Scotia, Canadian Imperial Bank of Commerce, Caribbean Banking Corp, St Vincent Co-operative Bank, and National Commercial Bank of St. Vincent and The Grenadines. Shops are open on weekdays, eight am-noon and 1 pm-4 pm, and on Saturday, eight am-noon. Credit cards are accepted in tourist centers.
Electricity: 220 volts, 50 cycles.
Telecommunications: the international dialing code for St Vincent is +1 784, followed by seven digits. On the islands, use the seven digits only.
Time: GMT-4
St Vincent | History of the Islands
St Vincent has had a tumultuous past, thanks to its Carib history and the 3,000ft (950m) Soufriere volcano that dominates the island – but it looks forward to a peaceful future basking quietly in the sun.
This fertile and mountainous island was one of the last in the Caribbean to be colonized by Europeans. When they did move in, the Carib Indian inhabitants put up a fierce struggle to maintain their independence.
You can see evidence of the island's earliest inhabitants in rock carvings at Layou. You can walk on a nature trail through the lush Buccament Valley to enjoy the sights and sounds of the rainforest. The Trinity Falls, three falls dropping 100ft (30m) to a natural whirlpool, and the 60ft (18m) sheer Falls of Baleine is a must. And you can also take a refreshing dip in the Owia Salt Pond.
Volcanic eruptions have deposited ash that acts as a superb fertilizer, making the island a riot of tropical vegetation. There are marvelous botanical gardens near the capital of Kingstown; high on a promontory above the town is Fort Charlotte, the island's primary defense, from which there are beautiful views.
Kingstown is also the jumping-off point for the Grenadines, a string of 30 tiny islands spreading south along a 45-mile (72 km) arc. Some are well-developed but never crowded; others are little more than a lonely, unspoiled beach and a collection of houses.
Grenadines | Activities | The Islands | Itineraries
Please call us today at 1 (321) 777-1707 or describe Your Vacation Vision to help you plan your fully-crewed private luxury yachting vacation! Inquire as soon as possible about your custom, crewed yacht charter.
You make the memories. We make the arrangements.