One universal truth since the beginning of this pandemic is that travel plans changed or were canceled altogether.
Newport, Rhode Island was gearing up for a busy charter season when COVID-19 spread to U.S. shores. Many charter brokers, captains, and crew worried that there would be no season at all.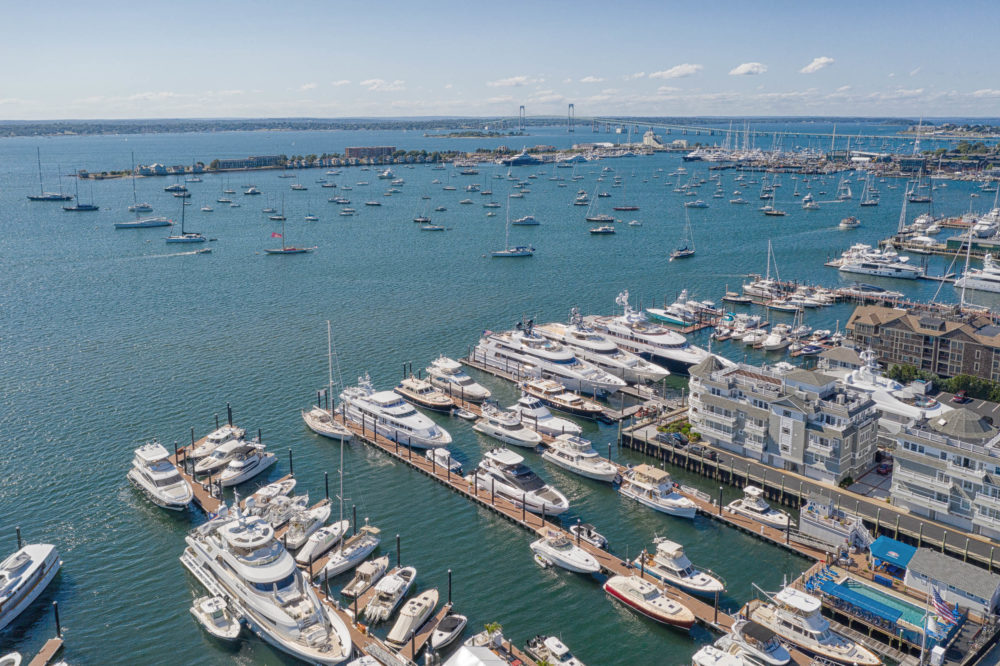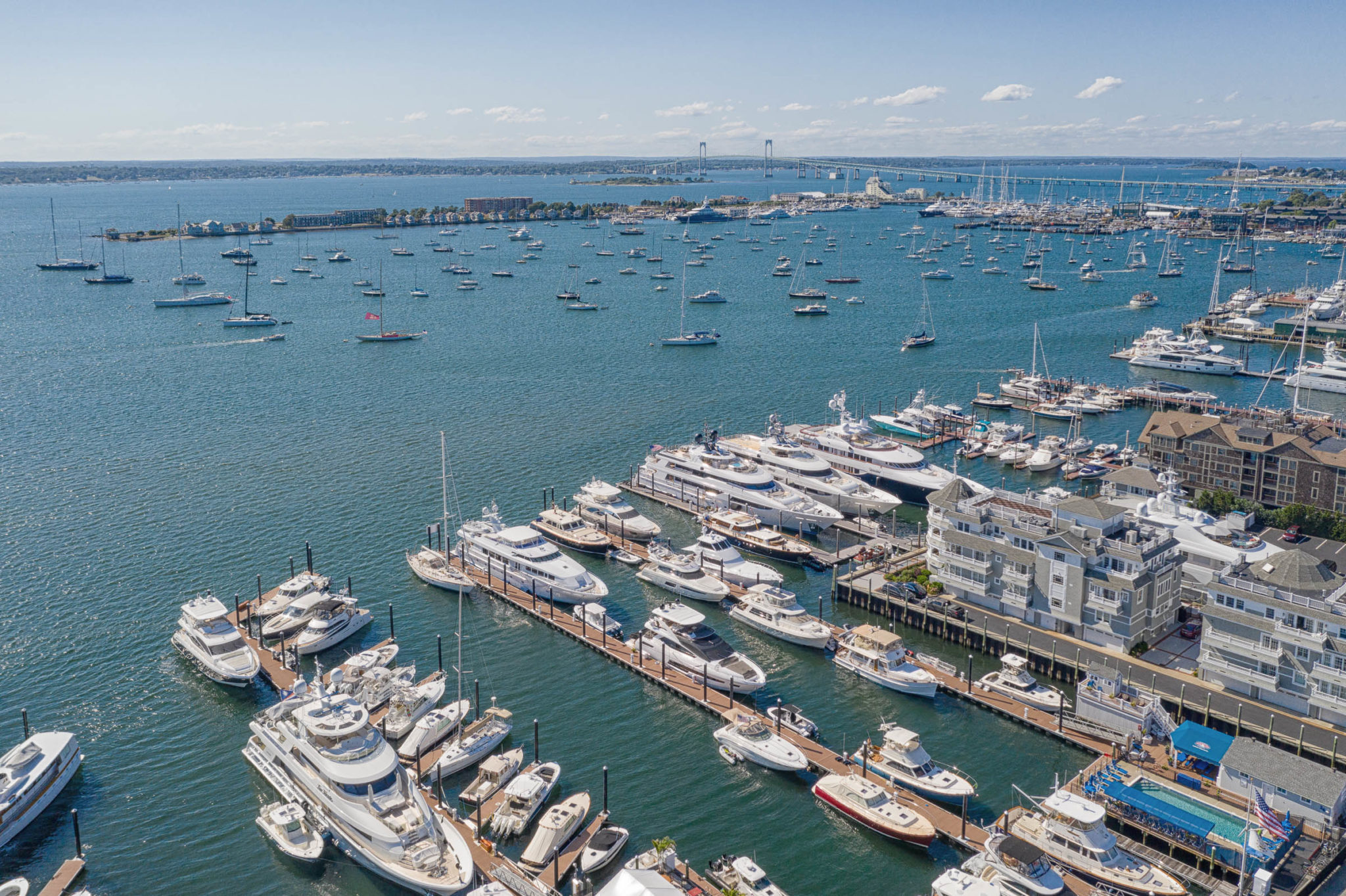 Surprisingly, the season has been busy. More people are chartering during COVID, from Newport, Rhode Island, or buying boats. Most likely more than ever before.
Governor Gina Raimondo and Rhode Island's Director of Health, Dr. Nicole Alexander-Scott both are doing an objectively good job at curbing the spread of the virus (although there has been a recent uptick), which has been widely reported in national news outlets.
Part of this was due to the early mandates for mask-wearing in crowded areas, including some of the busier streets of Newport.
Newport, Rhode Island Still Offers Plenty of Fine Dining.
Newport offers a plethora of restaurants to dine at. Realizing the demand for more outdoor seating during this time, many of these establishments have expanded their outdoor areas. Restaurants along Broadway in Newport expanded their outdoor seating into the parking areas along the street, creating al fresco dining, Newport style.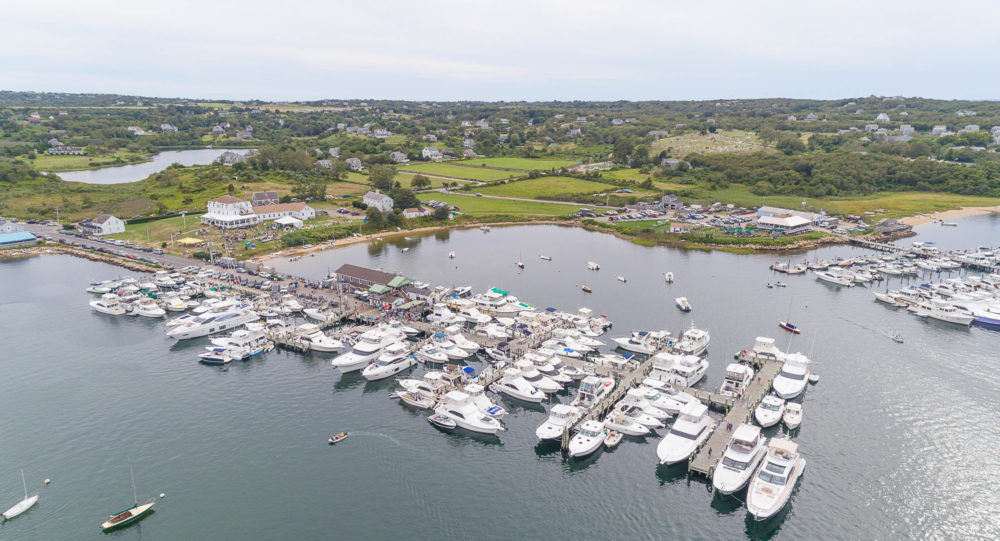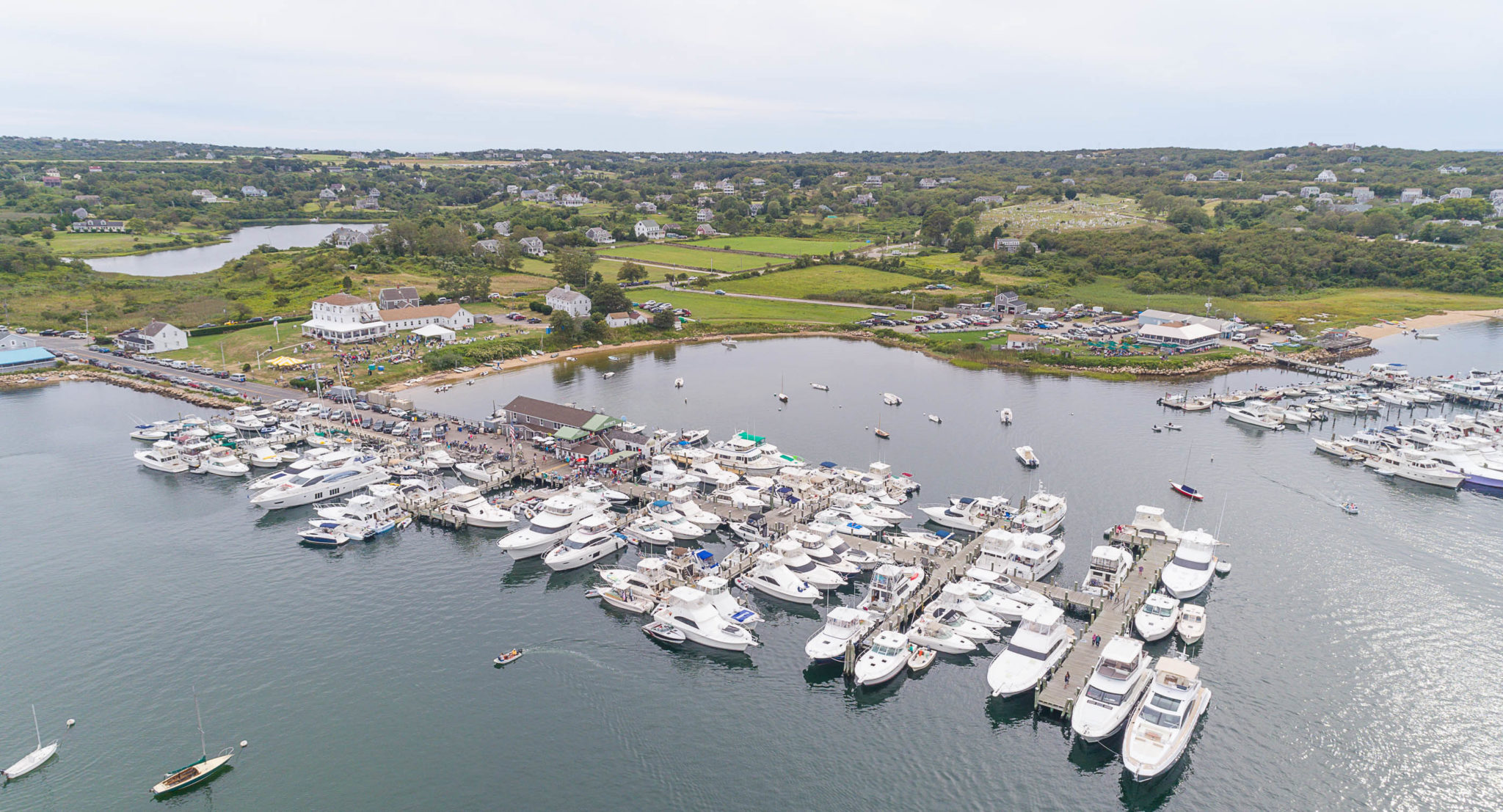 The Clarke Cook House is a popular restaurant in town. While it offers limited outdoor seating, the interior dining areas have large, open windows to allow as much fresh air as possible. Dining here is limited to 90 minutes per party and diners must wear masks when servers approach the table.
Castle Hill is another great spot to dine or to just have drinks. The expansive lawn overlooks the entrance of Narragansett Bay which offers a continual parade of motor and sailboats. Here, you can sit, socially distance, and sip a glass of rosé in large, white lawn chairs.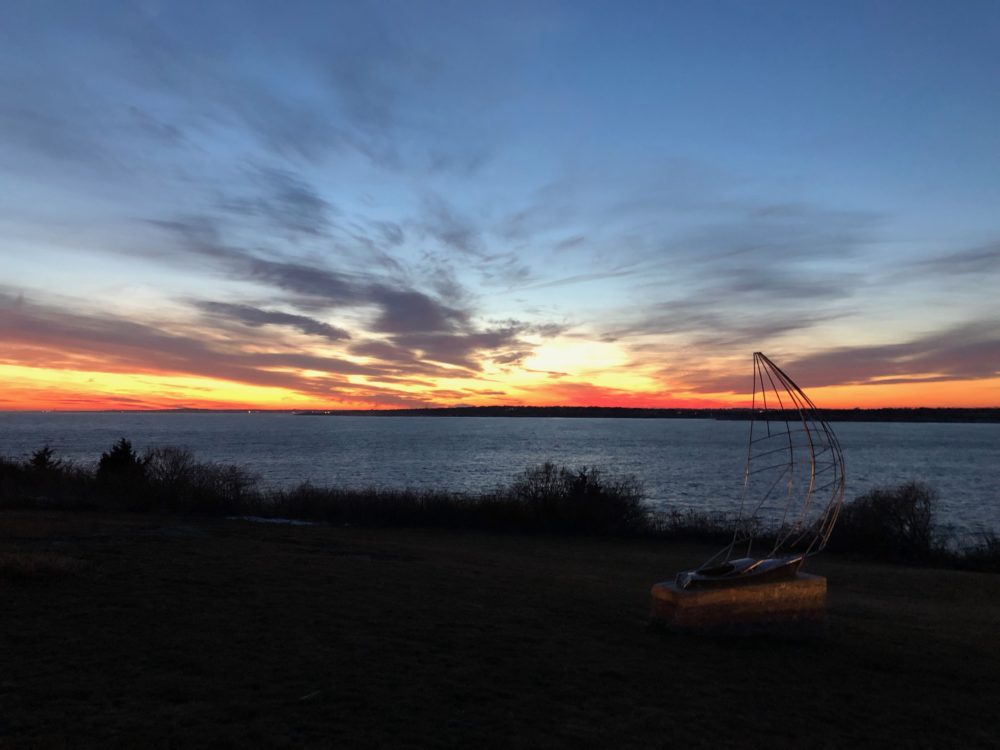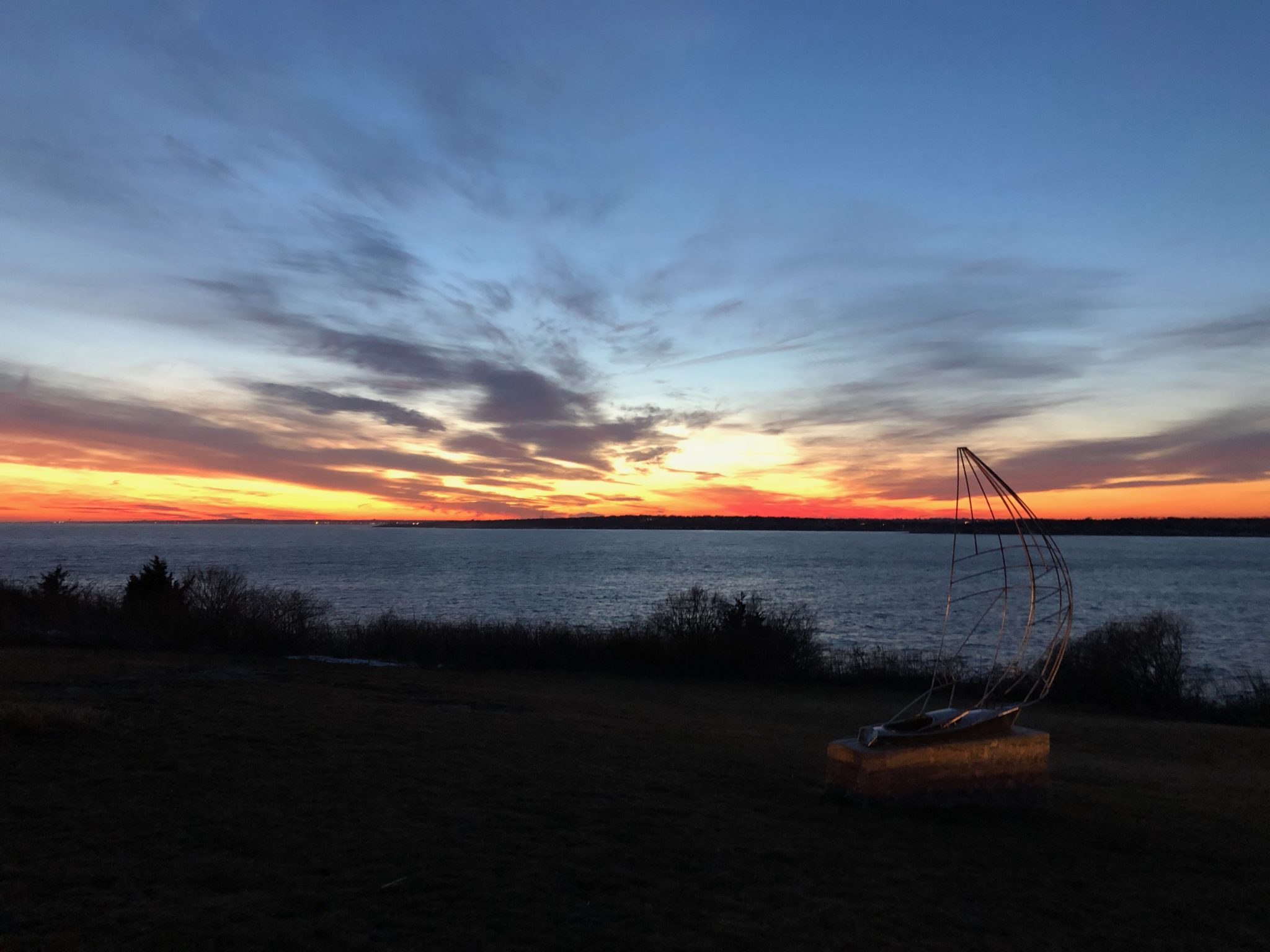 Cruising wise, Newport is a great jumping-off point for Martha's Vineyard, Nantucket, the Elizabeth Islands, and Block Island.
Cruise to Other Places.
According to boat captains visiting Block Island, Martha's Vineyard, and Nantucket, it is as busy as ever with waiting lists for both slips and restaurant tables throughout the island. Restaurants and shops are strictly abiding by Massachusetts' COVID-19 guidelines. Limiting the number of inside seating.
For anyone a little leery of being around tons of people, there are quieter areas to visit locally. The Elizabeth Islands just off the southern coast of Cape Cod offer solitude and peaceful vistas. Waters around here can be shallow and tricky. Therefore a knowledgeable captain is always advised.
Further afield, you have Maine, which offers hundreds of bays and inlets to explore.
Remember There are Still Some Restrictions in Place.
Quarantine restrictions vary according to positive testing rates and state regulations. Currently, residents from states with a lower than 2% positivity can enter most states with no testing or quarantine period.
Yes, it is a different world out there. But that doesn't mean we can't enjoy ourselves still. Just with a little more caution. Summer isn't over and hopefully, we will have a mild Fall, allowing us to take advantage of the beauty that New England offers.
Chartering during Covid, from Newport, Rhode Island will certainly soothe and satisfy the travel bug for many families.
Please call us today at 1 (321) 777-1707 or describe Your Vacation Vision to help you plan your fully-crewed private luxury yachting vacation! Inquire as soon as possible about your custom, crewed yacht charter.
You make the memories. We make the arrangements.