Croatia was internationally recognized as an independent country in January 1992. Since then, tourism has flourished, and sailing vacations are leading the way. Here we look at how sailing in Croatia has changed over 30 years; above all, Croatia marinas and yacht charters.
Croatia's Adriatic Coast
Croatia has a long, rugged coastline totaling over 6000 km (3730 mi) if you include the 1000 islands, islets, and reefs. The islands lie grouped, close to and parallel to the mainland coast. Consequently, while sailing, you almost always see land. In addition, these waters are relatively sheltered.
Croatia's Nautical History
Croatia has a long history of sailing. Under the Venetian Empire (1420-1797), sailors from Dalmatia and Istria were highly esteemed captains and seamen. Some worked aboard Venice's merchant naval fleet, and some had their ships. And, of course, fishing has long been a way of life here, especially on the islands. More recently, Croatia has won Gold and Silver Olympic medals in sailing.
Harbors and Anchorages
Croatia's Adriatic coast has charming centuries-old fortified harbor towns. You can moor up on the quaysides and step ashore to explore stone-paved piazzas, cobbled alleys, and Venetian-era architecture. If you want peace, you'll find lovely sheltered bays with limpid turquoise waters where you can drop anchor. In remote places, such as the Kornati, waterside restaurants have their jetties out front, offering safe moorings for guests.
Modern Marinas
Tourism blossomed in the 1960s when Croatia was still part of Yugoslavia. Unlike the countries of the Eastern Bloc, Yugoslavia was open to foreigners, and Yugoslavs could travel freely. In 1986, Adriatic Club Yugoslavia (ACY) opened 16 new fully-equipped modern marinas along the Adriatic coast. Subsequently, in 1994, the company was privatized and renamed Adriatic Croatia International (ACI). There are now 22 ACI marinas, from Umag in Istria north to Dubrovnik in Dalmatia in the south.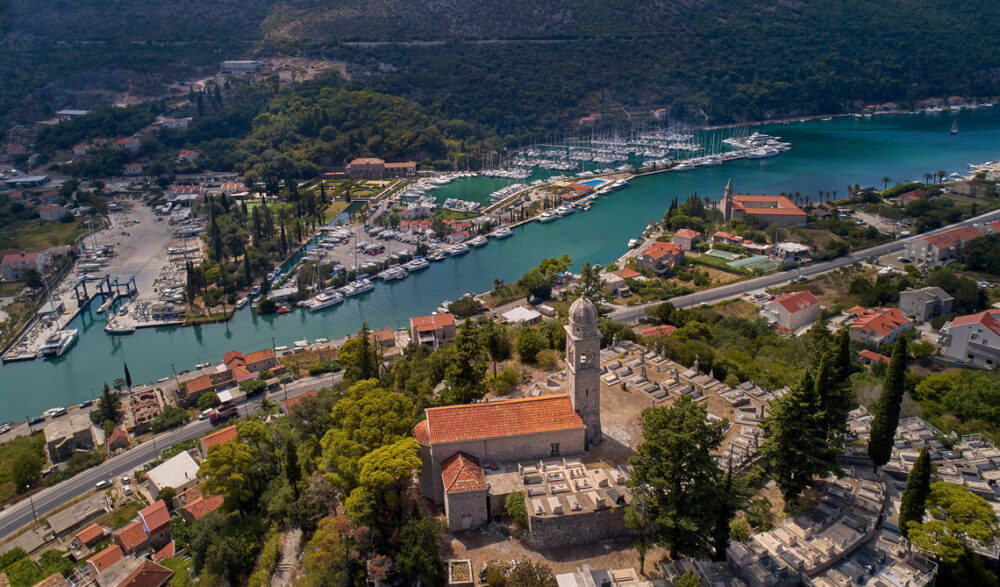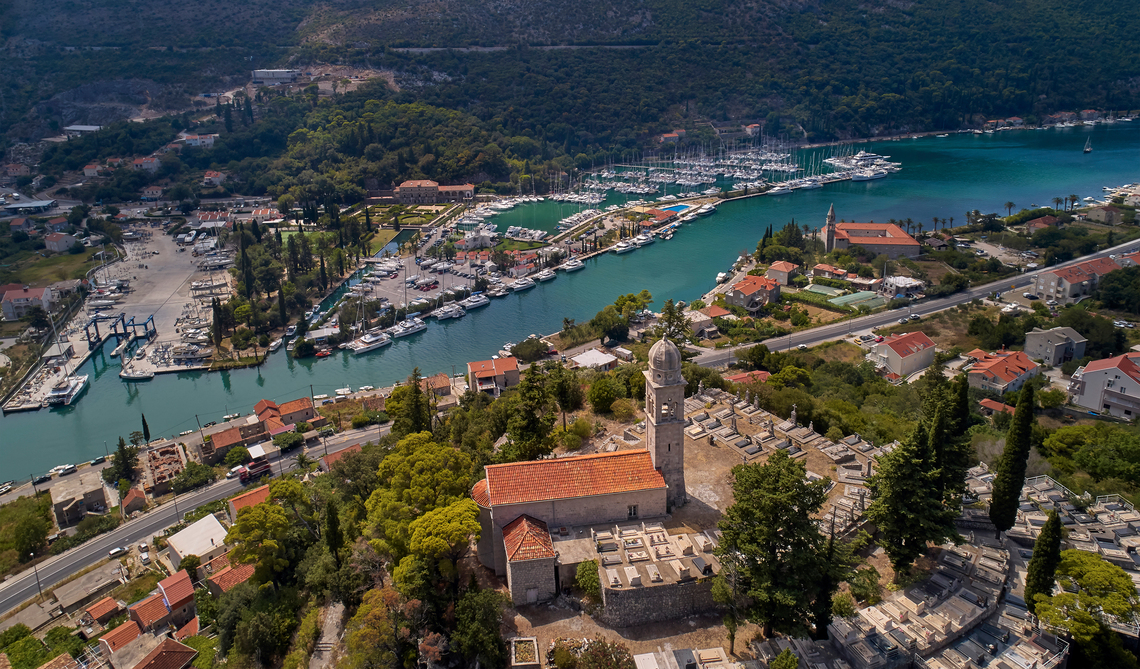 Besides ACI properties, there are also at least a dozen other new private marinas. Porto Baroš in Rijeka in the Kvarner Gulf is the most exciting new marina. It will open in 2024 and have 260 berths, some big enough for superyachts.
Croatia's marinas provide water and electricity supplies, maintenance and repair shops with lifts and cranes, and fuel supplies. In addition, most also have toilets and showers, laundromats, grocery stores, restaurants, and garbage and recycling bins.
Charter Companies
In Split in 2019, there were over 4000 sailing boats and motor yachts for rent in Croatia. This includes vessels of various sizes and levels of luxury, available through several hundred charter companies. According to the Croatian National Tourist Board, in 2021, some 433,000 people enjoyed yacht charter vacations in Croatia. Split in Central Dalmatia is the busiest base for sailing charters, followed by Zadar in North Dalmatia.
Super-Yachts
To sum up, Croatia is now a top destination for superyachts, both privately-owned and chartered. In August 2021, there were 57 super-yachts sailing on the Croatian Adriatic. So today, Croatia is the world's sixth most popular destination for super-yachts, after Italy, the US, Greece, France, and Spain. Above all, they come here for the clean sea and the Croatia Marina and Yacht charters' first-rate facilities.
Please call us today at 1 (321) 777-1707 or describe Your Vacation Vision to help you plan your fully-crewed private luxury yachting vacation! Inquire as soon as possible about your custom, crewed yacht charter.
You make the memories. We make the arrangements.