Summer has arrived on the East Coast of the United States. There is no better way to enjoy the weather than by getting on a luxury yacht. Whether you're ready to soak up some sun, enjoy a fishing adventure, or kick back and relax, there are plenty of East Coast yacht cruises. Start planning your next East Coast yacht charter today!
Why plan an East Coast yacht charter vacation?
East Coast yacht charters provide plenty of adventure, fun, and relaxation to guests who want to enjoy a week at sea. It's also an excellent option for corporate clients or families with children looking for something different from a hotel stay. Many consider East Coast luxury yachts one of their favorite vacations close to home.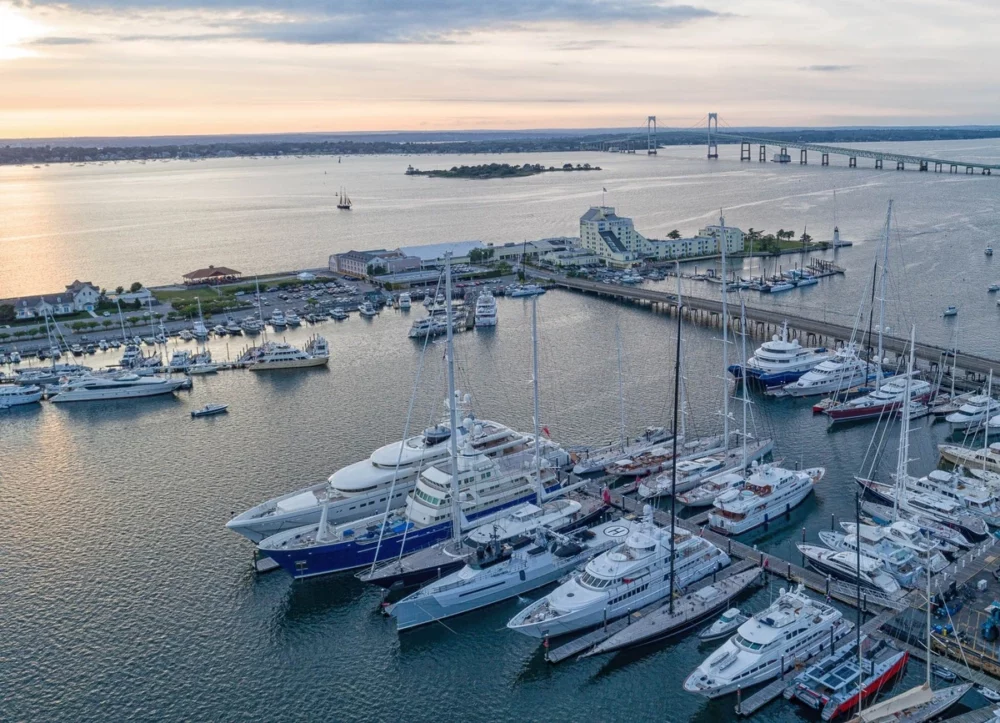 Choosing an East Coast Charter Area
While it's more common to hear about a yacht being chartered in Croatia and Greece, you may also want to consider an East Coast vacation. Whether it's because of the proximity to New York City and other East Coast cities, or the lack of passports needed, our Summer charters are loved by many. If you enjoy all-American getaways, consider renting a yacht along the U.S. coasts for your next charter vacation!
Luxury Charters from New York's Hamptons
The Hamptons is a popular destination in the summer months for New Yorkers who want to escape to sandy shores. The 100-square-mile area east of New York City has gorgeous beaches, quaint villages, and fine dining opportunities. A yacht charter vacation through these picturesque waters can provide an exquisite respite from city life. For vacationers looking for an intimate experience, a week aboard a luxury yacht with a crew ensures privacy and flexibility.
Tour Gardiner's Island, or head to Block Island for adventure and fishing. East Hampton's North Shore is a boater's paradise. In addition, the area is home to many wineries offering music events and, of course, wine tasting.
Head out to Montauk's Lighthouse, and try surfing while you're there. Whatever you do, don't miss the delicious local seafood. Book A Hamptons Private Yacht Charter.
New England Yacht Charters | Rhode Island, Massachusetts & Maine
East Coast yacht cruises that include New England are popular year-round. Top charter yachts in Newport, Rhode Island, Massachusetts, and Maine will take you on your ideal sailing vacation. New England has what you want, whether you have a small family or a big group of friends.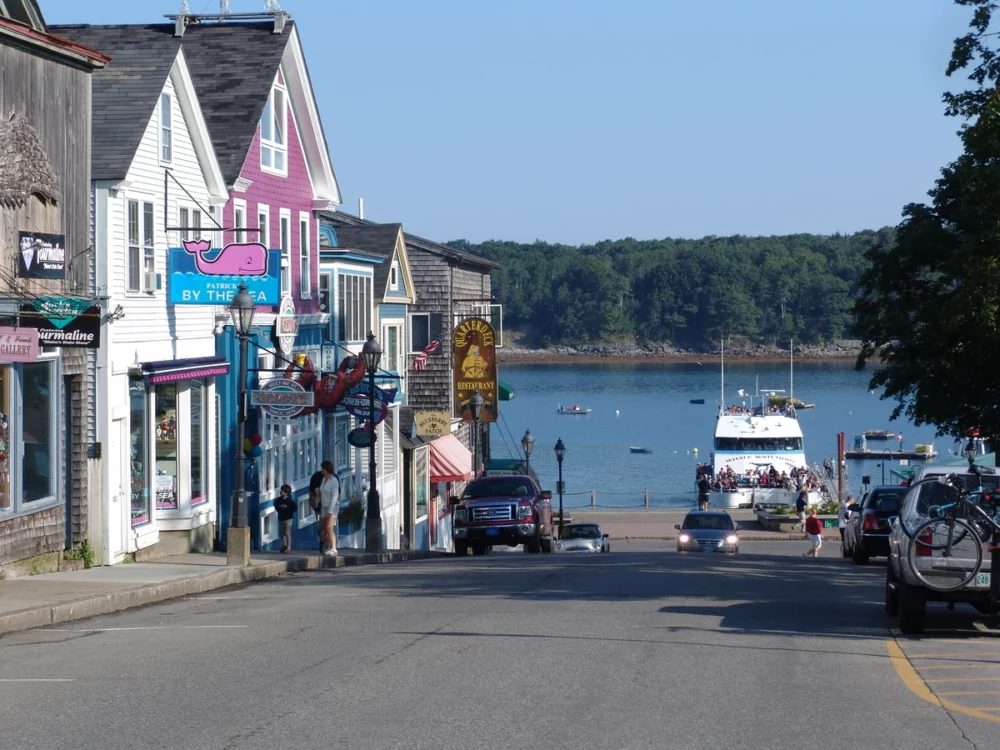 You can enjoy some of the most beautiful harbors or go whale watching out of Cape Cod Bay. Martha's Vineyard is a not-so-hidden gem worthy of its fame. Stop on the bustling island to visit local shops, galleries, and nature preserves. Only accessible by boat or plane, it's a great sail from Cape Cod or Newport.
Maine's long and meandering coastline boats many attractions ranging from great hikes to historic fishing towns and even the new and modern Fore Points Marina in the vibrant city of Portland. Don't miss other coastal sites like Boothbay and Bar Harbor, some of the most picturesque places to see along the 5,000 miles of northeastern coastline.
Featured East Coast Yacht Cruises | Sample Boats
Mid Atlantic Yacht Charters | Maryland to Virginia
Another excellent yacht charter destination is the Mid-Atlantic. Enjoy a luxury yacht vacation on the Chesapeake Bay and Virginia's waterways. Weeklong charters feature luxurious yachts, a gourmet chef, and easy access to unique destinations throughout Maryland, Delaware, and Virginia.
Whether you prefer an elegant setting for your special event or an intimate exploration of unspoiled island coves, we have what you're looking for.
Florida Yacht Charters | Miami to the Florida Keys
Cruising the islands and coral reefs off Miami, Fort Lauderdale, and Palm Beach on a luxury yacht is a summer vacation must. The East Coast of Florida is home to some of America's finest beaches, so you'll want to spend plenty of time under sail and just relaxing on board with your loved ones.
Please call us today at 1 (321) 777-1707 or describe Your Vacation Vision to help you plan your fully-crewed private luxury yachting vacation! Inquire as soon as possible about your custom, crewed yacht charter.
You make the memories. We make the arrangements.