Florida is a paradise within reach. With a Florida motor yacht rental, you'll be able to access areas of this fantastic state that you would otherwise never see—from quaint fishing villages to tropical islands and everything in between! In this post, we'll look at South Florida, the Florida Keys, and the west coast of this aptly named "Sunshine State."
Miami and Ft Lauderdale
Coconut palm tree-lined sandy beaches, delicious food, and energetic nightlife define the Miami and Ft Lauderdale area. When you cruise into the marina on a luxury yacht, you will feel like royalty.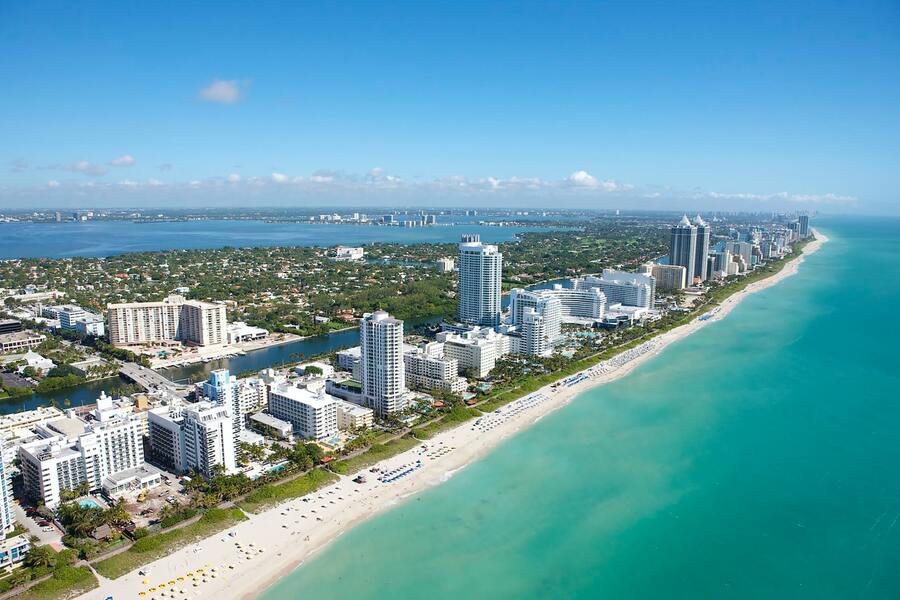 If you're looking for a night out on the town, Miami is the place to be. With its countless clubs, bars, and restaurants, there's something for everyone. And, since the Bahamas are only 45 nautical miles away from Miami, this vibrant city is a perfect starting point for a long journey. Depending on the weather, you can sail to the Bahamas, or better yet, you can fly there and board your luxury yacht rental in the calm Bahamian waters.
The Florida Keys
Islamorada is widely considered the Sportfishing Capital of the World, and for a good reason. The Islamorada area is home to some of the most diverse fishing in the country. You'll have opportunities to catch everything from tarpon and bonefish to permit and snapper. And whether you're an experienced angler or just getting started, yacht charter captains can help you make the most of your time on the water.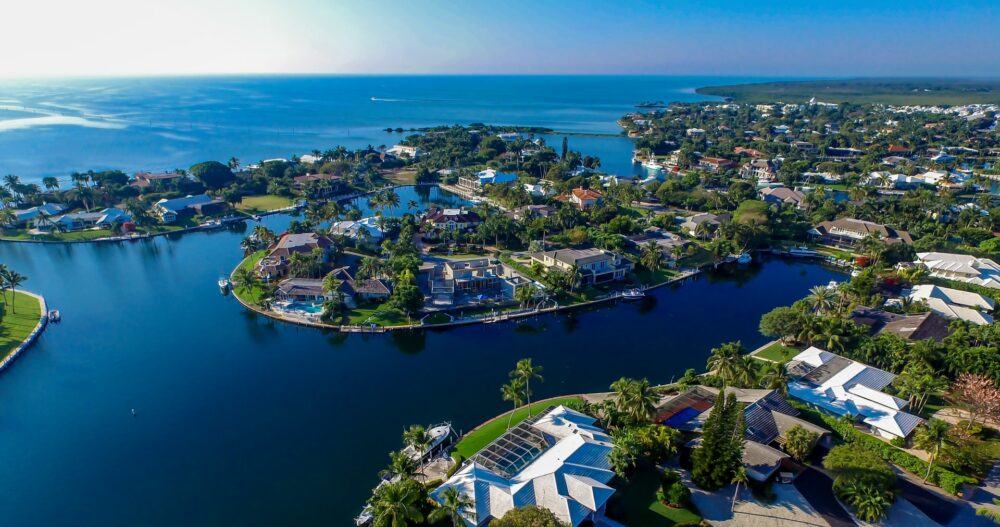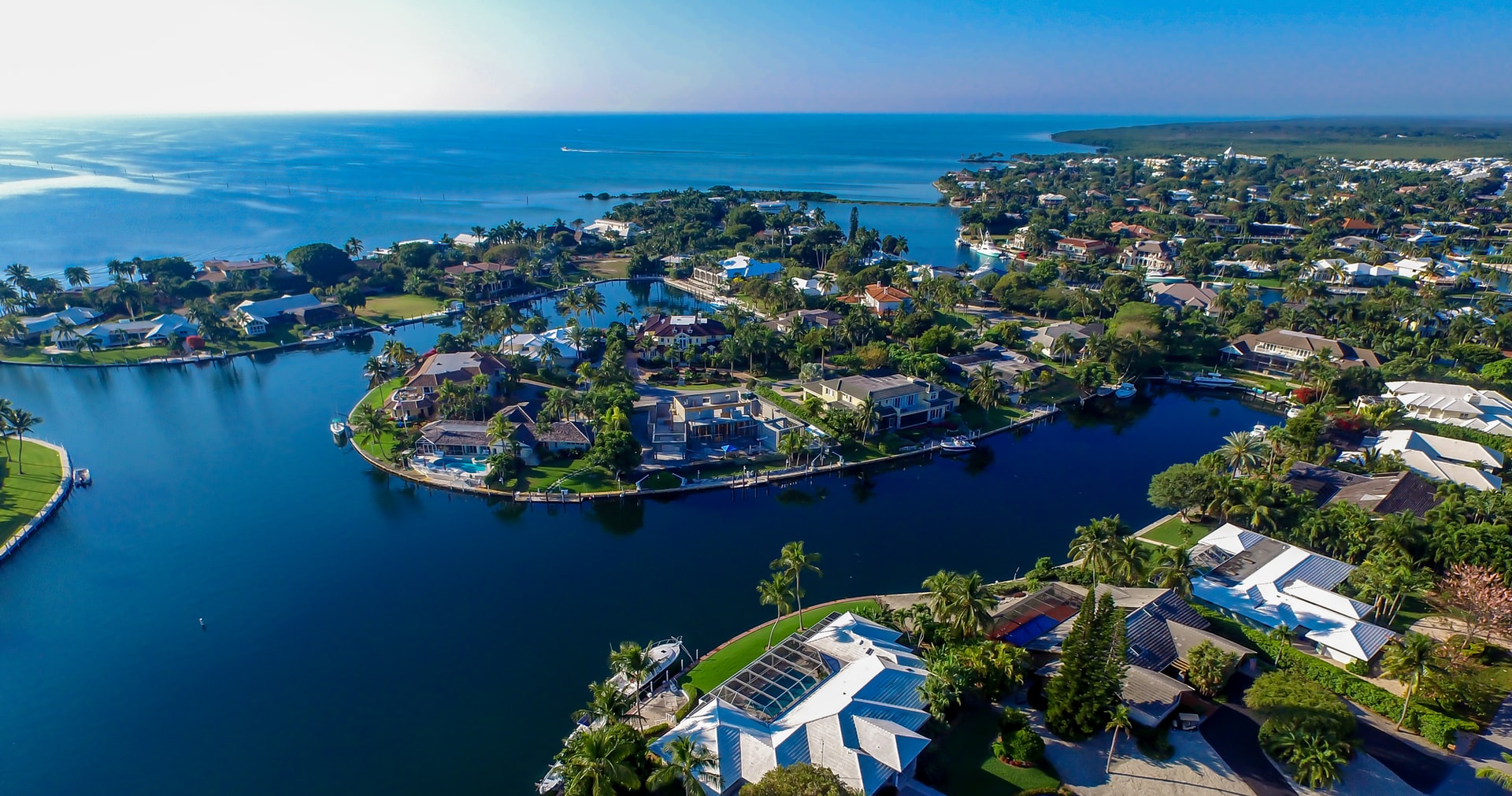 If fishing is on your to-do list, then Islamorada is for you. It is known as the Sportfishing Capital of the World. You can find the fishing adventure of a lifetime at the Worldwide Sportsman Bayside Marina. Receive guided access to some of the greatest offshore and inshore fishing in the United States.
From here, explore the Everglades' backwaters, bonefish the flats, or head offshore for bigger fish like Mahi Mahi.
Diving enthusiasts will love John Pennekamp state park.
The Dry Tortugas offers a unique opportunity for yachts, as this area is only accessible by seaplane or boat. This collection of islands is superb for activities such as fishing, snorkeling, and diving. Be sure to visit the iconic Fort Jefferson.
Key West is the southernmost point of the continental United States. There is so much to do here that you may want to spend an extra day or two to explore.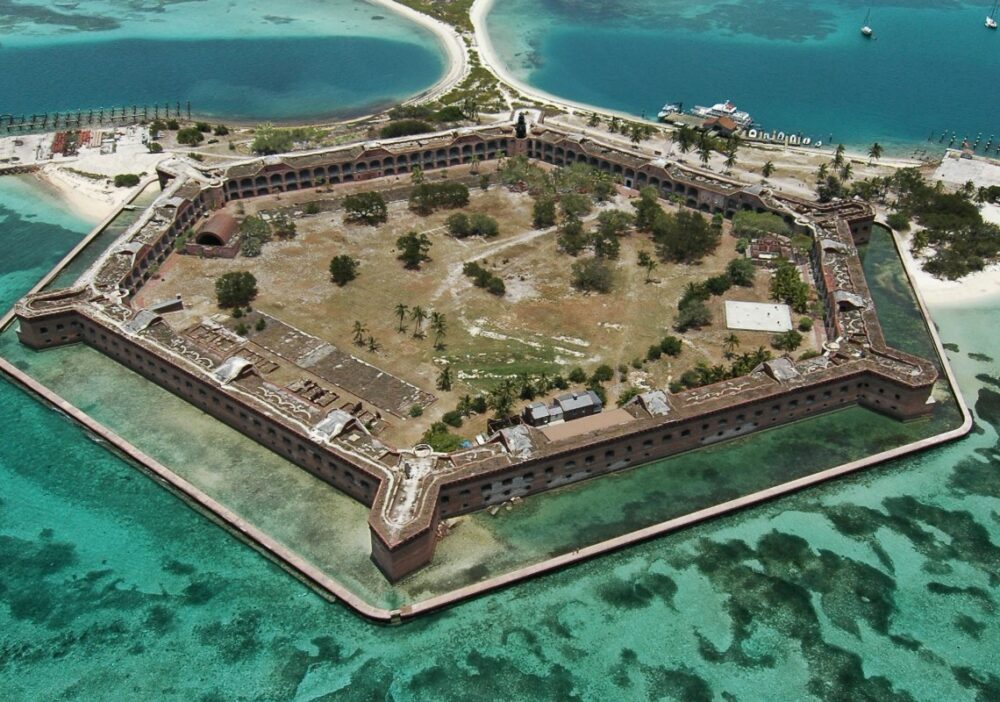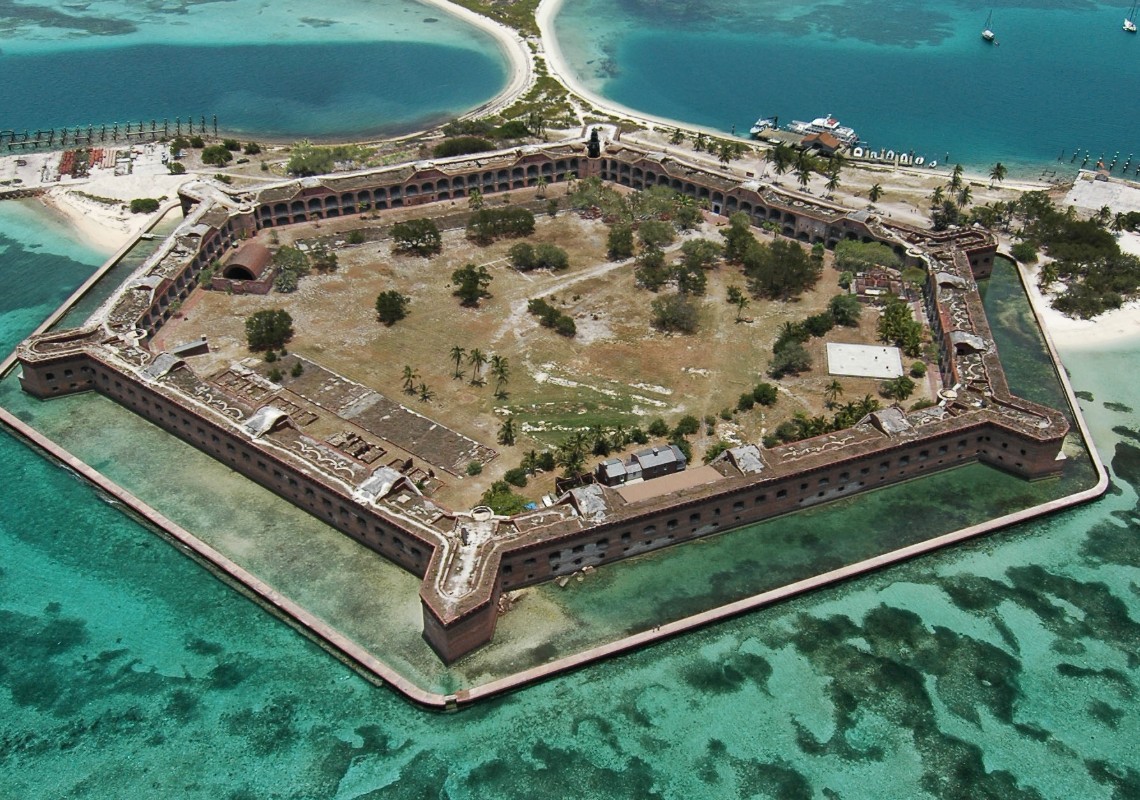 Florida's West Coast Beauty
Florida is well-known for its sandy beaches and clear blue waters. But the state's West Coast is often overlooked in favor of its East Coast counterpart. If you're looking for a different Florida experience, head to the West Coast. You can check out Captiva Island, Fort Myers, Naples, Tampa, St Petersburg, and Sarasota. These cities offer beautiful scenery, great food, and plenty of activities to keep you busy.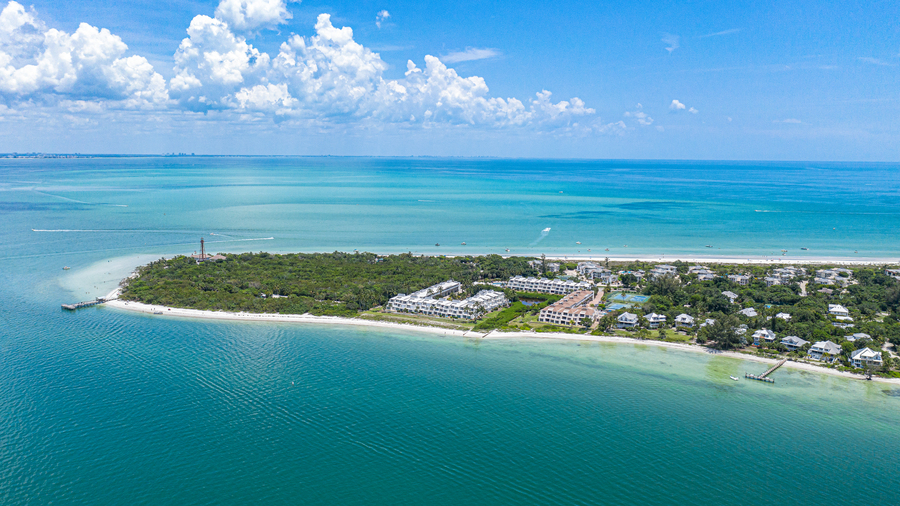 Browse Some of the Motor Yacht Rentals in Florida
Although the waters around Florida are often shallow, especially in the Keys, larger motor yachts can anchor offshore and use the tender to transfer guests to land. No matter which yacht you choose, you will surely have an exceptional captain and chef, plenty of water toys, and room to relax.
[ci-search area=EAST_COAST_UNITED_STATES min_price=21000 form=fixed_area sort=-lowPrice]
Book Your Florida Motor Yacht Rental Today
We assure you will have a top-quality yacht and professional crew. Everyone in your group will have something to do that they enjoy. Here are 5 Reasons to Charter a Private Yacht in Florida. Exciting nightlife, national parks such as the Everglades and Dry Tortugas, deserted white sand beaches, and magical undersea adventures. Take a look at a few sample itineraries to spark your imagination.
Please call us today at 1 (321) 777-1707 or describe Your Vacation Vision to help you plan your fully-crewed private luxury yachting vacation! Inquire as soon as possible about your custom, crewed yacht charter.
You make the memories. We make the arrangements.