Do you need some time away from work? Stress relief? Or perhaps a little taste of paradise? It doesn't take long before life feels a little more manageable when you're out on the water in Florida.
Find out why a private yacht charter in Florida can be a fantastic way to spend your next vacation.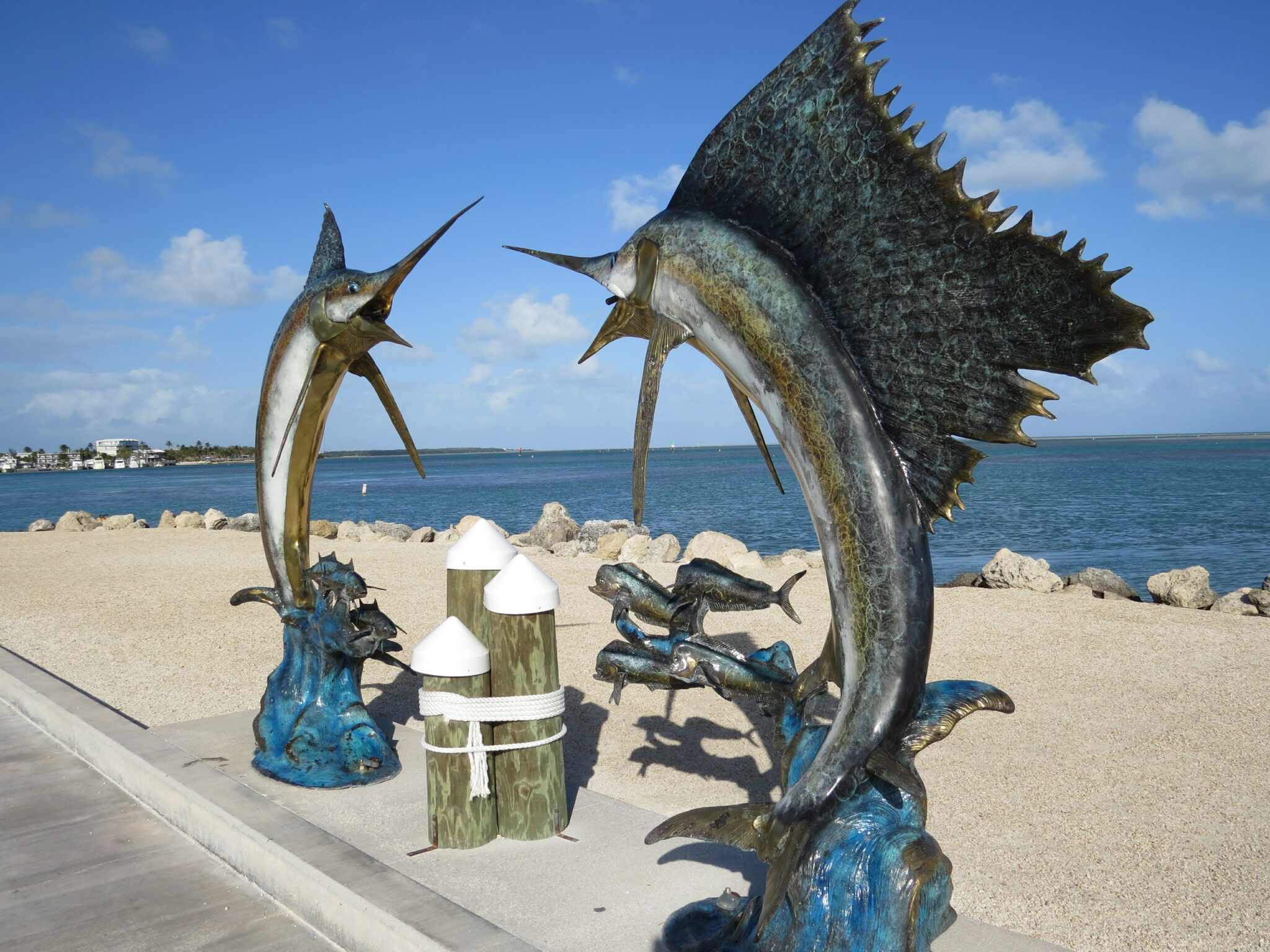 1. Luxury yachts are more affordable than you think
In terms of value, there's no better way to take your vacation than by hiring your private boat for a week. Some yachts can be chartered for an amount comparable to an all-inclusive resort. It's an even greater value when you share the yacht between couples, groups of friends, or family members.
At a land-locked resort, you will have to rent more than one room for families and groups, dine at the same restaurants as many other guests, and water sports are often limited to a crowded swimming pool. However, the value you receive on a private yacht is undeniable. You are in charge.
You can have your chef whip up gourmet creations, take water toys out to play in the sea, or anchor near a deserted beach. You'll also have your private cabin, multiple lounging areas, and ever-changing spectacular views.
2. Chartered yachts offer private space and amenities
Staying on a chartered yacht means you get your private vacation villa. You can relax or party depending on your mood, and there's no need to worry about disturbing other guests. What's more, many luxury charter yachts have swimming pools, hot tubs, and an array of fun water toys. You'll also experience more personal attention.
Most yacht captains spend extra time with their guests, getting to know them and learning their preferences. Since many ship captains don't require large crews (crew size depends on how big of a ship is being chartered), you'll meet everyone working on board.
The 122-foot motor yacht CRESCENDO IV accommodates eight guests in 4 cabins. In addition to various water toys, this yacht offers onboard scuba diving–perfect for exploring the magical undersea world of Florida's coast.
3. Relaxation, tranquility, and peace on the water
With Florida's blue-green water and unspoiled coastline, you'll find it hard not to relax on your luxury yacht charter. Sail around Key West at sunset or snorkel through the aquamarine waters of a pristine mangrove isle. If you prefer, relax on deck with a tropical drink and enjoy reading the latest best-selling novel. A luxury yacht charter relieves stress and makes you forget your daily routine.
THE SPACE BETWEEN is a 46-foot Leopard sailing catamaran that sleeps six guests in 3 cabins. This boat is a perfect size for a family or couples—a getaway to Ft. Lauderdale, South Florida, and the Florida Keys.
.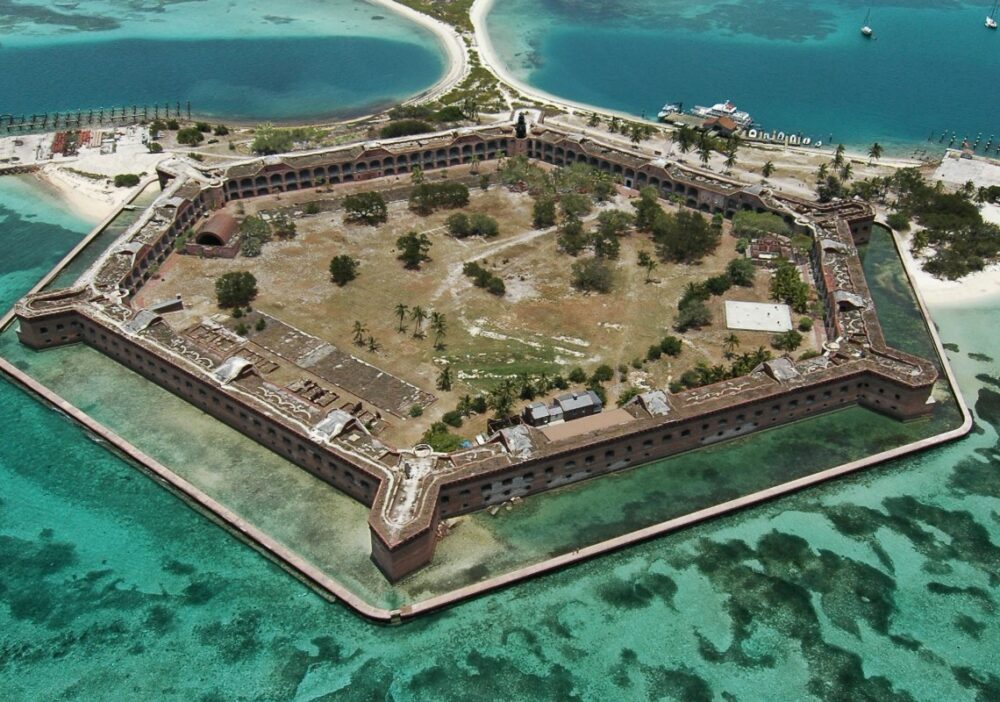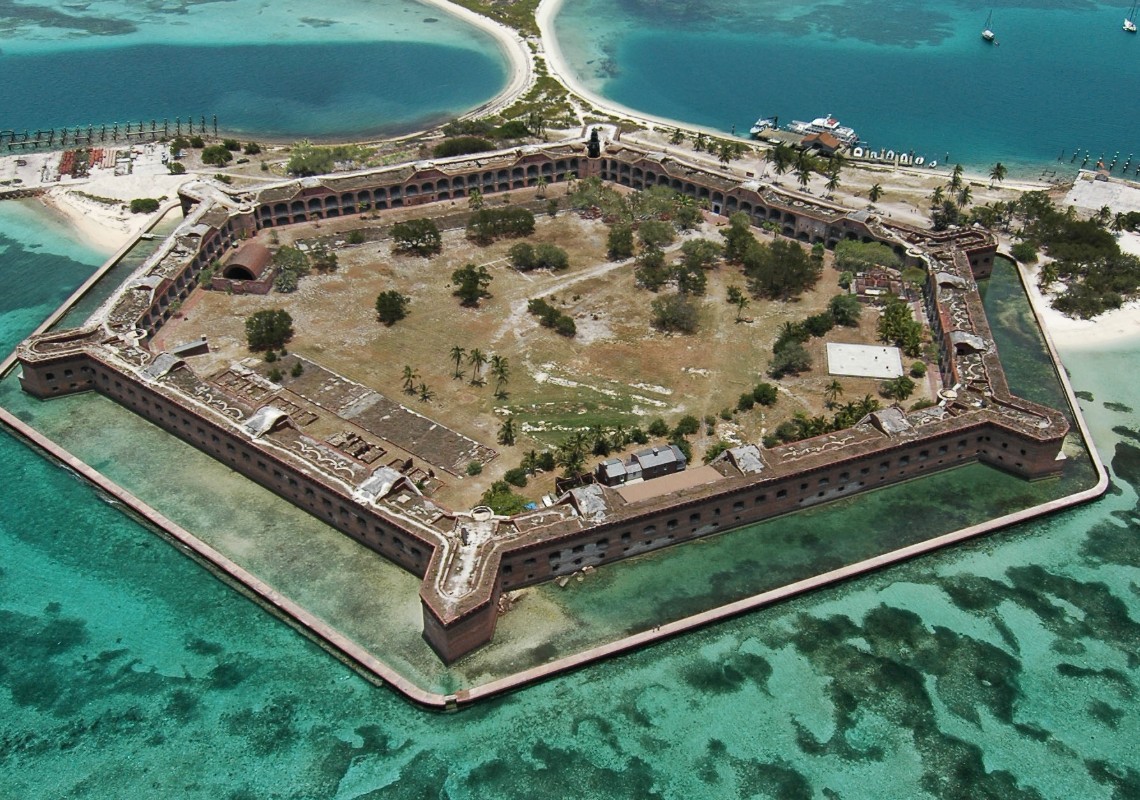 4. Boating offers a different experience from other vacations
Explore Florida from a new perspective. Why be land-locked at a resort or hotel? Instead of spending hours at a theme park or stuck in traffic, boating offers opportunities for fishing, swimming, and just relaxing onboard. Chartering can give you a unique vacation close to home if you love exploring new places from new perspectives.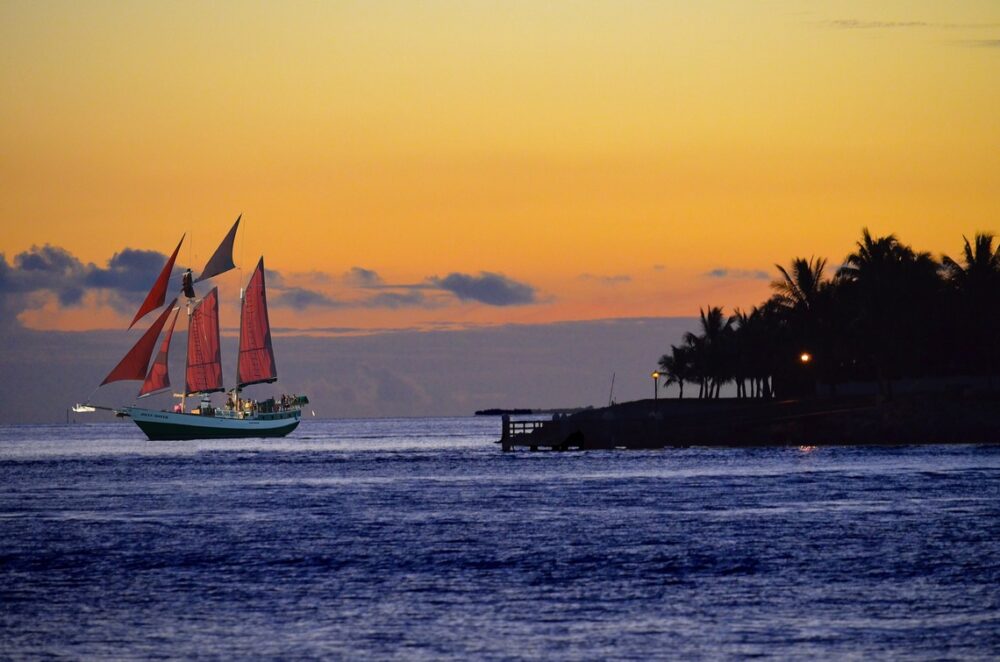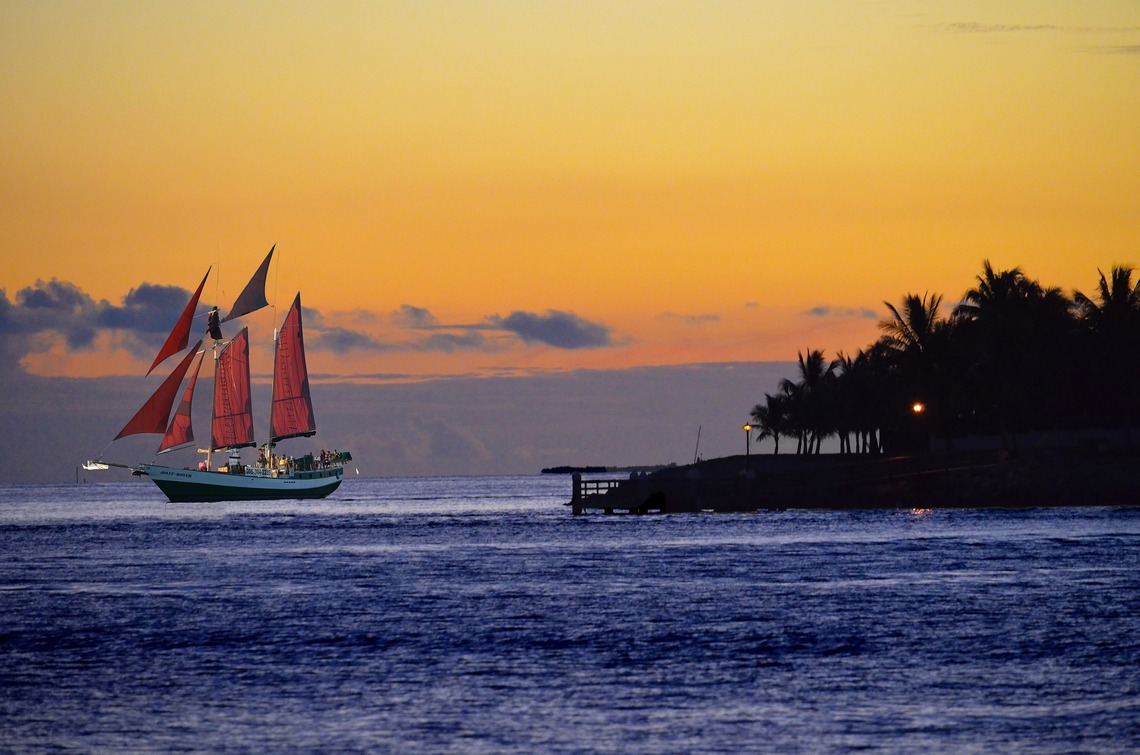 DESTINY III is a Leopard 46 sailing catamaran designed for blue-water cruising. This yacht accommodates six guests in 3 cabins, and all cabins have an en-suite bathroom, shower, and air-conditioning.
5. Unmatched access to island locations
Florida is unique. It has a Caribbean vibe with swaying coconut palm trees, spectacular food, and unmatched access to tropical locations. Some of the incredible places to visit are
Since Florida is so close to the Bahama Islands, it's also an irresistible destination for many on a private yacht charter. The Bahamas are only 45 nautical miles away from Miami. No matter where you would like to travel, we will work with you to create an itinerary that's just right for your vacation.
With hundreds of yachts available on our website and many more not listed publically, chartering is as simple as a phone call. The summer season is just around the corner, and we're ready to help you make memories aboard one of these fabulous yachts today. Treat yourself to a Florida Yacht Vacation.
Therapy's last-minute special offer also offers day charters in Miami or Fort Lauderdale.
. Please call 321-777-1707 for more information or to reserve your Florida private yacht charter today.
Please call us today at 1 (321) 777-1707 or describe Your Vacation Vision to help you plan your fully-crewed private luxury yachting vacation! Inquire as soon as possible about your custom, crewed yacht charter.
You make the memories. We make the arrangements.