Chartering a yacht might be one of the most luxurious ways to travel, but it can also be a big investment. The exact cost of luxury yacht rental depends on many factors, including the duration of your trip, the number of guests in your party, and your destination, among other details. If you're considering taking this type of vacation, it's important to know how much it will cost to charter a luxury yacht. Below, we've outlined a few important details about the costs involved. For an in-depth breakdown of costs please read our FAQs.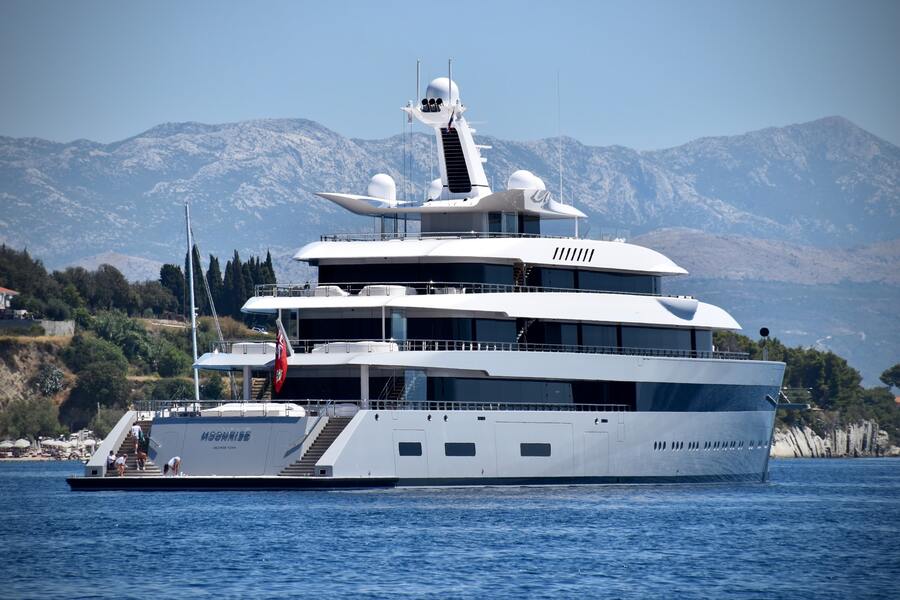 The Type of Yacht You Want to Charter
There are several different types of yachts available for charter, and the type and size of yacht you choose will affect the price.
Where (and How Long) You Want to Charter
The destination you want to visit also affects the cost of the yacht charter. A yacht charter in areas of the Mediterranean or the Bahamas, for instance, can be more affordable than one in far-flung places without a large charter fleet. Unsurprisingly, a charter of two weeks or more will be more costly than a seven-day voyage.
When You Want to Charter
Another factor in determining the cost to charter a yacht is the season you wish to travel. During peak season, which is typically from May through September, it costs more to rent a yacht. This also applies to the winter holiday periods surrounding Christmas and New Year's Eve. However, it may be less expensive if you go off-peak or even during the winter months when the weather may be more unpredictable.
Additional Expenses
In addition to the base price, there are additional costs to charter a yacht, including fuel, APA (advance provisioning allowance) fees, insurance, and gratuities. Here's an overview of possible additional expenses:
For explanations of these expenses and more, please see our First Time Yacht Charter Guide.
APA (Advance Provisioning Allowance). Includes consumables such as food and fuel, as well as other expenses
Insurance
Crew gratuities. Gratuities are typically given at the end of the charter and are based on guest satisfaction. However, gratuities are not required and are completely at the discretion of the charter guests. The industry standard is 10-20% of the charter fee, but again, this is entirely up to you.
Fuel, if not part of the APA.
Shore-side transportation
Delivery fees (if any)
Dockage (if requested by the charterer)
Cruising taxes
Customs formalities
Fine wines and excessive alcohol consumption
Charter party communications including internet use (if not included in the charter fee)
Hire or purchase costs of any special equipment placed on board at the Charterer's request
Final Takeaway for Yacht Charter Costs
As a final takeaway, there are yacht charter options for most budgets. Higher investments in a charter vacation typically provide more dynamic and luxurious experiences. We will be happy to assist you in determining options that suit you.
Start planning your Bahamas Sailboat Charter today.
Please call us today at 1 (321) 777-1707 or describe Your Vacation Vision to help you plan your fully-crewed private luxury yachting vacation! Inquire as soon as possible about your custom, crewed yacht charter.
You make the memories. We make the arrangements.