Corfu to Corfu Charter Itinerary
Sit back and unwind on this 7 Day Corfu to Corfu charter itinerary. Enjoy Greece and all it has to offer. Exploring the beautiful Ionian islands is something you would surely enjoy. A Corfu yacht charter is the perfect way to see this amazing part of Greece peacefully, and privately. In addition, a luxury private yacht ensures all your needs are taken care of, and the only thing left to do is relax and enjoy.
Day 1: Ipsos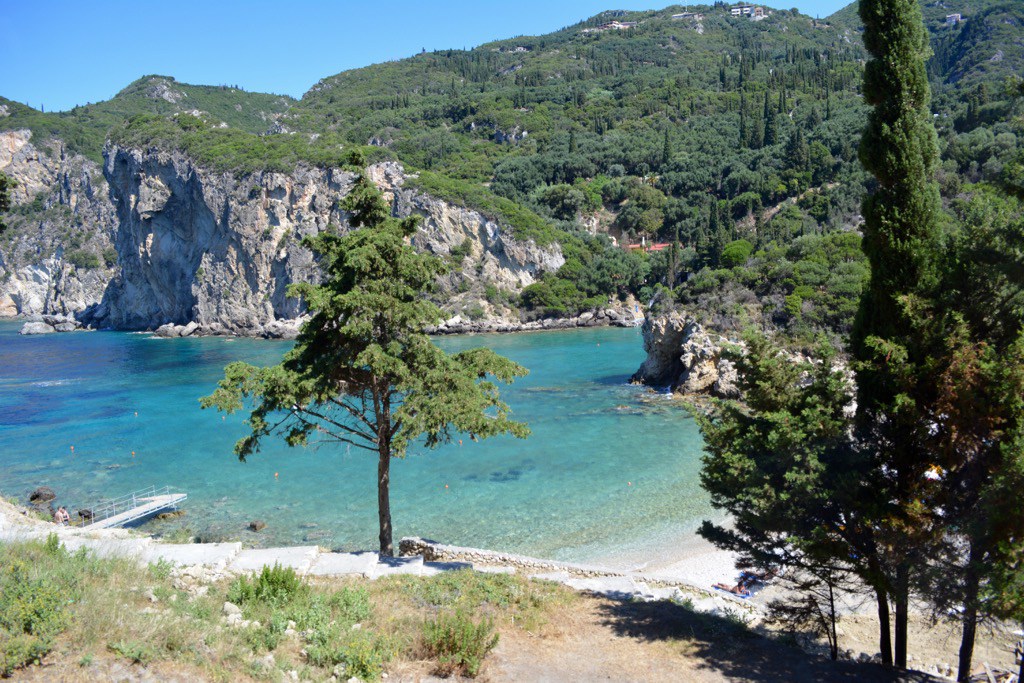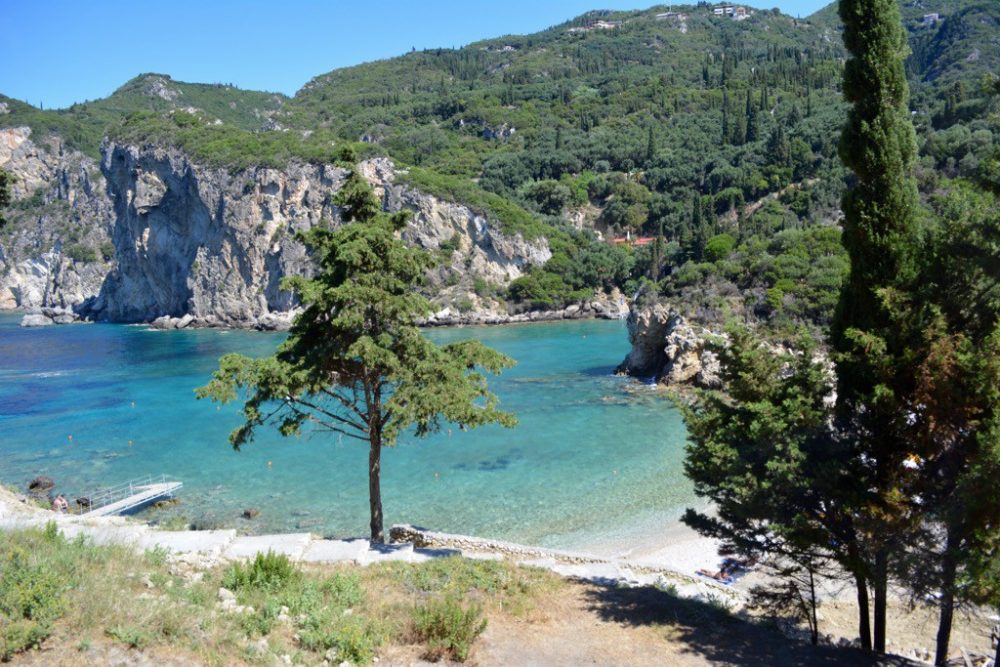 Join the yacht after 4 pm in Gouvia Marina located on the island of Corfu. After boarding the yacht will head out the marina and round to Ipsos for your first evening on board.
Day 2: Petriti
After morning swims and breakfast, it's time to set sail and head north, to the pretty bay of Agni. Agni is surrounded by olives with a scattering of pine and cypress trees up the steep hills. After lunch it's time to head south, anchoring under the stars in the sleepy hollow of Petriti. Petriti is an attractive shaded green place with a stream running down through reed beds to the sea.
Day 3: Paxos
Morning swims or a quick waterski in the calm then sail around the bottom of Corfu to Mikronisi and its beautiful long sandy beach. After lunch sail across to Paxos and the town of Lakka, the water here is a patchwork quilt of blues and greens.
Day 4: Anti-Paxos
In the morning calm, it's worth going around the west side of the island where there are several impressive sea caves. Then you'll carry on south to Anti-Paxos. This is a beautiful island with sandy beaches and beautiful waters, we have taken a few of the yachts there for their photoshoots. Anchor for lunch and spend the afternoon enjoying this beautiful island.
Day 5: Parga
Time to leave the islands and head across to the mainland and Two Rock Bay. Two Rock Bay is recognizable by the two above-water rocks in the approaches, after lunch, you'll head north to Parga, one of the most attractive places along this coast with the old castle and the village straggling up the hillside.
Day 6: Sivota Mourtos
After breakfast, its time to keep heading north, and lunch are in an idyllic anchorage under Katsonisi. The water has that wonderful blue emerald color that demands a swim. A short hop up to Sivota Mourtos and the nearby islands, for a lazy afternoon.
Day 7: Corfu Town
Bigger sail today as you head back to the isle of Corfu and to Corfu Town. Anchoring by the town you can venture ashore for your last evening.
Day 8 – Depart for the island of Corfu
On the final day of your Corfu to Corfu charter itinerary, rise at 10 AM for an early start. Enjoy the beautiful view as you sail back to the dock in Gouvia Marina on the island of Corfu.
This is just an example of a wonderful Corfu to Corfu charter itinerary in the Greek islands. Depending on your preferences and the time of year, we will help to customize your itinerary to best suit your needs.
Please contact us at 1 (321) 777-1707 or complete our contact form to start planning your yacht charter vacation! It's never too early, or too late to inquire about your bespoke private yacht charter.
You make the memories. We make the arrangements.