Luxury yachts have always been associated with the rich and famous. However, a new generation of travelers is choosing this bespoke way to see the world. Luxury motor yacht rentals combine privacy, freedom, and flexibility that other types of travel cannot match.
Your luxury vacation is taken care of from start to finish. Superb accommodations, top-notch captain and crew, ever-changing scenery, and countless activities. Additionally, yacht charters are unique and a perfect venue for special occasions such as birthdays, holidays, engagements and weddings, honeymoons, and even corporate events.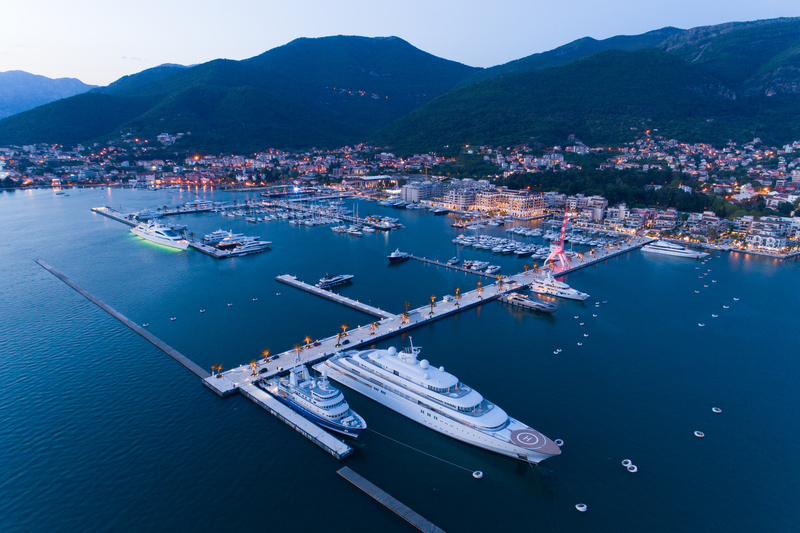 How Much Does it Cost to Rent a Yacht?
The first question many people ask is how much it costs to rent a private luxury yacht. The cost of renting a luxury motor yacht for a week or more can vary widely depending on the size of the vessel, as well as where you plan to cruise. A week-long rental can begin at $30,000 plus expenses and easily go beyond $100,000 plus expenses.
Weekly yacht rental rates on the best luxury yachts typically fall within the following price ranges:
$50,000 – $75,000
$75,000 – $100,000
$100,000 – $150,000
$150,000+
For some of our top-recommended yacht rentals across various ranges, please see our Featured Yachts.
Expenses, taxes, as well as other fees, are additional and can amount to an additional 30% of the rate. For more information about the cost of renting a yacht please see our FAQs or our blog post Luxury Yacht Charter Costs Explained.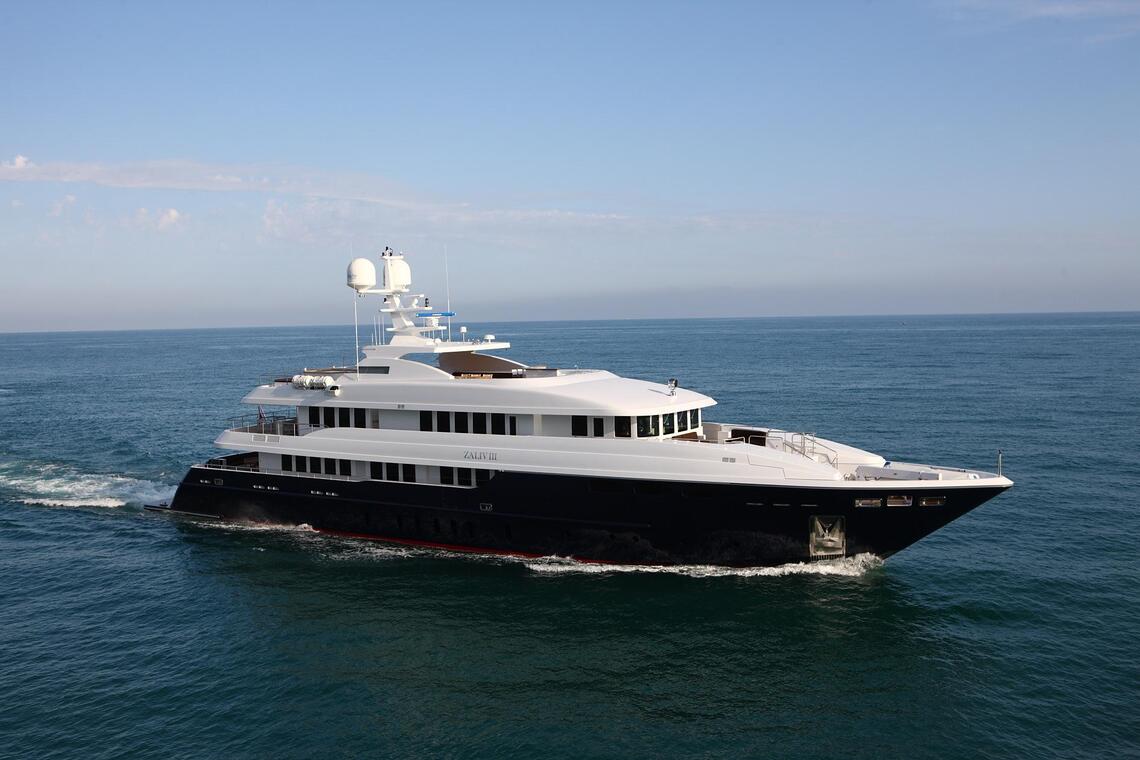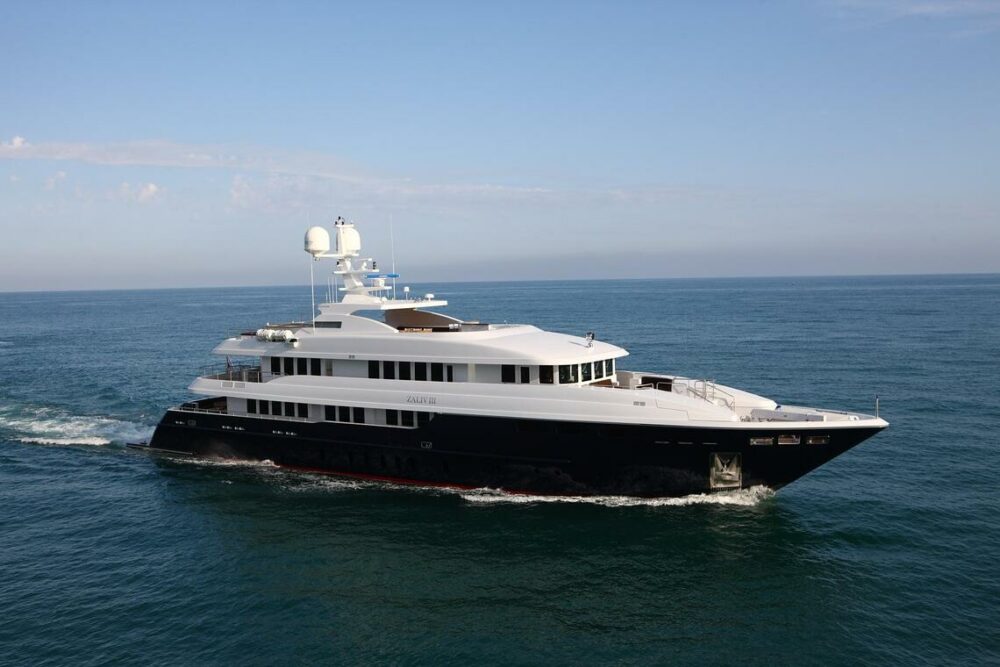 Luxury Motor Yacht Rentals: The Most Exclusive Way to Vacation
Over the years, luxury yachts have become synonymous with opulence and extravagance, epitomizing the ultra-rich lifestyle that many people dream of enjoying. (Think Kardashians, for example!) Luxury motor yacht rentals are designed to offer that same experience in an easier and more affordable way. In fact, renting a luxury motor yacht can be just as luxurious as actually owning one—and it's easier to arrange than you might think! Contact us with any questions you may have, or feel free to call or text us at 321 777-1707.
As for destinations, choose from any number of exotic locations. Places such as Cannes, Monaco, Split or Hvar, the Balearics, the Amalfi Coast, Mykonos, and Santorini are very popular. For tropical getaways, consider St. Barth's, Anguilla, the Bahamas, as well as Tahiti, or Bora Bora.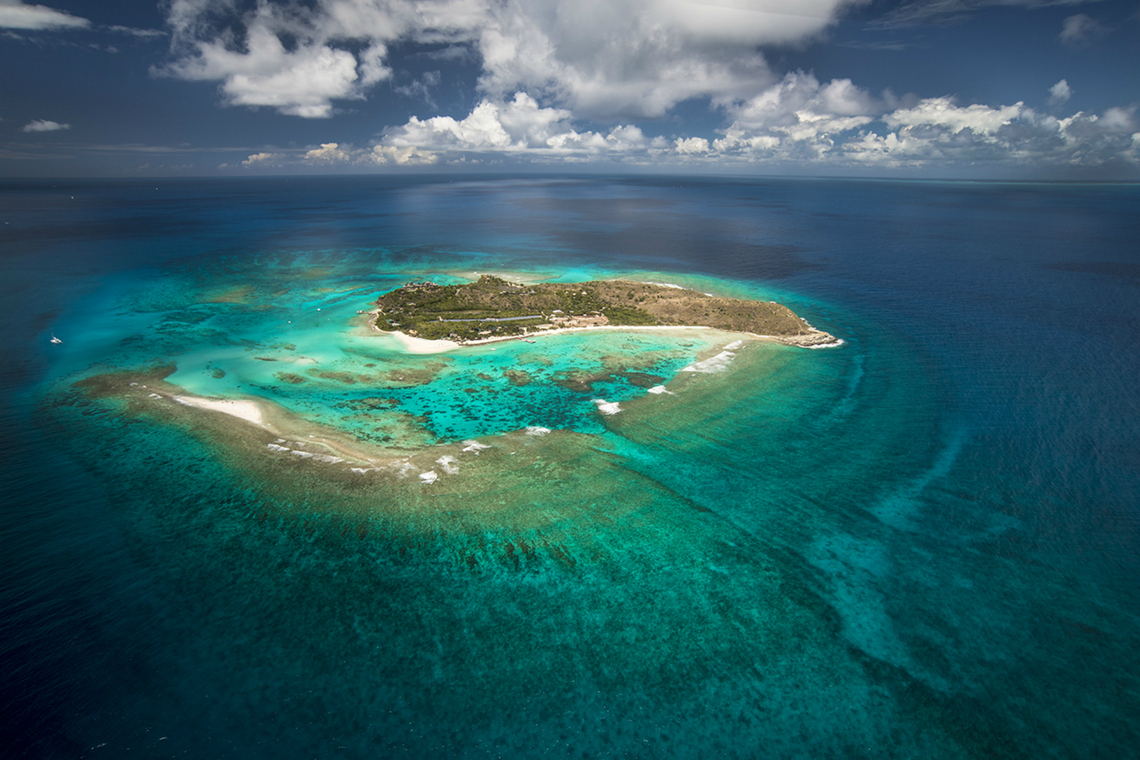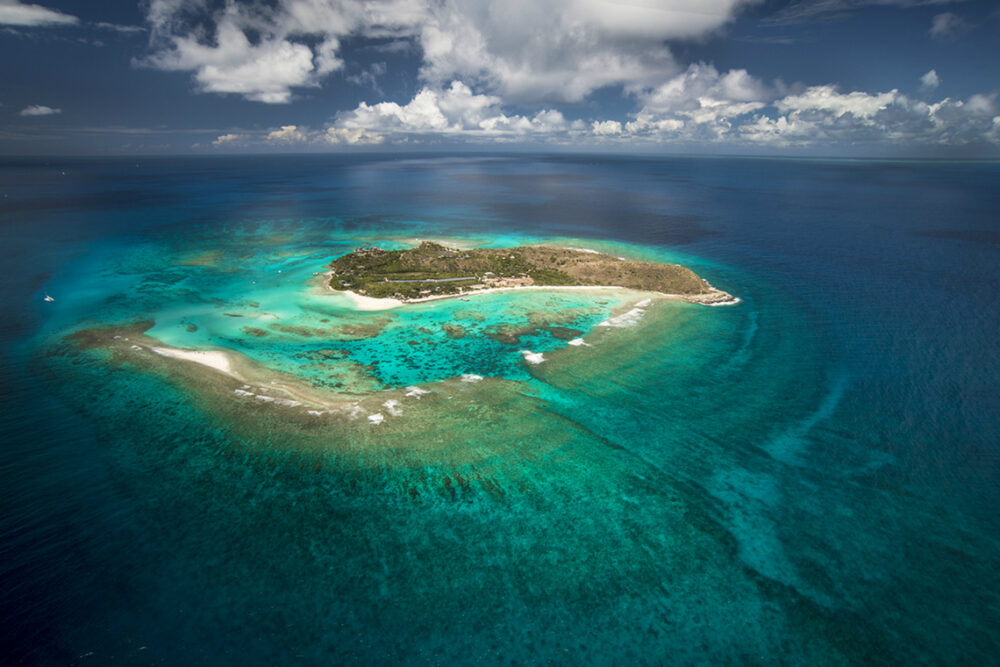 What Are the Benefits of Chartering a Luxury Motor Yacht?

If you're new to chartering a luxury motor yacht, you might not be aware of all the extraordinary benefits. In fact, there are many unique aspects that make chartering superior to other luxury vacations.
Privacy: The entire yacht is yours for the duration of your holiday. You and your family can spread out, and make yourselves at home, without worrying about disturbing neighbors or sharing common areas.
Personalization: There is no limit to how much sunbathing or cocktail drinking you can do each day! It is only as active as you want it to be.
Activities: Staying on a yacht affords you the opportunity to spend the entire week trying water toys such as seabobs, jetskis, waterskis, and more. No wasting time waiting in lines and getting to and from crowded rental locations. You can choose to snorkel, swim, or paddleboard whenever you desire. Or, alternatively, sit back with a good book, receive personal spa treatments, or have a yoga session on the deck of your private yacht.
Access: Unmatched access to remote dive sites, beaches, islands, and incredible nature. See a variety of landscapes without having to pack and unpack, or do any stressful navigating yourself.
The Experienced Crew Guarantees an Enjoyable Experience

We always strive to match you and your group to the right Captain and crew. You will experience first-class services from the knowledgeable crew dedicated to making your dream yacht rental experience. Depending on the size of your yacht, the crew typically consists of your Captain, chef, steward/stewardess, deck-hands, and engineers.
The professional chef will prepare your meals, the stewards/stewardesses will take care of the yacht's interior, and the captain will take care of the yacht, the route, and you! You won't have to lift a finger. All you have to do is relax and enjoy every moment of your luxury motor yacht rental. For more about renting a private yacht please see our First Time Yacht Charter Guide.
Book Your Perfect Luxury Motor Yacht Today

The yacht charter specialists at CKIM Group are ready to make your holiday unforgettable. Call today at 321-777-1707 to discuss yachts and destinations.
Please contact us at 1 (321) 777-1707 or complete our contact form to start planning your yacht charter vacation! It's never too early, or too late to inquire about your bespoke private yacht charter.
You make the memories. We make the arrangements.