Pacific Coast of Mexico Yacht Charters
Are you dreaming of sea air and sunshine? Then, treat your family to a vacation on the Pacific Coast of Mexico yacht charters. Imagine sailing the picturesque coastline of Baja California while soaking up the sun as you relax on the deck of your private luxury yacht charter.
Enter the Sea of Cortez and witness the dramatic red volcanic cliffs, lush mangroves, and secluded white sandy beaches dot the shoreline. Or, sail into the sun-drenched coast of The Mexican Rivera to experience the unique flair of Mazatlan, Puerto Vallarta, and Acapulco.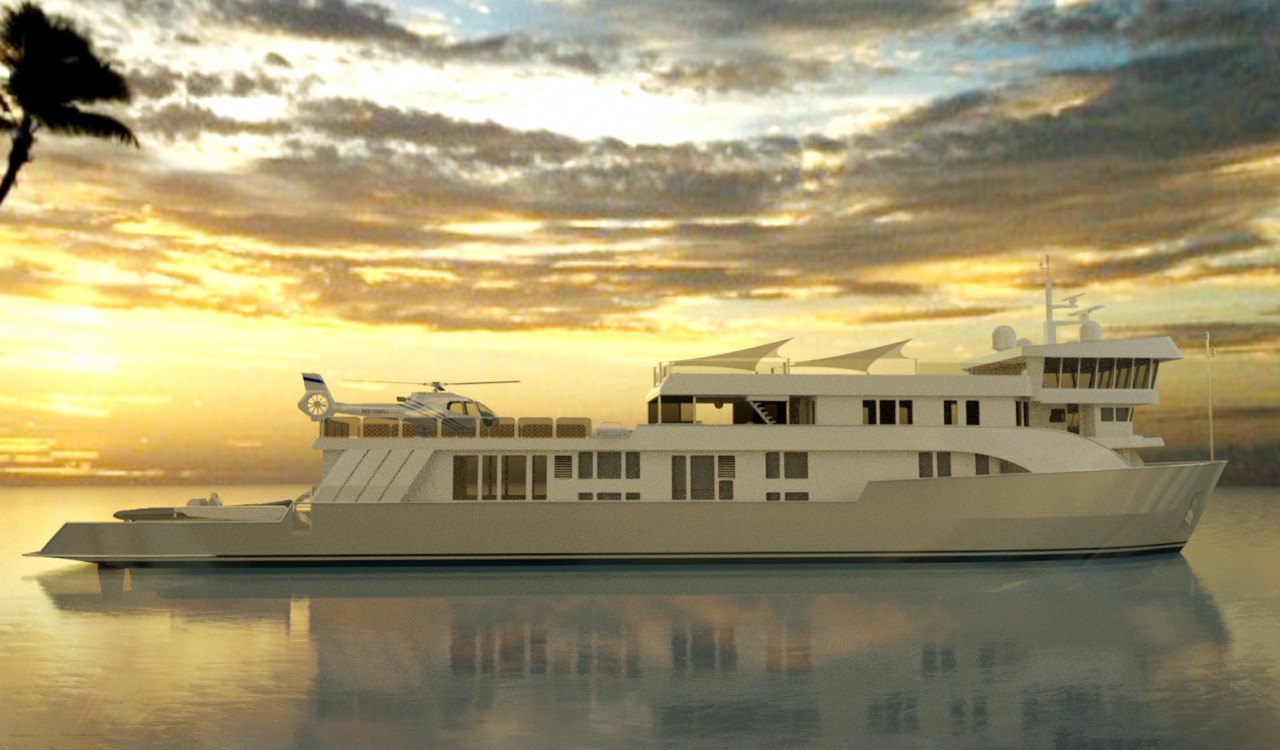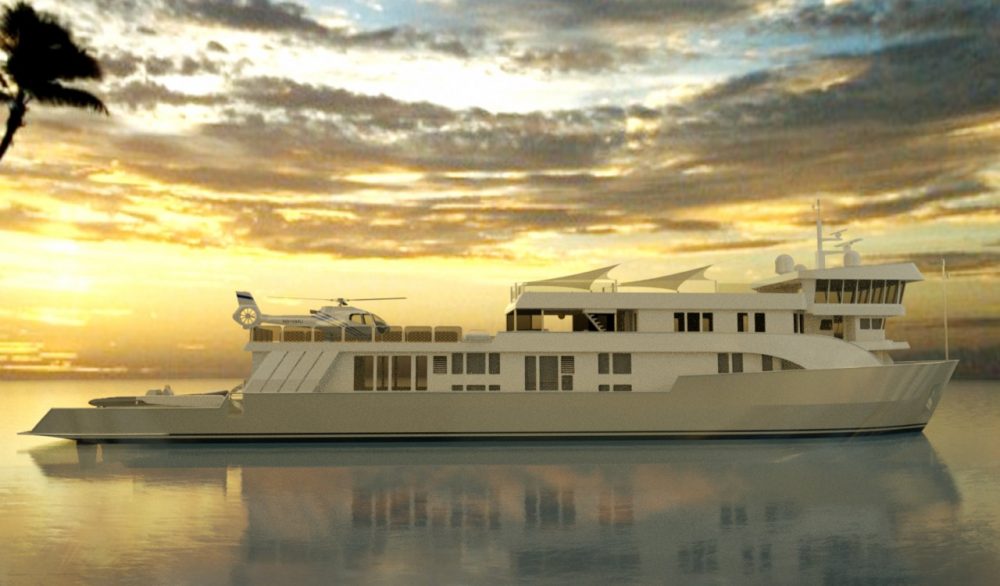 The Sea of Cortez
Sheltered by 900 miles of the Baja Peninsula, Mexico's Sea of Cortez is a glorious natural backdrop of sea and sky. Here you'll find dozens of protected coves and tranquil desert islands in pristine sapphire waters.
One of the most popular destinations of the Pacific Coast of Mexico Yacht Charters is the Sea of Cortez. It is also known as the "Gulf of California," which hosts abundant sea life, crystal clear aquamarine waters, breathtaking views, and endless activities.
Pronounced "the world's aquarium" by Jacques Cousteau, the Sea of Cortez provides fertile ground for ecotourists. It supports over 800 marine species. Moreover, it is considered the richest body of water on earth! Cavorting colonies of sea lions, majestic migratory whales, playful manta rays, and curious dolphins contribute to the unique Baja experience. Snorkel over pristine reefs, catch a world-class marlin, kayak through marine caves, or relax on deck and take in the beauty of your surroundings.
The Mexican Riviera
The Mexican Riviera refers collectively to twenty cities and lagoons. Tourists could not miss going to the Pacific Coast of Mexico Yacht Charters. The long stretch of coastline from Mazatlan to Acapulco is referred to as the Mexican Riviera. Because of the many oceanfront resorts and first-class marinas filled with luxury superyachts.
Explore enchanting ports of call along this majestic stretch of coastline. Acapulco is nestled into a natural horseshoe-shaped bay, with hills and cliffs on either side. The hills are decorated with restaurants and bars, all intent on taking advantage of the incredible views of Acapulco. This gives a fantastic panorama of the bays below, filled with charter yachts and the city night lights.
Acapulco is a yacht charter destination that never sleeps. Generally, bars don't close until well after dawn, when the last of the party-goers return home. Acapulco promises more than just bars and clubs, though. The temptation of its golden beaches, tropical jungles, lagoons, and romantic history of spice ships and pirates, is enough to draw people in year after year. The endless stretch of beach along this coast gives you the perfect excuse to sail away.
A Mexico yacht charter holiday allows you to escape the crowds of Acapulco. Enjoy peace and seclusion in a beautiful bay. Swim in the calm blue waters and bask on the deck of your yacht under the warm Mexican sunshine.
Build unforgettable memories on the Pacific Coast of Mexico Yacht Charters
The unlimited possibilities this area provides will guarantee unforgettable moments onboard your luxury yacht charter and experiences you will treasure forever.
Unforgettable memories include:
Visit Lovers Beach on Cabo San Lucas (accessible only by tender) or explore the distinctive rock formation known as El Arco.
I am exploring the many beautiful and highly photogenic beaches and coves of La Paz.
I was snorkeling at Isla Partida (classified as a UNESCO-protected biosphere) or exploring the cactus forests and mangrove swamps inland.
Swim with the sea lions at the two tiny uninhabited islands of Los Islotes
Experience the remote Isla Carmen and Loreto Bay National Marine Park. Search for pods of dolphins, orcas, and sperm whales as they spout and dive into the surrounding waters.
Anchor overnight in the picturesque cove of Espiritu Santo.
Indeed, Luxury yacht charters are always here to ensure your five-star experience. We'll ensure that your sailing experience leaves you with memories that will last a lifetime. Megayachts are available for charter, too!
Belize | Galapagos Islands | Mexico | Panama
MAP – Pacific Coast of Mexico Yacht Charters
Please contact us at 1 (321) 777-1707 or complete our contact form to start planning your yacht charter vacation! It's never too early, or too late to inquire about your bespoke private yacht charter.
You make the memories. We make the arrangements.