Luxury Yacht Charters Vacation
Luxury Yacht Charters and dreams are made to be fulfilled. Can you see yourself cruising the stunning coastline of Croatia aboard a luxury motor yacht that glides effortlessly over the sun-kissed waters?
Or imagine yourself enjoying cocktails and canapes on deck as the red glow of the setting sun illuminates the indescribable beauty of the Greek islands? An amazing dinner is not far away followed by an evening relaxing onboard to stepping ashore to sample the entertainment.
Perhaps your perfect vacation is traveling across the bright blue seas of the Caribbean, gazing out at palm-fringed tropical beaches that are straight out of a storybook? Or enjoying the Exuma Blues where the only footsteps in the sand are your own?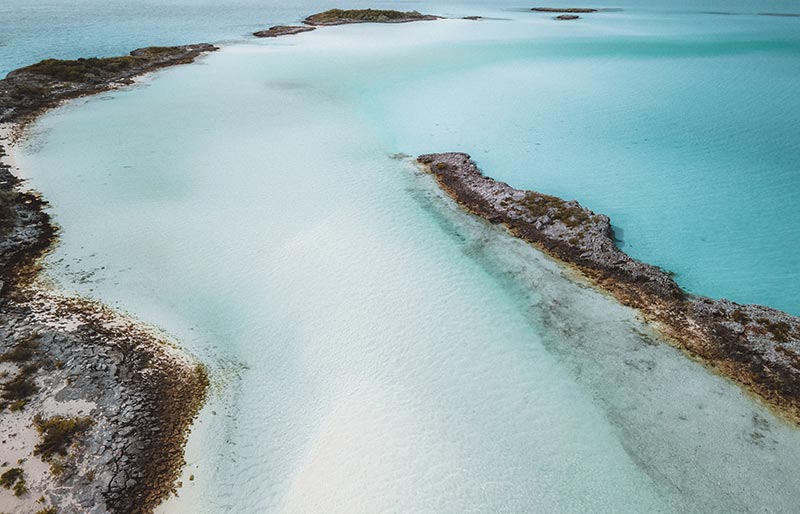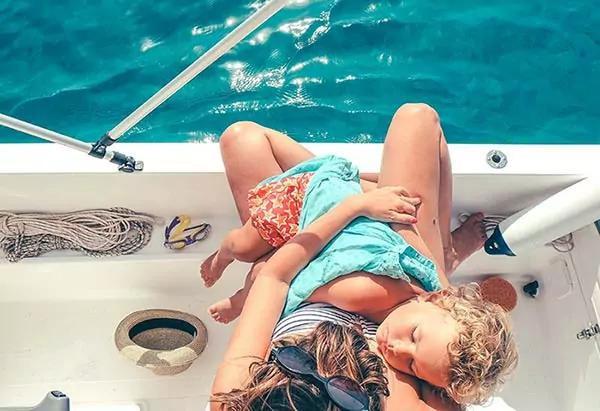 Luxury Yacht Charters | Worldwide
Choose your Luxury Yacht Charters from popular worldwide destinations. You can head to the Bahamas or the Caribbean for the warm, inviting sun and crystal-clear waters, or the Eastern or Western Mediterranean steeped in history and culture. Explore the islands of Greece, Croatia, or the French Riviera and the Italian Coast.
Instead, go explore the splendor of the Pacific Northwest or New England. Looking for more adventure, consider the exotic destinations of Southeast Asia and Thailand, the world is your playground when it comes to yacht chartering.
You have come to the right place. We've put together a
First Time Yacht Charter Guide
to help walk you through the exciting journey of selecting a yacht and creating your custom luxury vacation.


Frequently Asked Questions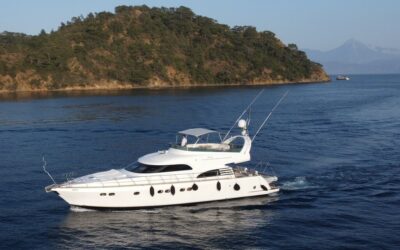 The highly anticipated Chef's competition at the 3rd TYBA Charter Yacht Show, held in Göcek-Muğla, Turkey was a great...
read more
Please fill out this short form if you're interested in a yacht charter.