The Bahama Islands evoke thoughts of clear aqua waters, sparkling white sandy beaches, and laid-back locals. These islands are absolutely heaven on earth. Compass Cay or Highbourne Cay in the Exumas offers relaxing beaches and shallow water for swimming or wading. Nassau, the capital of the Bahamas, has more shopping, dining, and nightlife. With mild temperatures year-round, gloriously clear waters, and welcoming locals, a luxury yacht rental in the Bahama Islands can truly be an ideal vacation.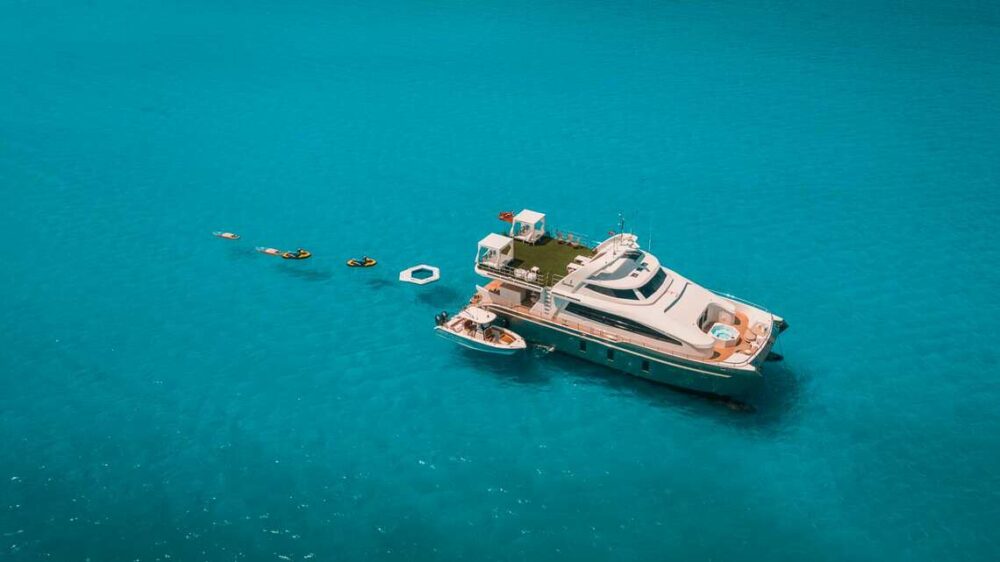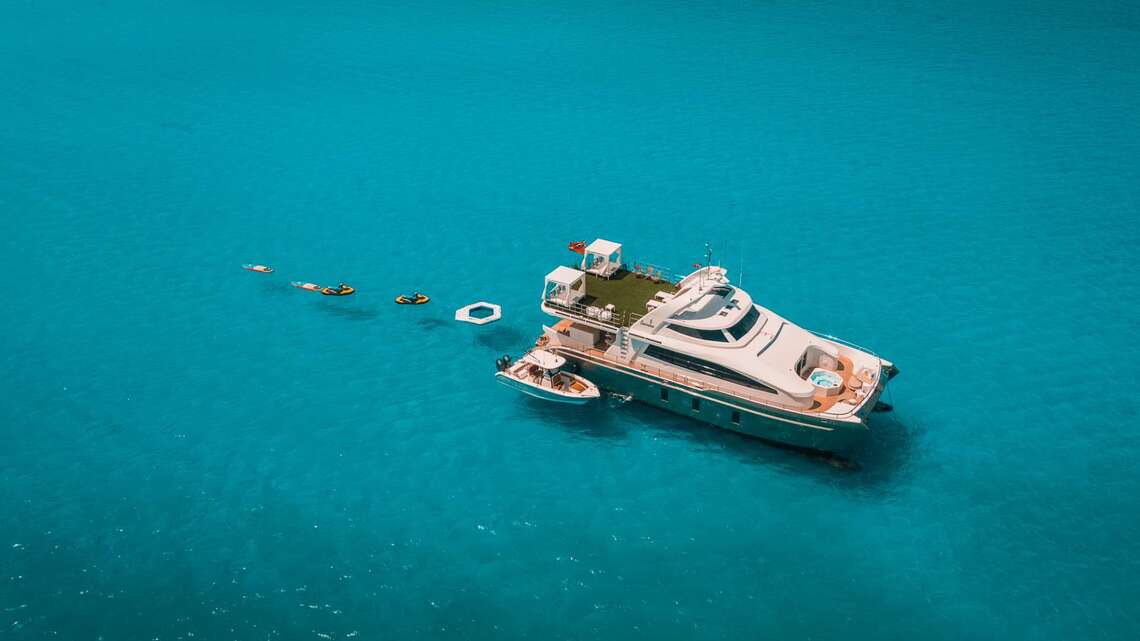 Getting to the Bahamas
It's easy to get to the Bahamas. Take a commercial flight from major US cities or charter a private flight. Private flights offer the added benefit of flexibility and distance from crowded airports. Land at one of many airports situated throughout the islands, then take private land transportation and/or a private seaplane to your waiting yacht.
What's the Best Yacht For Me?
There are different types of yachts: catamarans, power catamarans, sailboats, and motor yachts. The type of yacht you choose depends on several factors.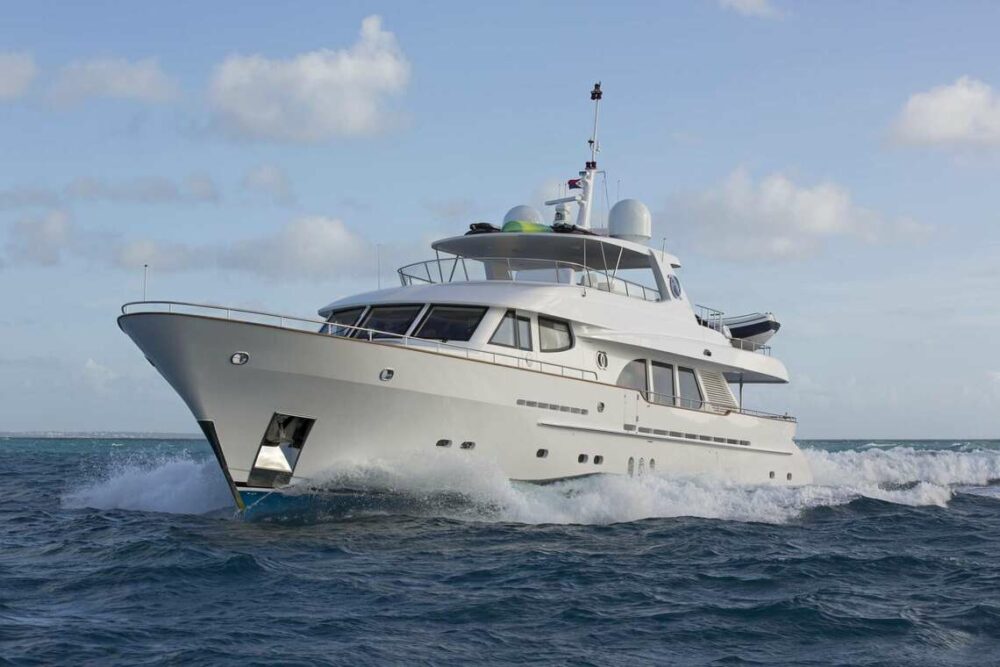 Motor yachts have spacious cabins and generous outside areas. These yachts can quickly travel from island to island. Sailing yachts are more traditional and offer the unique feeling of gliding over the water under the power of the wind. Catamarans are very popular because they have space and can also travel in shallow water. The two hulls on the boat provide added stability and privacy of separate cabin areas. Power catamarans and power sailors have the added benefit of wind and engines carrying you from one island to the next. Sailing catamarans are also an option for a charter in the Exumas.
Planning the Itinerary for Your Bahamas Luxury Yacht Rental
With so many islands to explore, you may wonder where to start. When thinking about where you would like to go and what you would like to do on your charter, remember not to over-plan. Make a list of the places you MUST see and things you MUST do. Flexibility is key since the wind and waves may alter your course. Some of the best memories are made when the unexpected happens: you see a bright rainbow after a sudden downpour, you come across a pod of dancing dolphins, or you happen upon a pristine cove where you drop anchor for a quiet afternoon.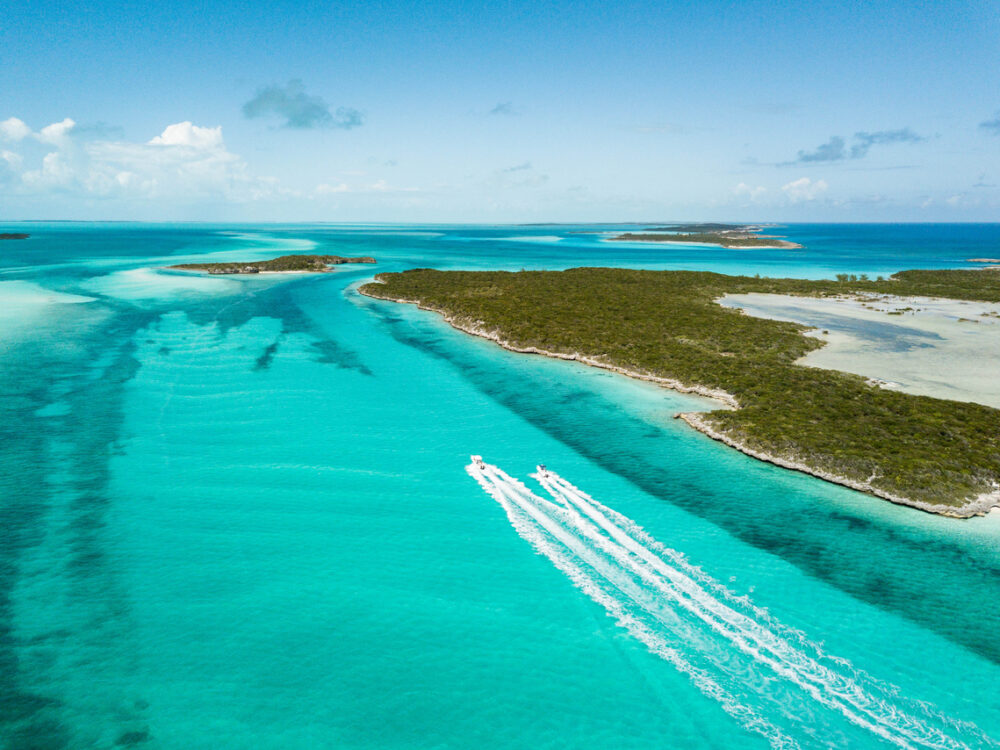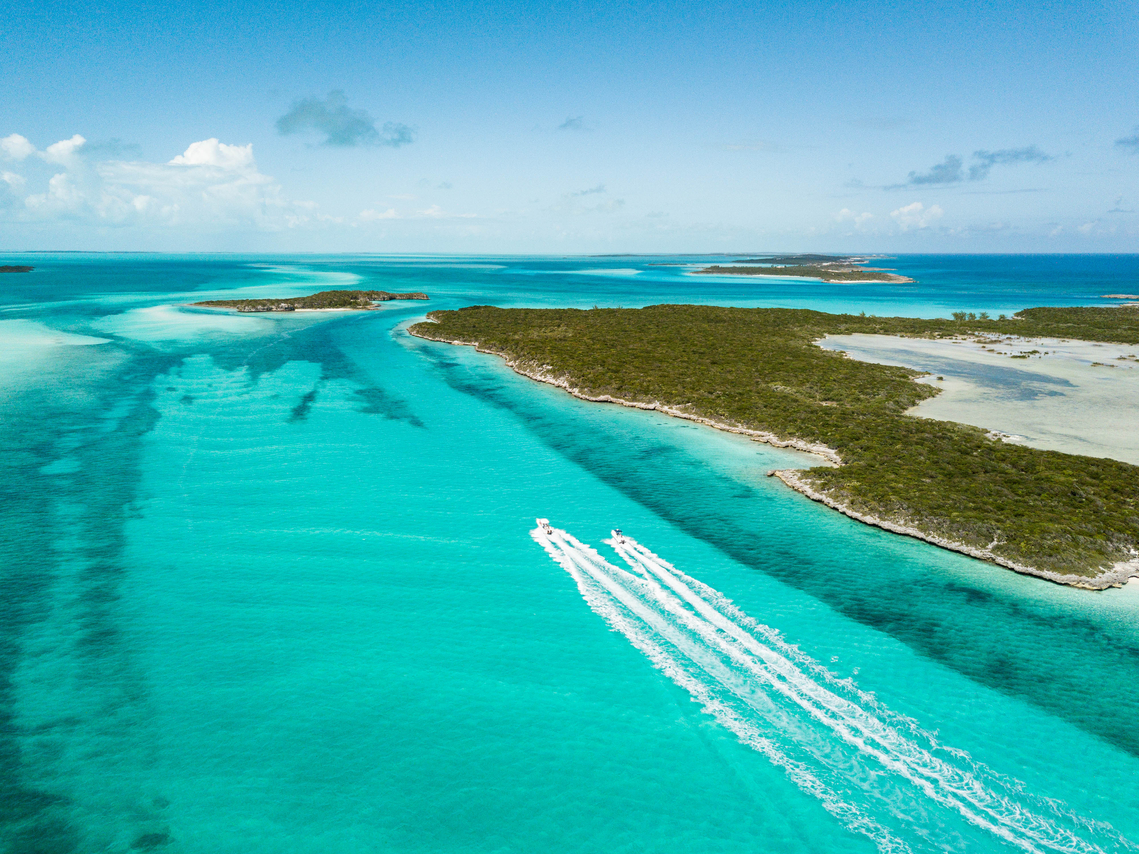 The specialists at the CKIM Group are well-versed in the Bahamas, yacht charters, and personalized itineraries. We will curate a custom vacation package tailored just for you based on your interests and preferences. In addition, you will have the opportunity to speak with your captain in advance to talk about your ideas.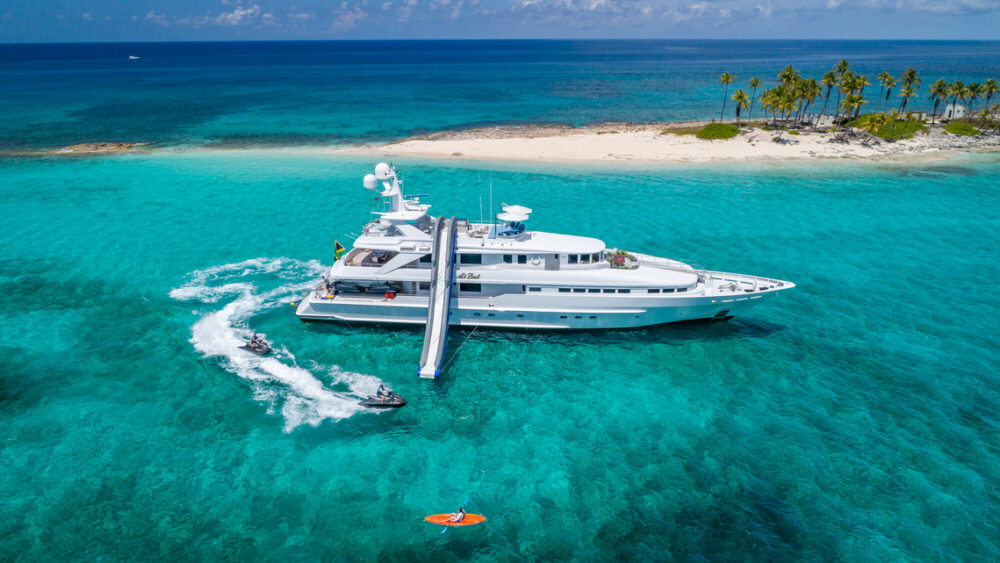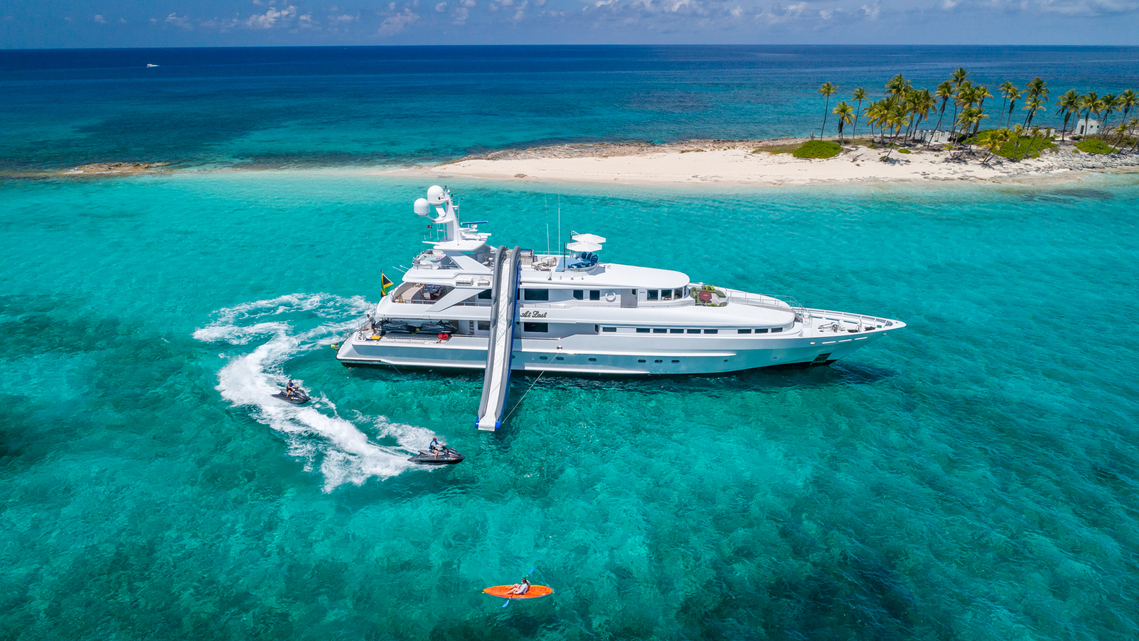 Whether you want to stretch out on the yacht's sun pads with a good book or get out the toys for an active day on the water, your Bahamas luxury yacht charter promises priceless memories.
For more information about Bahamas Luxury Yacht Rentals, please contact Luxury Yacht Charters at (321) 777-1707.
Please call us today at 1 (321) 777-1707 or describe Your Vacation Vision to help you plan your fully-crewed private luxury yachting vacation! Inquire as soon as possible about your custom, crewed yacht charter.
You make the memories. We make the arrangements.