The Bahamas have gorgeous sandy beaches, vibrant culture, exciting nightlife, and friendly people – plus, you can enjoy all this from the comfort of your own boat! In this post, we'll cover some of the best places to visit and things to do. We'll also look at places to shop and dine so that you can make the most of your Bahamas boat charter.
Your Bahamas Boat Charter
Top reasons why your Bahamas boat charter will be awesome:
Tranquility on the open water.
One-of-a-kind experiences.
Luxuries of a five-star resort.
Ability to go where you want, when you want. (Weather permitting, of course!)
Unique tours, shopping, spas, restaurants, and nightlife
There's much more to the Bahamas than meets the eye, so read on to discover what this paradise offers.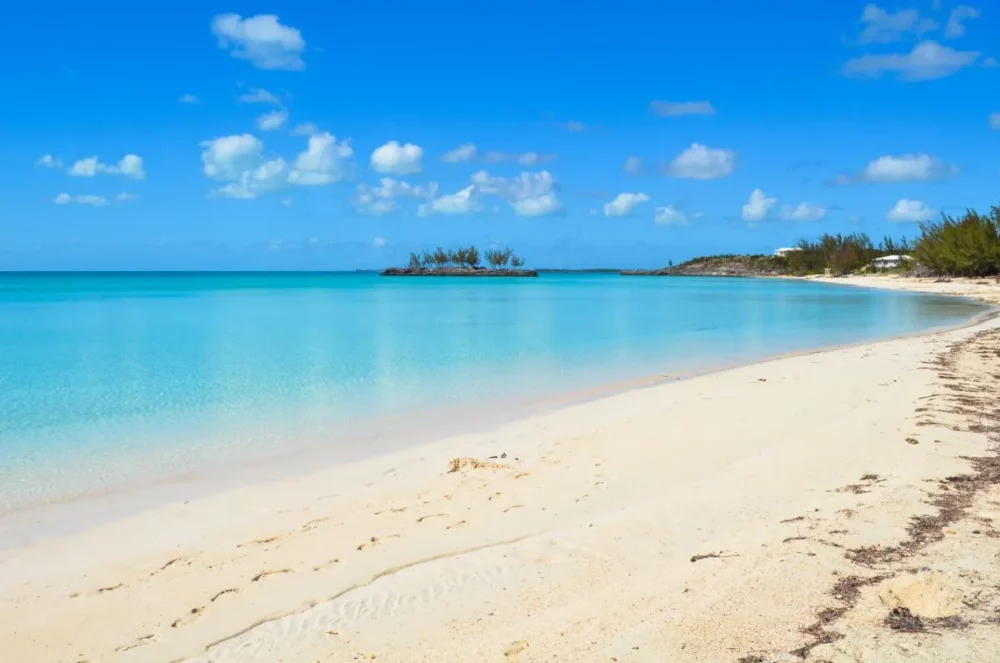 Bimini, Bahamas

The Bimini Islands are fantastic for deep-sea fishing, spearfishing, snorkeling, and just about any water sport you can imagine. There's so much to do here it's impossible to fit it all into one post. ​The restaurants in Bimini are out-of-this-world. Try Stuart's Conch Stand, Big Game Club Bar & Grill, or Three Daughter Deli.
After a day or two of sunning, swimming, and fishing, make some time for pampering at Resort World Bimini. Serenity Spa at this luxurious resort offers a wide selection of therapeutic body massages and nourishing body wraps.
The Exumas

In the Exumas, you'll find plenty to do. Swim with dolphins, go bonefishing, swim, snorkel, and visit the Exuma Cays Land & Sea Park. Suppose you are fortunate to visit during the annual Exuma Junkanoo Summer Festival. In that case, you'll get to sample local foods and beverages and learn much about Bahamian culture and heritage.
As for scuba diving, the Exumas are sheltered from the Atlantic by the other islands in the Bahamas, Shallow coral reefs, colorful walls, minimal currents along reefs, and a few sunken ships make for fun diving. A must-see is Thunderball Grotto.
Nassau, Bahamas
Nassau is home to some of the Bahamas' most popular tourist attractions. You'll definitely want to spend some time here. Make sure to stop by Atlantis, one of seven hotel complexes on Paradise Island. In addition to incredible views, Atlantis has five casinos, four 18-hole golf courses, an aquarium, and a water park.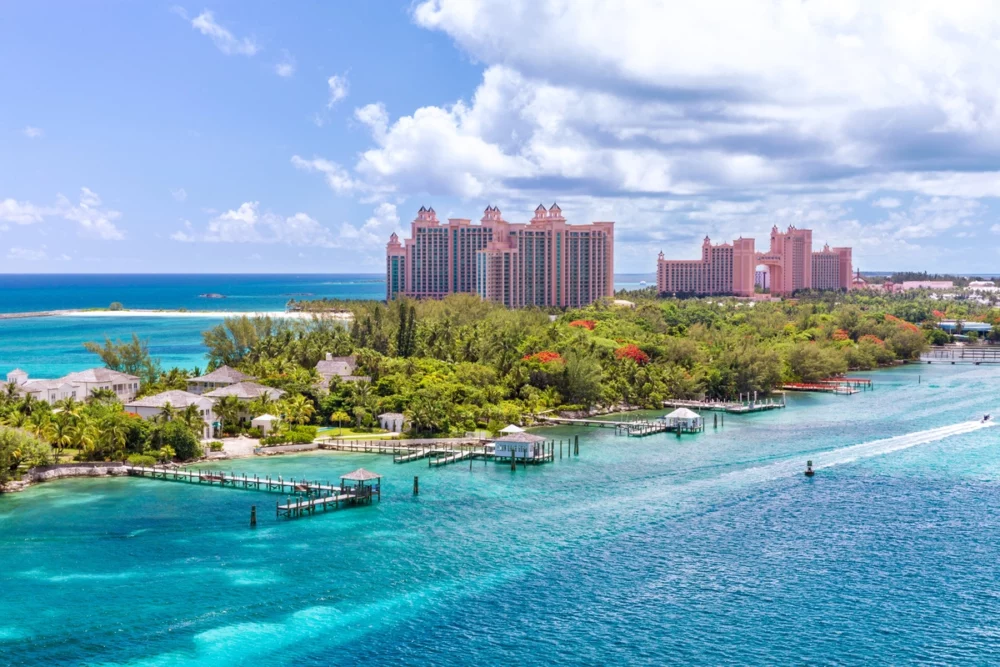 If you're looking for something more relaxing, there are some incredible beaches in Nassau. Cabbage Beach, Junkanoo Beach, Cable Beach, Saunders Beach, and Coral Harbor Beach feature miles of soft white sand and crystal-clear water. Bring a good book, get a tan, and swim.
To learn more about Bahamian culture, visit one of its many lively markets. There are artisans selling crafts such as ceramics, straw goods, glassware, and even ambergris jewelry! For great deals, head over to Straw Market or Downtown.
Abacos
The Abaco Islands are in the northern Bahamas. They comprise the main islands of Great Abaco and Little Abaco, along with smaller barrier cays.
If you're looking for things to see and do, don't miss Green Turtle Cay. It is a four-mile-long island located six miles north of Eleuthera Island and less than seven miles southwest of Great Abaco Island. This long, narrow island is famous for its unique, New England–influenced architecture.
The island offers exceptional beaches, shops, restaurants, and more. You can even rent a golf cart or a bicycle and spend an afternoon leisurely exploring the island.
Eleuthera
Like the other islands of the Bahamas, beautiful Eleuthera is home to long stretches of white sand beaches and plenty of hidden coves to explore. Eleuthera has countless things to do, such as snorkeling, diving, kayaking, and fishing.
Although relaxing on beautiful beaches is certainly relaxing, many other activities exist. Discovering wild donkeys and horses is an experience all its own, while snorkeling through turquoise waters allows you to see vibrant coral reef ecosystems.
Please call us today at 1 (321) 777-1707 or describe Your Vacation Vision to help you plan your fully-crewed private luxury yachting vacation! Inquire as soon as possible about your custom, crewed yacht charter.
You make the memories. We make the arrangements.