Secluded Beach Escapes
Get away from it all on Secluded Beach Escapes. Far away. Set sail to remote islands, unspoiled coastlines, and pristine pink beaches. Unwind, disconnect, and breathe, far from crowds, stress, and noise. If like many, you need true peace, a secluded beach yacht charter could be right for you.
Spend your mornings leisurely walking the windswept shores and your afternoon snorkeling hidden coves without encountering anyone else. Worry about nothing more than which bathing suit to wear or book to read. Your needs will be taken care of on a private luxury yacht charter.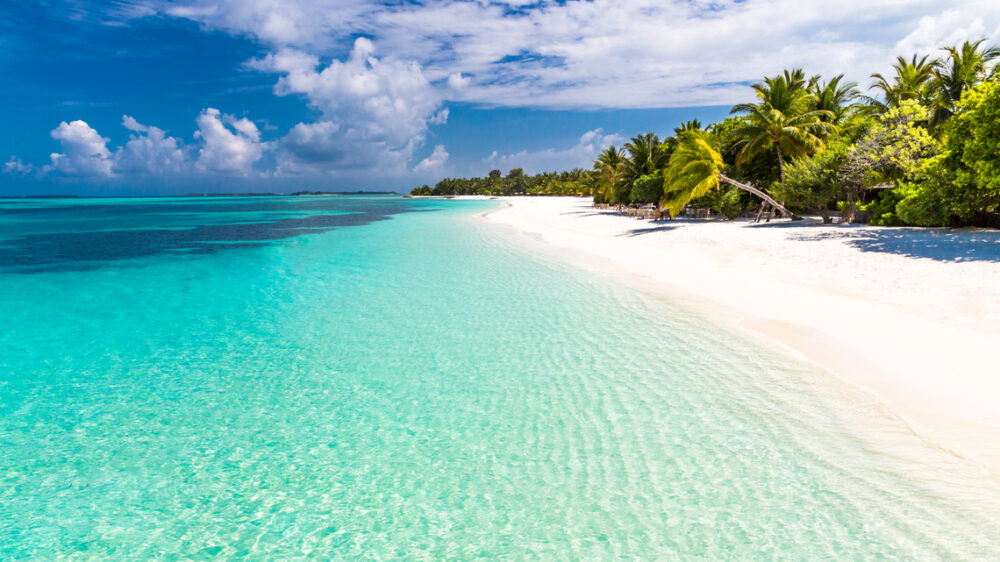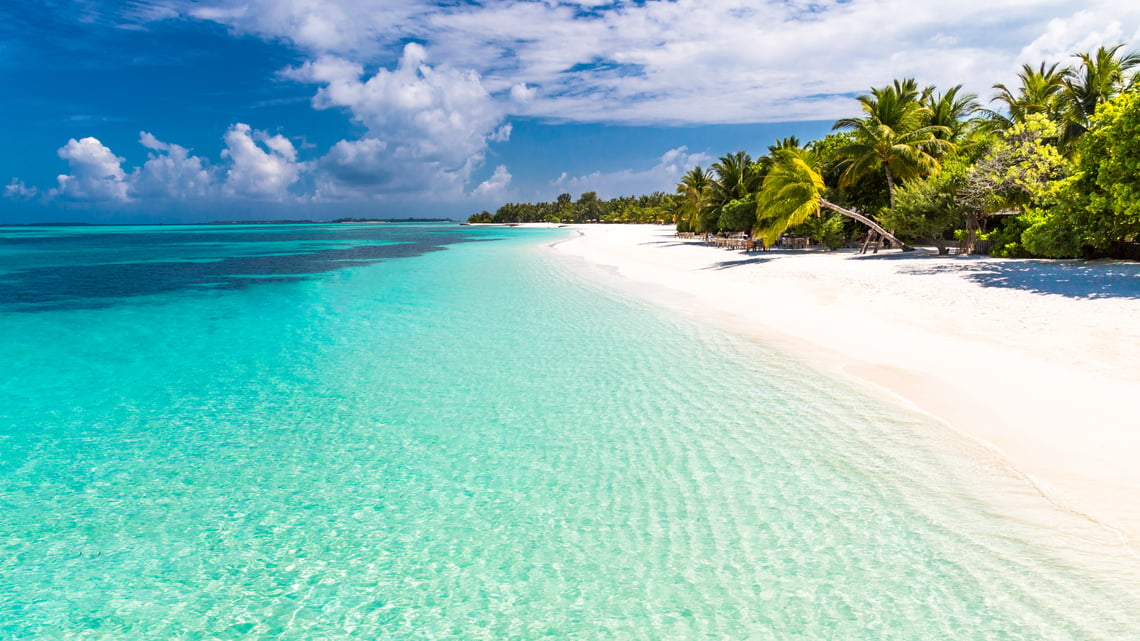 Privacy and Personalization on a Yacht Charter
Your private chef and crew will personalize your meals and itinerary to suit your wishes. Indeed, yoga instruction, fitness equipment, and spa treatments can be arranged onboard and onshore. It's entirely up to you to do as much or as little as you wish. Let the day take you wherever it may bring you.
Secluded Beach Escapes in The Bahamas
The Bahamas are undoubtedly one of the most beautiful yacht charter destinations for tranquil warm waters and white sands. The Exuma Islands, in particular, boast unbelievable hidden coves and bays you can have all to yourselves. The Bahamas comprise over 360 islands and cays, making it easy to find your slice of paradise.
Private Beaches in the BVI
Secluded beach escapes in the British Virgin Islands are one of the most spectacular places for island-hopping in the Caribbean. This is probably one of the reasons many tourists visit the BVI. However, the BVI is also home to peaceful coves and uninhabited islands. There are a lot of world-class snorkeling sites and other areas surrounded by deep blue seas. 
The BVI offers a perfect opportunity to relax and unwind in a natural setting. You will create lasting memories with stunning views and various activities to enjoy.
The Experience | Secluded Beach Escapes
An open secret, private yacht charters are one of the most romantic ways to celebrate your honeymoon or anniversary or enjoy the company of loved ones. Many luxurious boats are ready to transport you to your island paradise. Classic mono-hull sailboats, modern motor yachts, and versatile catamarans will provide a comfortable haven for your journey.
"The crew of the Matina is amazing. They all provide a high level of service, yet they manage to be very personable and friendly to the guests. The food is excellent!

Guest on Motor Yacht Matina
Choose from tropical islands like The Bahamas, Grenadines, or the British Virgin Islands. Instead, you can journey even further and explore Seychelles, Tahiti, The Maldives, or other jewels in the South Pacific. These gorgeous destinations have incredible natural beauty, perfect for snorkeling, swimming, and many more water activities. Moreover, above and below the water are many protected UNESCO sites with wildlife surrounding the coral reef ecosystems above and below water.
Furthermore, you can enjoy private scuba diving instruction, fishing expeditions, and much more. Indeed, these can be arranged for you and your group—all to experience safely and, most importantly, together.
Please call us today at 1 (321) 777-1707 or describe Your Vacation Vision to help you plan your fully-crewed private luxury yachting vacation! Inquire as soon as possible about your custom, crewed yacht charter.
You make the memories. We make the arrangements.