A milestone birthday as momentous as your 50th should be celebrated to the fullest. This is true whether you have a large family, or a group of best friends to help you enjoy the big day. While traditional luxury vacations may be suitable for an ordinary birthday, a reunion, or anniversary, your 50th birthday warrants a personalized, unforgettable travel experience!! We're here to help ensure you make unforgettable memories, relax and unwind in some of the most beautiful places in the world. Follow along with us to uncover the most luxurious 50th birthday holidays. From summer hotspots to year-round destinations, we've got you covered with our top luxury yacht charter holidays.
Croatia Luxury Yacht Charter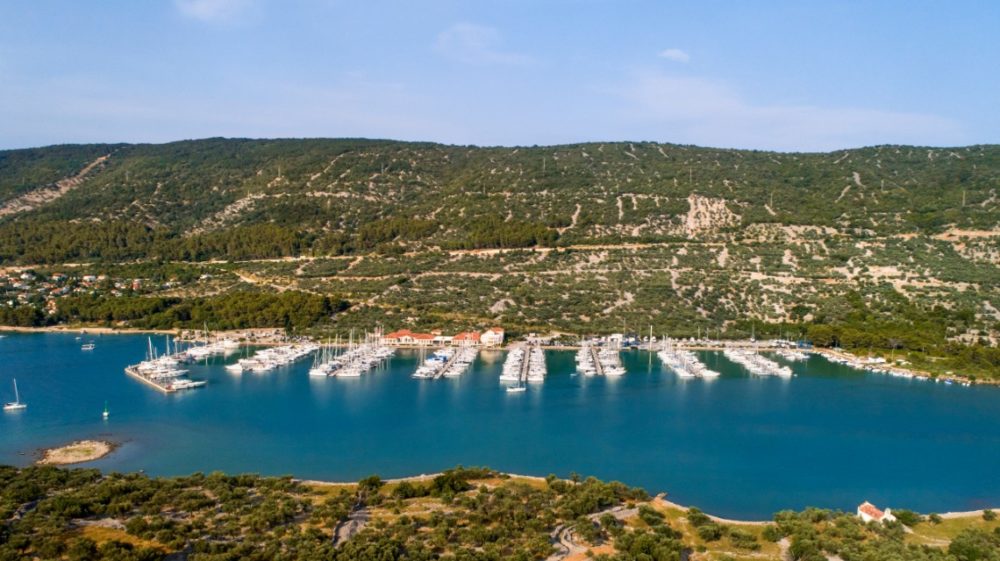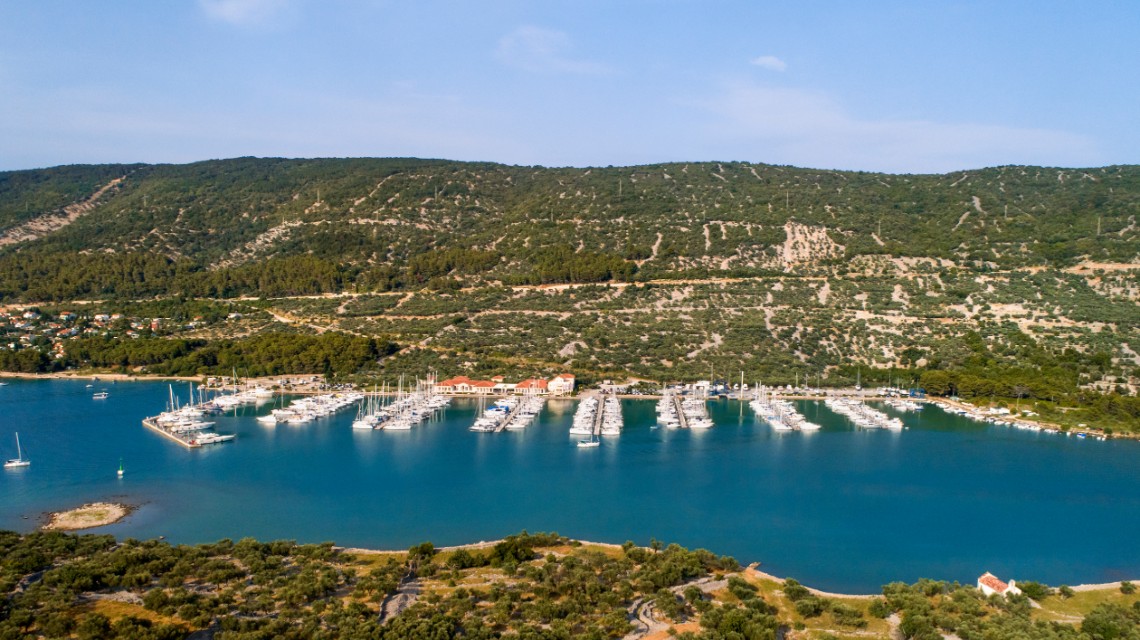 Immensely beautiful from every angle, Croatia is a perfect destination to spend your 50th birthday holiday. With everything from gorgeous cliffside towns, to remote island vineyards, a luxury yacht charter to Croatia can deliver any experience you may desire. Cruise the Southern Dalmatian Islands, stopping in pristine coves offering incredible snorkeling and water activities for the whole family. Stop for delectable, freshly caught seafood, or try your hand at reeling in a few fish of your own. Your luxury yacht charter crew will tailor your itinerary to your preferred route and activities. If you're planning on celebrating during the summer holidays, Croatia should be at the top of the list. For more, please visit our Croatia yacht charter itineraries.
Italy Luxury Yacht Charter
Italy exudes elegance, old-world charm, and hospitality. Just add an incredible superyacht waiting for you on its shores, and you have the ultimate 50th birthday trip. What could be better than sailing the famed Amalfi Coast, gazing at millennia-old villas, olive groves, and citrus trees so fragrant you could nearly smell them? After, you can head high atop the island of Capri to capture unparalleled views of the Mediterranean, and colorful wooden fishing boats waiting to head back out in the morning.
Instead, go yachting in Sicily, home of Mt. Etna Volcano and the equally impressive volcanic Aeolian islands. Choose to trek the black lava, or take a private 4WD up Mt. Etna. On your way down, save time to taste premium wines from rare indigenous grapes native to the area. Next, voyage next to the Aeolian Islands where you can choose your adventure amongst the dynamic islands. Ranging from lively and dotted with high-end restaurants, to completely uninhibited, you will find numerous options for exploration and seclusion. It's never too early to start planning your Italy luxury yacht charter!
Florida Luxury Yacht Charter
Don't worry if your 50th birthday falls in the winter or any other season for that matter. A Florida luxury yacht charter will surprise and delight you, without the hassle of traveling too far from home. Choose from the laid-back style of the Florida Keys, where you can enjoy beachfront yoga, meditation, and other wellness programs. Mix in a few hours of snorkeling or go fishing in the renowned zone surrounding Islamorada.
The Gulf Coast of Florida is one of the best-kept secrets for those looking to get away from it all. Home to many remote beaches spanning islands including Cayo Costa and Sanibel. In addition, if you enjoy bird watching and getting a firsthand view of the unique ecosystem and wildlife, the Gulf Coast is right for you. Visit the Pine Island Sound Aquatic Reserve and get a firsthand look at tremendous sea creatures hiding amongst the mangroves. Do so all from the comfort and style of your private yacht charter.
U.S. Virgin Islands Yacht Charter
Just off the coast of Florida lie the U.S. Virgin Islands, a haven for family holidays and 50th birthday celebrations. Luxurious spa treatments, first-rate beaches, fine dining, and colorful towns provide an excellent backdrop for your next luxury yacht charter. Cruise the islands in search of sea life, beautiful snorkeling, diving, and fishing sites, or head to land for great golfing. Kayakers will also find plenty of spots to enjoy the crystal clear waters. 
Fascinating museums abound, as well as plantation homes and a mix of architecture left over from the many nations who once ruled this paradise. You can taste the mix of West Indian, African, European, and American cultures in the delicious cuisine found across the three islands of St. John, St. Croix, and St. Thomas. However, you're not limited to the main islands on your private yacht charter. Instead, you can venture to some of the more than 50 other inlets and small islands that comprise the U.S. Virgin Islands. Even more important, U.S. citizens can partake in everything the islands have to offer, without a passport.
Wherever you decide to go, don't miss the opportunity to celebrate your luxurious 50th birthday holiday on a private yacht charter. The customized experience, premier service, and breathtaking destinations are hard to match! Call (321) 777-1707 to start planning your trip today.
Please call us today at 1 (321) 777-1707 or describe Your Vacation Vision to help you plan your fully-crewed private luxury yachting vacation! Inquire as soon as possible about your custom, crewed yacht charter.
You make the memories. We make the arrangements.