Orthodox Easter Sunday is usually in late April or May every year. That said, the two weeks on either side of this holiday are ideal timing to visit the Ionian Islands. This period is one of the most significant celebrations to experience in Greece. The "Pot Throwing" and the colorful traditions are not to be missed.
The weather this time of year is beautiful, and the islands of the Ionian are in full bloom.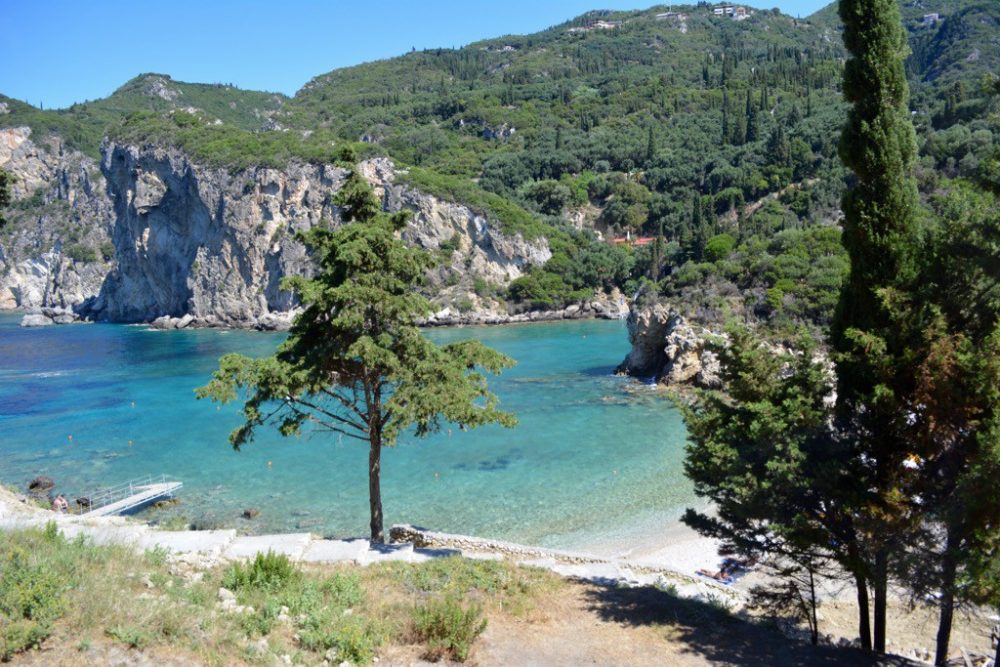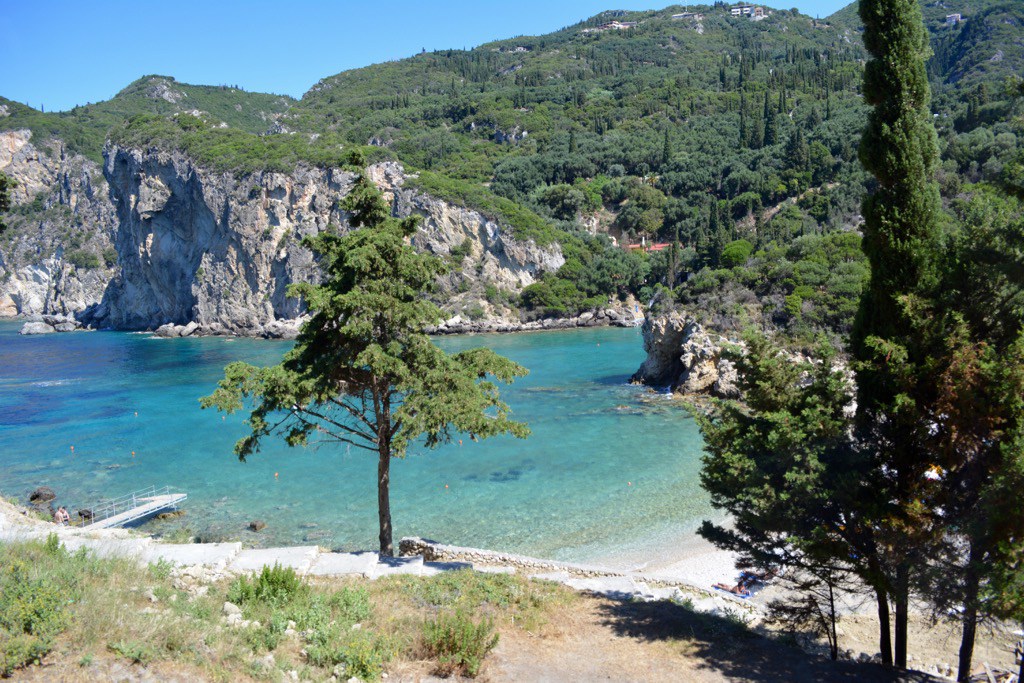 How To Celebrate Easter in Corfu, Greece
The celebration of Easter in Corfu is an unforgettable experience for visitors. An atmosphere of great reverence prevails, and there is a general sense of happiness and joy. This symbolic and actual brightness ushers in the sense of hope and renewal.
The Corfiot Easter begins on Palm Sunday with the procession of Saint Spyridon, winding its way between the Venetian walls as it has done ever since 1630, and ends on Easter Sunday with church processions in the streets carrying the icon of the Resurrection of Christ. Parades, musical celebrations, fireworks, candlelight services, and authentic cuisine dominate a week of celebration, prayer, and merriment.
The traditional customs of the Greek Orthodox Easter celebrations, combined with the natural humor and hospitality of the local people, will make the traveler's Easter visit to Corfu, the most beautiful and famous of the Ionian islands, a truly memorable experience.
Featured Yacht in Corfu
The 108 ft Akhir motor yacht FELIGO V hosts 12 guests in luxurious and sleek accommodations. Spacious decks perfect for Easter meals and entertaining away you and your guests.
FELIGO V is typically available in the area during Easter, but please contact us for current availability and other yacht options. Yacht chartering is a great way to see the Ionian islands of Greece.
Spring Weather in Corfu, Greece
Springtime in Corfu Town is the perfect place for an Easter holiday. April has daytime temps averaging in the 60s, with highs at about 66F and lows in the 50s. Early May can bring the highs into the 70s and be a great time to visit. Overall, there will be no need to bring a coat but remember it gets chilly after sundown.
Please call us today at 1 (321) 777-1707 or describe Your Vacation Vision to help you plan your fully-crewed private luxury yachting vacation! Inquire as soon as possible about your custom, crewed yacht charter.
You make the memories. We make the arrangements.