Greece motor-sailor charters are a popular yacht charter option in Greece and the Eastern Mediterranean. These yachts are very spacious, well-appointed, and stable when cruising. There's also lots of deck space to enjoy the sunshine and evenings under the stars.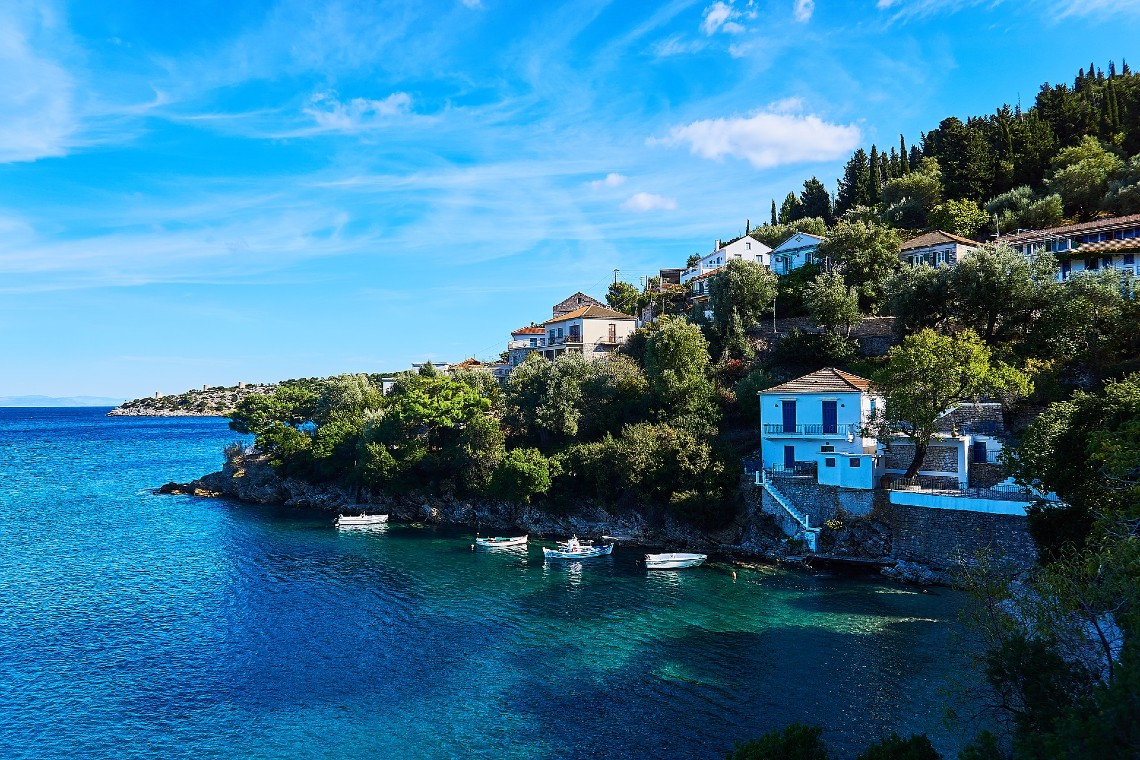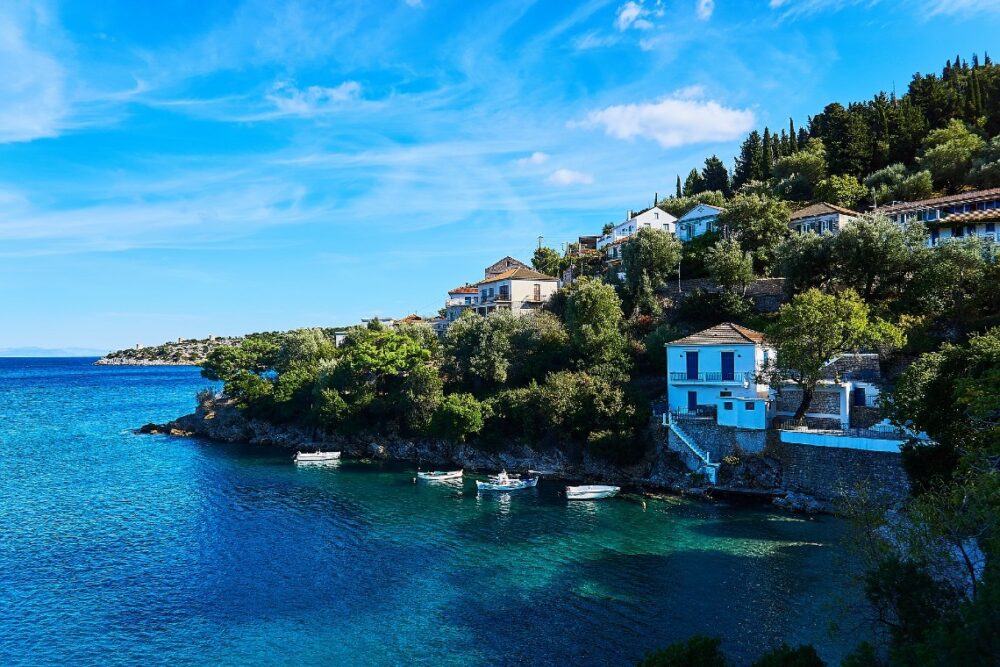 Why Sail in Greece?
A yachting holiday in Greece is an unforgettable experience.
Greece is world-renown for many things, including ancient history, clear water, a variety of sailing areas, fantastic cuisine, and natural beauty. The Greek Islands are close together and yet distinctly different from each other. You can get to know the unique character of the islands since the distances between islands are very short.
Who Should Sail in Greece?
Whether you are celebrating an event such as an anniversary, birthday, or family reunion or just enjoying time together as friends, there is a perfect yacht and crew for you. The professionals at CKIM Group will assist you in finding the right boat.
For Romantics. Celebrate your wedding, honeymoon, or anniversary at sea. Make lifetime memories on the Greek seas.
For Families. Play with dolphins and follow the trails of Caretta caretta turtles in the sand.
For Friends. Dock at one of the many full-service marinas, ports, and anchorages protected from the winds. At night, walk along the harbours and in town. Dine on fresh seafood and taste local wines. Engage with fellow travelers and locals and get to know the true meaning of hospitality.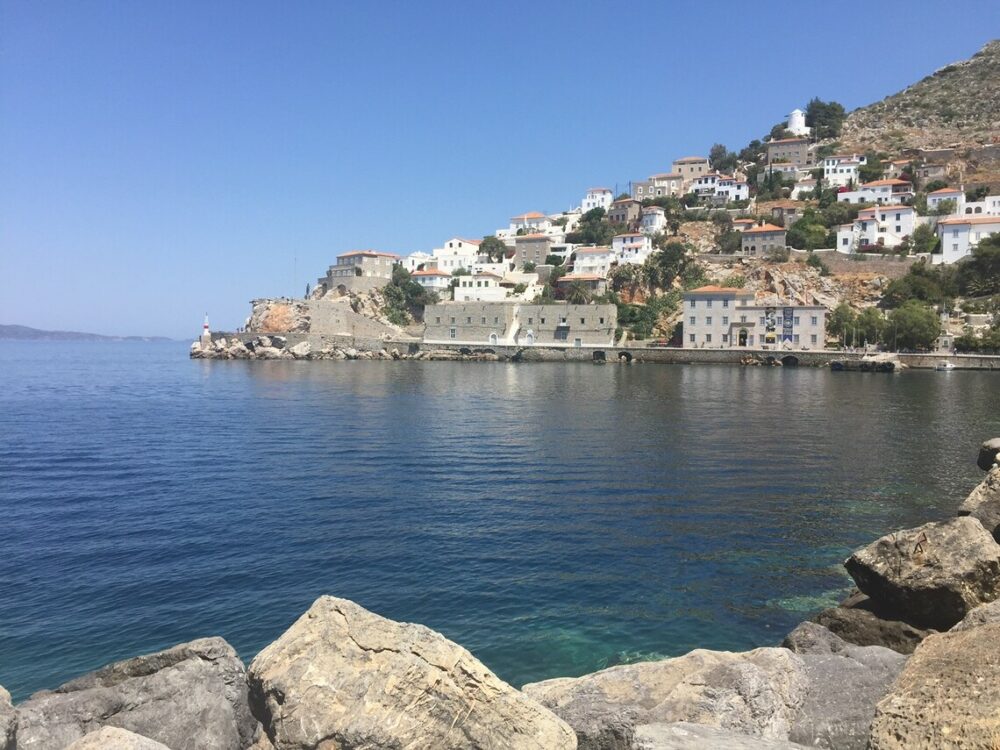 Why Choose a Motor-Sailor?
Motor-sailor yachts are spacious and very comfortable. Large fly bridges with great layouts for dinner parties or any entertaining needs make these yachts perfect for any size group. While all motor sailors have sails, they mainly use engine power. Therefore these yachts are free to travel without the requirement of wind.
Moreover, these yachts are great options for traveling with other couples or families. Motor-sailors have large cabins with ensuite bathrooms, so there's always plenty of privacy. The crew cabins are also separate from guest cabins, allowing for as much or as little interaction as wanted. Most importantly, you'll find everything you love about luxury hotels and resorts, and more, on a motor sailor.
Greece Motor-Sailor Charters
There are many motor-sailor yachts available for your charter in Greece. The following are just a few examples.
This yacht accommodates 12 guests in 6 cabins.
Accommodates 12 guests in 6 cabins, including a full-beam master cabin on the main deck with a panoramic view.
Greece Based Sailing Yachts
This 164-foot sailing yacht accommodates 10 in 5 cabins.
One of the traditional Greek boats, ARKTOS offers Greek Wine History Yacht Vacations visiting the wineries on the various islands.
Greece Motor-Sailor Charters
Please call our team for more information about these motor-sailor charters or to reserve your vacation.
Please contact us at 1 (321) 777-1707 or complete our contact form to start planning your yacht charter vacation! It's never too early, or too late to inquire about your bespoke private yacht charter.
You make the memories. We make the arrangements.