California Itineraries
The general coastline of California is 840 miles long. Along much of the coast are the Coast Ranges rising from the shore in cliffs and terraces. In southern California, there are many wide, sandy beaches. Catalina Island, one of the Channel Islands off the coast of California, is a premier destination for charters. And it is included in southern California Itineraries.
California Itineraries | Places to See
In addition to Catalina Island, there are other destinations like Los Alamitos Bay between Long Beach and Hungtington Beach Harbours. Balboa Island in Newport Harbor, Dana Point, Venice Beach, and San Diego.
LA to Catalina to LA Itinerary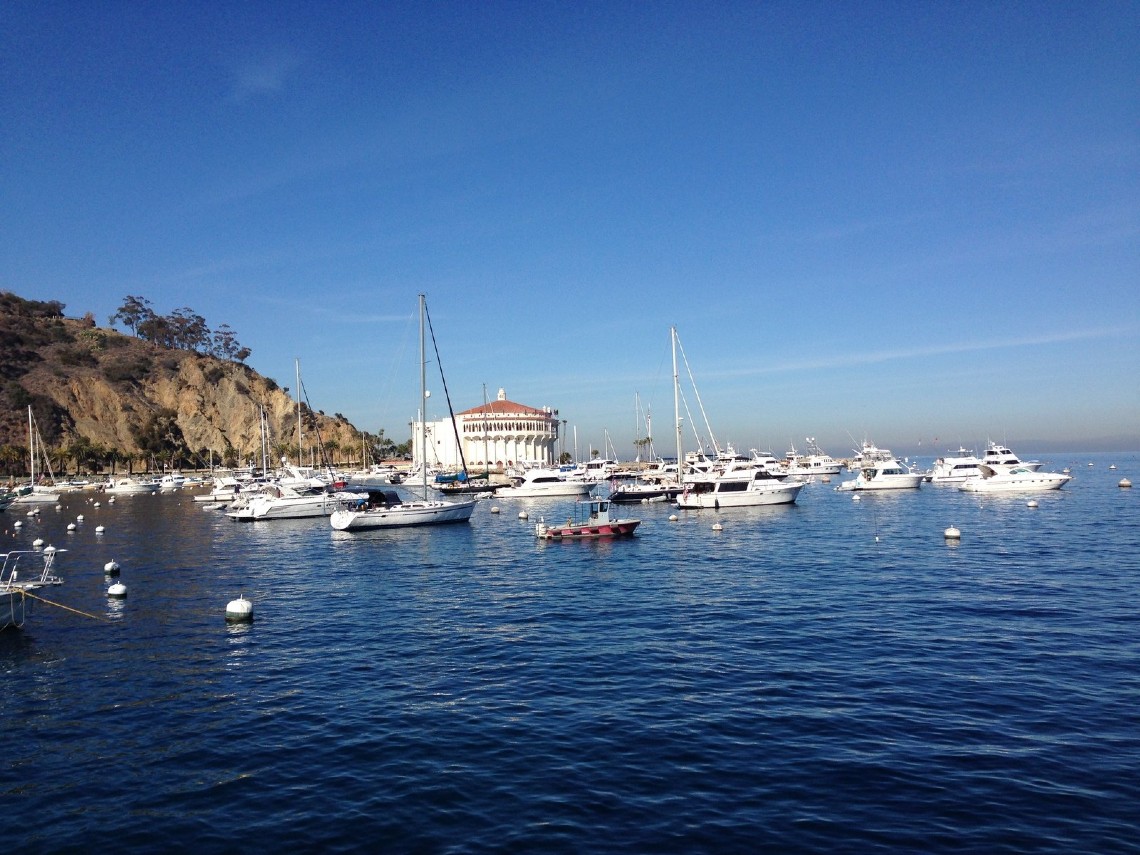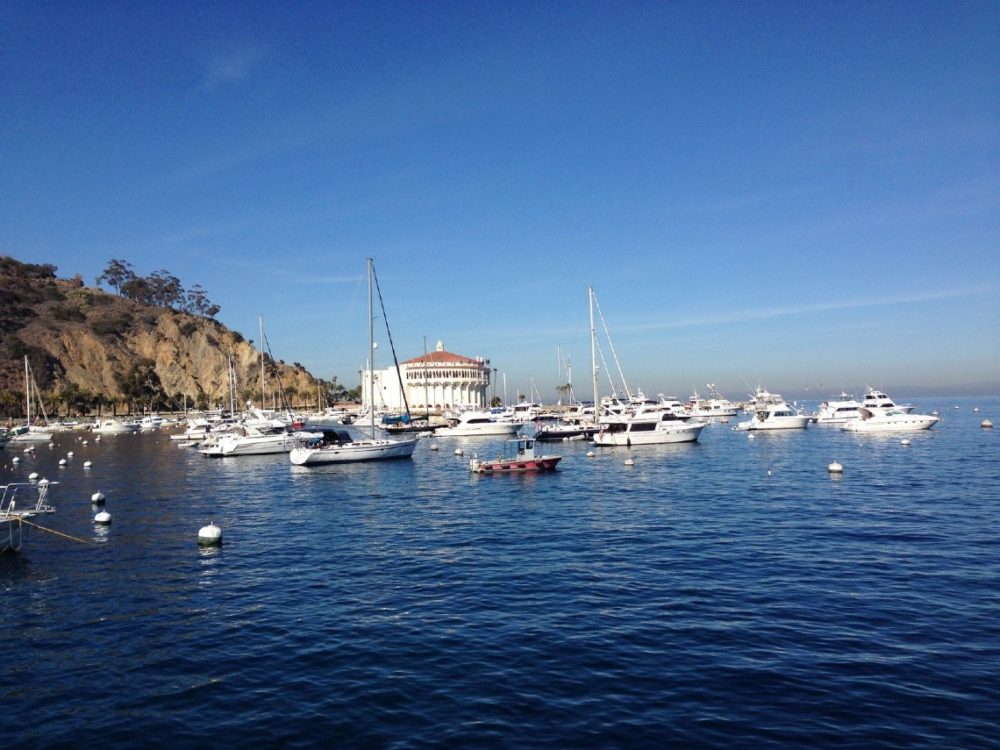 Motor-Yacht Leight Star is based in LA at Marina Del Rey (Los Angeles), which is about 3.5 - 4 hrs away from Catalina Island. For the LA to Catalina to La Itinerary, a morning is recommended. So we suggest an early boarding, then guests can anchor off Avalon and have lunch on arrival. Take advantage of water sports from the yacht but there is lots to offer in the Island too. Hiking, zip lines, botanical gardens, Jeep tours and wild buffalo. Avalon is a beautiful Harbor with shops, restaurants and a beach club with private cabanas. There are also secluded anchorages for the additional nights. There is enough to do for five days, but if guests wish to move around a bit more, including Santa Barbara and the Channel Islands is an option. Day 1 - Avalon, Catalina Island Stroll along Avalon's palm-lined streets and unique shopsTake a private golf cart or...
Marina del Rey to Catalina Itinerary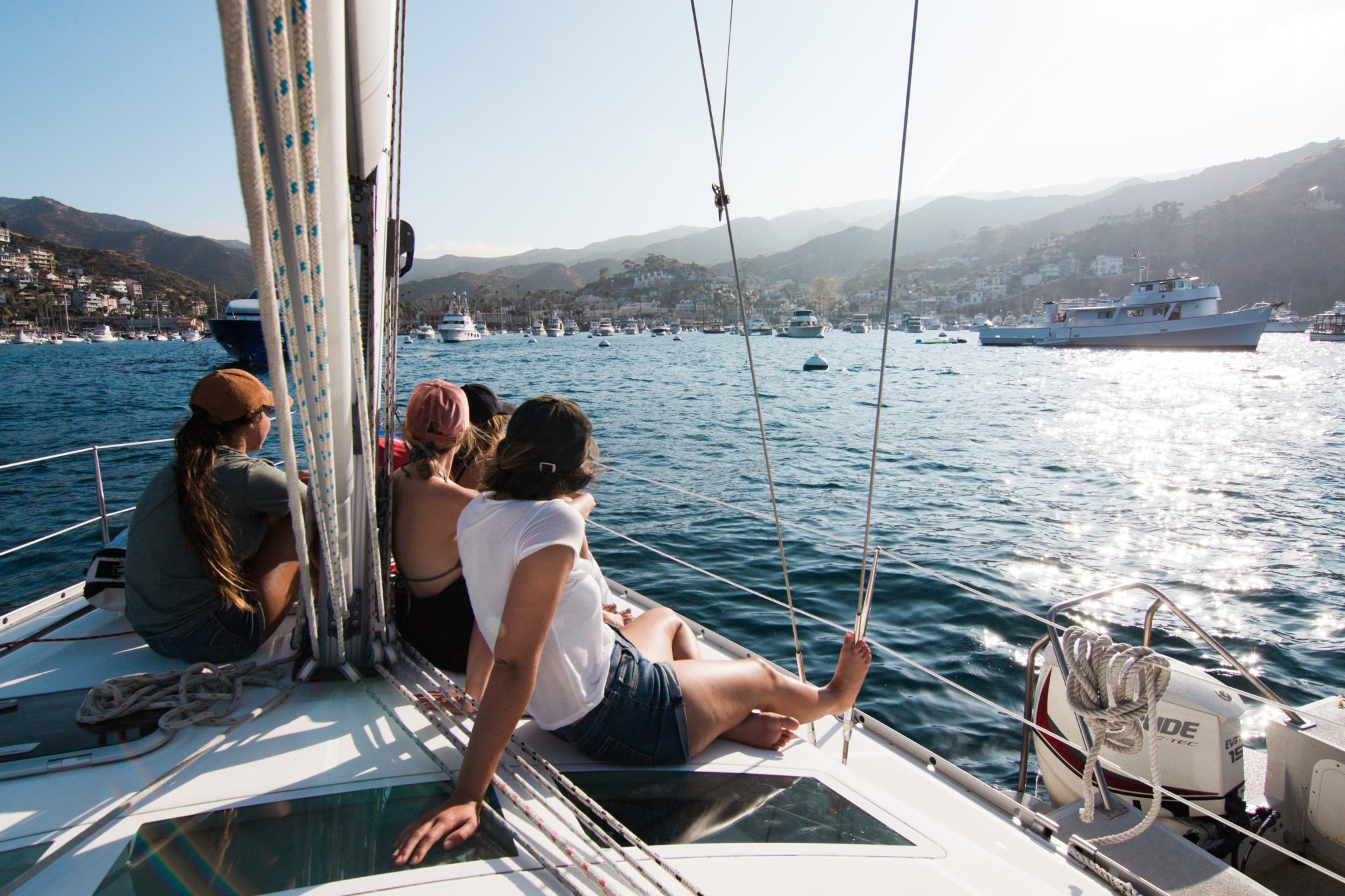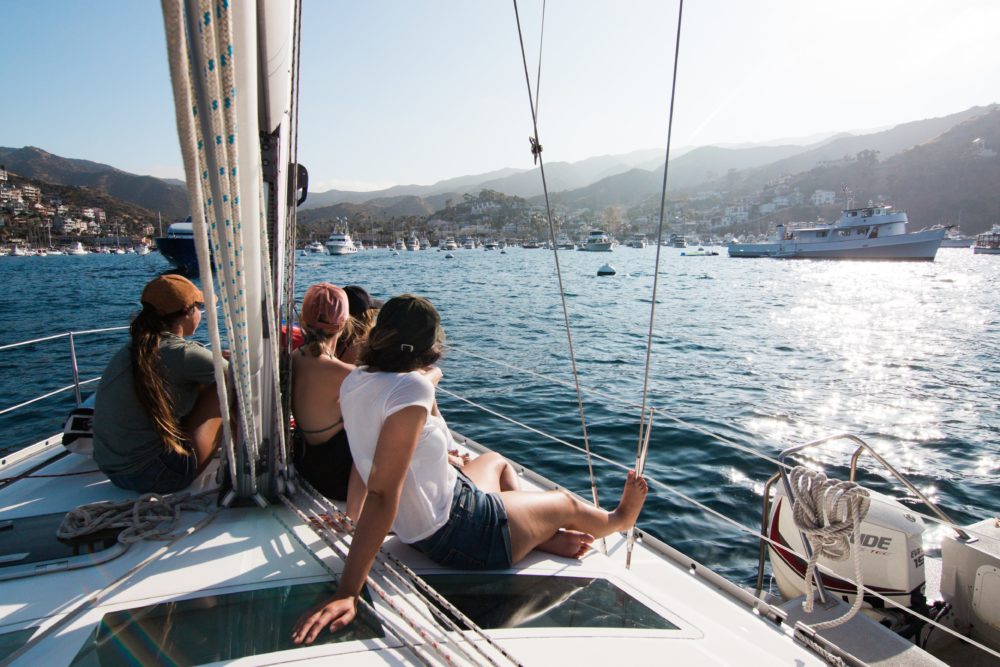 See the best of Catalina Island on this Marina-del-Rey to Catalina Itinerary. This is only a sample of what you can do on your charter. Your Captain will gladly work with you to create a perfect vacation. Catalina Island Harbor, California. Day 1: Marina del Rey to Catalina Island Begin your charter in Los Angeles, California, at Marina del Rey. Board early and sail to Catalina Island. Anchor off the coast near the city of Avalon and enjoy lunch on the yacht. Once anchored, take advantage of water sports from the yacht, such as jet-skiing, paddle boarding, or floating on a tube. Day 2: Avalon The next day, take the tender to the town of Avalon. This harbor town has a lot to offer. Stroll along Avalon's palm-lined streets and browse unique shops Take a private golf cart or electric bike around town and enjoy scenic mountain vistas overlooking the...
San Diego to Catalina Itinerary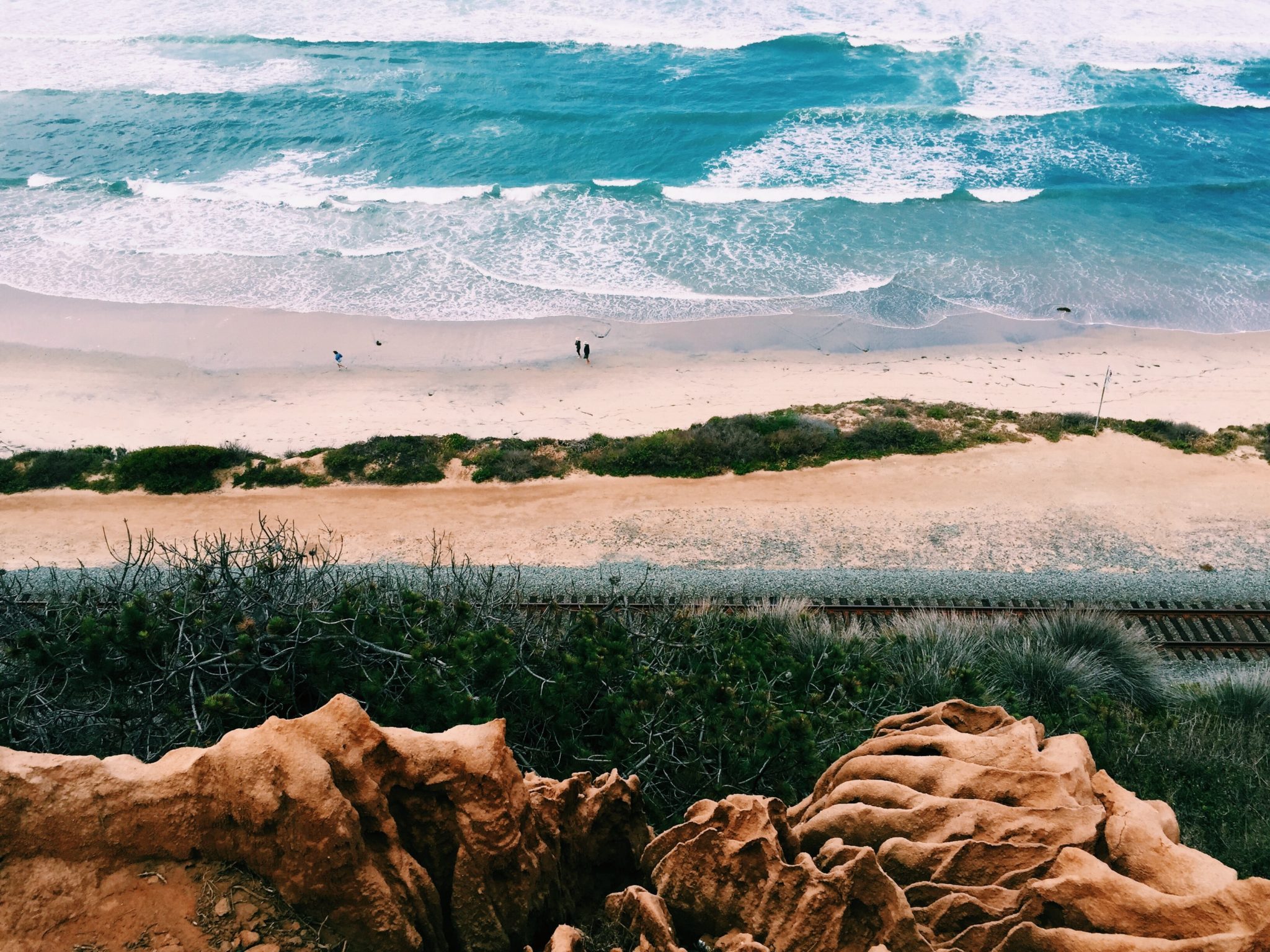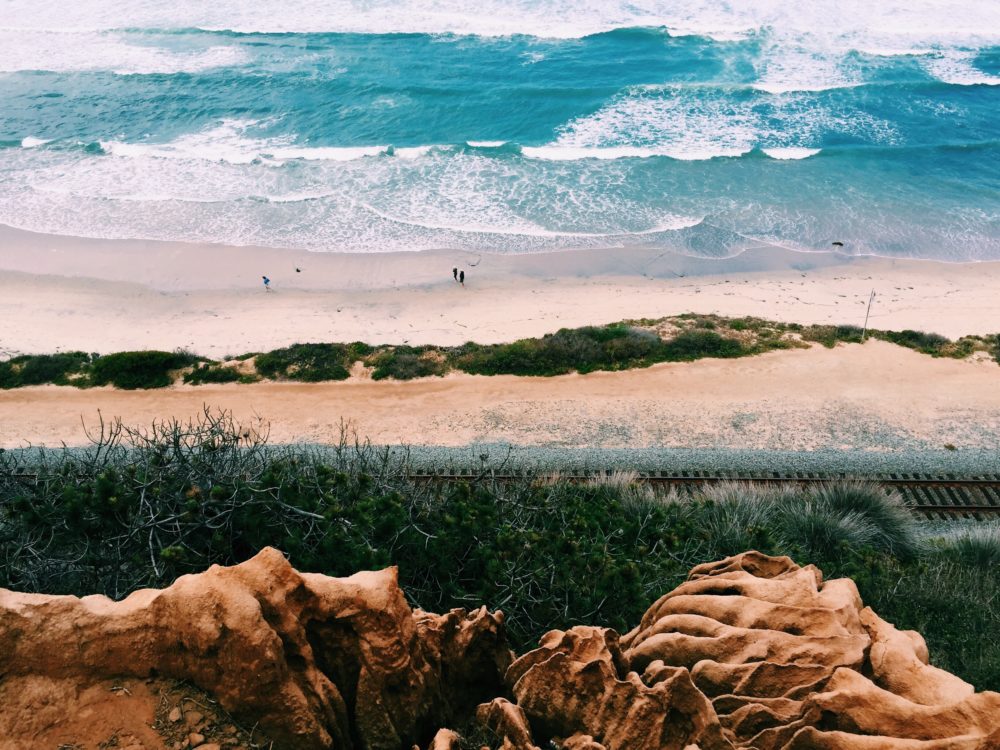 Boating on the California Coast is truly a unique experience. Mild temperatures and sunny skies provide ideal conditions for water sports, visiting beaches, and sightseeing. This sample San Diego to Catalina Itinerary will get you dreaming about a California yacht charter. San Diego is one of California's most fascinating and populous counties, home to more than three million people. Catalina Island is a great vacation option from San Diego, offering proximity, adventure, and relaxation. A yacht rental in San Diego is a fantastic way to explore this beautiful area. Catalina Island. Image by Elias Shankaji on Unsplash. Day 1: San Diego Begin and end your San Diego to Catalina Island in this lovely coastal town. Things to do in San Diego While in San Diego, spend some time seeing all this town offers. Before setting off (or when you return), you may want to explore these places: San Diego Zoo...
Santa Catalina, one of California's Channel Islands, lies southwest of Los Angeles. It is known for its wildlife, dive sites, and Mt. Orizaba, its highest peak. The resort town of Two Harbors lies to the north. The city of Avalon is south of Two Harbors, and palm trees and cabanas line Descanso Beach. Avalon's circular art deco Catalina Casino is a cultural center with a movie theater, ballroom, and museum.
Los Alamitos Bay is an inlet between Long Beach and Seal Beach on the Pacific Ocean.
Balboa Island, an island within the community in Newport Beach, California, is worth visiting. Walk three miles around the island.
Dana Point explores its eclectic boutiques and surfing areas.
Venice Beach has a bohemian spirit combined with the beach town atmosphere.
San Diego, close to the Mexican border, has one of the West's excellent natural harbors. Also, it is the home of the U.S. Navy. Visit Point Loma Peninsula to see the Cabrillo National Monument. Then see the whales migrating from the Arctic between December and March at the Whale Overlook. Finally, Balboa Park offers museums, botanical gardens, and the famous Zoo.
San Francisco is one of the most beautiful cities in America. In addition to Sausalito across the Bay, there is something for everyone. From hiking, beaches, cable cars, chocolate, sourdough bread, and fine cuisine.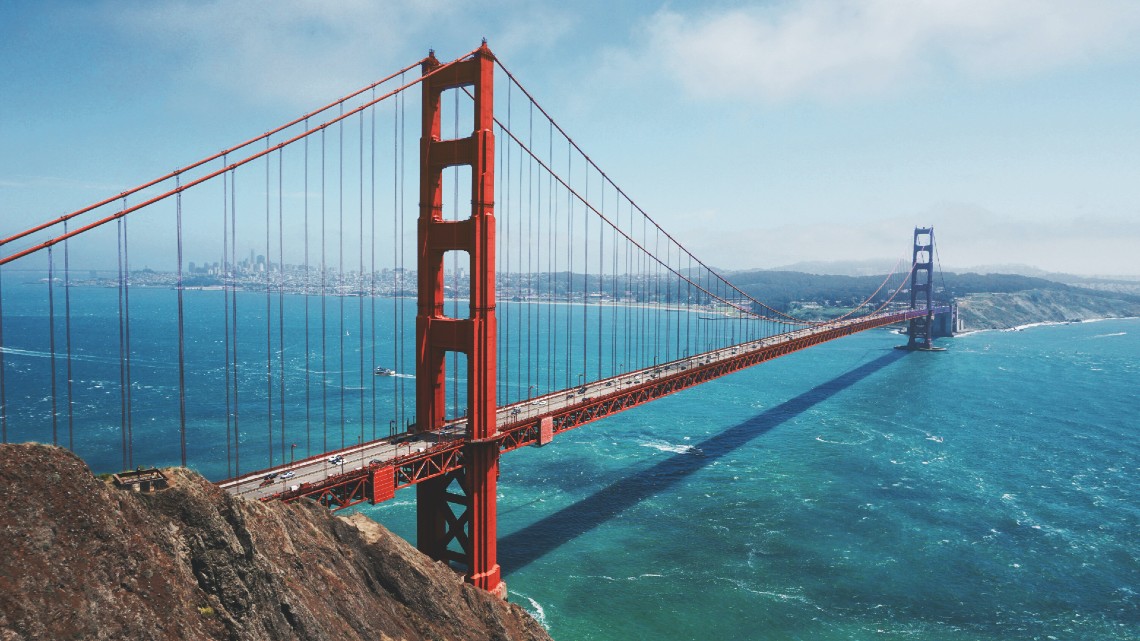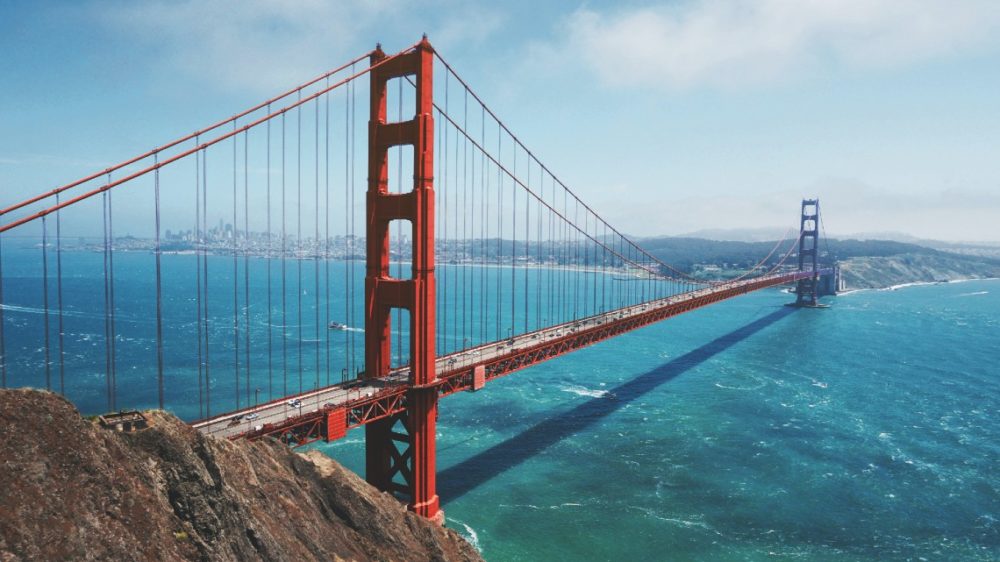 California itineraries generally are along the coast visiting the harbors and, in the south cruising to Catalina Island. Unlike sailing in New England, which has many more islands and bays.
Please contact us at 1 (321) 777-1707 or complete our contact form to start planning your yacht charter vacation! It's never too early, or too late to inquire about your bespoke private yacht charter.
You make the memories. We make the arrangements.