California Yacht Charters
Sunshine and Sparkling Shorelines
Experience breathtaking adventures on your California yacht charter vacation. The California coast has so much to offer, from San Francisco to Newport Beach, San Diego, and into Baja California. California is one of the most popular destinations in the United States, with over 800 miles of beautiful beaches and rugged shorelines. Furthermore, you can watch for whales and dolphins while enjoying the gorgeous coastline.
Catalina Island
Catalina is where the gentle rhythm of the waves makes time slow down. Moreover, it's where you can paddle through crystal clear waters in the crisp morning air. Follow it up with Mai Tais and massages on the beach in the afternoon. Moonlight walks are also a favorite pastime.
San Francisco
The San Francisco coast is a great place to watch dolphins play in the surf. Enjoy other wildlife, such as whales, sea lions, and birds. Cruise into the San Francisco harbor, dock at the pier and take some time to experience the unique culture and nightlife.
California Yachts for Charter
Newport Beach
Experience Newport Beach's beautiful coastline from the deck of your private yacht. Indeed, Newport Harbor is one of the largest recreational boat harbors on the US west coast. In addition, there are several scenic islands within the harbor.
Big Corona is located just south of the harbor entrance, a beautiful cove ideal for swimming. Further south is Emerald Bay, a popular anchorage just off the private beach of an exclusive community.
Enjoy a scenic California coast in luxury and comfort! Charter past Marina del Rey, Malibu, Santa Monica, and Venice. Then, continue to Long Beach, San Pedro, Redondo Beach, Huntington, and San Diego. Stop wherever you like. Your itinerary is entirely customizable.
Baja California
Set yourself free and escape to Baja California. The romantic sunsets and incredible local cuisine of La Paz will tantalize your senses. Snorkeling here is a must as you head into the deep blue in search of incredible wildlife. Kayaking is another exciting way to explore the area. Discover the quiet island of Espiritu Santo Island and enjoy a day truly "away from it all.""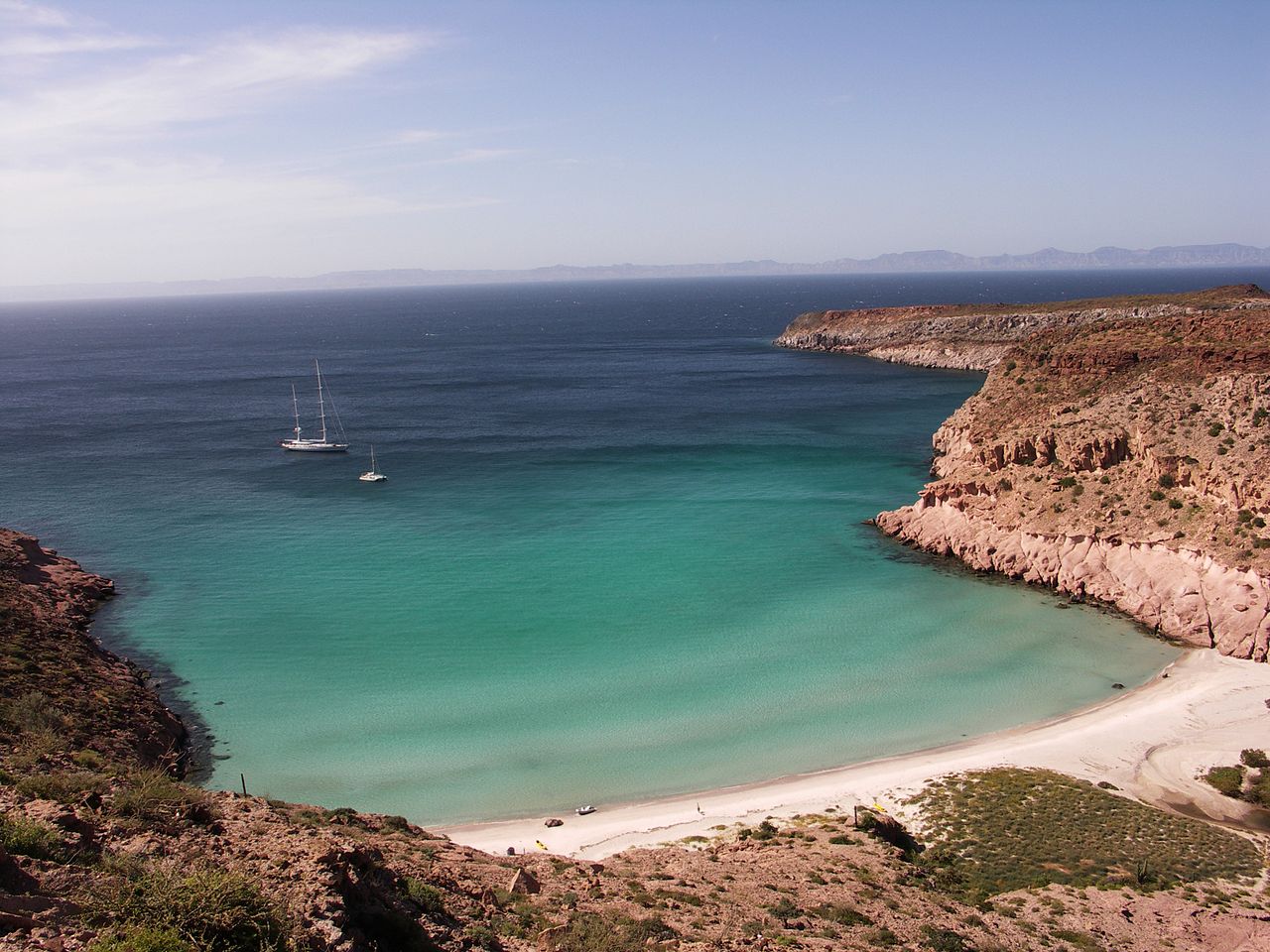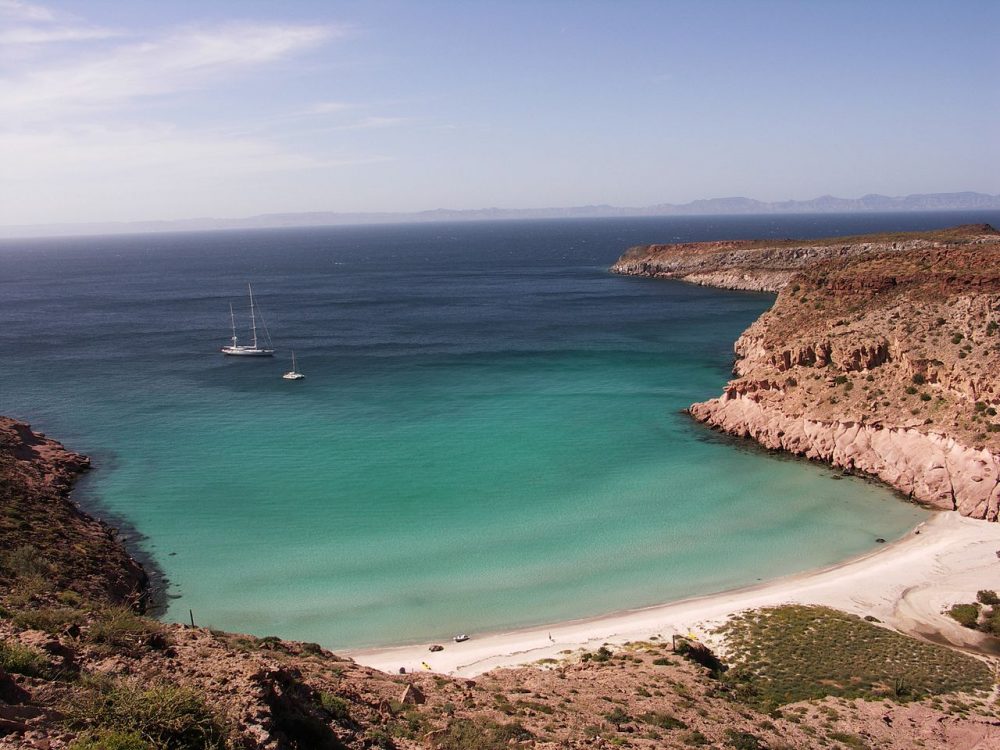 The small fishing town turned five-star resort of Cabo San Lucas will exceed your expectations. Beautiful beaches boasting party and family atmospheres line the coast where watersports and activities thrive. Then, after enjoying a Michelin-star meal at one of Cabo's eateries, head out to taste the local tequilas and dance the night away under the stars. From shopping to spas, there is more than enough activity to keep you on your toes during your Baja California yacht charter.
Whatever your preference is, Luxury Yacht Charters will provide it!
Discover your California yacht charters vacation.
MAP – California Yacht Charters
Please contact us at 1 (321) 777-1707 or complete our contact form to start planning your yacht charter vacation! It's never too early, or too late to inquire about your bespoke private yacht charter.
You make the memories. We make the arrangements.