When you charter a luxury yacht, you travel with a professional chef. The chef will prepare all meals according to your preferences and ensure you enjoy the most exclusive gastronomic delights; From casual snacks and beach picnics to sundeck barbeques and formal dining al fresco, your chef can make it happen. Read on to find out more.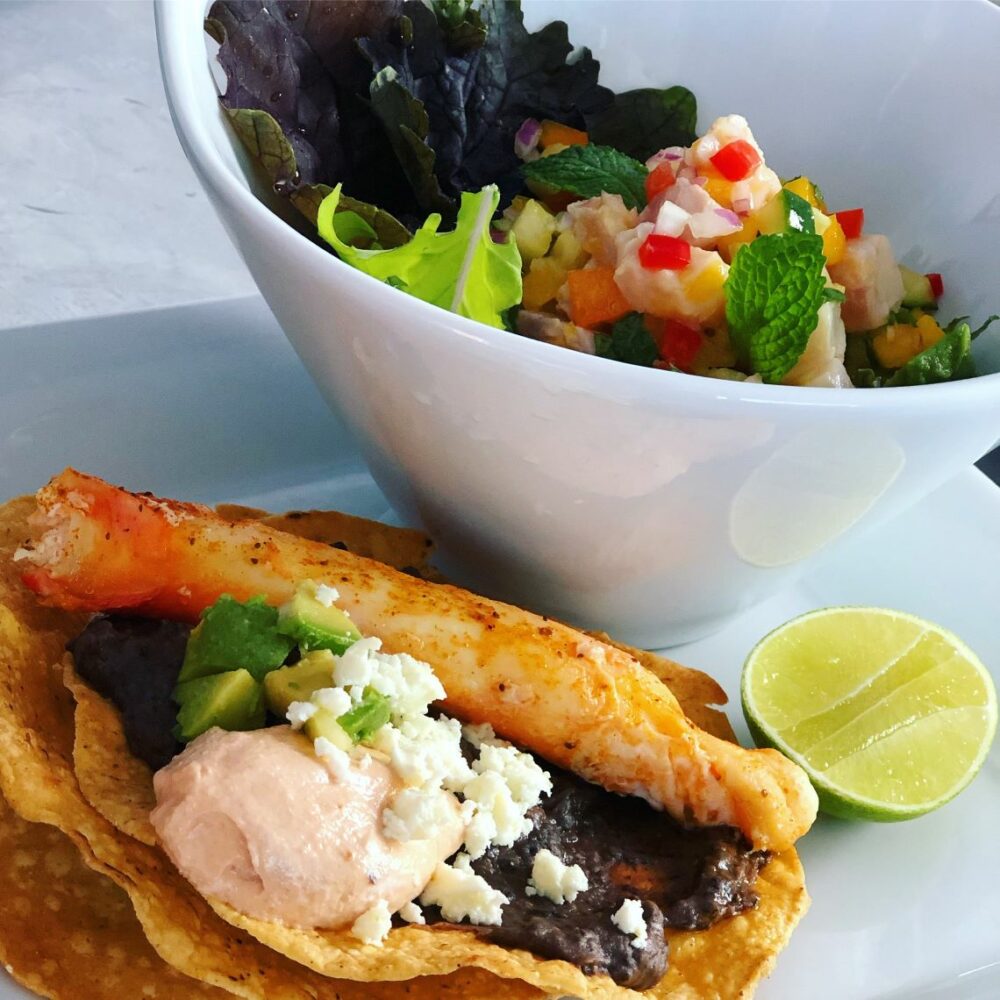 Before setting out to travel on your luxury yacht, you and your group will complete a preference sheet describing in detail any dietary requirements, food allergies, and medical conditions that the crew should know about. This is where you will want to be as detailed as possible. Mention details like special diets; if you only like vanilla ice cream, make a note of it. The chef and the crew will use this information to get to know your likes, dislikes, and dining preferences. Don't be afraid, to be honest, and adventurous! his is also an excellent place to specify any wines you particularly enjoy. Most boats carry quite an extensive wine cellar but can get any exceptional wines if this is an essential part of the charter.
Are there any limitations?
Luxury yacht travel is undoubtedly exclusive. However, chefs don't have access to ample supplies of ingredients once the yacht is underway. They can't just pop over to the local grocery store! Although it may be possible to source ingredients locally, it depends on your charter destination. Since you will undoubtedly want to immerse yourself in the local culture, why not try some native cuisines?
Local Delicacies to Try
Caribbean
The Caribbean offers a wide range of gastronomic delights. A few of the most well-known dishes include spicy jerk chicken, roast pork, goat stew, callaloo, conch (pronounced "conk"), and pepperpot.
Greece
While Greek food is readily available in the States, luxury yacht travel is one way to experience Greek cuisine in an authentic environment. Try traditional foods such as lamb gyros with tzatziki sauce, keftedes, spanakopita, moussaka, and pastitsio.
Italy
Italy is a destination you must taste. Throughout history, Italian cuisine has been influenced by the cuisine of the ancient Greeks and Romans. Those flavors shine in dishes such as pasta alla carbonara, made with eggs, Pecorino cheese, guanciale (a type of Italian cured meat made from pork cheeks), and black pepper.
Croatia
Croatian cuisine is as diverse as its regions. However, Croatian foods such as risotto, brodet (savory seafood stew), cobanac (spicy meat stew), and manestra (a unique bean soup) are found almost everywhere. Your yacht chef can make any of the local foods that you would like to try.
Luxury Yacht Travel Cuisine | Special Occasions
Every day aboard a luxury yacht is a special occasion. However, having a party for that extra special occasion like a birthday or anniversary makes it much more meaningful. Everyone would like a themed night (think Pirate) or an elegant dinner party, even if it's not a particular date.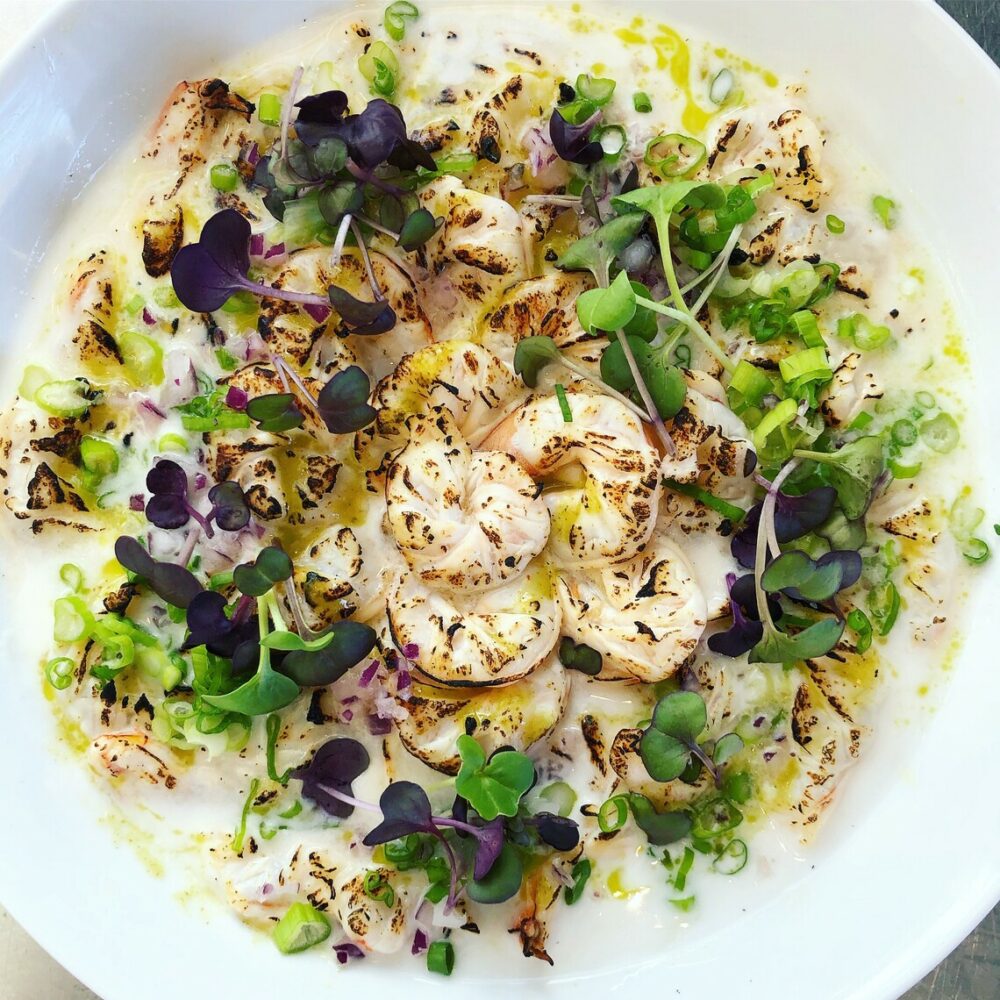 Benefits of a Personal Chef for your Luxury Yacht Travel

You're not just paying for the vessel and crew when you book luxury yacht travel. You're also paying for the experience of a lifetime, including world-class cuisine. Here are some additional benefits to having a private chef aboard your yacht:

Personal chefs cook fresh, healthy meals using only the freshest ingredients.
If you or any member of your group has dietary restrictions or allergies, your chef will take care of it.

Personal chefs plan meals with your activity level in mind.
Going on a day-long excursion on land? Your chef will prepare a hearty breakfast and, if you want, will pack a lunch for you to take.
A personal chef ensures that children stay well fed too.
Let's face it, even the most adventurous child still likes chicken nuggets and french fries. Luxury yacht travel with a private chef ensures even the youngest member of your group enjoys every bite.
Let Go and Trust Your Chef

A big part of enjoying luxury yacht travel is being able to relax and let someone else take care of the details. That includes the food! When you have a personal chef, you can trust that your meals will be delicious and tailored to your preferences. A personal chef onboard can make all the difference, ensuring every meal is a gourmet delight.
Plan Your Luxury Yacht Vacation today
Get started planning your luxury yacht travel today. Starting early ensures a more extensive selection of travel dates and available yachts.
Please call us today at 1 (321) 777-1707 or describe Your Vacation Vision to help you plan your fully-crewed private luxury yachting vacation! Inquire as soon as possible about your custom, crewed yacht charter.
You make the memories. We make the arrangements.