Mykonos has been one of the most popular destinations for vacations since the early 20th century. Its popularity comes from incredible scenery and weather, along with its proximity to other islands in the Aegean Sea, including Paros, Naxos, and Santorini. Renting a yacht is the best way to maximize your time on Mykonos. A Mykonos yacht charter will provide you with many advantages and allow you to enjoy all that this island has to offer!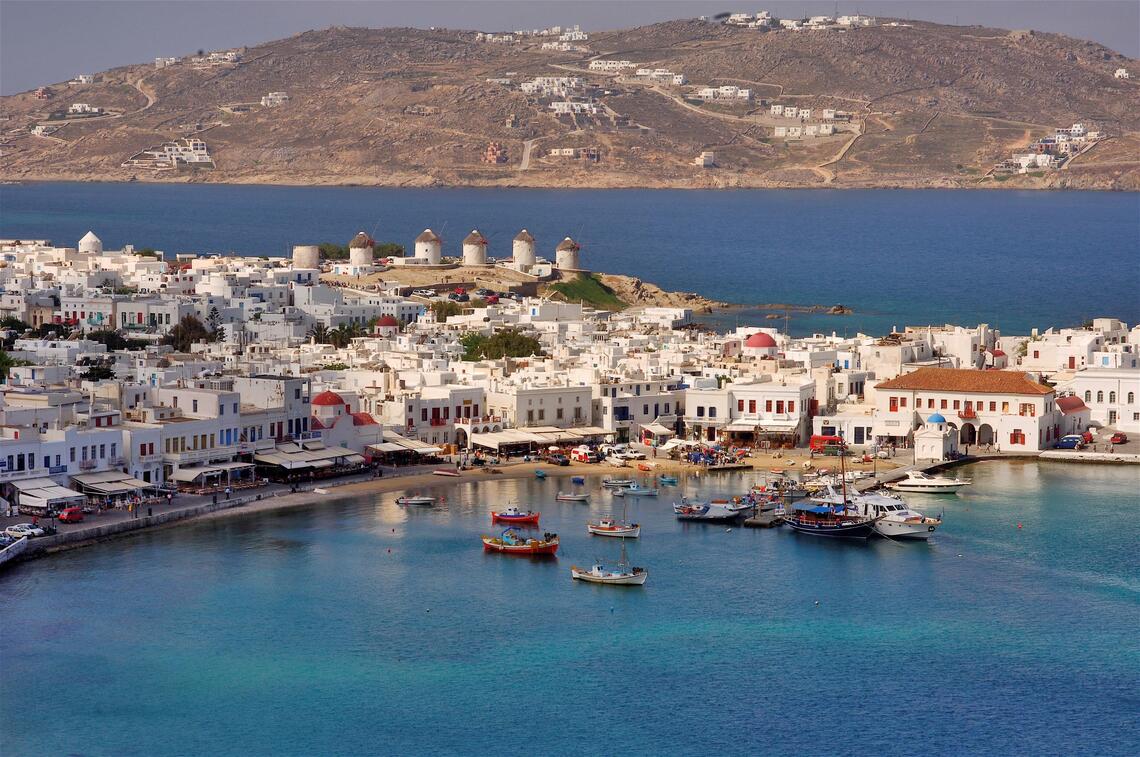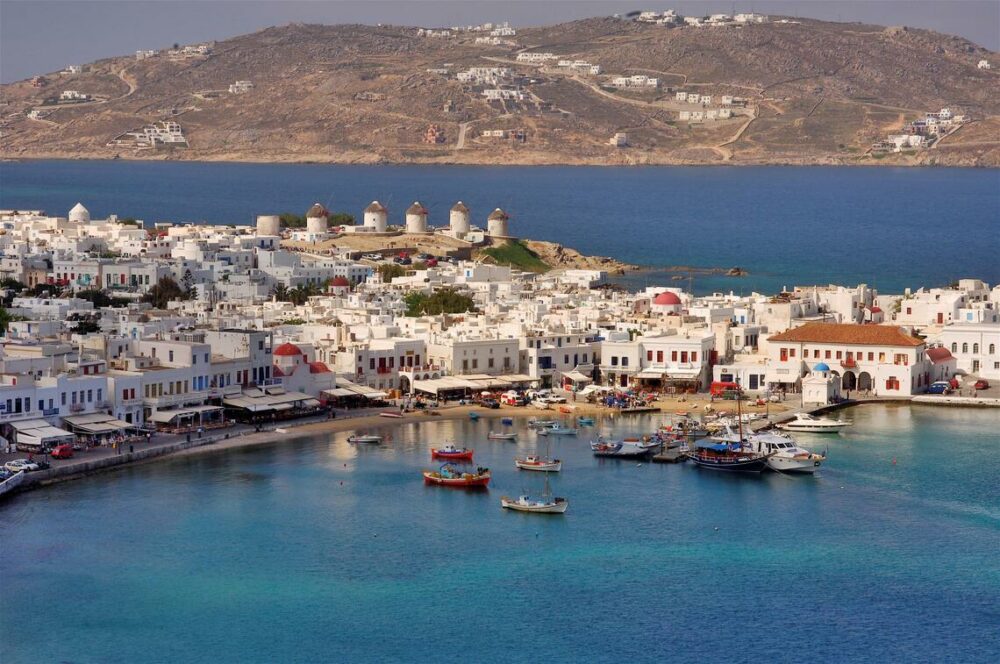 Your Own Private Floating Resort
When you book your private charter, you can enjoy total privacy and relaxation in your floating resort while cruising around some of Greece's most beautiful islands. With a yacht charter in Mykonos, you can also take advantage of some special perks that aren't available on other types of boats. You'll have personalized service such as an onboard chef who will prepare delicious meals made to your preferences.
There are many wonderful places to make sure you visit during your Greece yacht charter vacation. The island of Mykonos is certainly a must-see destination. It is bustling with the trendiest and most fashionable bars and restaurants.
Watch the Sunset from the Water
You've seen the pictures. However, you can't truly appreciate the romance of sunsets from the water until you actually see one. Sail across the harbor to the island of Delos, where you can watch the day slowly melt into night from aboard your chartered yacht. Then, enjoy a leisurely dinner at sunset and listen to beautiful Greek music echoing across the open water.
Choose From a Variety of Yachts
The yacht you select will depend partly on your group size and interests. The professionals at CKIM Group will work closely with you to help you choose the right yacht. Whether it be a motor sailer, a power yacht, or a sailing catamaran, let us help you find just the right boat and crew.
Take a Mykonos Yacht Charter for the ultimate Greece vacation. Call us at (321) 777-1707.
Please contact us at 1 (321) 777-1707 or complete our contact form to start planning your yacht charter vacation! It's never too early, or too late to inquire about your bespoke private yacht charter.
You make the memories. We make the arrangements.