This list of top-10 experiences in Greece from LonelyPlanet.com is a good starting point as you plan a luxury yacht charter in the Mediterranean. Greece is made up of several island chains, each with its own distinct character.
You've probably seen the vivid landscape of Santorini in movies, magazines, and the internet. The high-end nightlife in Mykonos might be something you're excited about. Maybe you're ready to explore the ancient ruins and get an appreciation for the history of Greece.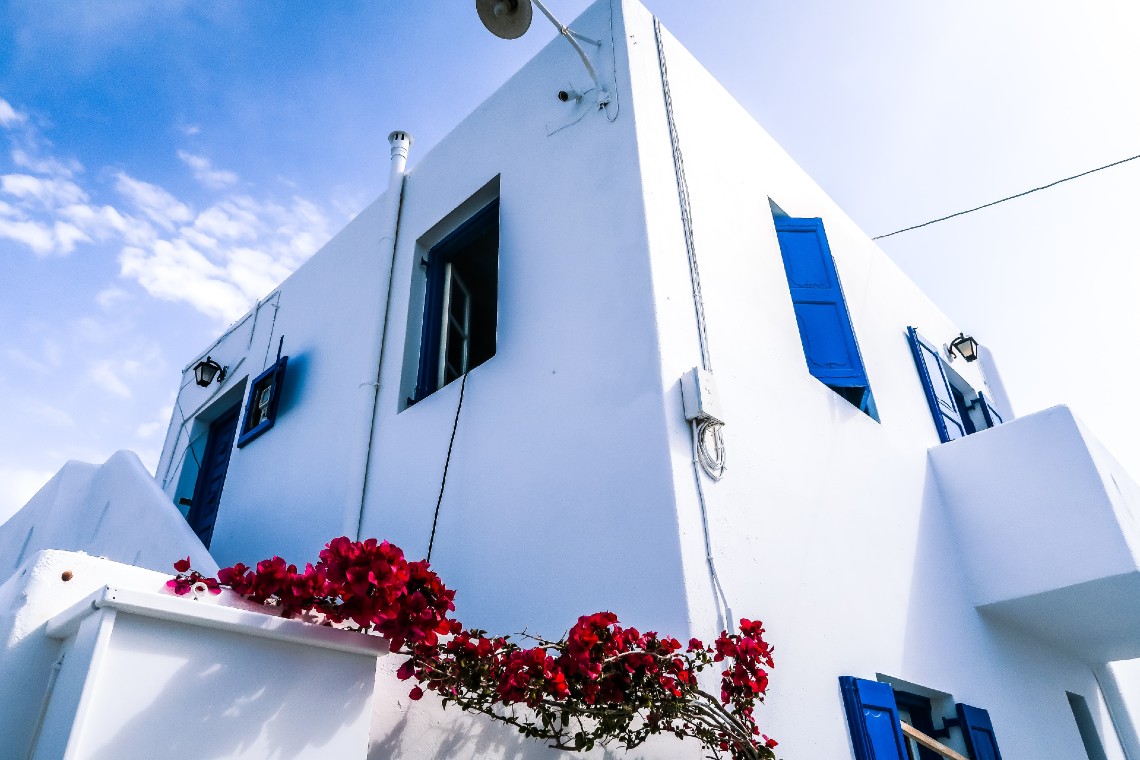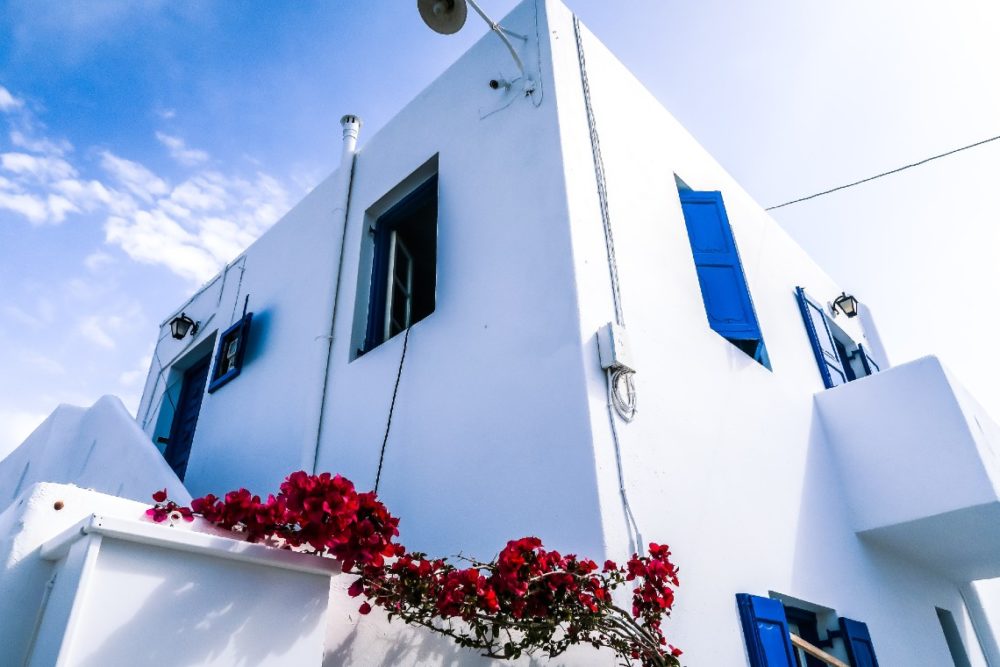 With so much to do and see, it may start to feel overwhelming. However, your experienced Captain will plan the itinerary around the things you and your guests want to do. That relieves the stress and planning you'd encounter if you were to travel the area on your own.
Top 10 Experiences in Greece
With its sparkling white beaches, crystalline water, and venerable ancient sites, Greece lives up to all the hype. But how to approach this vast country with enough islands to suit everyone's taste and antiquities dotting the landscape like a historical map of Western civilization? To help you choose, here's our guide to top experiences in Greece for first-time visitors
Ancient Athens
Most first-time visitors will arrive and depart through Athens. An absolute must, of course, is the Acropolis, with its iconic Parthenon and the demure robed maidens (Caryatids) supporting the roof of the Erechtheion temple alongside. The modern, vast Acropolis Museum sits just below and protects the site's artifacts while placing them in context. Any initiation to ancient Greece should also include the easy walk from the Acropolis down to the Ancient Agora – once the focal point of administrative, commercial, political, and social activity, and the spot where Socrates expounded his philosophy. It's also a snap to loop in other top sites, such as the Temple of Olympian Zeus – its colossal columns reminding us it was the largest temple in Greece – and the Panathenaic Stadium, still in use today. Roman sites include Hadrian's Arch and the Roman Agora with its evocative Tower of the Winds.
A quick look at this list and then a phone call to us is all it takes to get your dream vacation started. Contact CKIM Group at (321) 777-1707.
You make the memories. We make the arrangements.
Please contact us at 1 (321) 777-1707 or complete our contact form to start planning your yacht charter vacation! It's never too early, or too late to inquire about your bespoke private yacht charter.
You make the memories. We make the arrangements.