You are known for its elegant cliff-top villages and deep-water marinas. Here are 5 Reasons To Charter A Luxury Yacht In Italy. A luxury yacht charter is one of the best ways to explore all Italy offers. A summer yacht charter along the Italian Riviera is also a great way to explore the unspoiled Aeolian islands.
Or, tour the beautiful towns of the Amalfi Coast and Capri, hit the hotspots of Sardinia, or experience Tuscany's history, cuisine, and culture. Here are 5 Reasons To Charter A Luxury Yacht In Italy.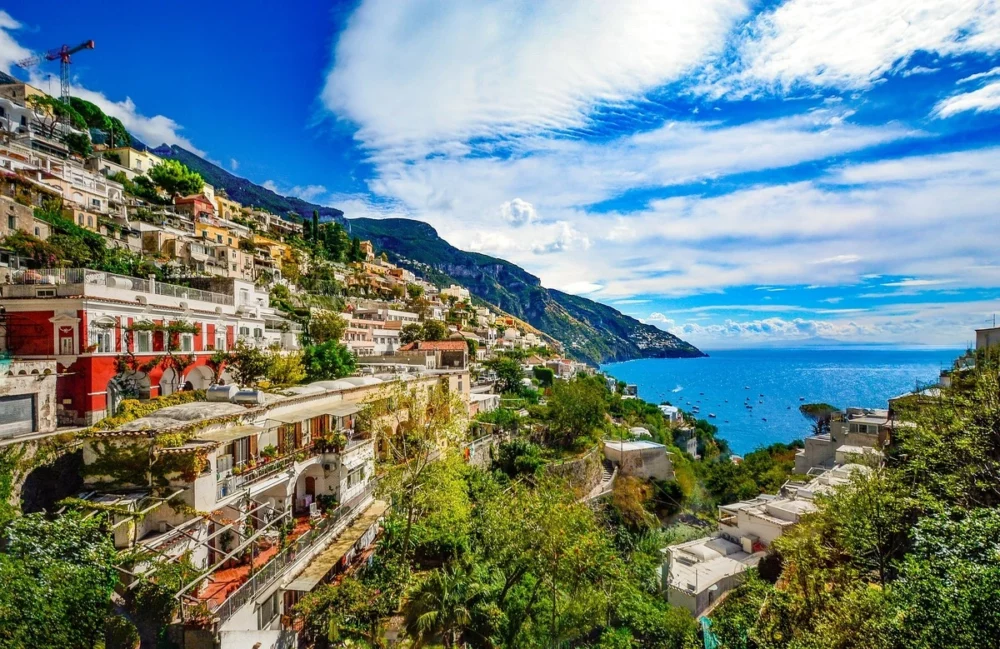 1. Exciting Italian Destinations
You're probably familiar with Italy and its attractions, but have you taken the time to explore the Italian seas? With luxury yacht charters, you can sail around Italian coastal cities and experience their charm and historical significance firsthand. You'll also have plenty of time for relaxing; after all, there are many things to do on a luxury yacht.
There are so many places to see you may want to extend your charter to a few weeks or more. Even better, you can combine your yacht charter with a stay at a fantastic luxury villa before or after your cruise. We will gladly make all of the arrangements.
2. Variety of Boats Available
One great thing about renting a luxury yacht for your vacation is the many boat styles available. This means you'll be able to rent something that perfectly meets your needs and preferences! We offer a wide variety of boats, such as:
3. History Abounds
When you charter an Italian luxury yacht, you explore waters where history abounds. Greece and Rome were significant powers in ancient times, and their influence on trade routes and surrounding countries still shapes everything we see today. Numerous historical sites are worth visiting, including Pompeii, Mt. Vesuvius, and Amalfi Coast towns like Sorrento, Positano, Capri, and Ischia.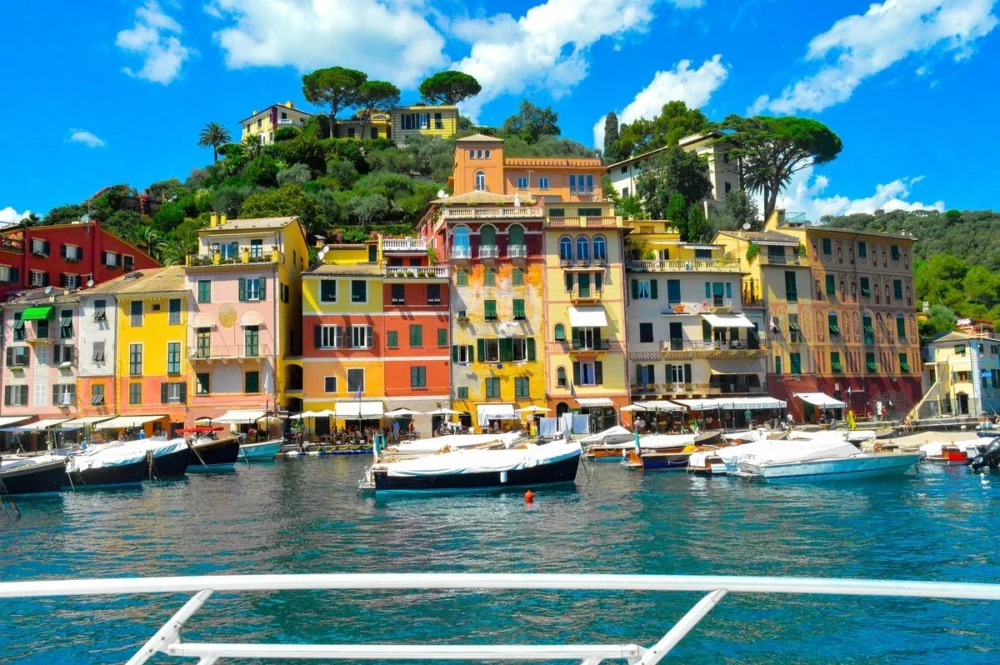 You can also find plenty of information about more recent history. Famous writers and artists like Ernest Hemingway and J.D. Salinger have called Italy home, and even Christopher Columbus lived here! The country's war-torn past also has its share of historic sites and museums that tell some sobering stories from World War II and before.
4. Many Incredible Sites to See
Most luxury yachts come with fully stocked bars, so you can enjoy a glass of wine while relaxing on deck. But if you're feeling adventurous, why not visit one of these nearby vineyards for an authentic Italian wine-tasting experience?
Castello Banfi. This Tuscan winery is located just outside Montalcino and has produced award-winning wines since 1968.
Castello di Querceto. Located in Chianti, only 20 minutes from Florence, Castello di Querceto offers guided tours through historic cellars and gorgeous gardens.
Tenuta Il Greppo. This winery near Cortona produces some of Italy's most sought-after red wines.
The coastlines of Italy are dotted with fantastic day spas that offer everything from massages to facials. If you're looking for an indulgent treat, try Hotel Villa Paradiso. In addition to providing stunning views of Lake Como, Villa Paradiso also offers treatments like aromatherapy and massage.
Rome, Venice, and Florence are some of Italy's major cities offering luxury shopping opportunities. Shopping areas like The Via Condotti in Rome and Via Montenapoleone in Milan house numerous designer boutiques like Louis Vuitton, Gucci, and Prada. You can even stop by an estate sale or two!
5. Fabulous Places to Visit
Cinque Terre is a stretch of rugged coastline along the Ligurian Sea on Italy's western coast. This region comprises five small towns: Monterosso al Mare, Vernazza, Corniglia, Manarola, and Riomaggiore. Each is located on a small cliff overlooking green valleys below.
Walk across bridges linking each town or catch a train from one to another and delight in lush vineyards and olive groves as you go. The area has been featured on many lists of must-see destinations; think about chartering a yacht here for your next vacation to check it out for yourself!
Bonus Reason | The Food!
Italian cuisine consists of the freshest ingredients combined into recipes from generation to generation. Italian cooks rely on the quality of ingredients rather than the complexity of the preparation. Many dishes incorporate pasta, tomatoes, vegetables, grains, cheeses, meats, and fish are incorporated into many dishes.
From the north to the south of the peninsula, including the islands, have specialties worth tasting. Your yacht charter chef will undoubtedly prepare some traditional Italian meals for you.
Get in Touch & Uncover the Reasons for Luxury Yacht Charters in Italy
A private yacht charter promises adventure, luxury, and unforgettable memories with family and friends. Explore destinations inaccessible to cars, indulge in comfort, and enjoy water toys for an extraordinary lifetime adventure.
It's never too soon to start planning your Italy yacht charter. Book now for the best availability on the perfect yacht.
Please call us today at 1 (321) 777-1707 or describe Your Vacation Vision to help you plan your fully-crewed private luxury yachting vacation! Inquire as soon as possible about your custom, crewed yacht charter.
You make the memories. We make the arrangements.